As simple as it looks like, an HDB or flat or apartment; I personally think that this is really an efficient residential building designs there are. That's why even a country as small as Singapore, which is considered to be one of the crowded places there are; the residences is well managed.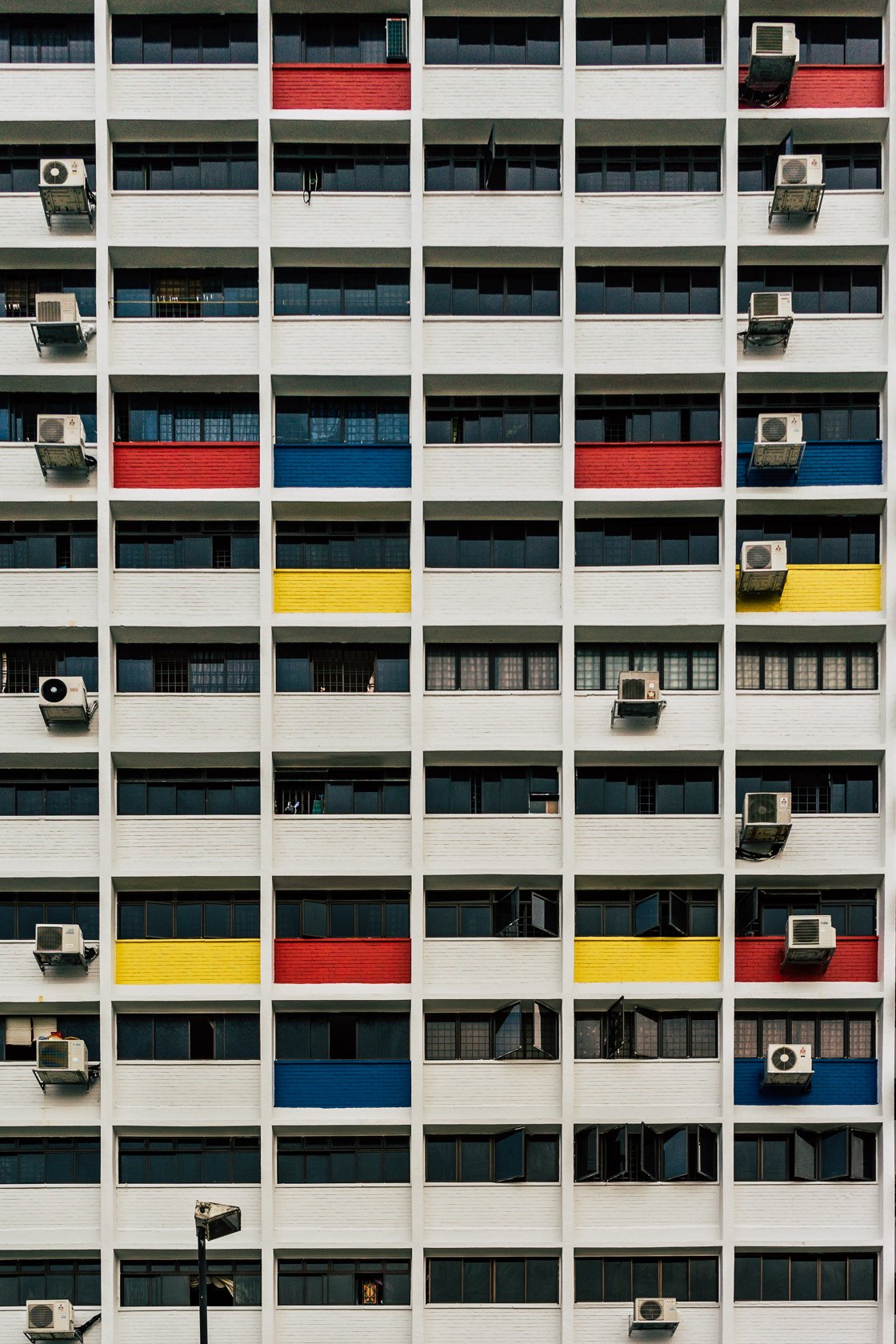 As mentioned in my previous giveaway posts, you are free to have it for your personal use but please don't sell the photo for any form of profit. If you wish to use it to your steemit blog, kindly have the courtesy to mention me as the source of the photo.
Everyone has a place to stay, an acceptable space for living.

Thank you for viewing my post.
Cheers!
To learn more about the new project feature, please click on the quest image below.

---

---
All original photos by author