Hello Everyone I Hope You Have A Great Time!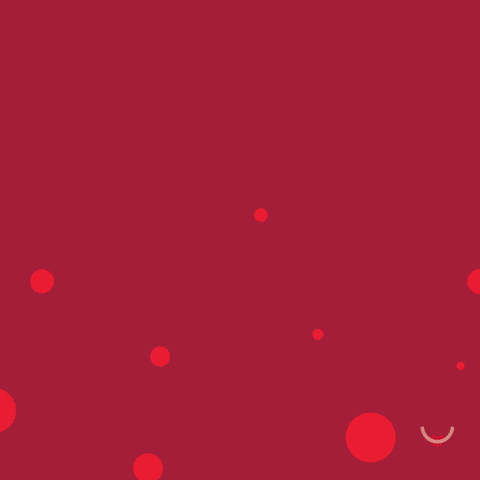 In case you don't know i am for "vacations" in my village where i have no internet! Till now i used a laptop one of my little cousins have when he was sleeping or in general i managed to trick him :P. My cousin leaves tomorrow and so does the laptop alongside the internet so in other words i will be absent from Steemit for about 2 weeks.
On the one hand i don't wanna leave steemit for that long cause i kinda use to it and everyday that i check my feed, feels like i am reading a newspaper or sort. On the other hand though, i will take a big break not only from steemit but generally from internet and i will enjoy the quietness and peacefulness my Village provides.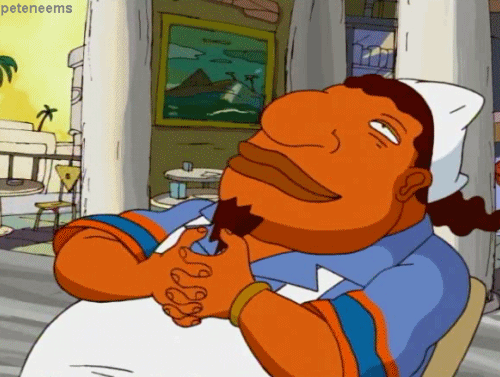 So for those 2 weeks if you see no upvotes or no comments in your posts from me, no hard feelings it isn't on purpose, i still love you guys!
Because of that i waited to gather again 100% voting power so just leave any comment(except spam ofc) and i"ll upvote it with 50%-100% of my voting power till it goes to 0 for the next hour. If i still have some voting power after the timeline i will just upvote posts or comments of the ones i follow
At 100% now it only gives 0,10$, at least it's not 0, i will "prioritize" people that i know, see you guys in 2 weeks!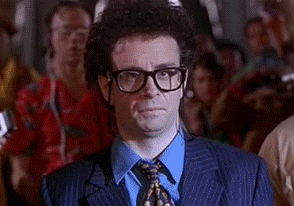 Gifs 1 2 3