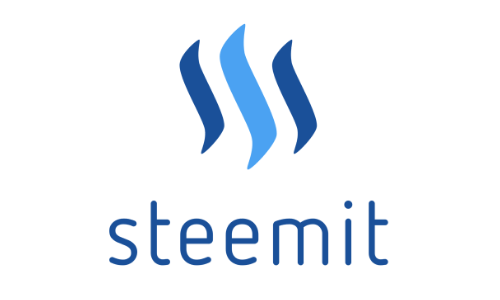 ---
I'm giving away a total of 400 SP!
---
It's that time again! The first of the month. In my last giveaway one month ago, I decided that since I have to write a large check for rent and give it to the landlord on the first of every month, I reckon I will also give money away to Steemians as that feels way better inside.
What's the catch?
Nothing. There is no catch. I've been lucky to have found this community and able to contribute and add value. So this is my way of saying thanks to the community.
A small catch.
Instead of giving you STEEM directly, I will instead power it up to your account. Haha. Basically, I am forcing you to believe in Steem. =P But who knows? Maybe Steem will go the way of Bitcoin and you'll be glad. However, if you really want to, you may power it down, your choice.
Great! Sign me up!
Simple rules (Slow the Scroll! ...ing):
Set a profile picture if you don't already have it. It's super easy and I had even submitted a code change to add the Settings menu item! At least set it to something generic if you want to keep it generic.
And leave a comment to complete the following: I am ________________
Restrictions:
Only the first 400 will be eligible. I don't want to divide it up too much. (If there are others with extra STEEM to share, I would encourage you to spread the love as well, following this.) If there are less than 400 participants, then the 400 SP will be divided up evenly among the participants.
Please check the number of submissions before trying to enter. If there are already 400, I'm sorry. But you may still leave a comment if you have thoughts or anything else.
One submission per person.
Giveaway ends after first post payout, in about 24 hours, for easy checking.
Please follow all rules! I would hate to not count a submission for this.
Optional:
Now that we have the feature, resteem to spread the love! Let's see how many Steemians we can reach!
---
Follow me! @bitcoiner

And vote for my witness bitcoiner!