I wanted to do something special for Father's Day so I will be giving away one 2oz bottle of beard oil.
This give away is dedicated to my dad. This picture is of the two of us shortly before he lost his fight to pancreatic cancer. His fight changed the way I look at life and the products I put into my body and on my body. I love him vary much, and miss him every single day.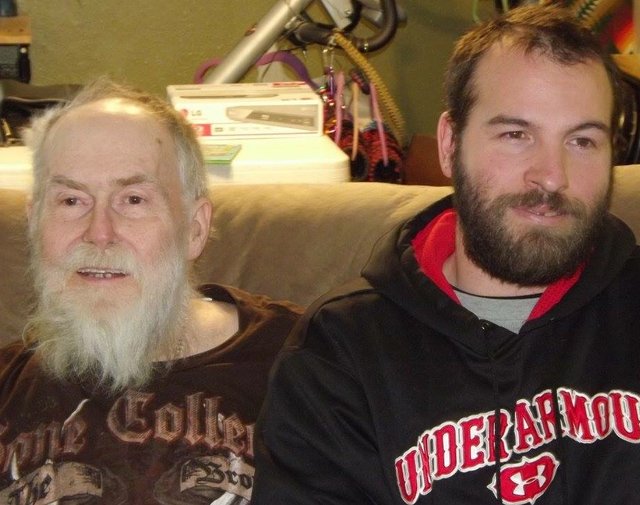 As you can see we both sport the beard. Mine is much longer now.
This is a beard oil I have loved and finally decided to share
Ingredients: avocado oil, sweet almond oil, argon oil, Cedar wood EO
Most beard oils are inferior(cheaper) grape seed oil based. If you want a great beard you can't cut corners with cheap ingredient.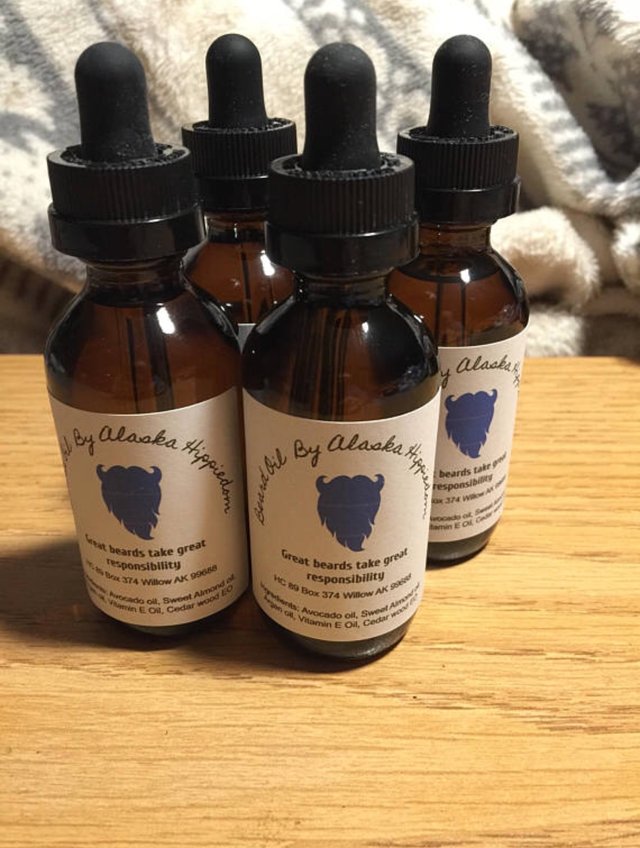 To enter do all 3 of the following.
Upvote
Resteam
Comment: dads day
Even if you or your dad don't have a beard chances are you know some one that does.
Winner will be picked by random number generator.
If you would like to purchase to guarantee you get some here is a link. beard oil
Charish your loved ones you never know when you might loose them.