Some friends who took me too the concert.
My Freaky Friday first stop Guns and Roses 🌹 🌹 🌹 at BC Place Next stop EDM DJ at Harbour Event Centre.
The Not In this Lifetime Tour, quite the name for a tour !
The name is a direct quote from Axl Rose, during an interview he was asked when could Guns and Roses fans expect a reunion and Axl replied"Not in This Lifetime".
Well the passions of young men fade over time, and the appreciation for money doth ever increase- a very wise men
Entering the Stadium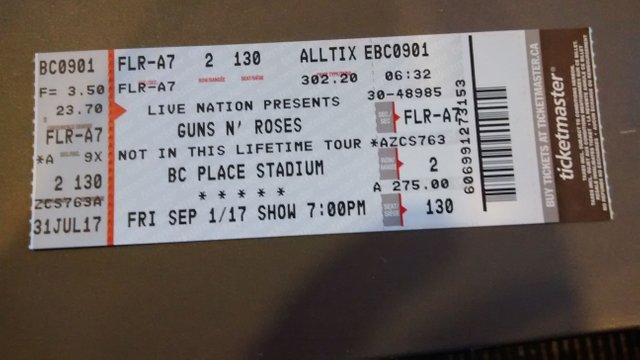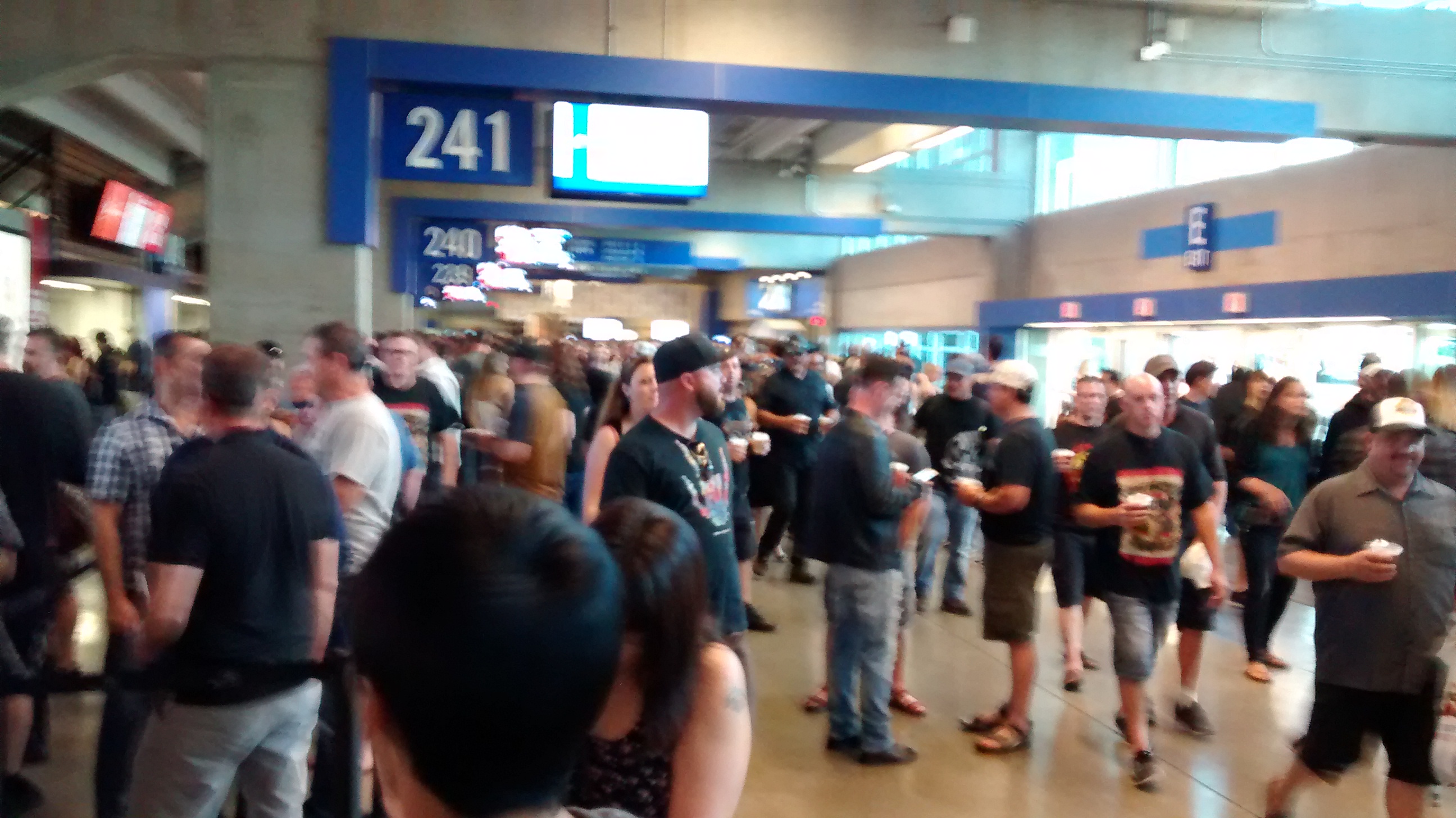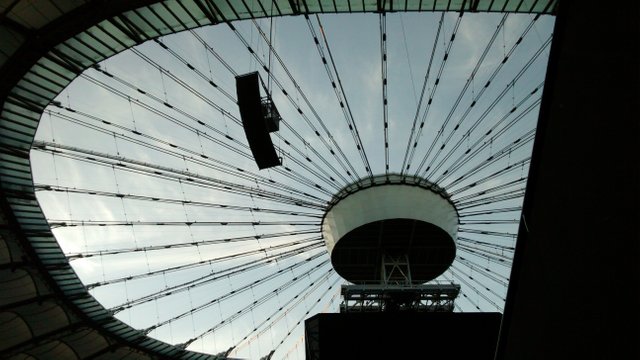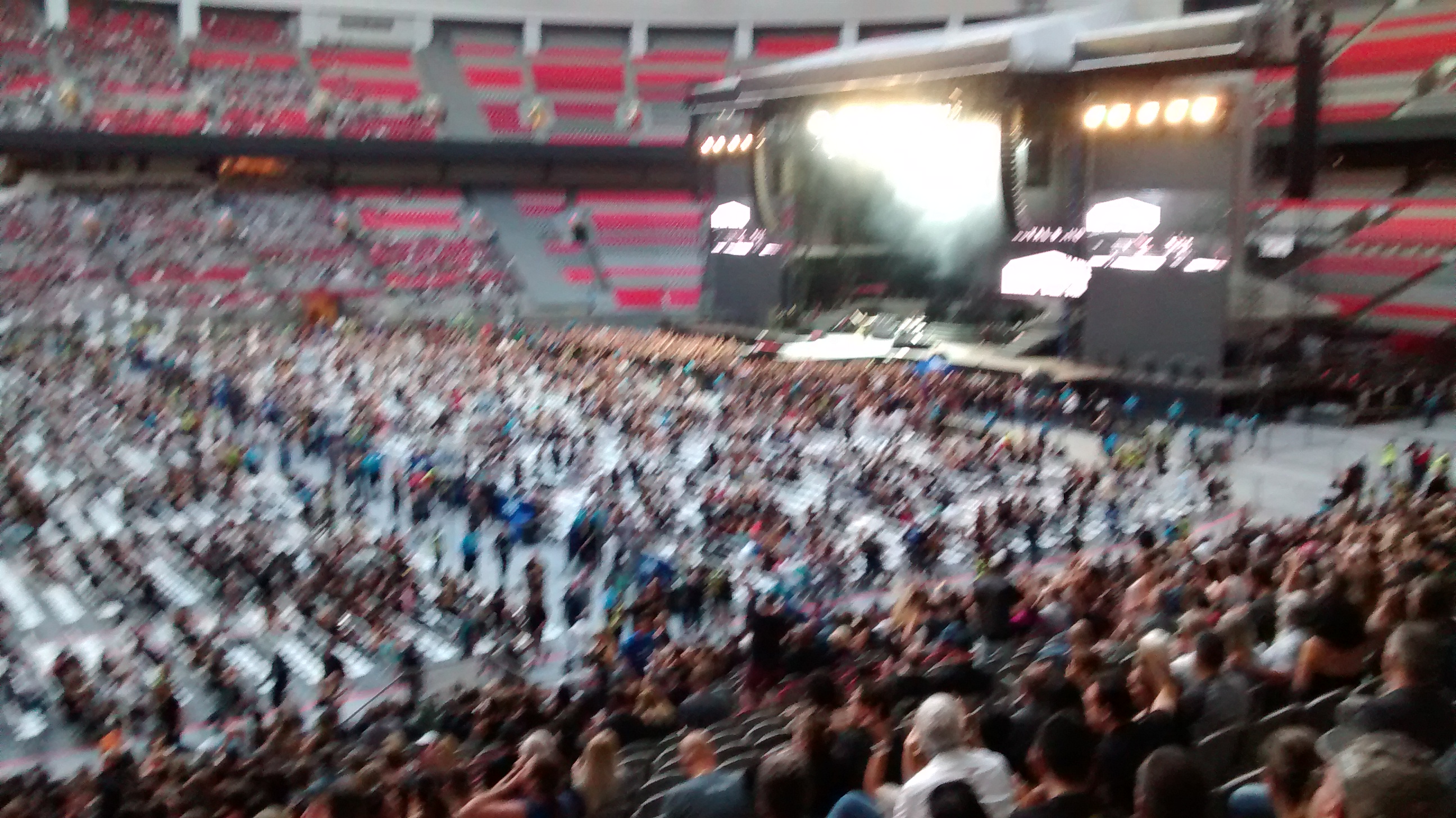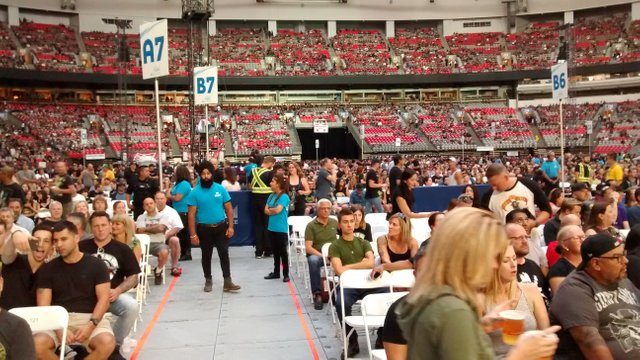 A busy and varied night was planned for all first we took ourselves to a blast from the past GNR! Then I went to see a hard-style dj, DJ Coone. The area surrounding the stadium was packed with people and traffic was murder! The entrance I went in however barely had a line.
I took some pictures of people who had dressed for the occasion.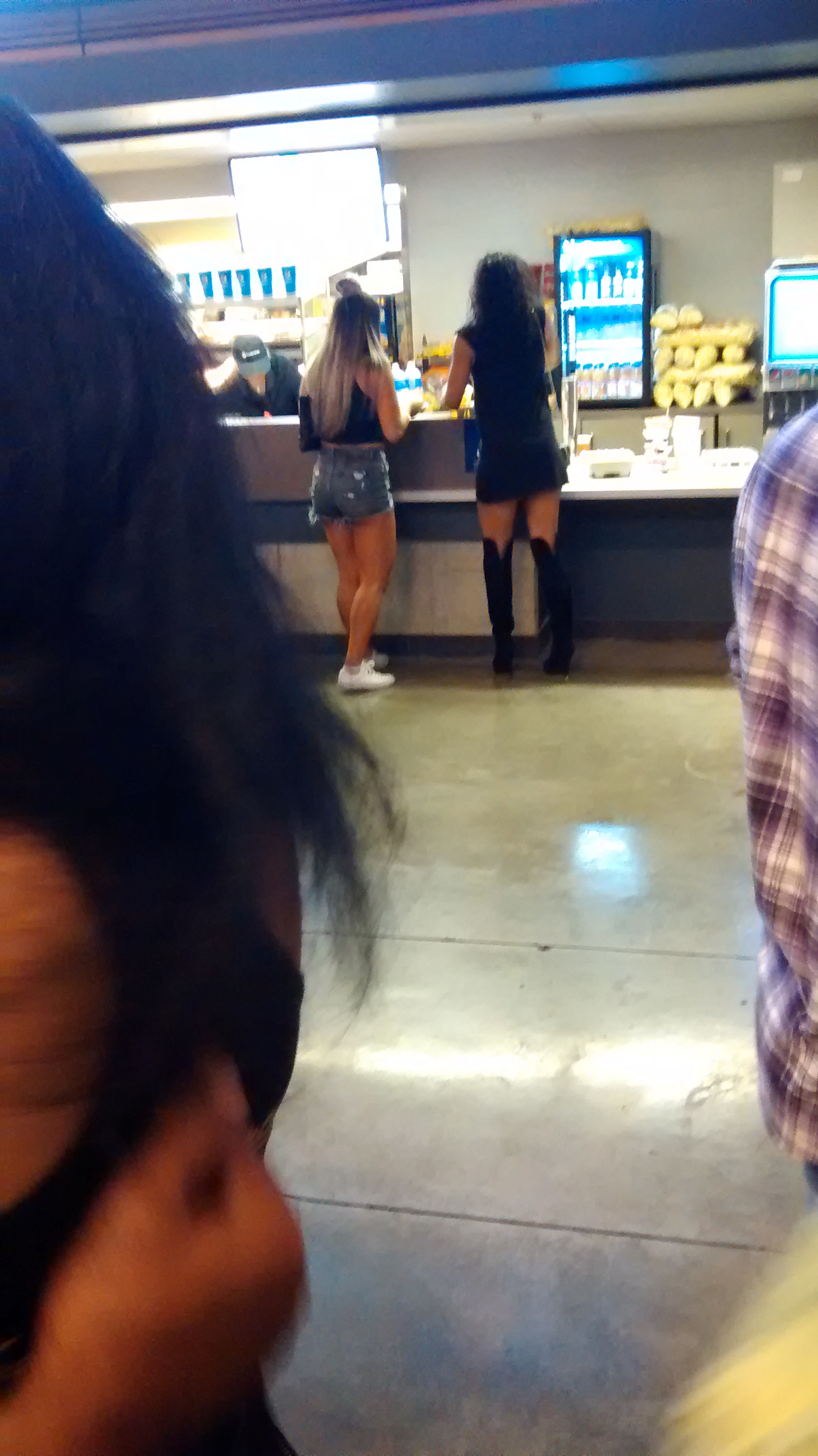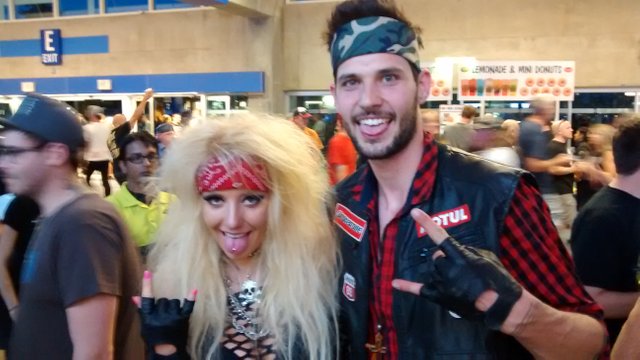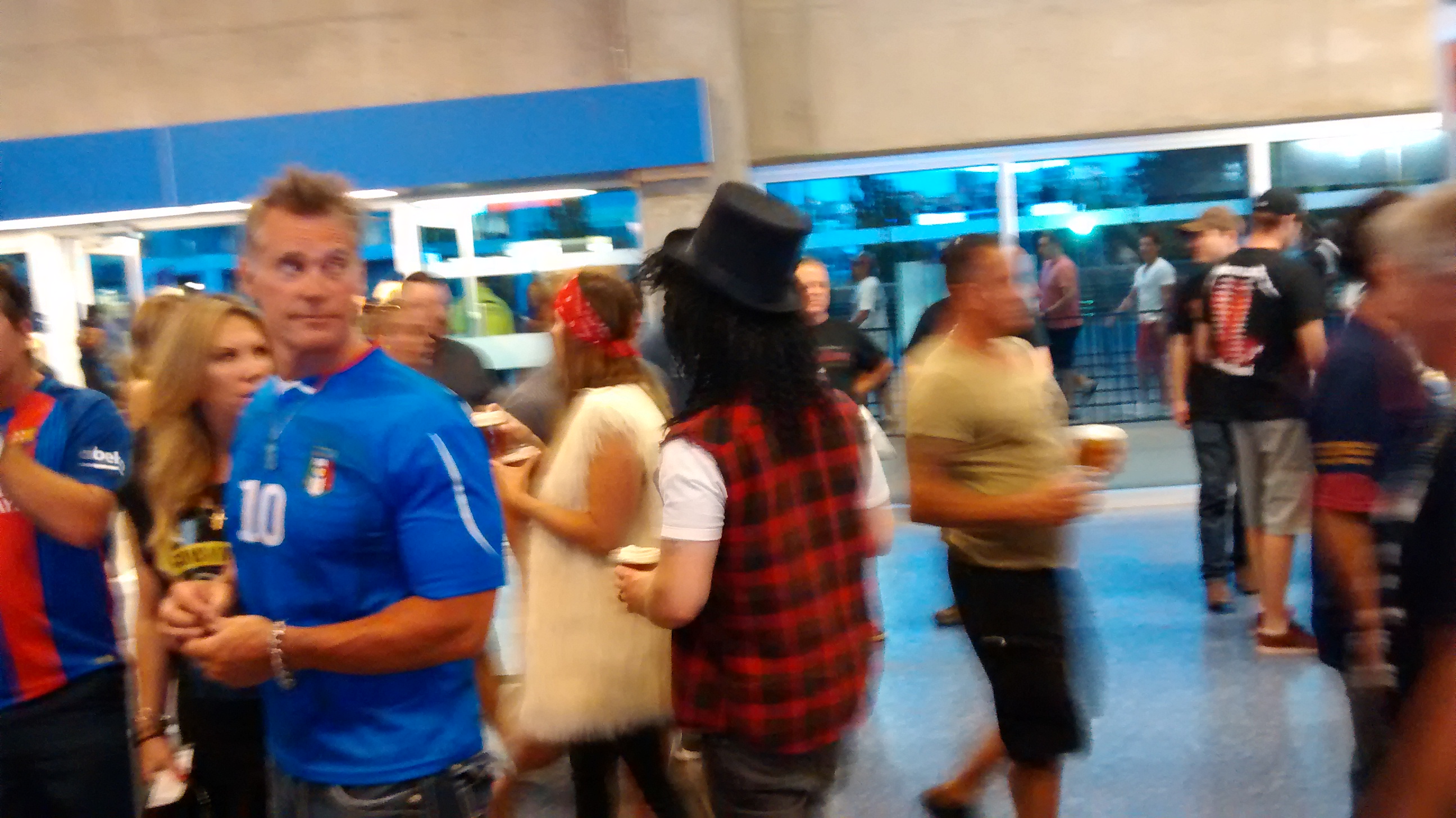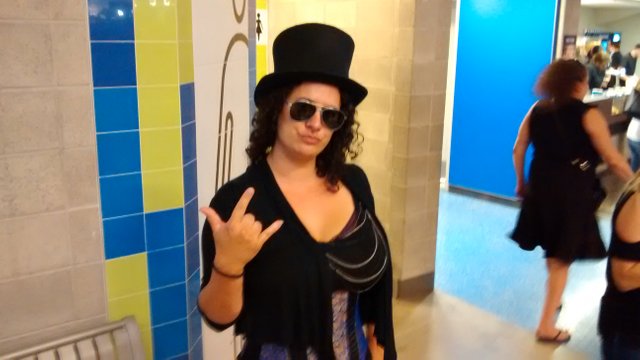 The two piece band Royal Blood was very good!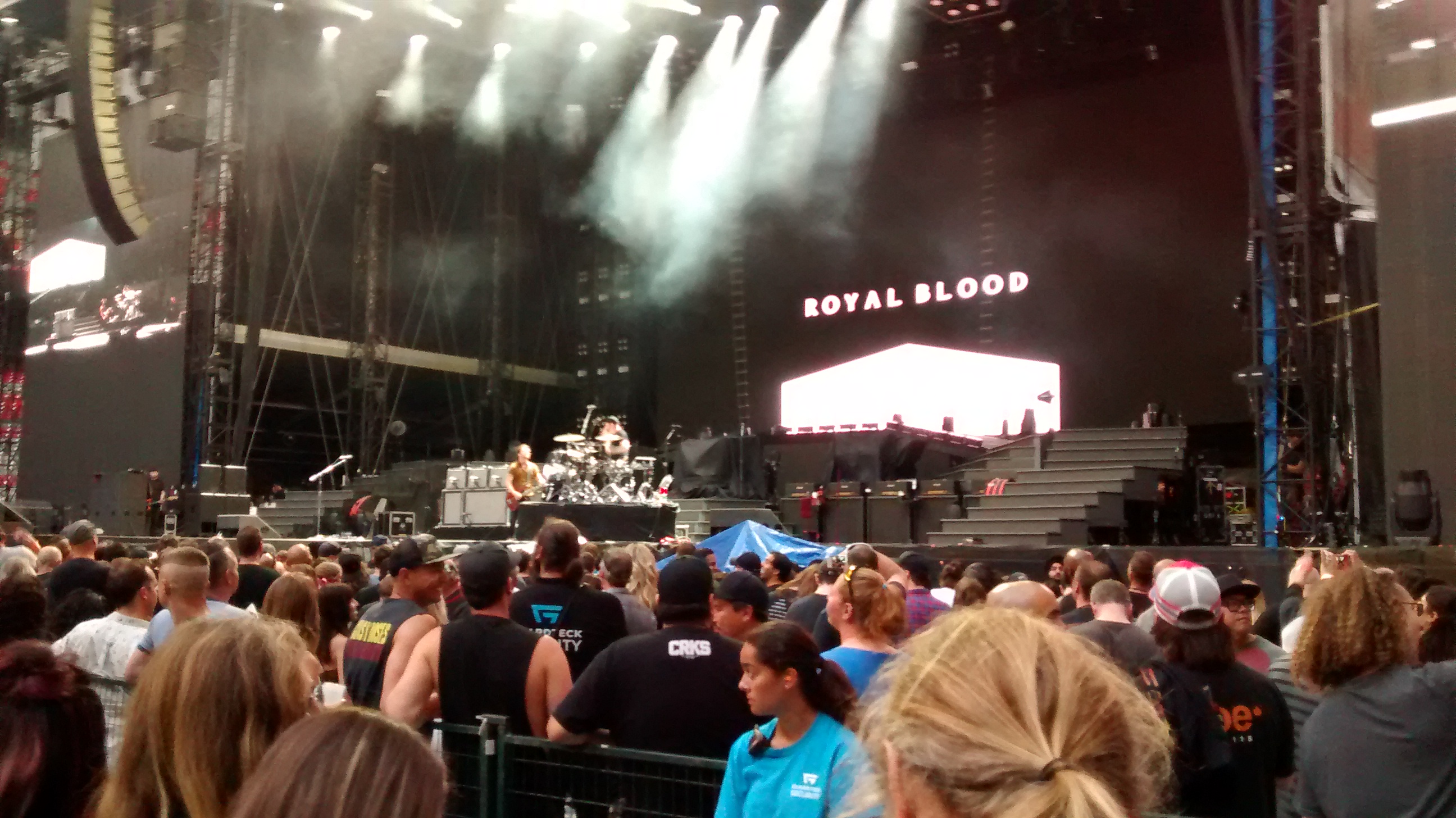 Here We Go!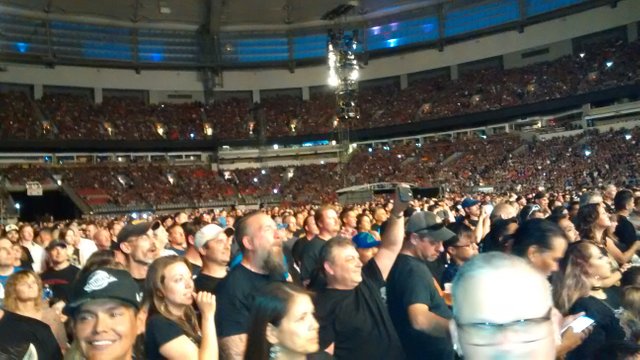 I have often noticed that as bands get older they lose their stage energy (if they ever had it) so I was a bit concerned. It turned out I was impressed with GNR's stage performance and the sound was good too.
Axl !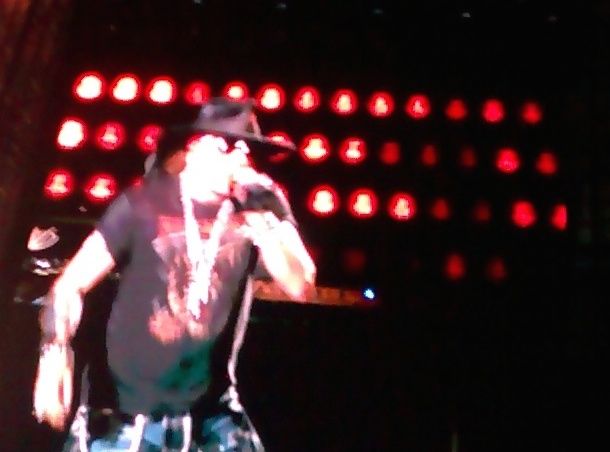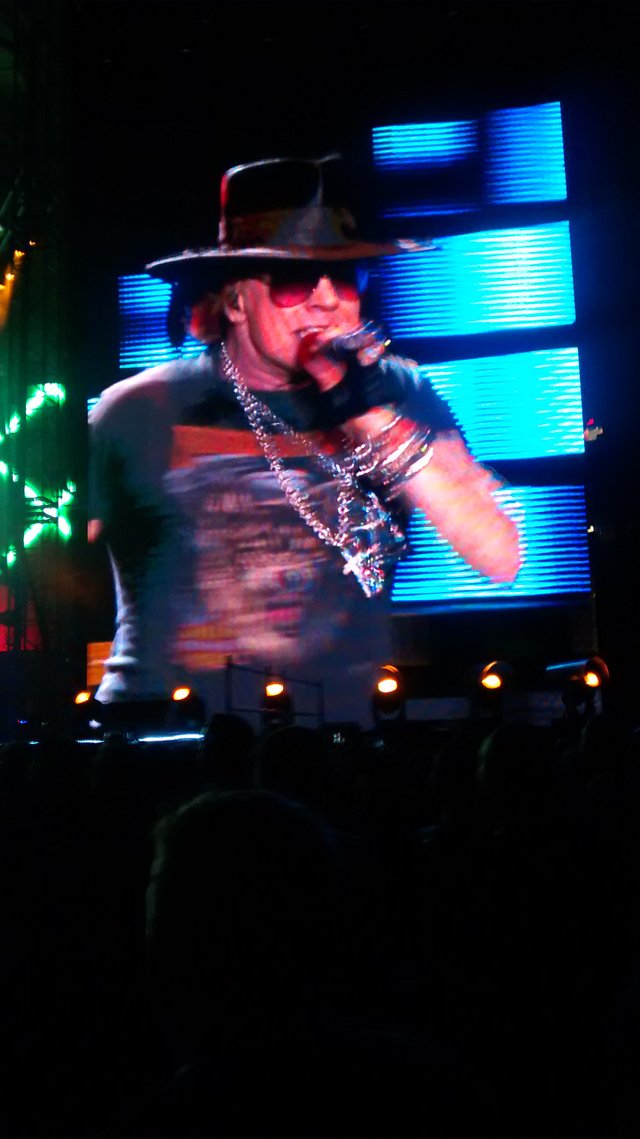 Slash!!!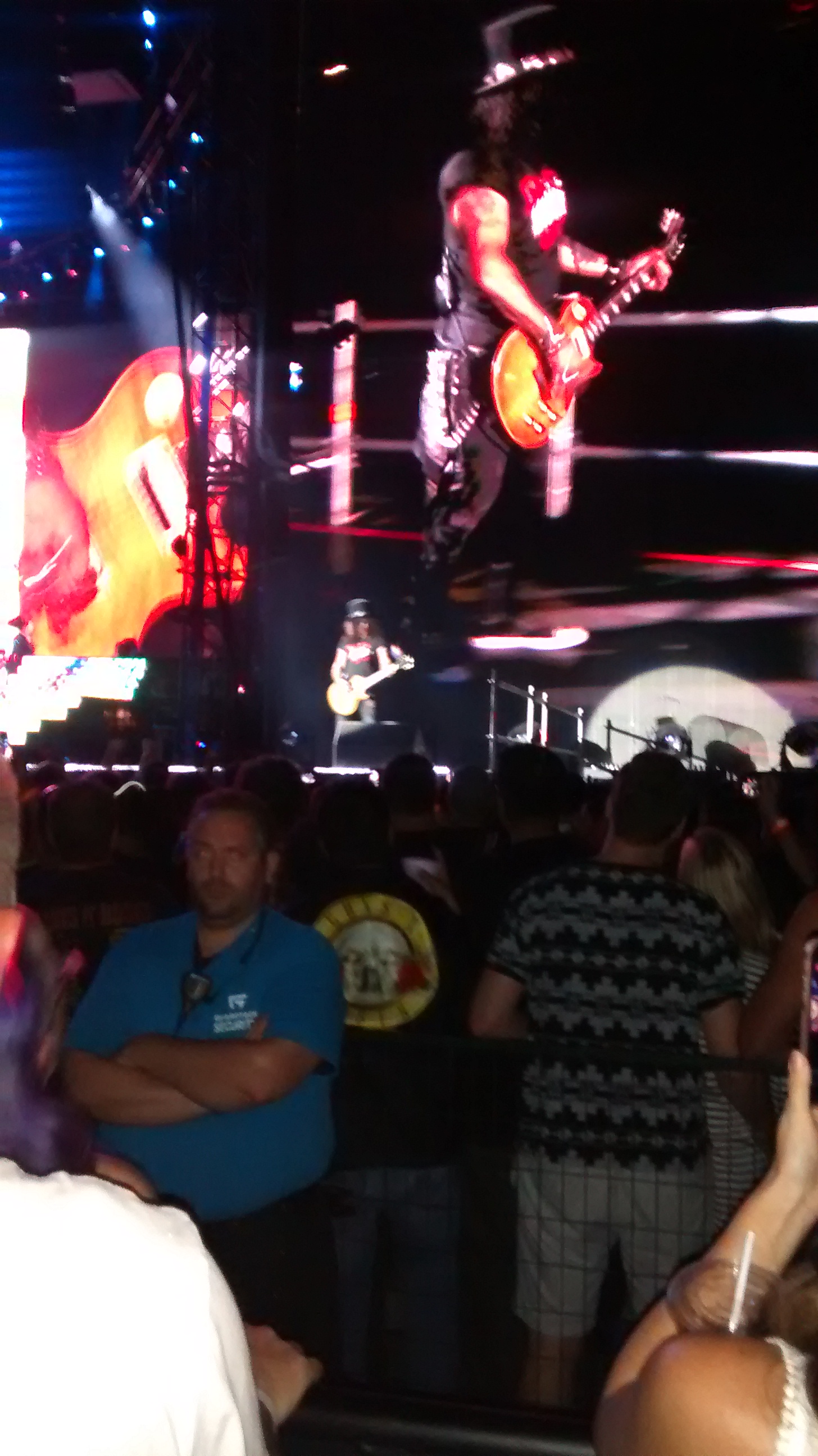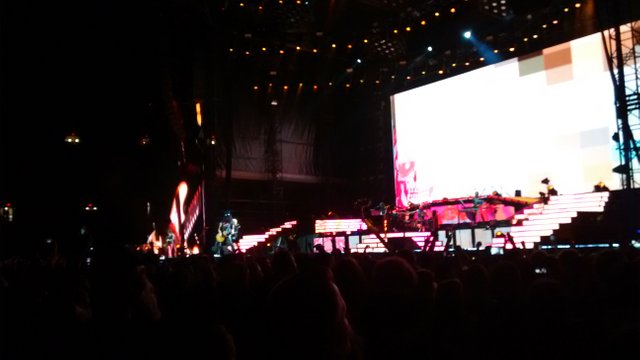 Axl n Slash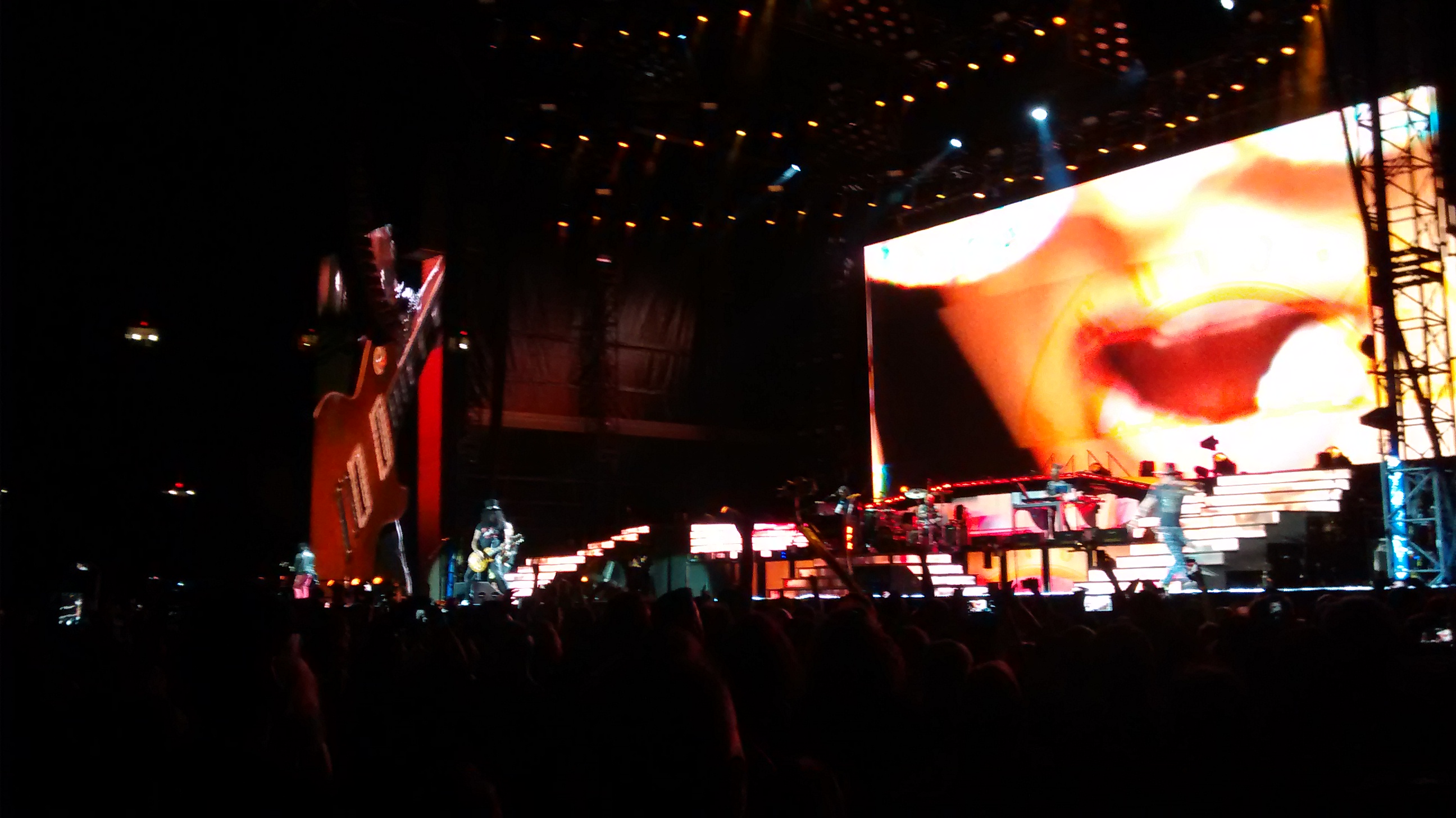 Here's a terrible video, sorry first time recording a concert instead of just enjoying it.
Too much heavy Metal!!!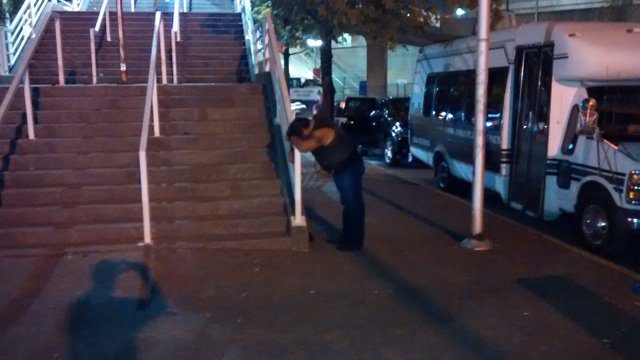 After party!!!!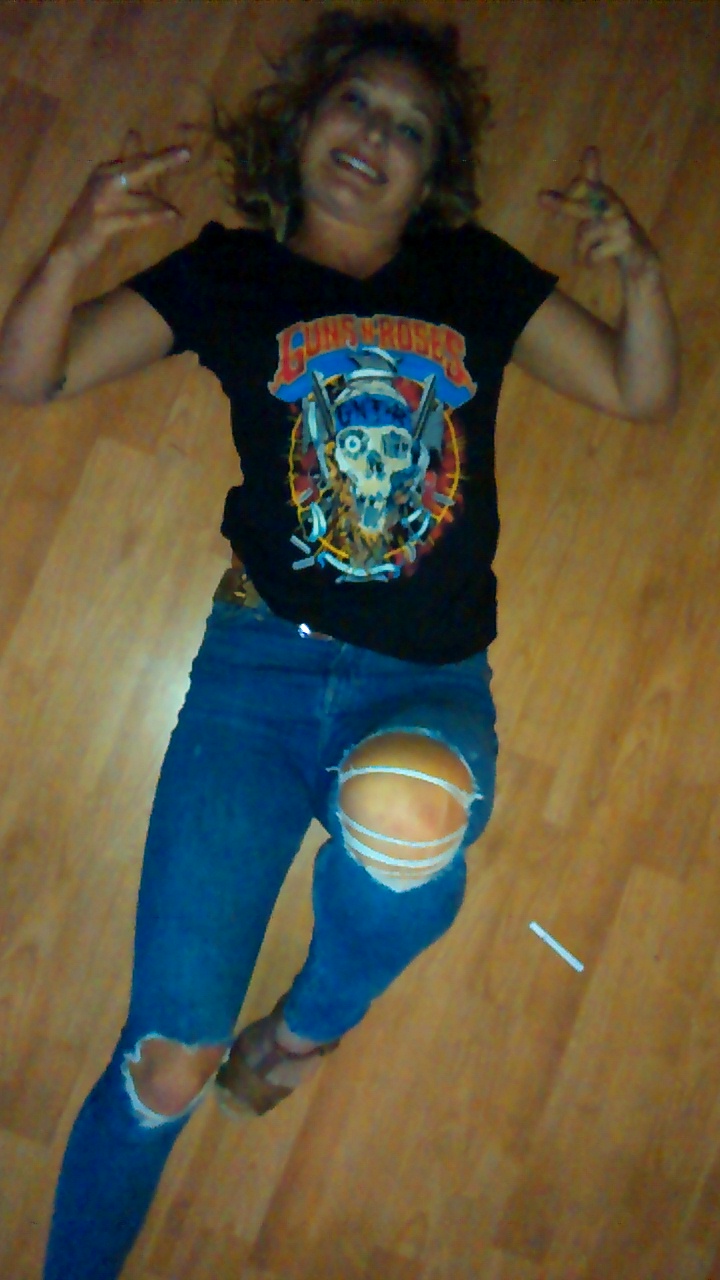 Stay tuned for part two of my friday night an EDM Concert