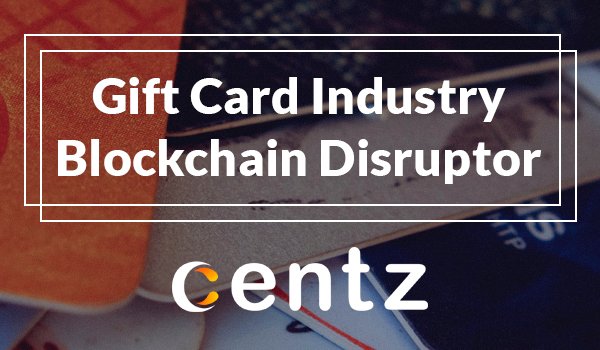 Actualizing its vision of becoming THE go-to blockchain crowdfunding provider, OpenLedger is pleased to offer an early-bird pre-ICO opportunity with a venture set to revolutionize the $150 billion gift card industry: Centz.
Establishing a digital gift card system with the "Goldbucks" crypto-tokens, Centz offers a solution to the age-old problems of gift-cards: what happens if you get a gift card for somewhere you don't want to shop - and/or what to do with that last bit of credit after a purchase. With Centz' cards, any amount of Goldbucks can be transfered for use at any vendor within the network - ensuring the gift cards can always be spent where the receiver want.
Working closely with Centz on the crowdfunding, token issuance, marketing & PR, OpenLedger is also handling escrow management for the campaign - meaning that with funds time-released to pre-determined milestones, investors can take comfort knowing their capital is spent according to plan - and if the venture were not make it to launch for unforeseen reasons, part will be returned.
Also, tokens are to be exchangeable for Goldbucks that can be spent at the network's retailers via e-gift cards.
A special holidays offer is here a well
Centz offers a BTC Price Protection on all Early Bird buys, meaning you are covered and given any additional worth of CNTZ tokens, in case BTC increases somewhere in between the time of your buy and the start of the ICO on January 20th 2017. Buy your tokens late without any increase involved you still get what you pay for, just not the difference achieved with a volatile currency fluctuating all the time!
To learn more and get involved with the Centz early-bird offering, visit https://ico.centz.net/
Please have a look at following articles Centz related also underlining the importance of the patented technology Centz is about to implement into a disruptive blockchain disruptor:
•   [Giant Food Sees Giant Card Fraud Spike](https://krebsonsecurity.com/2016/04/giant-food-sees-giant-card-fraud-spike/)

•   [Gift card exchange site draws scrutiny as bad cards trip up consumers](http://www.chicagotribune.com/bluesky/originals/ct-raise-gift-cards-fraud-bsi-20161123-story.html)

READ MORE ABOUT CENTZ AND ITS START
•   [How to invest in the 'Centz Gold Bucks' Token Crowd Sale](https//ihb.io/2016-11-16/news/heres-how-you-can-get-centz-gold-bucks-28998)
•   [Blockchain Startup Centz Goes After Billions in Breakage](http://www.maxkeiser.com/2016/11/blockchain-startup-centz-goes-after-billions-in-breakage/)
•   [Making Centz of this Crypto Crowdsale @GetCentz](http://www.maxkeiser.com/2016/11/making-centz-of-this-crypto-crowdsale-getcentz/)
•   [This start up is about to revolutionize how billions in retail dollars are spent](https://bitcoinira.com/news/2016-11-09/can-centz-make-obsolete-gift-cards-next-big-cryptocurrency-2133)
•   [Disruptive 'Crypto' Startup Centz Eyes $160Bn Gift Cards Market](http://www.forbes.com/forbes/welcome/?toURL=http://www.forbes.com/sites/rogeraitken/2016/10/25/disruptive-crypto-startup-centz-eyes-160bn-gift-cards-market/)
•   [Centz Vows to Give You Control of Your Gift Card Money Via OpenLedger ICO at Money 2020](http://bitcoinprbuzz.com/centz-vows-give-control-gift-card-money-via-openledger-ico-money-2020)
•   [Centz Gift Card Service to Host ICO on OpenLedger](http://bitcoin.xyz/centz-gift-card-service-host-ico-openledger/)
•   [Centz Uses Blockchain for Gift Card Management, Launches ICO](http://allcoinsnews.com/2016/10/28/centz-uses-blockchain-for-gift-card-management-launches-ico)
•   [CENTZ PROMETE COLOCAR VOCÊ NO CONTROLE DO DINHEIRO DOS SEUS CARTÕES-PRESENTE ATRAVÉS DE ICO COM A OPENLEDGER NA CONFERÊNCIA MONEY 20/20](https://www.bitcoinnews.com.br/bitcoinbrasil/centz-promete-colocar-voce-no-controle-do-dinheiro-dos-seus-cartoes-presente-atraves-de-ico-com-a-openledger-na-conferencia-money-2020/)
•   [CENTZ Open ICO Via OPENLEDGER](https//coins.newbium.com/post/4026-centz-open-ico-via-openledger)

Yours sincerely,
Centz and OpenLedger team wishing you happy holidays
Follow OpenLedger on socials
---
Please find below references to previous projects already powered by the digital token ICOO an its Economic Enterprise Enterprise Engine: Crowdfunding 3.0
---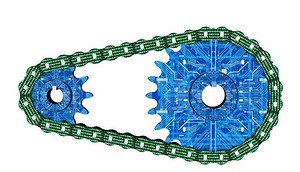 NGO's Worldwide Given Insight As To How Blockchain Tech Will Disrupt Inequality And Boost Energy Democrazy
---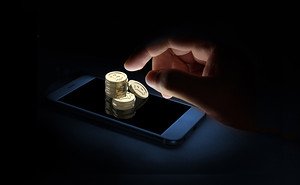 Blockchain 'Crypto' Crowdfunding Phenomenon Primed For Industry Disruption & Beyond
---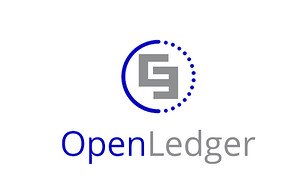 Crypto Financial Platform OpenLedger Goes 'Wall Street' With New ICO Investments
---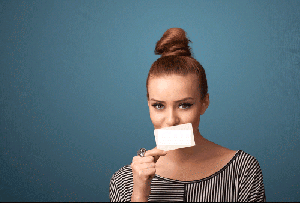 This start up is about to revolutionize how billions in retail dollars are spent
---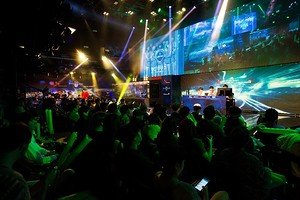 Blockchain Players Look To E-Sports, See Dollar Signs
---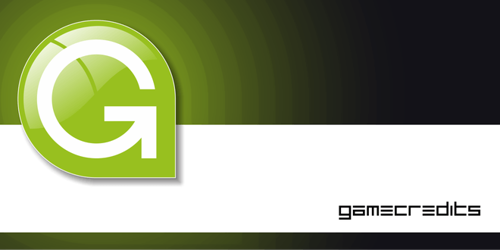 GameCredits To Sponsor and Present at CoinAgenda 2016
---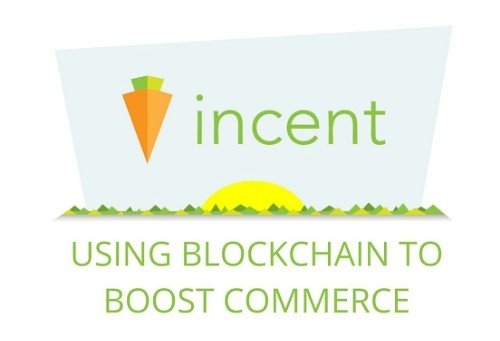 Incent Blockchain Platform Launches 'Decentralized' Exchange-Backed Crowdfund ICO
---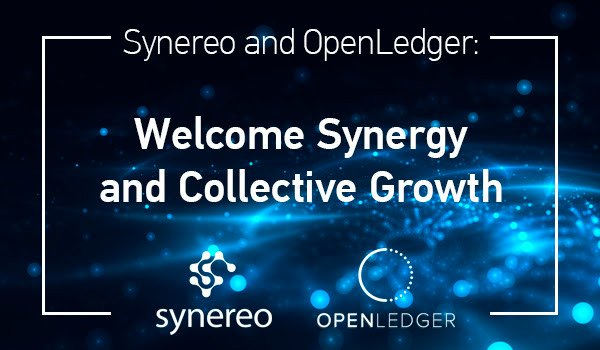 Synereo and OpenLedger: Welcome Synergy and Collective Growth
---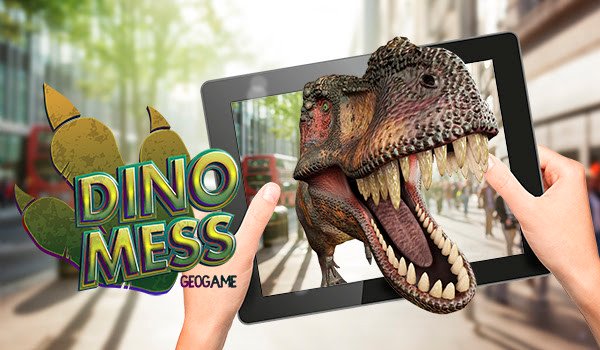 The World's next GeoGame called DinoMess is Supported by OpenLedger and a Future Part of its many Cross Promotional Ecosystems
---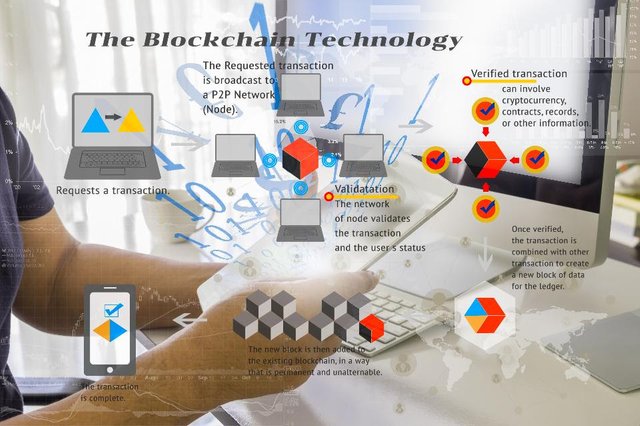 DECENT 'Crypto' Investment reach a stunning 4000 BTC or equiavalent 2.5 m USD already in first few hours of ICO followed by a FORBES article - Welcome to the Decentralized Content Distribution Revolution
---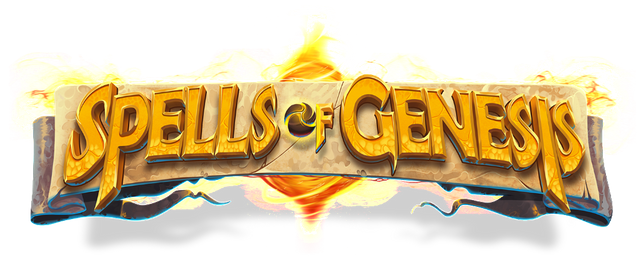 Spells of Genesis: Bitcoin's Entry to Online Gaming
---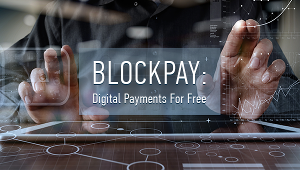 The pre-ICO of BlockPay ends with 1095 BTC in 13 days - The Party continues on OpenLedger with Trading on 7 markets
---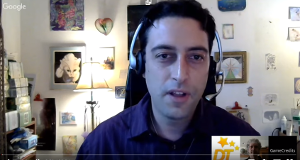 Partnership with GameCredits strategic move into gaming industry via their partnership with Fantasy Sports.
---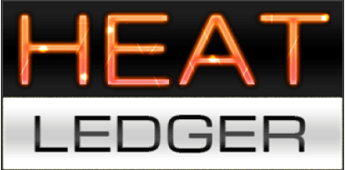 Blockchain 3.0 project HEATLedger with its unlimited scalability releases their whitepaper 6 days before end of ICO
---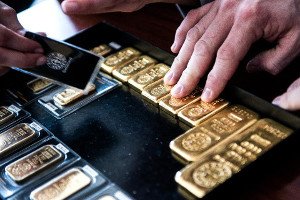 Digital Gold 'Done Right' With DigixDAO Crypto-Trading On OpenLedger
---

The ICO of ICO's has ended with a 550 BTC amount achieved with an initial 14 assets backing the future of ICOO