Week #29 Winners and New Theme For The Homestead Photography Contest
Hello everyone! It is that time again were we close out another week of The Homestead Photography Contest and start a new one. There were some really great entries this week and I would like to thank everyone who participated and supported the entries in this week's contest.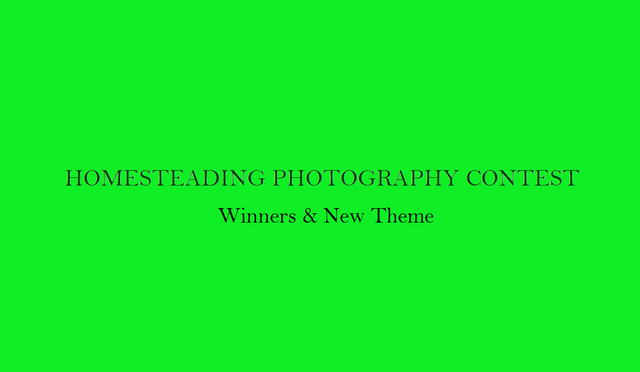 Now, on to see who the lucky winners are for this week and to see what the new theme will be for this next week. Just as a reminder, the theme was White On The Homestead. In this week's contest, we had a total of 4 entries and they exhibited the color white in areas around their homesteads. So, now on to this week's winning photos.
First place for Week #29 goes to @buckaroo. They will receive 0.2 SBD for their entry and you can view their entire submission here.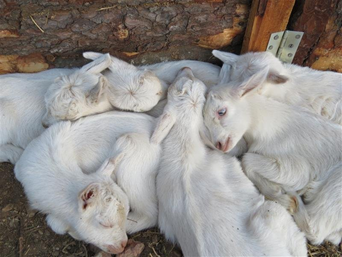 Second place for this week goes to @hopfarmnc. They will receive 0.1 SBD and their entire original post is located here.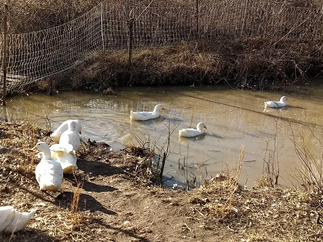 Once again, thank you all of you that made an entry and supported the entrants in the contest this week. It is your continued support that makes me want to keep the contest going. For the theme this next week, we are going to do something else other than a color theme. So this week's theme will be Homestead Landscapes. I am going to keep it fairly broad, so you all can have fun with it.
As with the other contests, 50% of the liquid sbd generated from this post will be given to the winner and 25% will go to the person who places second.
The rules are:
One entry per person
Upvote this post to increase the rewards for the winners (a resteem, while not required, would be greatly appreciated)
Please use #homesteadphotography as one of your tags and leave a link in the comments below to make sure I do not miss your post
You will have until this post pays out to get in your entries
Your entry can either be made into a post or your photo can be left in the comments below
I am looking forward to seeing your submissions!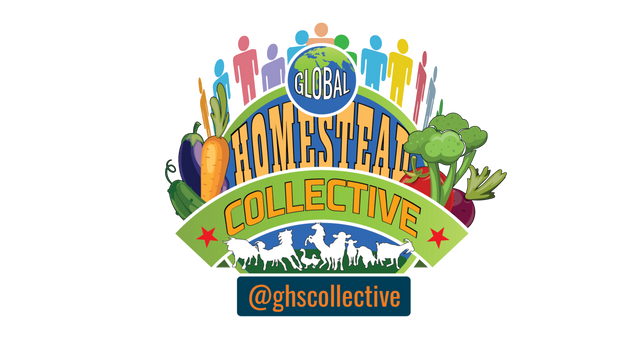 Join Us On Discord. https://discord.gg/hPJs5Rb