Meet The Richest Politicians In Ghana
Meet The Richest Politicians In Ghana
Recent information proves that Ghana has seen an increase in the number of businessmen in the country contributing their quota to better the economy of the Republic of Ghana.
Talking of businessmen, our honorable politicians are no exception as some of them are owners of some big companies in Ghana, giving employment and generating revenue the country at Large.
This article gives to you some of the richest politicians in Ghana you may not know.
Yaw Osafo-Marfo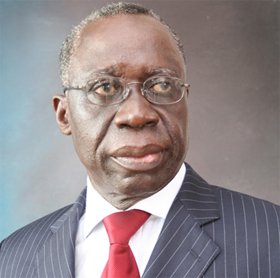 Yaw Osafo-Maafo is a Ghanaian politician, engineer and banker who serves in the portfolio of Senior Minister of the Republic of Ghana in the Nana Akufo-Addo Administration.
Kenneth Ofori-Atta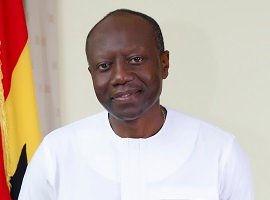 Kenneth Ofori-Atta (born 1959), is a Ghanaian economist and an investment banker and co-founder of Databank in Ghana. He currently serves as Minister of Finance He was appointed by President Nana Akufo-Addo on 10 January 2017 and assumed office on 27 January 2017.
Haruna Iddrisu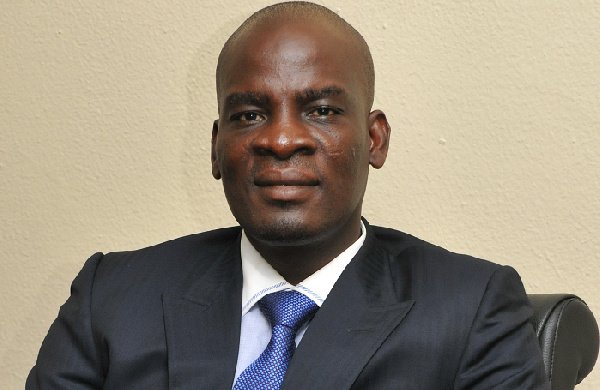 Haruna Iddrisu (born 8 September 1970) is the Member of Parliament for Tamale South and the former Minister for Employment and Labour Relations in Ghana. He is also currently the Minority Leader in Ghana's Parliament.
Papa Kwesi Ndoum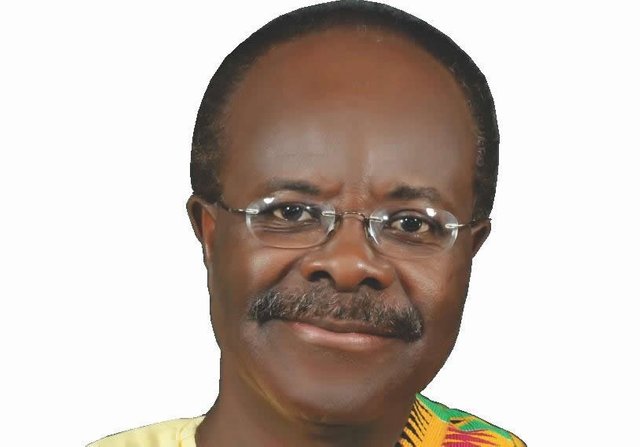 Papa Kwesi Nduom also known as Joseph Hubster Yorke Jr. was born in Elmina, Ghana, and attended St. Joseph's Catholic Boys School in Elmina and St. Augustine's Practice School and College in Cape Coast. In 1970, at age 17, he won an American Field Service scholarship.
Dr. Kwabena Duffour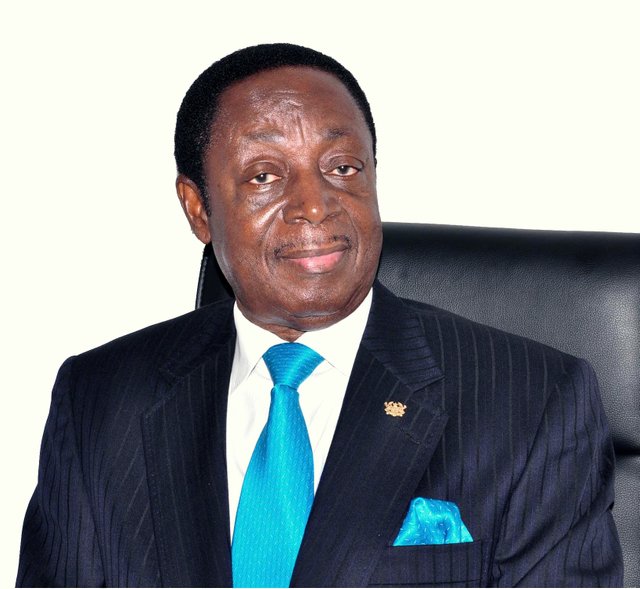 Dr. Kwabena Duffuor was the Finance Minister of Ghana. He has also served as the governor of the Bank of Ghana. He was named as one of the four best Central Bank Governors in the World at an IMF/World Bank meeting in 1999.
He is a Fellow of the Akuafo Hall, University of Ghana, and a Fellow of the Chartered Institute of Bankers.
Duffuor is the founder and chairman of HODA Holdings, a business entity comprising Insurance, Banking, Real Estates, Farming, Mining and Media. He is also the founder and president of the Institute for Fiscal Studies in Ghana, a non-profit think-tank providing economic advocacy and training which he established in March, 2013.
John Mahama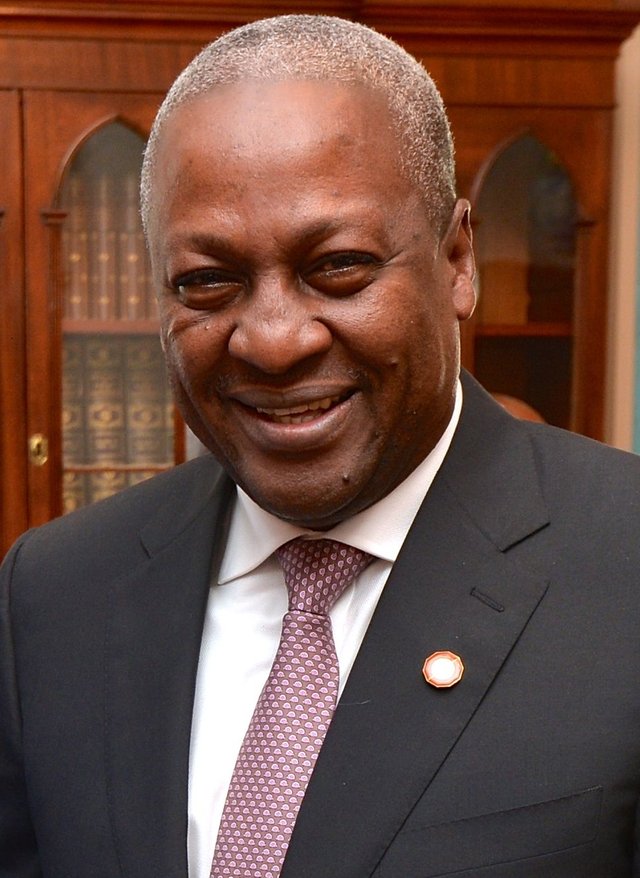 Mahama is the first vice president to take over the presidency from the death of his predecessor, Prof. John Atta Mills, and is the first head of state of Ghana to have been born after Ghana's independence.
Mahama is a communication expert, historian, and writer. He was a Member of Parliament for Bole Bamboi from 1997 to 2009 and Minister of Communications from 1998 to 2001.
Dr. Kwame Addo-Kufuor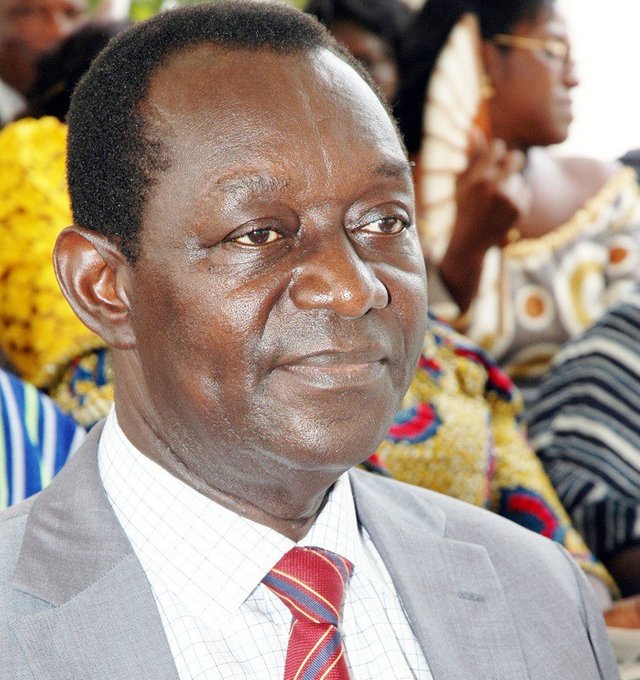 Kwame Addo-Kufuor is a Ghanaian politician and physician. Addo-Kufuor was a member of parliament for Manhyia, and from 2001 to 2007, he was the Minister for Defence under President John Kufuor, his brother. Between June 2008 and 2009, he was Minister for Interior.
In 2017, Addo-Kufuor was appointed by the President, Nana Addo Danquah Akufuo-Addo as Chairman of the Board of Trustees of the Social Security and National Insurance Trust, (SSNIT), the state pension fund.