I had previously stated about how "American Vandal" was a bit irritating to me because it was based completely in a made up world. The scenario, the players, the evidence, the "facts".... all of it was completely made up and this became a bit evident as the series went on as the interviews were clearly actors after just about an episode and a half.
This series is none of those things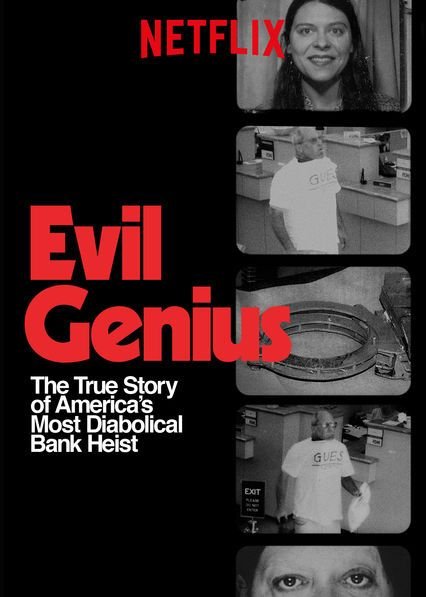 source
I don't want to give away the story because I really think you should watch this if you are a fan of true-crime drama. What I do want to talk about is the fact that the witnesses, and I mean all of them, carry on in a genuine fashion that I don't think even the best actors in the world can mimic. The people are recalling things that really happened to them and well, that just shows straight away in a fashion that the fake crime series just can't replicate, regardless of the talent that they hire to do the testimonials for them.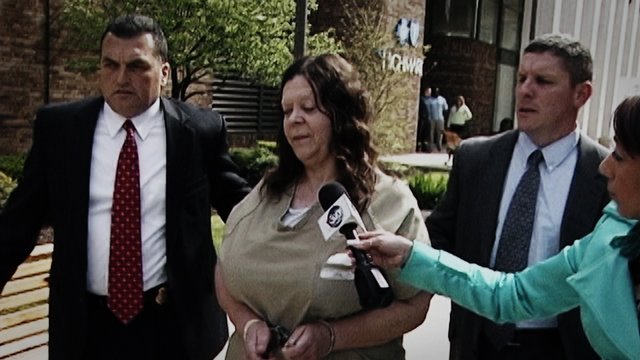 source
The people that are doing the interviews for the doco maker can clearly be seen in real footage (although a lot younger) and when they are recalling the events they do so in a way that even Daniel Day-Lewis couldn't correctly fake. It is genuine and it is really compelling and well put together by producers Mark and Jay Duplass and director Barbara Schroeder.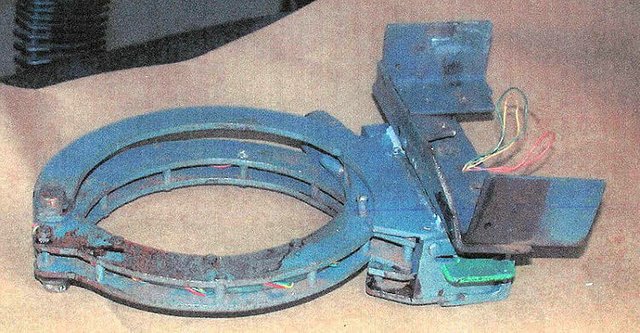 source
This story takes so many twists and turns in the small city of Erie, Pennsylvania that it is just amazing that I have never heard of any of this. I was certain it was another "bait and switch" as far as its authenticity was concerned but after seeing about a dozen interviews I was convince that this was the real article. There are some things that actors simply can not pull off.
If you enjoy real-life stories, especially ones that involve truly bizarre circumstances and strange individuals, this (short) series might just be exactly what you are looking for. I believe that truth is definitely stranger than fiction in many instances and this particular truth is very disturbing mostly because of the fact that it is real.... as in, all of these things actually happened.... and this is the reason why I think that Evil Genius is just captivating AF.
If you enjoy true-crime - this is a "must see" for you. I loved it.
Rating intentionally withheld because I have not watched it all yet - Beat me to it!