It has been over a week since my last post.
Not only little time because of a big job I just started, also all the HF20 issues of last week made me put my posting and commenting on hold.

Now most dust clouds are disappeared, I want to treat you on (what I find) a nice compilation of some posts I did in my Steemit past sofar.
They're not all a 100% personal, but at least they give you an idea who you have in front of you if one day we would meet in real life.

I got nominated for this #gettoknowme challenge by a great Steemian that most of you will know, @abh12345.
The original idea however, comes from another great Steemian, @anomadsoul (thanks to both of them).
Here https://steemit.com/challenge/@anomadsoul/challenge-or-get-to-know-me-or-50-steem-in-prizes is the original post.


The challenge in a nutshell:

Select the top ten posts you've made in the past, those that you want everyone to read and make a kick ass compilation.
Posts that maybe got little to no attention and you think were amazing or at least tell more about yourself than we already know.


LET'S GO

1
https://steemit.com/life/@smasssh/too-close-to-heaven
Even though in over 95% of my posts I try to be funny, I have a serious side as well.
So, for all of you who came here for a laugh, go to the next post.
Because this one's not for you this time.
Recently I had a big job to do at a Care Centre for juveniles, adults as well as
older people with mental problems and/or disorders.
The reason for writing this post has nothing to do with the job I did,
but everything with a young woman I already met in my
first week of that job. A patient.
2
https://steemit.com/travel/@smasssh/how-time-flies-when-you-re-having-fun
Here are some pictures from my recent visit to my son,
his girlfriend and my two grandchildren in Sweden.
They live at about 15 minutes from Gothenburg
on an island called Köpstadsö (pronounced Sjupstaetseuw),
which can only reached by boat, helicopter or ... swimming.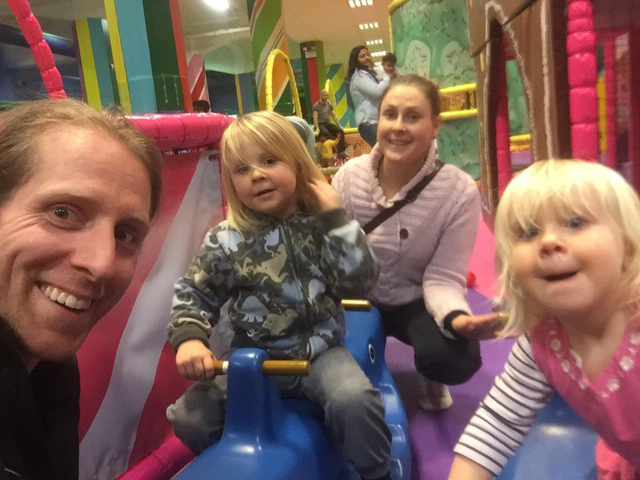 3
https://steemit.com/health/@smasssh/i-m-back-with-both-feet-on-the-ground-again
Those are both my feet. Today.
I'll spare you the pic, but exactly a week ago that right one looked rather different.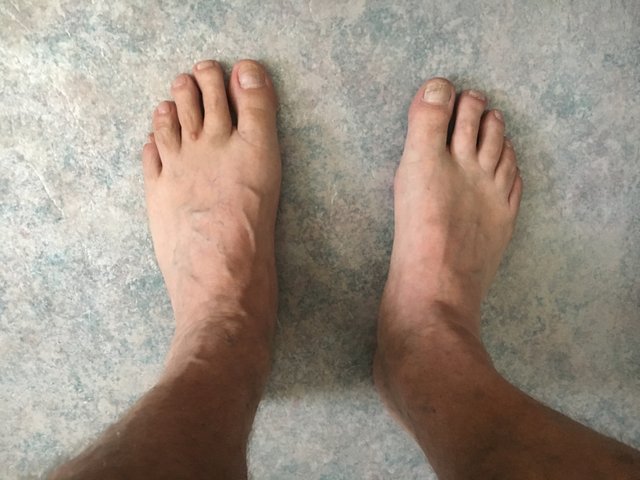 4

https://steemit.com/nl/@smasssh/haaaaaaaaa-lieffie
(sorry, but in Dutch)
Zo begroet mijn baas mij altijd bij thuiskomst. Dunga is mijn naam. Je spreekt het uit als Doenga. Een zachte G derhalve, net als die bij Lady GaGa.
Die enge vent naast me is die baas. Hij heet Jan.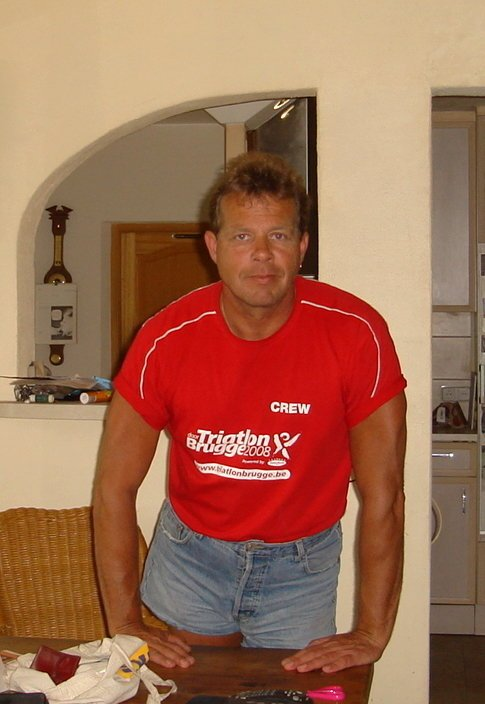 5
https://steemit.com/musicwaybackchallenge/@smasssh/7-day-wayback-music-challenge-day-7-riff-raff

When I subscribed here on Steemit, I was hesitating between the accountnames RiffRaff and Smasssh.
Knowing what riffraff stands for, AND to prevent me from having a false start here, I decided to go for the "softer" option of smasssh.
6
https://steemit.com/dogs/@smasssh/52-caturdays-in-a-year-i-declare-the-next-31-days-as-dogtober
Nothing against cats. But 52 two times a year a special day for cats here on Steemit !?!
High time to put a 'man's best friend' a bit in the spotlight here as well.
Reason why I want to declare this whole month of October as ...
DOGTOBER !!!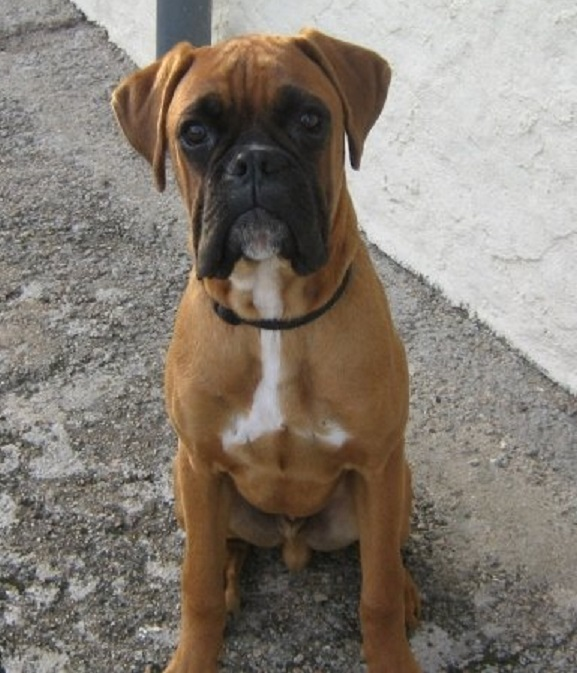 7
https://steemit.com/introduceyourself/@smasssh/smas-ss-h
On Steemit now since 9 months.
I realized I never actually did an introductionpost.
Here we go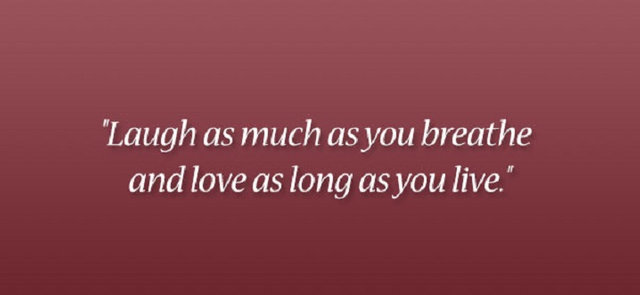 Now the last 3 are not particular personal but since most of my posts have a funny twist (at least that's my intention) I want to finish with some of those.
8
https://steemit.com/selfies/@smasssh/selfies-their-history-in-a-nutshell

9
https://steemit.com/cannabis/@smasssh/no-one-knows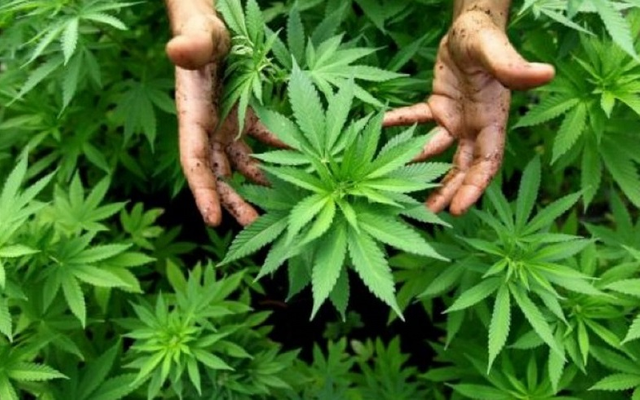 10
https://steemit.com/men/@smasssh/what-if-men-had-a-vagina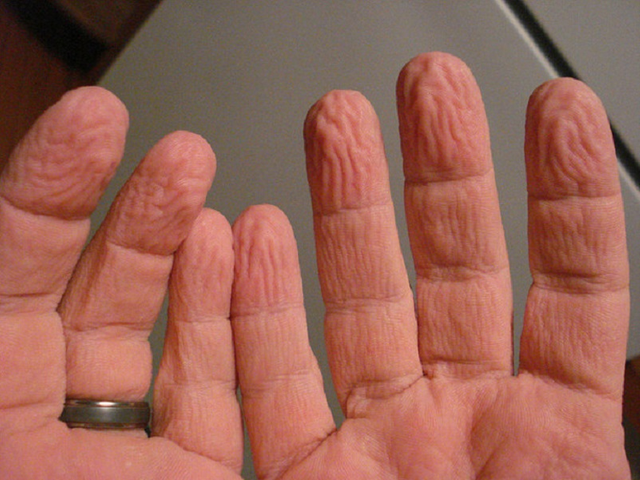 Some rules for those wishing to join
Nominate 3 other Steemians
Use the tag #gettoknowme
Only include posts of your authorship
Avoid crypto, politics and religious posts
Only Steemians with more than 6 months in the platform or more than 100 posts made can join this challenge



Think of this challenge as your Steem blogging "resume or CV"
I nominate @oaldamster, @englishtchrivy and @kiwiscanfly.
---