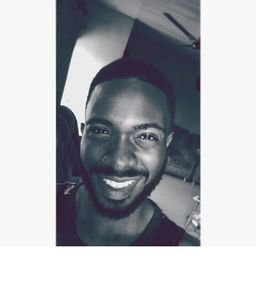 Cool things happen to those who wait, Awesome thing's to those who go for it. I choose to stick to the latter. A new era has begun on steem my ultimate blockchain it's called the HF20 and I will love to hop on a #gettoknowme challenge pulled off by an awesome steemian @abh12345 in collaboration with @anomadsoul. To help you get to know me. I'm glad and grateful that @smasssh took the challenge and re-introduced himself, for those who dont know him, he's an awesome steemian that makes a difference in his own way with his originality, and very crazy memes, its time to get to know @smasssh better guys.
And so here I am taking the challenge, nice to meet you too...in advance...Thank you guy's for always trying to foster, uphold and sustain sincere engagement on this platform with your many ideas.
Here is the original post.
---
The challenge in a nutshell:
Select the top ten posts you've made in the past, those that you want everyone to read and make a kick ass compilation.
Posts that maybe got little to no attention and you think were amazing or at least tell more about yourself than we already know.
LET'S GO
---
1.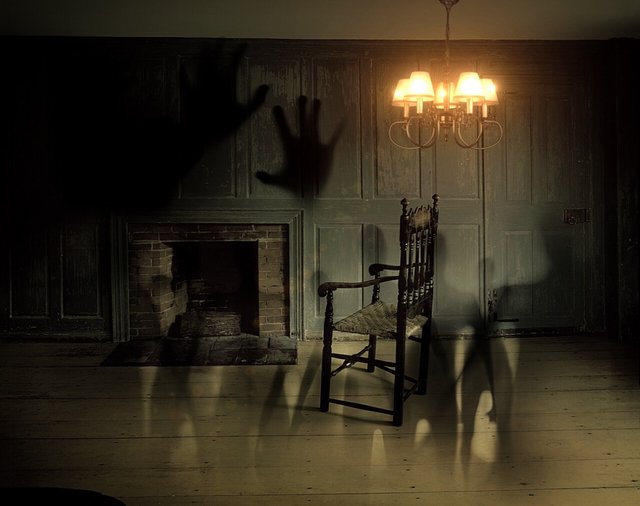 source
Writing on Steemit unleashed some sort of inspiration into my writing that I would never have imagined having, it is quite difficult for me to pick a post and say this is best. I made this post in my early days on the platform, it conveys a deep inner message that reflects the typical life clock of an African boy, his dreams and unspoken emotional battles, its a story in form of poetry. I love to write poetry as an expression of my freedom in conveying my emotions and art to the world.
---
2.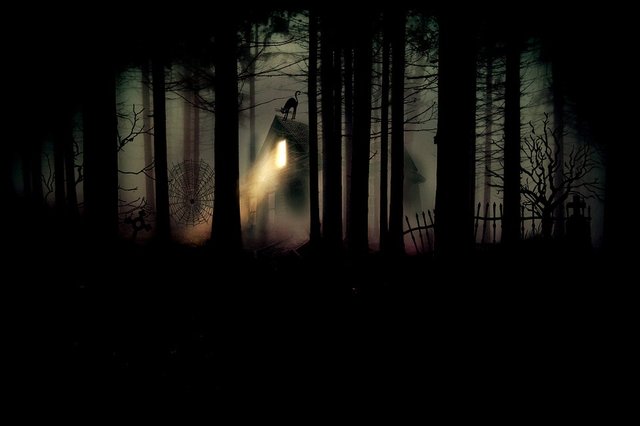 source
Steemit helped me realize and nurture my skill in writing fiction, I do hope to master the art of writing fiction at some time in the future, I love the way in which I delved into a solid background history of a fictional era, especially in this one, even though it is only part one, I wish to follow it up with a best fitting chapter two, I wish I had more audience, more feedback that would steer an interesting direction in which the story could be inspired.
---
3.
This poem represents a very interesting moment of my life, I felt magic for the first time and it was so real. I was with a friend I fell deeply in love with, and all of nature seemed to be in support of our union, Short lived, but experienced. We were both literally beneath the sky that night, moon gazing, then we found these three stars on a straight line, it was quite a unique sight, then the magic began. I told her the first star was me, the second from the extreme other side was her, and the third in the middle was the love I had for her. I experienced how time flew right away in front of our eyes, then I understood Einstein's law of relativity.
Sometimes though I wonder how someone we love so much can become a total stranger. This poem means a lot to me, the memories in my heart are golden for life. This poem was the gateway to majority of my other poems, and it stands today as one of my best ever.
---
4.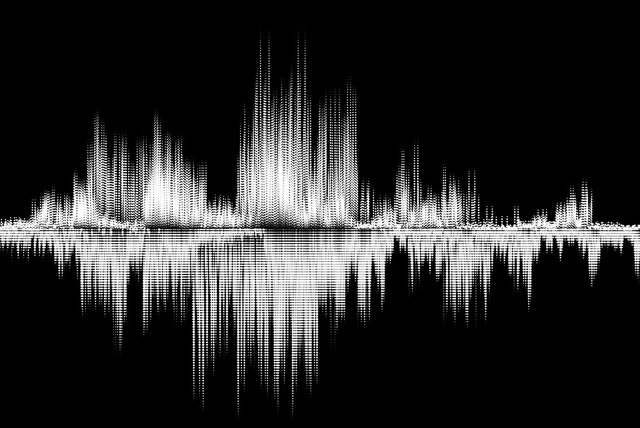 This was my first ever written original song, who could have guessed that steemit was going to be a source of motivation for me to try out music in my life. I just wonder how better this song might have been with better equipment and PR, maybe someone could relate to it and learn or gain the strength to see through what they are passing through in however way. I hope you guys enjoy listening to it.
The chorus was written by my partner @olumideolowoyeye, his name is also mentioned at the beginning of the song with the very unique voice.
This song was inspired by my poem titled voice of the lost son.
Listen on Dsound
---
5.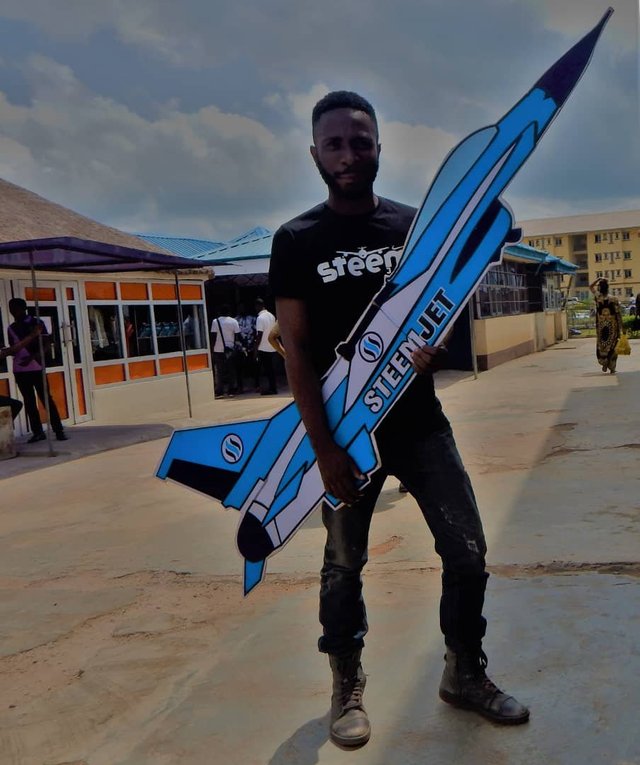 If you dont know who @dimimp is, then I'm sorry I cant explain this better to you, he is the king of drama on steemit, my most memorable moment was when @dimimp hired me on the @steemjet Space Force, dang I felt it because I knew he just set me on a pedestal to do awesome stuff, superstar stuff.
@dimimp then approved to sponsor a project steemjet campus busters which involved promotion of steem to the offline by going to Universities here in Nigeria to teach steem and onboard newbies, its quite sad now anyway as we had to crash the project due to re-alignment of goals. Dang I was really having fun that time,I wish it would not end, I had more purpose and I was always fired up with the best team ever. Anyway, it is what it is, unto greater things, hopefully.
---
6.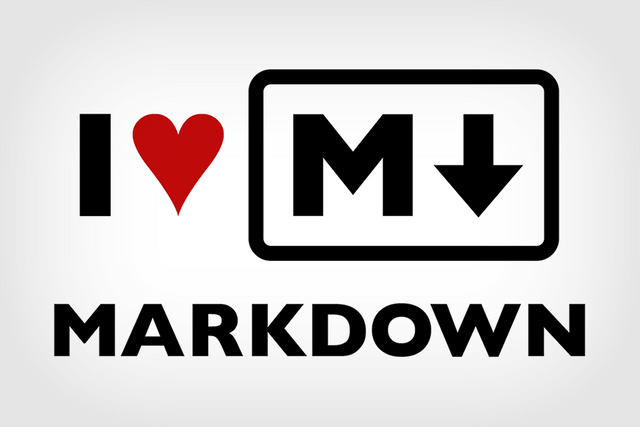 Who say's a poet can't have tech skills too, I gave the best markdown tutorial ever on steemit, infact, they were titled MARKDOWN HOTSHEET and they were in series, we all need need knowledge in beautifying our posts with these things. Here's the post that captures them all
MARKDOWN HOTSHEET 12 - STEEMIT INTERIOR DESIGN (recap 1- 12)
7.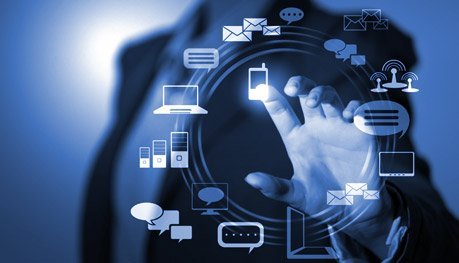 Due to my heavy participation in on boarding new users to the platform, It became a part of me to equip them with the right knowledge, so I make communiuty posts like this, and I like this one because it helped to clarify a few users doubts about investing on the system, the new RC system was an inevitable strategy that had to be deployed. The post was in two parts, and I titled it
Relationship between investment and earning on steemit II
---
8.
Beautiful poetry here
https://steemit.com/poem/@mistakili/race-of-emotions-queen-inamorata
---
9.
More beautiful poetry here
https://steemit.com/bigwaves/@mistakili/queen-inamorata
---
10.
Lastly, this motivational post everyone should see.
https://steemit.com/steem/@mistakili/come-for-the-money-stay-for-the-passion-its-over-noah-or-no-noah-s-ark-bcb0d9d64f61a
---
Ah trust me it was not easy deciding which post fit or not, I love my posts. Glad I took this challenge, like I said earlier, nice to meet you too.
Some rules for those wishing to join
Nominate 3 other Steemians
Use the tag #gettoknowme
You must have been on steemit for over 6 months with over 100 posts
Avoid crypto, politics and religious posts
Only Steemians with more than 6 months in the platform or more than 100 posts made can join this challenge
Think of this challenge as your Steem blogging "resume or CV"
Have fun.
I nominate @tomilolafadipe, @olumideolowoyeye and @madninija to take on this challenge. Goodluck guys..