I was tagged by @yaanivapeji, a friend of mine to participate in the Get To Know Me contest started by @anomadsoul. You're supposed to make a list of 5-10 posts that help readers get to know you. Since I have no access to posts older than five months, I'll have to settle for these five that I found. I get philosophical in some of them. They're not so long as to bore you to tears, I hope. I'll include one photo from each post between the link and my thoughts on the post. All photos are mine.
My five: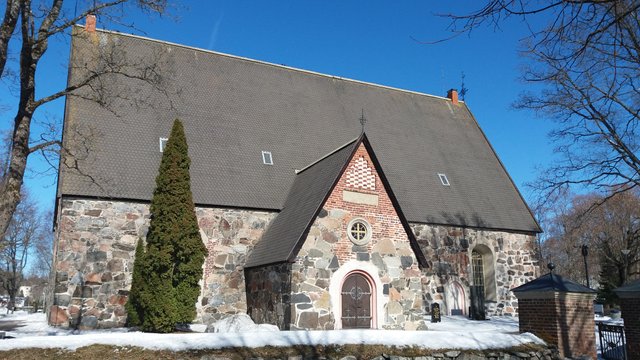 Thoughts about making this one:
My daughter is a serious bookworm and a knowledge junkie. She has inherited those traits from both her mother and I. One morning at breakfast when she was in second grade, she surprised me by talking about how mutations, aging, cancer and telomeres were related. What she told me was essentially correct. She had picked that up from some English language YouTube videos. This time we were going over material in her school textbook she was supposed to read for a test in school. It soon became evident that she knew everything and had some additional information to offer.
My daughter is really bothered by it when she does not understand something she wants to understand. She and I are similar in that respect. The world is a very, very frustrating place.
The original BBC version. I listened to the Finnish language version.
Thoughts on making this one:
A scifi radio show I used to love as a kid. The model of physics and astronomy is correct and relativity is a major plot element. I was part of a group of friends in primary school who loved this show.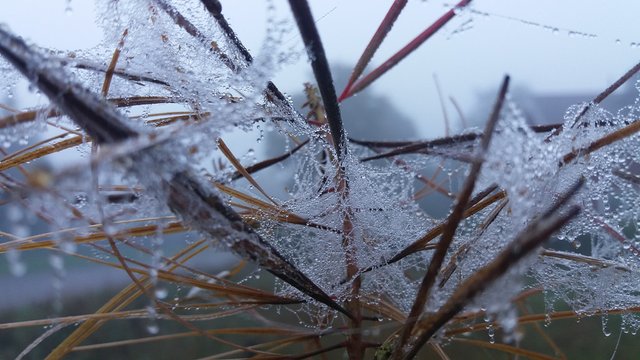 Thoughts on this post:
This is partly about the future of Steem and the Steem community. It is essentially about how I see myself as a member of this community and communities in general. The text also discusses the impermanence of everything.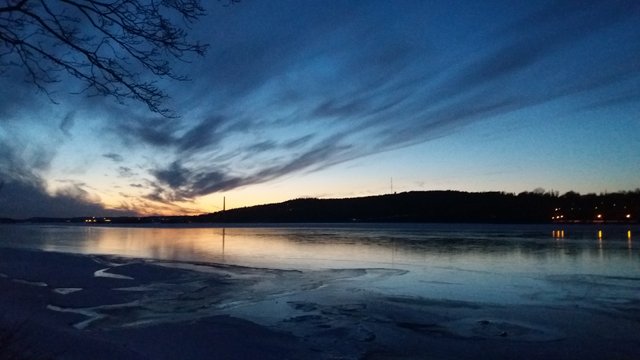 Thoughts on this post:
I'm at at an age when many people being to explore minor or even neglected parts of their personalities. In my case, I've taken up photography as a new hobby that taps into some latent capabilities or interests that I've always had but have not for one reason or another explored before.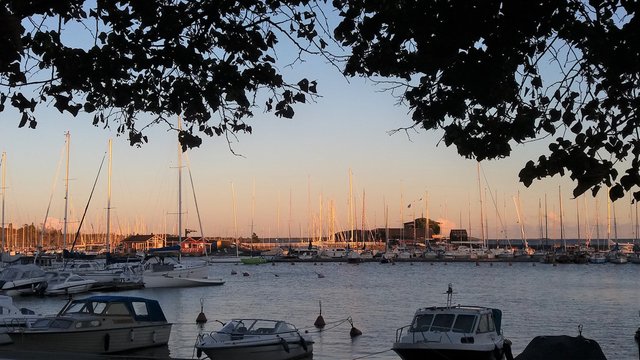 Thoughts on this post:
I have relatives in Canada. A great uncle of mine emigrated from Finland in the 1950's and ended up in British Columbia. He has three children and they have seven children. I have met a few of my second cousins and all my mother's cousins both in Canada and here. But we have met extremely rarely. The last time I met my mother's cousin who visited Finland this time was 31 years ago. My family and I were a guest at her wedding in the late eighties when I was a teenager. It's strange how the distance and meeting very rarely can cause your memories of someone to be so out of touch with reality that you don't even recognize them. When you talk to them, it becomes clear that they are the same people but you may necessarily have not recognized them on the street. It brings the film Interstellar to mind but without the drama.
---
I will nominate @cryptoandcoffee, @elainetheinsane and @lemonycricket
Some rules for those wishing to join.
Nominate three other Steemians
Only Steemians with more 6 months on the platform or more than 100 post made, can join the challenge.
You can also resteem @anomadsoul's contest post.
https://steemit.com/challenge/@anomadsoul/challenge-or-get-to-know-me-or-50-steem-in-prizes
-Good luck