As a man thinketh, so he says and as a man says, so he writes.
As a man thinketh, sayeth, writes, so is he....
~Juliet Israel 2018
If you want to get to know a person, look beyond listening and pay attention to what he/she puts up on social media.
The world is obviously online and everyone loves to feel among.
Little wonder you'll find thousands spending so much time on the internet trying to get involved.
Well, it's a given that many live fake lives on the internet but if you do pay a closer attention, you'll find an iota of truth in the person's character on the internet.
The gettoknowme challenge is an amazing challenge put up @anomadsoul where you list out in 10 posts where people can get a deeper insight of who you really are.
Here's a link to the original post
Gettoknowmechallenge
I got nominated by @mediahousent and I must say, it was really nice getting to know him 😉
Hello world, let's get to know a little bit about Juliet Israel 😉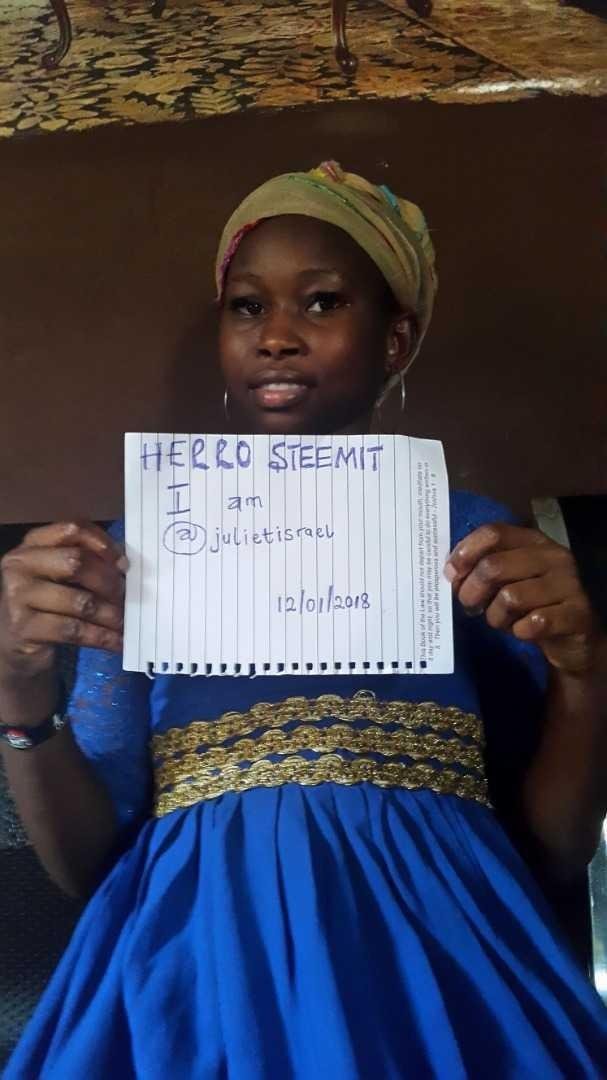 This is where it all began. I had heard so much about a platform that pays people for documenting their day to day activity and basically having fun and I so wanted to join in. I couldn't wait for my account to be approved. Now that I think about it, I think 🤔 I would have put a gun to Ned's head for the delay in my account opening.
I was frequently checking my inbox to see if my password had been sent and my joy knew no bounds when it was finally sent to me.
Without delay, I made my intro post with lots of promises made which I'm yet to fulfill even 🙈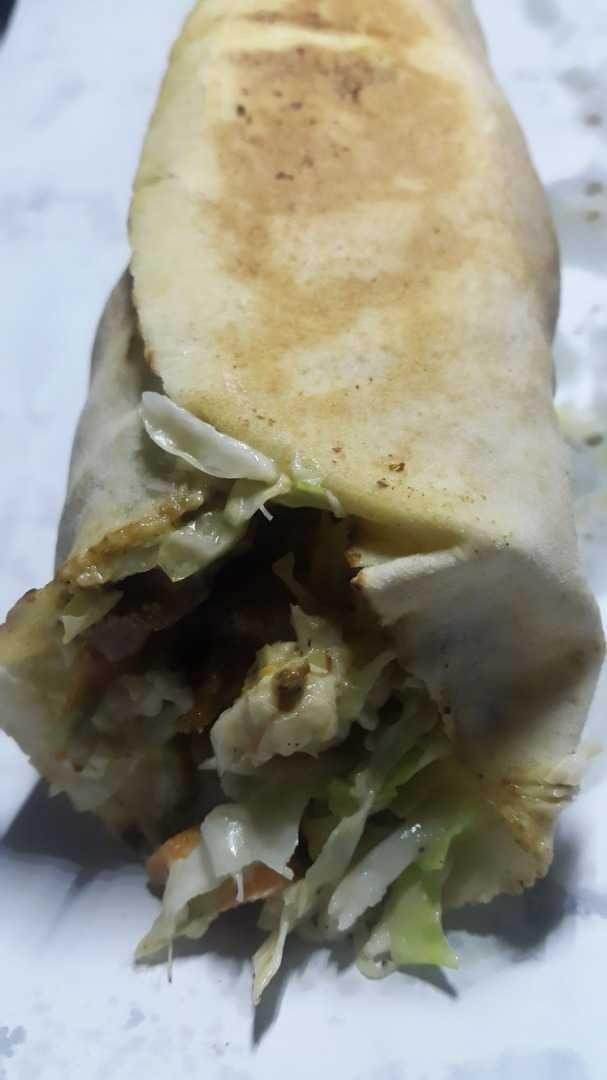 Shortly after making my intro post, I was impressed by how the community received me. The warmth, the love and most especially the $$$ attached to that post. I got about $8 on my intro post and I was super excited.
I said to myself, "If telling them about myself can fetch me this much, then writing stories and valuable contents would fetch me even more". I didn't understand the importance of communities then so I went ahead to make my next post.
I am a big lover of Shawarma and so I decided to write about one of my experiences getting a shawarma taught me and how it could easily be related to life. I put in so much energy, passion and thought to the post only to end up getting $0.00 on that post. It was a huge disappointment to me and I felt like giving up.....BUT THEN.....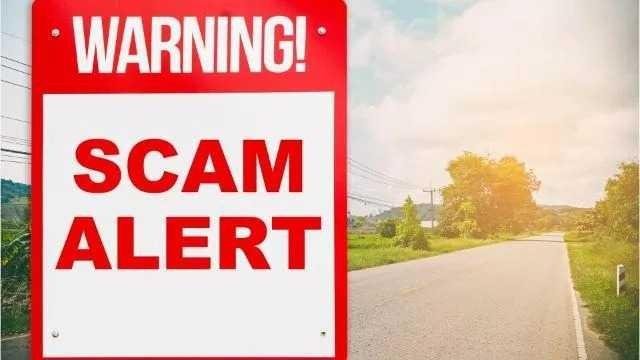 But then, I stayed put and put up more posts, understanding the power and importance of communities, I was able to make more posts which fetched me a little something and after making some little something for myself and thinking of cashing out, something tragic happened 😮😱
I got scammed I lost 20 SBD to a scammer at a time when 20 SBD was the worth of about 85 SBD now. It was painful and annoying.
I was only gaining grounds on the platform, why in God's name would someone do that to me?
I was so frustrated and I poured out my heart in a post.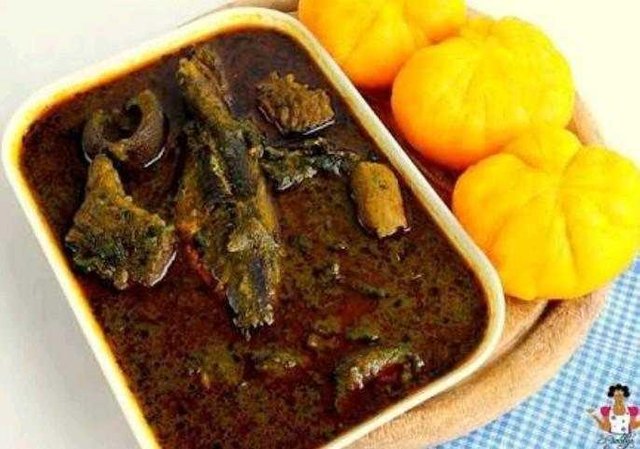 Now, if you're in for a good laugh, this is the post to read. #naijapidgin hosted a contest and we were to write about our blind date experience in pidgin language.
The way I was able to pull this off is still a mystery to me. They say, you never know the powers you truly possess until you act on those powers.
As for the Starch and Banga soup you see there, when you read the post, you'd find out about it. 😉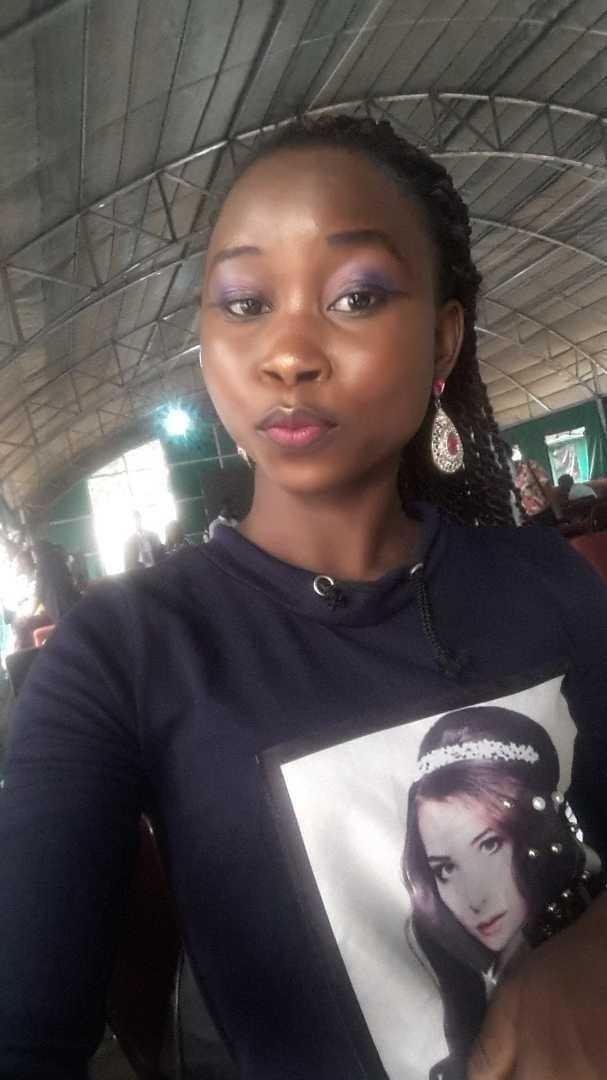 If you want to know the real Juliet Israel, this is the post to read. 😉
I was honored to be featured on @surpassinggoogle's 5 Steemian; 5 Questions Premier episode and I got to answer some life intense questions sincerely. He truthfully and lovingly gave answers to these questions and I poured out my heart in a succeeding post.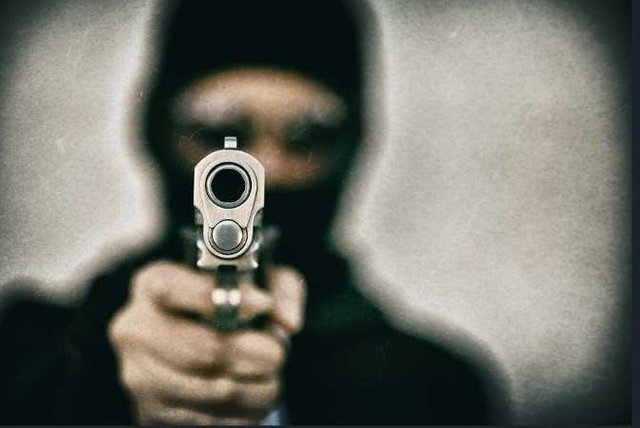 I traveled to Warri, a town I had never been to before and on the supposed day of my return, I got robbed and was almost shot and I allayed my fears in a post and was wowed by the way Steemians came around me, making me feel loved. It was a painful experience with scars I still live with till date but the love and affection from Steemians made me forget about the pains.
Later that week, I even had a meetup with @dante31 who decided to take me out to make me forget about my pains and worries of my items which were taken forcefully from me.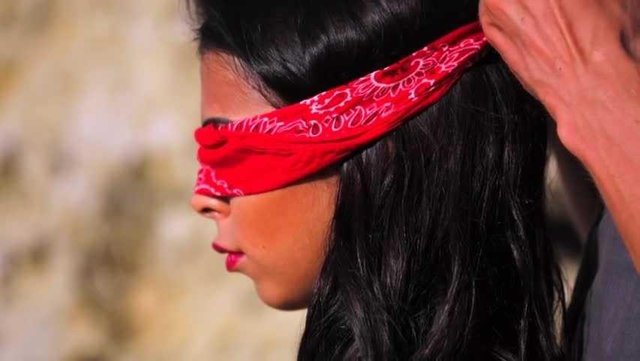 Okay, I have a dirty little secret. 🙈🙊🙉
Hey, I'm a good girl 🙃🤷🏻‍♀
But I wrote something funky which is not safe for work.
It was a cold and quiet evening, I had returned tired from work and bored. I stayed in a self owned apartment then, so of course, I was alone.
I turned on my Music and was listening to a very romantic, quiet and wicked song. My imaginations ran wild and I picked my pen and these words were formed. 🙊🙈
P.S: Don't go there if you don't want to get lost 😜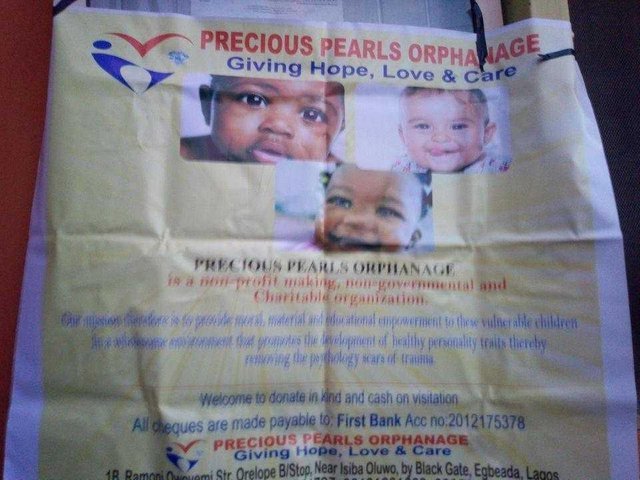 I celebrated my birthday for the first time on the Steem blockchain and I decided to do something different than what I had been doing in previous years (when I celebrate my birthday)
I decided to visit an orphanage and this idea was inspired by my love for Steem. I realized how Steemit had greatly helped me in so many ways and I decided to help others who were homeless (orphanages).
So, instead of celebrating my birthday the usual way(go out and have fun with friends and family), I decided instead to use the funds I would have spent in celebrating my birthday to get gifts for the children at the orphanage and so on my birthday, I visited an orphanage bearing gift items.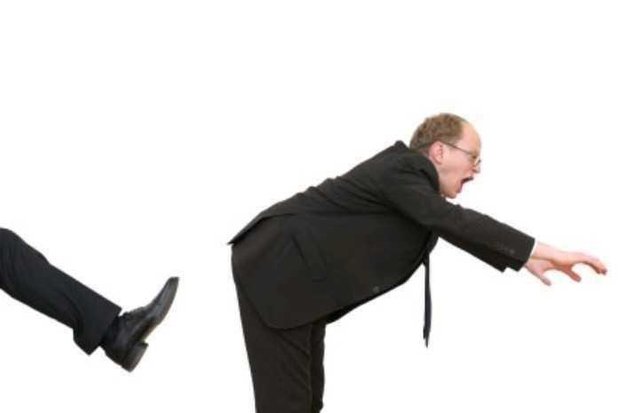 At a time when people would hold on tightly to what they have, I was busy kicking my boss in the ass and becoming a boss of my own.
I had been talking to @surfyogi about how I really wanted to quit my job but didn't have the guts to do so. I mean, what would people say? So many people are craving to get a job and here is someone throwing it all out.
I was caught between thoughts of either quitting or staying put but I finally decided to listen to the crazy dude @surfyogi and I did what I've been yearning to do.
That act was brave, intelligent and definitely not everyone could do that. I made a post about it because it felt like an achievement. 😂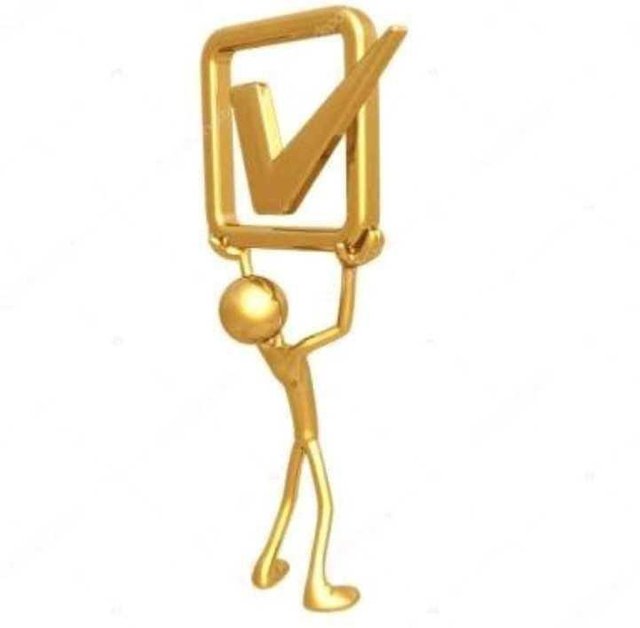 At the time when I had an SP that wouldn't reflect any $ when I vote on any post, I felt intimidated that my vote was worth nothing and wouldn't be appreciated when given to a Steemian. But I encouraged myself by making a post about giving your upvote irrespective of its weight because it is golden.
It was pretty hard getting only 10 posts which best describes me because I basically pour out my heart when always making a post so you could even get to know me in all my posts if you read between the lines.
So that's it, I hope that now, you know me even better. 😉
Thanks to @anomadsoul for organizing this fun challenge.
For nomination, I nominate....
@iamthegray, @prechyrukky and @dawizy to participate in this #gettoknowmechallenge so I can get to know them better.
My name is Juliet Israel and I am a fighter.