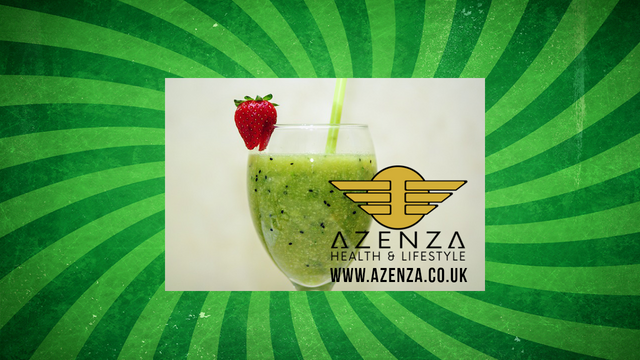 Here's a simple and easy to follow recipe for making a nutritious super food green smoothie with a formula to supercharge it with some extra protein & flavouring.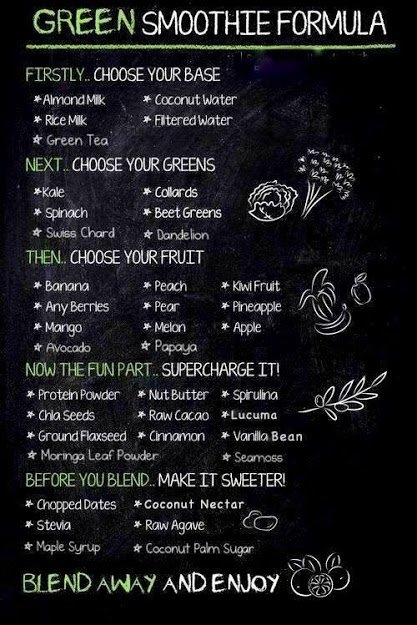 If you are on a mission to get in shape or just maintain a healthy balanced diet this recipe can work wonders for you!
It's always best to source fresh and organic fruit and vegetables wherever possible for the highest nutritional values. Also source your protein supplements from a reputable company, Herbalife have been around since 1980 and the products have been scientifically tested, proven and endorsed by Doctors and Professional Athletes, that's why I choose Herbalife.
I use Herbalife Formula 1 Protein Powder or Herbalife 24 Rebuild Strength Protein Powder if I've been doing a serious work out and want to rebuild strength. The protein powder plays a vital role in muscle recovery and helps to restore damaged muscle tissue. It's ideal for adding to a Green Smoothie or any other kind of Smoothie.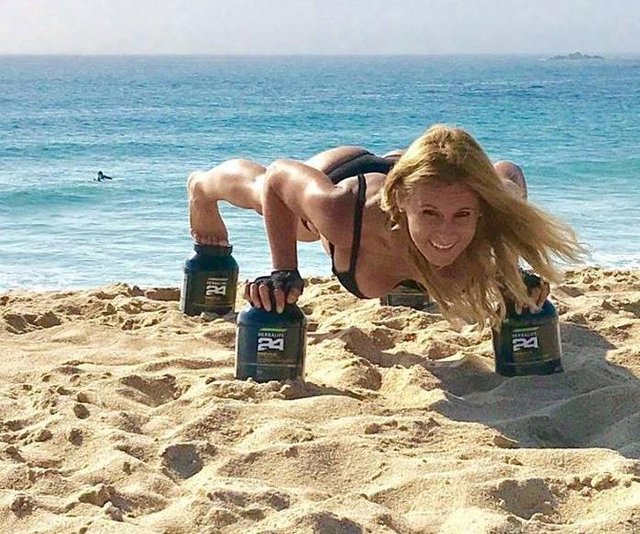 Learn more about Herbalife Nutrition and create your free account ordering online is easy...
There's also a business opportnity... If your interested to learn more about this and you'd like more information on becoming a Herbalife Distributor? Contact Me Here.
Featured Video
What your body needs healthy weight

Featured Campaigns
Get Fit Now 4 Life - Cultivation of Mind Body & Spirit - 30 Day Email Series
We cover various different topics and subjects in relation to cultivation of Mind, Body & Spirit, You'll learn something new every day, You'll learn from some Real Life Super Humans & Discover Ancient Secrets that were once only available inside The Shaolin Temple & So much more. This is not your average "Online Fitness Challenge".
You'll be absolutely amazed at the high level of quality content, free information and coaching that's on offer with this 30 day Email Coaching Series.

With this coaching series I'll be introducing you to some of the best and most successful methods of Wealth Creation and Business Models, The techniques and strategies are so simple that anyone can learn and be creating real wealth right from the moment they get started on the very first day. We cover some really simple and easy way's to generate income through multiple sources. We cover Real Wealth Alchemy and use time tested Wealth Creation methods with proven to work best business practises that are working right now and are completely legal, ethical and sustainable.
You'll get instant access to a free EBook that you can share with others, You can give it away for free and build multiple streams of income just by giving away a free EBook! Sign up for the free video event and Email Series to learn how.

Featured Steemit Blog Post
The Ultimate Online Fitness Challenge Part 1
To Your Success, Good Health & Great Fortune!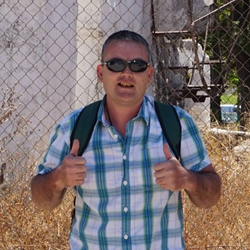 Paul Nulty
Mind Body Wellness coach,
Business Success Coach, Event's Host & Promoter
Website: https://azenza.co.uk
Follow @paulnulty and @azenza.news