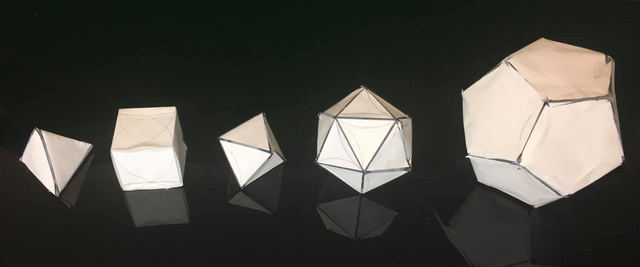 It's a little weird, I know, but I played around with a compass yesterday. I've been really interested in "sacred geometry" and why really smart people like Plato, da Vinci, Descartes, Pascal, Newton, Einstein, Bucky Fuller, and more (seriously, see the list of geometers linked below) have been so interested in stuff like this.
I've been reading an interesting book called a beginners guide to constructing the universe.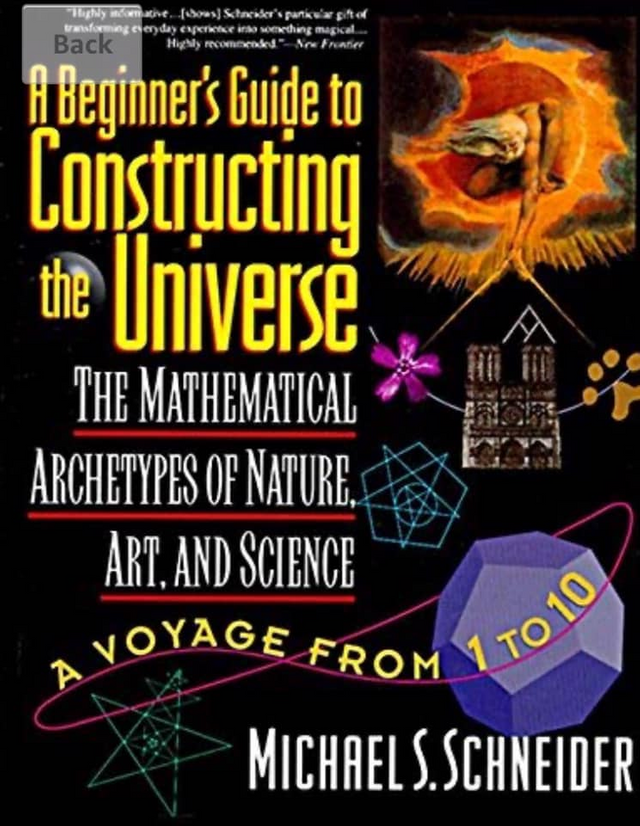 Each chapter discusses a single number and the meanings behind it. I've been wanting to go through the exercises there of constructing various shapes including the platonic solids and was feeling a little sick so I took it easy on Sunday, listened to some Burning Man tunes, and made some stuff. The girls joined me a bit also, and we did "arts and crafts" together. 🙂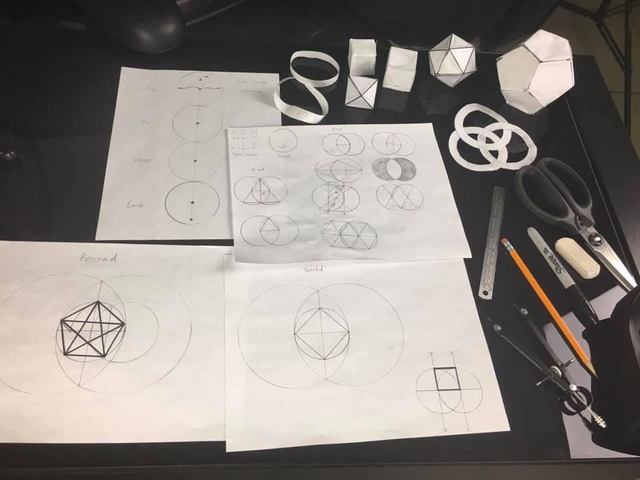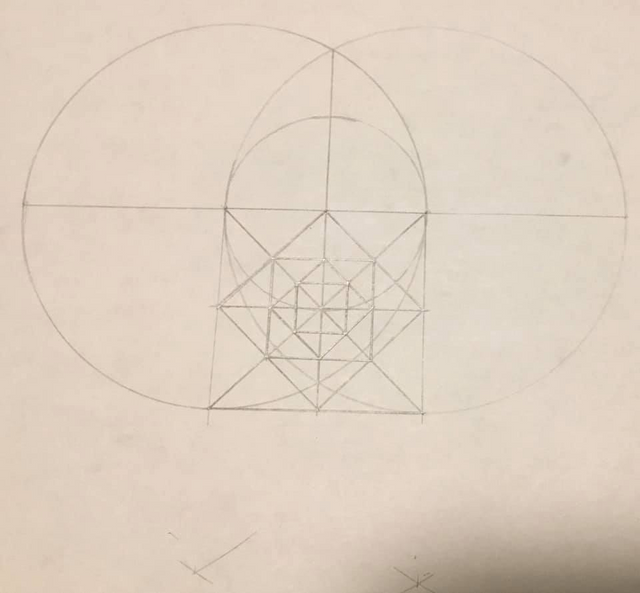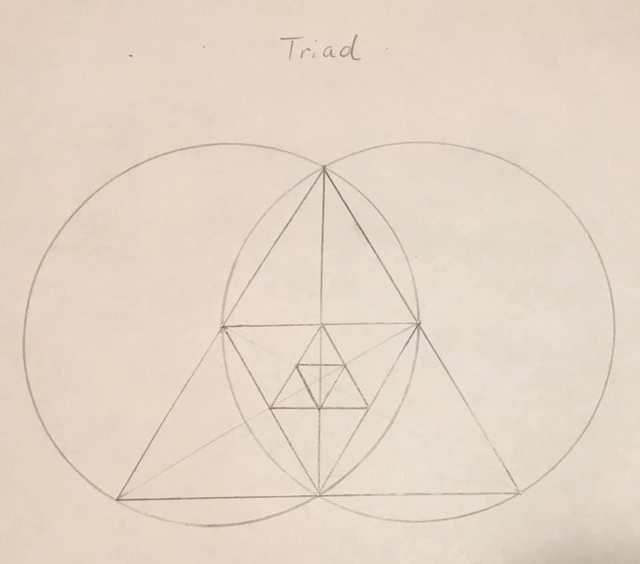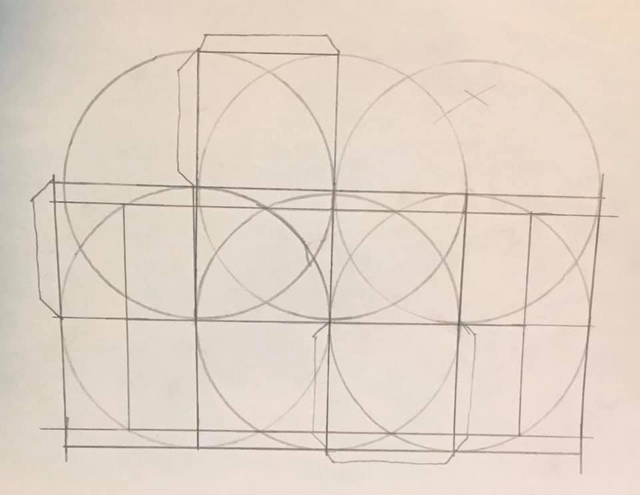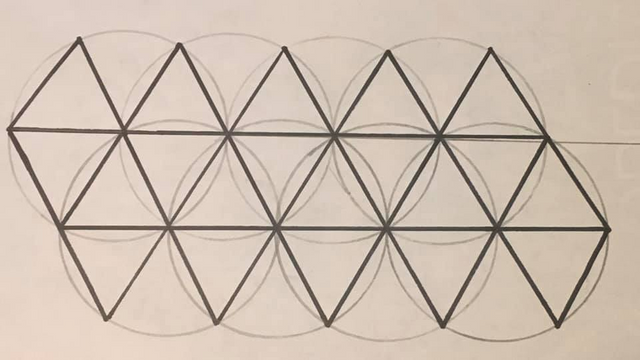 It was peaceful, meditative, and felt somehow important.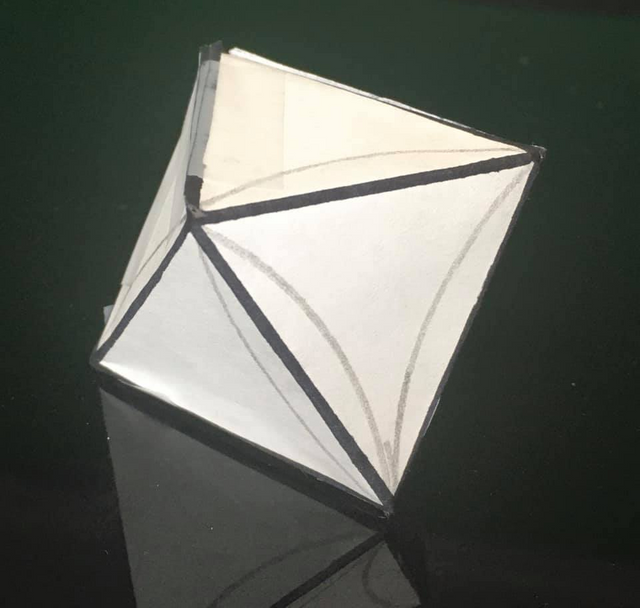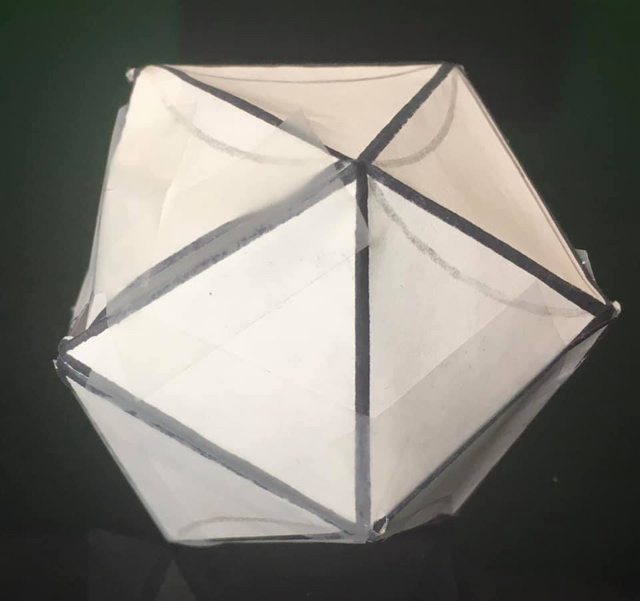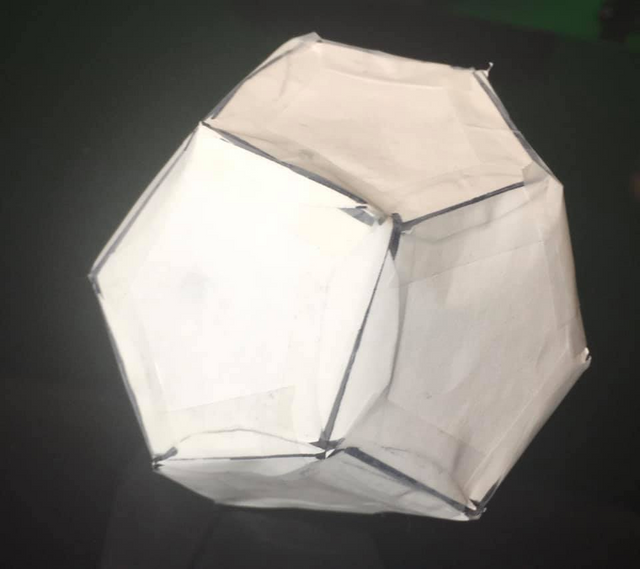 Is anyone else weird like this, or is it just me?
For reference:
---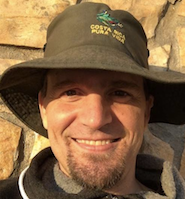 Luke Stokes is a father, husband, programmer, STEEM witness, DAC launcher, consultant, and voluntaryist who wants to help create a world we all want to live in. Learn about cryptocurrency at UnderstandingBlockchainFreedom.com







I'm a Witness! Please vote for @lukestokes.mhth