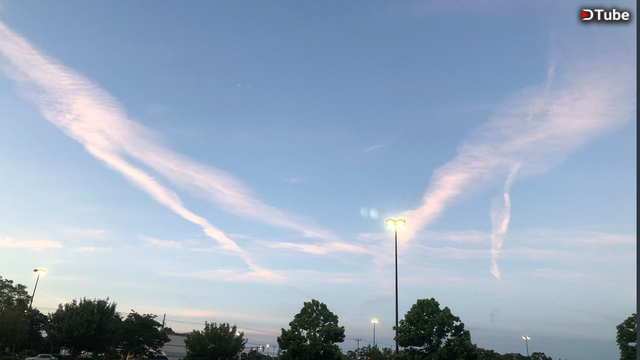 ---
DTUBE Film Summary
Had to record this as the livestream got jacked up by ThemTube or AT&T don't know which. I went over my take on the Geo Engineering Solar Radiation Management programs.
I believe they are made by Military aircraft at extremely high altitudes, that let out particulate that then falls into the commerical flight patterns and comes out the back end of the engine mixed with air to create the "chemtrails". This grants them plausible deniability while also utilizing the existing flight patterns to conduct their operation, which would save a significant amount of money.
I work with ATK jet fuel everyday, I am in the meetings where the regulations are passed and the tests are created to determine "what is jet fuel". Based on working with ATK, knowing how it is so highly controlled. I can assure you that there is NOTHING being added to the fuel to create "aluminum based chem trails". If they were adding that to the fuel the OEM's would freak right the f out, and companies like mine that measure conductivity would be seeing really strange and really high conductivity in fuel, which is not happening.
Even Bio fuel is a "contaminant" in Jet Fuel, FAME it is called, so that is how highly controlled Jet Fuel is, there is nothing in it, you can create ATK by clay filtering the crap out of farm grade kerosene. It certainly does not have added particulate in it to create chemtrails.
Chem trails are 100% real, but let's be accurate about reporting on how they are being made. The commercial planes seems to be oblivious to them, and I have never seen any proof that the commerical airlines are involved other than being used to create the chemtrails just by flying through the particulate being dropped at a higher altitude.
Two videos to watch for more proof:
High Bypass Turbine engines by GeoEngineering Watch Dane Wiggington:
True Story of Artificial Clouds:
My Original Live Stream that got completely Messed with by Themtube or AT&T or both...
Thanks for watching everyone, please see the links to contact me below:
Thanks so much for watching this film on DTUBE! Not Themtube!
Don't forget to follow me @TitusFrost for more of my work coming in the near future...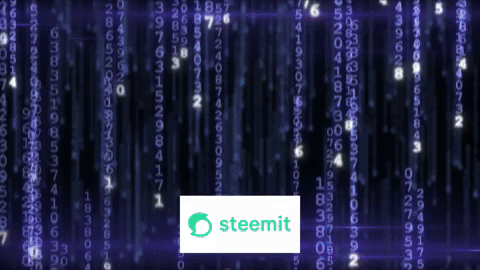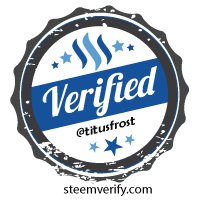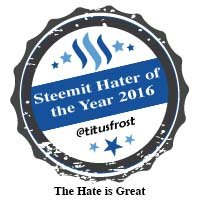 Become a Sponsor of Mine:
Other Ways to Connect with Me:
24/7 Discord Chat: https://discord.gg/qukGpA6
Titus Frost YouTube
Titus Frost 1984 YouTube Twitter: @ImperatorTruth (When I am not suspended)
FedBook: "The Lost Truth" Minds.com: "TitusFrost"
My Published Book: "The Lost Truth" Gab.ai: TitusFrost
BitChute Check out my book on OpenLibrary
Read my Book The Lost Truth for Free online DTube Channel: https://dtube.video/c/titusfrost
Titus Frost 1984 BitChute Channel: https://www.bitchute.com/channel/2Zo51w9MJ8dc/ Periscope: https://www.pscp.tv/ImperatorTruth/1OdJrZnyzzzJX
Twitch: