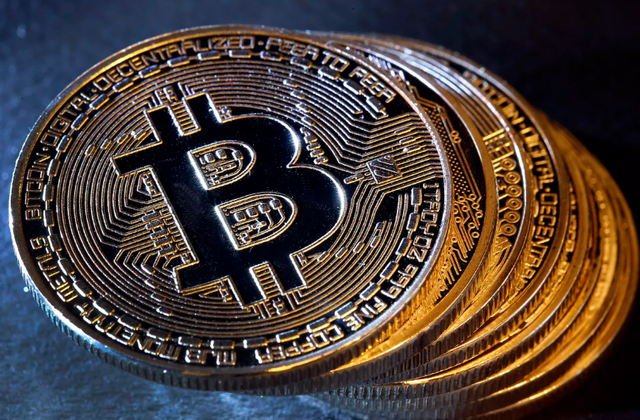 It's been 10 years since the Genesis block was mined
The Bitcoin protocol was launched ten years ago today, making the first and #1 digital currency a decade old! 3rd January 2009 was the day Satoshi Nakamoto mined the zero block aka Genesis block. The next 6 days took him to mine another one.
This is how something to counter banks and the financial crisis of 2008 happened, set in motion a decade of digital money.
No matter what will happen to Bitcoin soon, no matter if it totally owned now by banks (very likely), thank you Satoshi.