The hardest gem quality gemstones to find is red beryl, also known as red emerald; which is called Bixbite.
Very little material is clean enough to cut for gemstone. That which is found, is small enough that small stones are all that can be faceted. A one mm diameter clean gemstone is considered large.
Here is a picture of clean Bixbite gemstones from my collection. Two of these are two mm stones! The container they are in is a one inch diameter gem storage unit.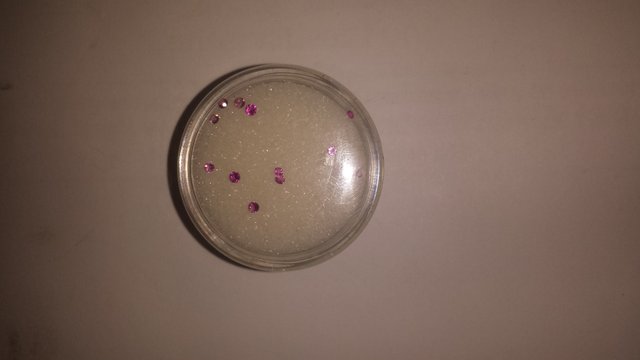 And here: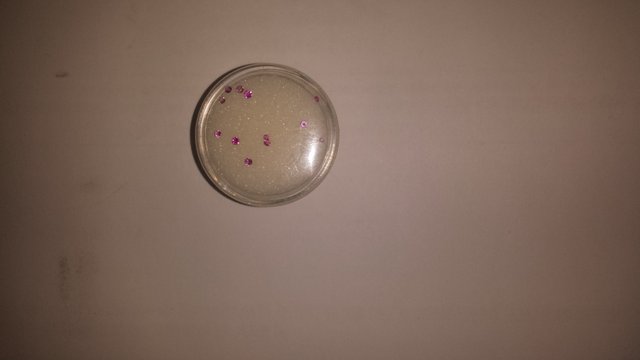 I am hoping to make a set of ear rings from them. If I succeed, they will be the only jewelry I have ever heard of using natural, clean, Bixbite. The only stuff I have seen in jewelry, uses lab created Bixbite.
Wish me luck, LOL.