Studio Ghibli style illustration/Ilustración estilo Studio Ghibli
Hello! this time I bring a Studio Ghibli style illustration. I'm not very skilled when it comes to anime-style drawing but here I gave everything to make it look like this, although to many it may seem simple, the truth is that making this type of drawings costs me a lot due to the same simplicity factor, besides that The lineart must be very fine and neat for this type of work.
Hola!, en esta ocasión traigo una ilustración estilo Estudio Ghibli. No soy muy diestra en cuanto al dibujo estilo anime pero acá lo di todo para lograr que se viera así, aunque a muchos pueda parecer sencillo la verdad es que hacer este tipo de dibujos me cuesta muchísimo por el mismo factor de la simplicidad, además que el lineart debe ser muy fino y quedar bastante pulcro para este tipo de trabajos.

✨SKETCH/BOCETO✨
In the original sketch I had placed two more elements of the Spirited Away movie but at the time of painting I changed my mind hahahaha and ended up not doing them.
En el boceto original habia colocado dos elementos mas de la pelicula del Viaje de Chihiro pero al momento de pintarlo cambie de idea hahahaha y termine por no hacerlos.

✨PROCESS/PROCESO✨
In addition to everything I had mentioned, with this drawing I was able to experiment with light, making three different versions of the same image, one during the day and two at night. on the other hand, as the way of painting these characters is quite basic, I couldn't place many shadows or lights on them because the style changed.
Ademas de todo lo que había mencionado, con este dibujo fui capaz de experimentar con la luz, haciendo tres versiones distintas de la misma imagen, una de día y dos de noche. por otra parte como la forma de pintar a estos personajes es bastante básica no podía colocarle muchas sombras o luces porque cambiaba el estilo.

✨ANOTHER VERSION/OTRA VERSION✨

Night version

Night magic version
✨BACKGROUND/FONDO✨
💖I hope you like it. A hug for everyone and good vibes 💖
💖Espero les guste. Un abrazo para todos y buena vibra 💖
✨✨If you want me to make you a draw, just let me know. I am open for comission without restriction.✨✨
🍀🍇🍀🍀🍇🍀🍀🍇🍀
Consider to follow our trail on steemauto We thanks all the support.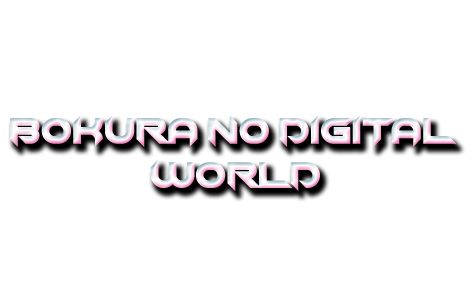 Also, I'm a steemmonsters player, with the same User. If you wanna challenge me, trade or send any spare card.
🍀🍇🍀
To all of you artists out here at Steemit! Hello~ If you ever are lost and lonesome, please join Steem Artists at our discord chat

We network with fellow artists here on Steemit and we help each other succeed :)
Come and say hi~ ^ __ ^ BNDW community discord channel