🐟Rock & roll Mermaid/Sirena Rock & roll🐟
I present to you one of my favorite drawings that I have done this year. I'm a true fan of mermaids, but the way I applied the color to this one makes me extremely happy 😭, it looks so pretty and makes me want to do a whole series of mermaids and mermen.
🐟
Les presento uno de mis dibujos favoritos que he hecho este año. Soy verdaderamente fan de las sirenas, pero la manera en la que apliqué el color en esta me hace sentir sumamente feliz, se ve tan bonita y me dan ganas de hacer toda una serie completa de sirenas y tritones.

🐟PROCESS/PROCESO🐟

SKETCH

LINEART

FLAT COLOR
🐟💖🐟
🐟💖🐟

🐟CLOSE UP🐟
💖I hope you like it. A hug for everyone and good vibes 💖
💖Espero les guste. Un abrazo para todos y buena vibra 💖
✨✨If you want me to make you a draw, just let me know. I am open for comission without restriction.✨✨
🍀🍇🍀🍀🍇🍀🍀🍇🍀
Consider to follow our trail on steemauto We thanks all the support.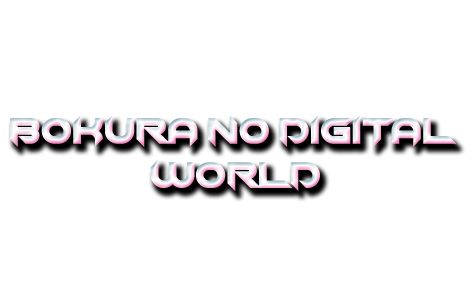 Also, I'm a steemmonsters player, with the same User. If you wanna challenge me, trade or send any spare card.
🍀🍇🍀
To all of you artists out here at Steemit! Hello~ If you ever are lost and lonesome, please join Steem Artists at our discord chat

We network with fellow artists here on Steemit and we help each other succeed :)
Come and say hi~ ^ __ ^ BNDW community discord channel