🐼🔧PandaBot 🔧🐼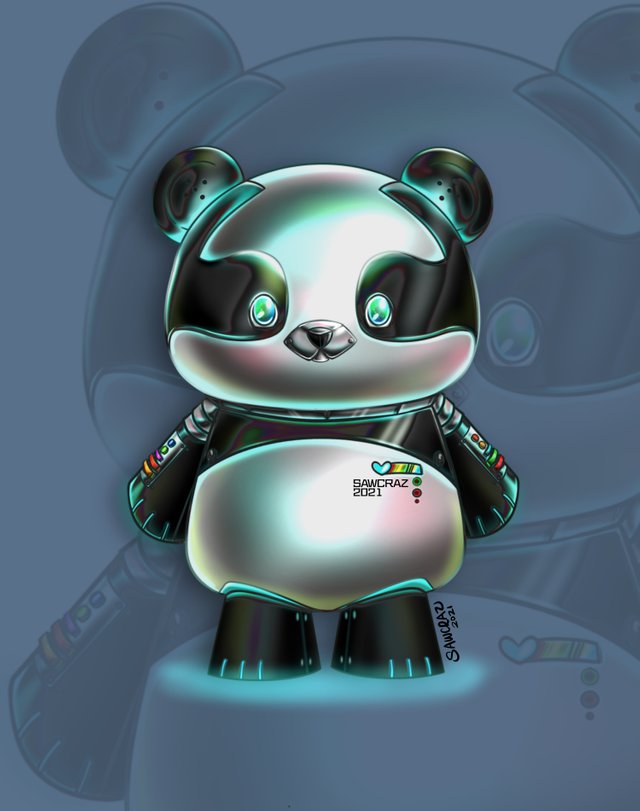 🐼🔧🐼
Hello! This is the fourth animal that I make in a robot version, I think. This time I got the most beautiful bear of all: The Pandabot. This version was very interesting about the process, because while doing it I wanted his shell to look more metallic (in a way to say it) playing with the "Tone Balance" I unexpectedly managed to make it look this way culminating in this second version. (the first is at the end with much simpler colors). I loved doing it and well, I hope you like it too.
🔧🐼
Hola! Ya éste creo que es el cuarto animal que hago versión robot. En esta ocasión le tocó al osito más lindo de todos: El Pandabot. Esta versión fue muy interesante el proceso ya que mientras lo hacía quería que su carcaza se viera mucho más metálica (por así decirlo) jugando con el "Balance de tonos" logré inesperadamente que se viera de esta manera culminando en esta segunda versión (la primera se encuentra al final con colores mucho más sencillos). Me encantó hacerlo y bueno, espero que les guste.

🐼SKETCH/BOCETO🐼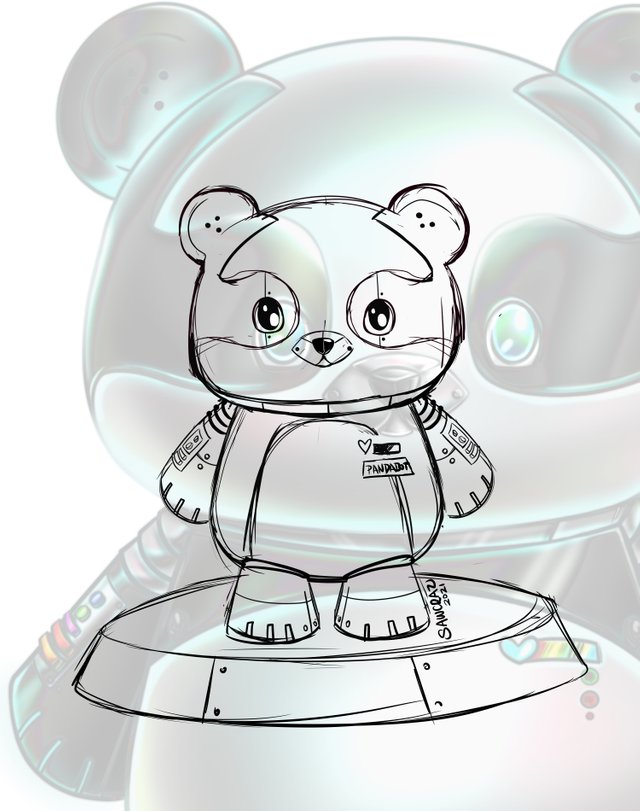 The sketch have a thing below the panda that supposed to accomplish the function of "charging" the Pandabot, but in the end I desisted to that idea and only focus on the character.
🔧🐼
El boceto tiene como una cosa que se supone cumpliría con la función de "cargar" al Pandabot, pero al final desistí de hacerlo y lo dejé enfocándome solo al personaje.

🐼PROCESS/PROCESO🐼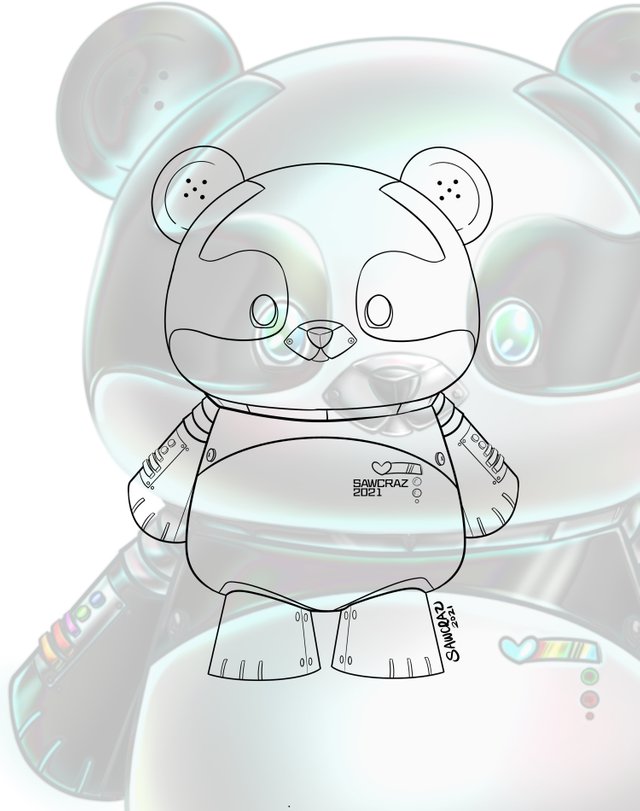 Lineart
🐼🔧🐼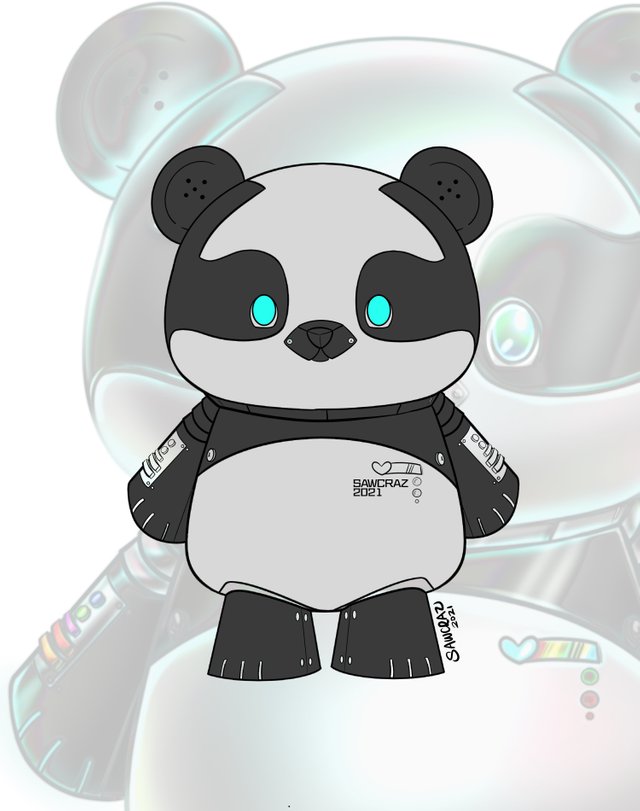 Flat color
🐼🔧🐼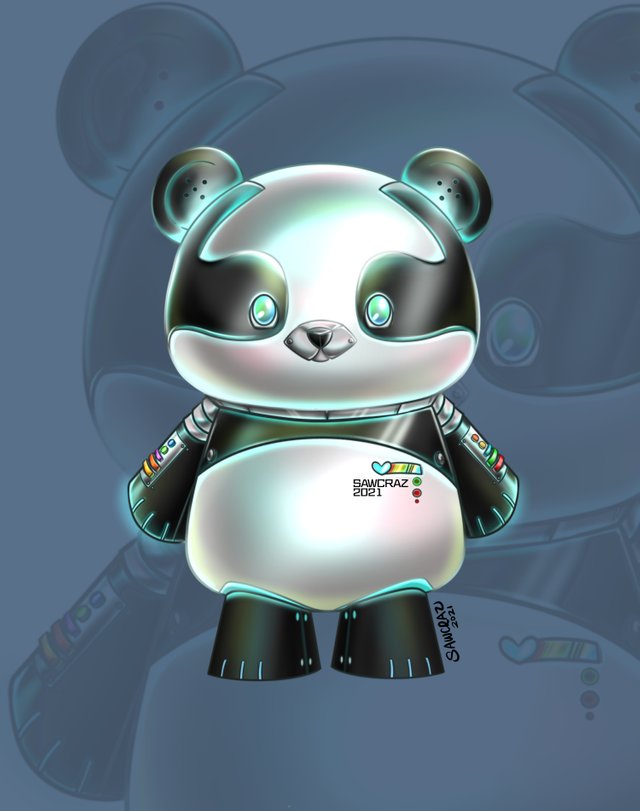 First version

💖I hope you like it. A hug for everyone and good vibes 💖
💖Espero les guste. Un abrazo para todos y buena vibra 💖
✨✨If you want me to make you a draw, just let me know. I am open for comission without restriction.✨✨
🍀🍇🍀🍀🍇🍀🍀🍇🍀
Consider to follow our trail on steemauto We thanks all the support.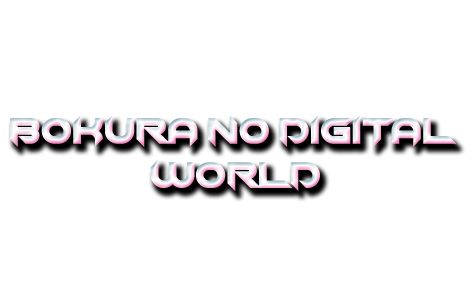 Also, I'm a steemmonsters player, with the same User. If you wanna challenge me, trade or send any spare card.
🍀🍇🍀
To all of you artists out here at Steemit! Hello~ If you ever are lost and lonesome, please join Steem Artists at our discord chat

We network with fellow artists here on Steemit and we help each other succeed :)
Come and say hi~ ^ __ ^ BNDW community discord channel