🍄Otter Cartoon/Cartoon de nutria🍄
If I start to observe what I have done during this year, I can see that I have drawn several animals and well continuing with the same line I made this otter, just to see if I could take it to a more cartoon design, but it is not the type of cartoon that I wanted hahaha; then I start to think and I realize that this is my style and I must embrace it and love it (not that I don't, because I love my drawings since each one has a part of me) but it is inevitable to see other people's drawings and wanting to achieve certain techniques or things that they do to transfer it to your art, and it is not bad to experiment because in this way we are nurturing our plastic language and the style that most favor us or with which we feel more comfortable.
In my opinion, not pigeonholeing ourselves into a single style opens many more doors for us when creating and varying and if you always see it as an apprenticeship then you are not doing it wrong (things I tell myself) Anyway, I hope you like it .
🍄
Si me pongo a observar lo que he hecho durante este año, puedo notar que he dibujado varios animales y bueno continuando con la misma línea hice esta nutria, solo para ver si podía llevarlo a un diseño más cartoon, pero no es el tipo de cartoon que quería hahaha; luego me pongo a pensar y me doy cuenta que este es mi estilo y debo abrazarlo y amarlo ( no es que no lo haga, porque amo mis dibujos ya que cada uno tiene una parte de mi) pero es inevitable ver los dibujos de otras personas y querer alcanzar ciertas tecnicas o cosas que hacen ellos para trasladarlo a tu arte, y no esta mal experimentar porque así vamos nutriendo nuestro lenguaje plástico y el estilo que mas nos favorezcan o con el que nos sintamos más comodos.
A mi parecer no encasillarnos en un solo estilo nos abre muchas más puertas al momento de crear y variar y si siempre lo ves como un aprendizaje entonces no lo estas haciendo mal (cosas que me digo a mi misma) De todas formas, espero les guste.

🍄PROCESS/PROCESO🍄
SKETCH
🍄
LINEART
🍄
FLAT COLOR

💖I hope you like it. A hug for everyone and good vibes 💖
💖Espero les guste. Un abrazo para todos y buena vibra 💖
✨✨If you want me to make you a draw, just let me know. I am open for comission without restriction.✨✨
🍀🍇🍀🍀🍇🍀🍀🍇🍀
Consider to follow our trail on steemauto We thanks all the support.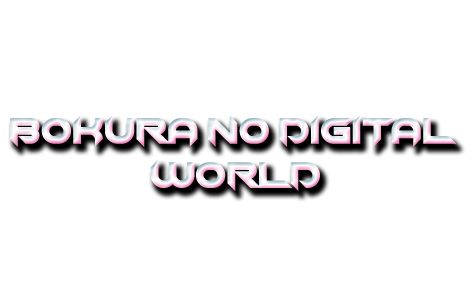 Also, I'm a steemmonsters player, with the same User. If you wanna challenge me, trade or send any spare card.
🍀🍇🍀
To all of you artists out here at Steemit! Hello~ If you ever are lost and lonesome, please join Steem Artists at our discord chat

We network with fellow artists here on Steemit and we help each other succeed :)
Come and say hi~ ^ __ ^ BNDW community discord channel