Floating/Flotando
I have been quite dispersed and sometimes I feel as if I am floating in nothingness, I still enjoy the moment since everything has its time and things happen when it is least expected. I don't have much to add from this illustration, however I hope you like it.
He estado bastante dispersa y a veces me siento como si estuviese flotando en la nada, igual disfruto el momento ya que todo tiene su tiempo y las cosas se van dando en cuando menos se espera. No tengo mucho que agregar de esta ilustración, sin embargo espero que les guste.

✨Character design/Diseño de personaje✨

SKETCH
✨✨✨

FLAT COLORS
✨✨✨

LIGHT/SHADOW

✨Background/Fondo✨
💖I hope you like it. A hug for everyone and good vibes 💖
💖Espero les guste. Un abrazo para todos y buena vibra 💖
✨✨If you want me to make you a draw, just let me know. I am open for comission without restriction.✨✨
🍀🍇🍀🍀🍇🍀🍀🍇🍀
Consider to follow our trail on steemauto We thanks all the support.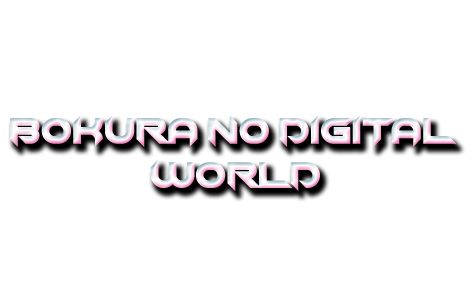 Also, I'm a steemmonsters player, with the same User. If you wanna challenge me, trade or send any spare card.
🍀🍇🍀
To all of you artists out here at Steemit! Hello~ If you ever are lost and lonesome, please join Steem Artists at our discord chat

We network with fellow artists here on Steemit and we help each other succeed :)
Come and say hi~ ^ __ ^ BNDW community discord channel