🌼Character design: Kids/Diseño de personajes: Chicos🌼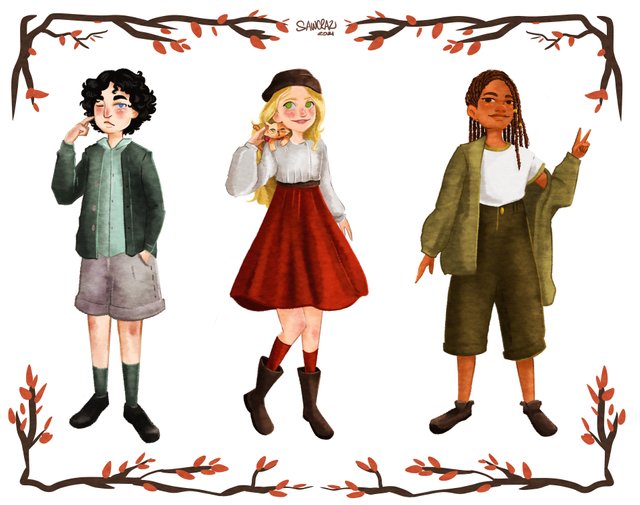 🍇🍎🌿
Character design with a different style than what I'm usually used. In this case I did the work using different brushes to make it look like that slightly more traditional effect, for that I used the pencil (rough), watercolor and the airbrush. The secret was to hide the contour lines and make the lineart with the pencil in the desired color, I still need to practice more to achieve that style that I have seen in several of my favorite artists that I follow on instagram hahahaha, and, it is always better learn different things because that way you gradually build your own style.
🍇🍎🌿
Diseño de personajes con un estilo diferente al que usualmente estoy acostumbrada a utilizar. En este caso realicé el trabajo usando unos pinceles distintos para que se viera como ese efecto un poco más tradicional, de los cuáles empleé el lápiz (áspero), acuarela y el aerógrafo. El secreto estuvo en disimular las líneas del contorno y hacer el lineart con el lápiz en el color deseado, igual me falta practicar más para lograr ese estilo que he visto en varios de mis artistas preferidos que sigo en instagram hahahaha, y, siempre es mejor aprender diferentes cosas porque así poco a poco vas formando tu propio estilo.

🌼SKETCH/BOCETO🌼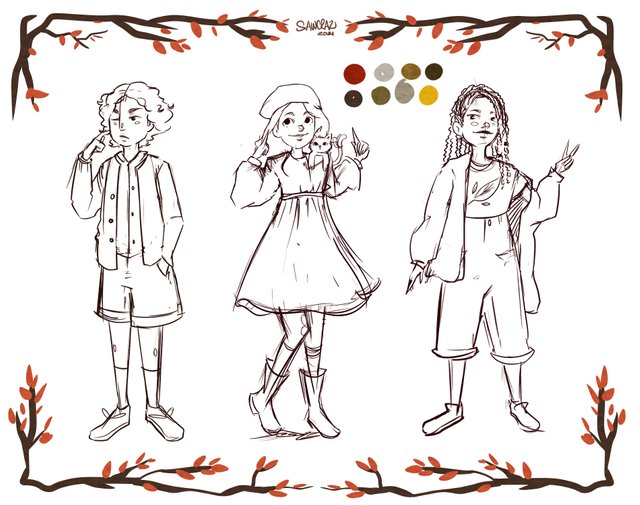 For the sketch, I wanted to recreate the personality of each one and the pose speaks a lot about how each character would behave.
🍇🍎🌿
Para el boceto, pues quise recrear la personalidad de cada uno y la pose habla mucho de como se comportaría cada personaje.

🌼PROCESS/PROCESO🌼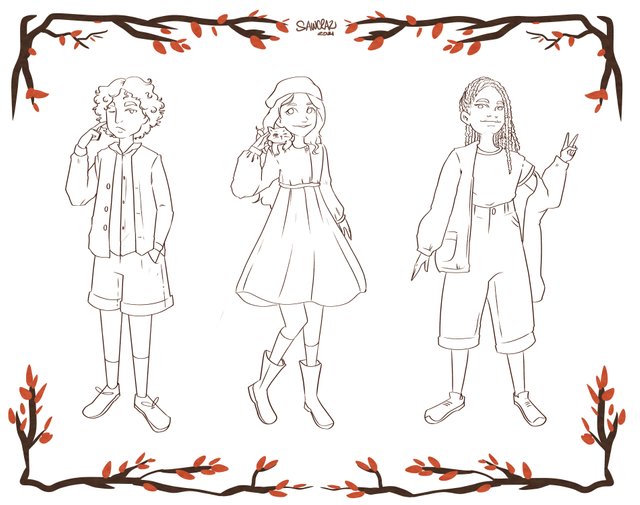 Lineart
🍇🍎🌿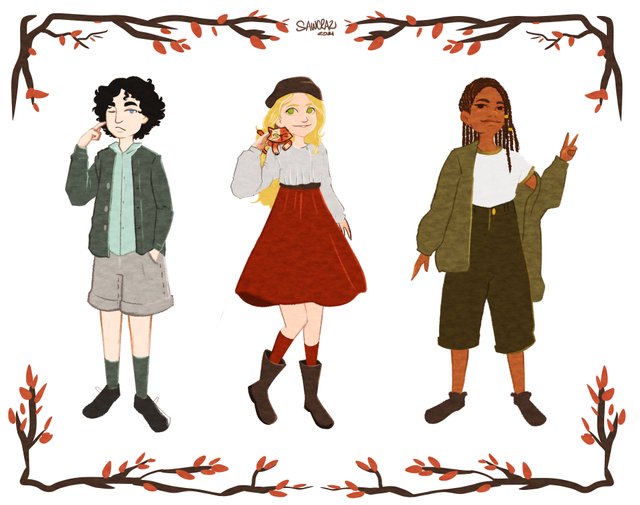 Flat color
🍇🍎🌿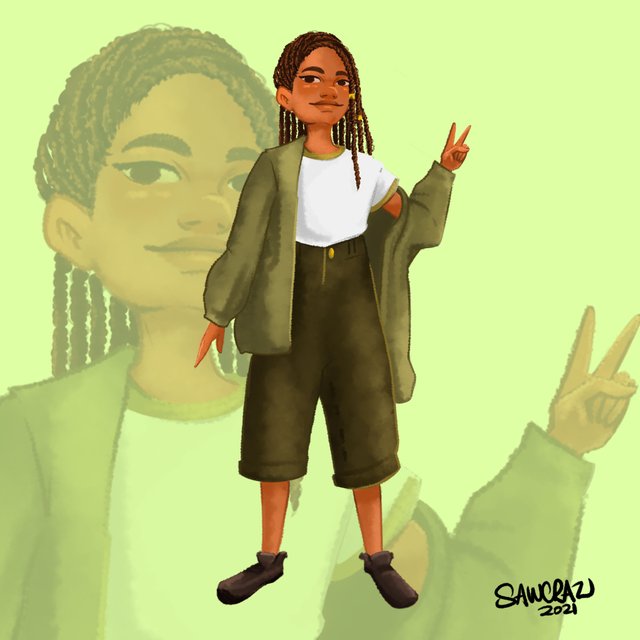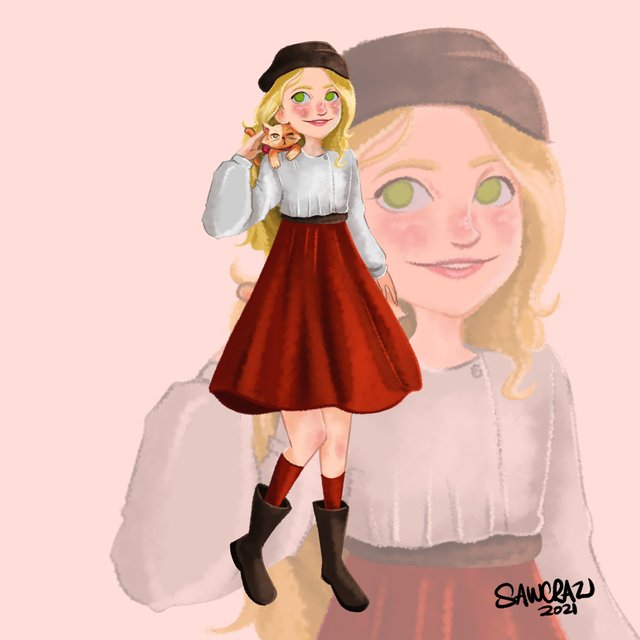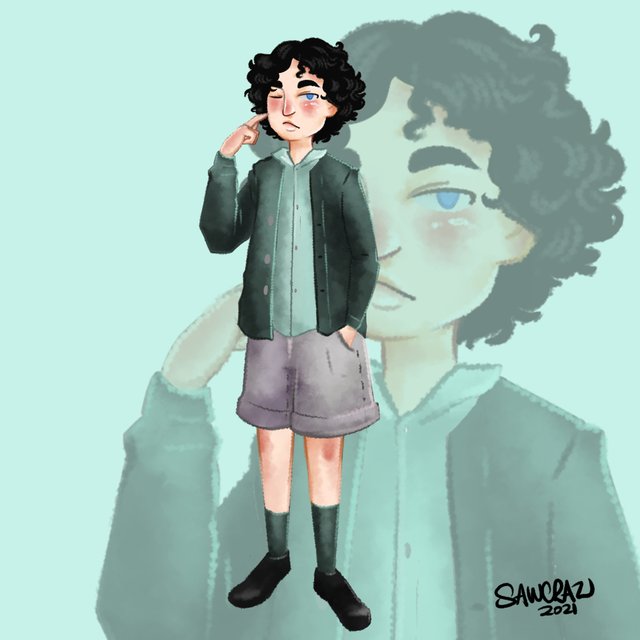 💖I hope you like it. A hug for everyone and good vibes 💖
💖Espero les guste. Un abrazo para todos y buena vibra 💖
✨✨If you want me to make you a draw, just let me know. I am open for comission without restriction.✨✨
🍀🍇🍀🍀🍇🍀🍀🍇🍀
Consider to follow our trail on steemauto We thanks all the support.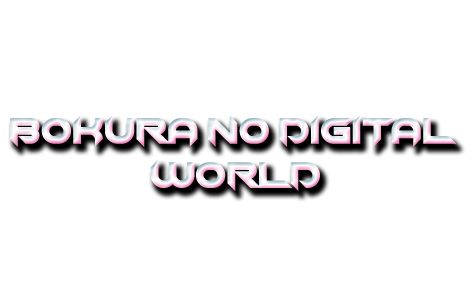 Also, I'm a steemmonsters player, with the same User. If you wanna challenge me, trade or send any spare card.
🍀🍇🍀
To all of you artists out here at Steemit! Hello~ If you ever are lost and lonesome, please join Steem Artists at our discord chat

We network with fellow artists here on Steemit and we help each other succeed :)
Come and say hi~ ^ __ ^ BNDW community discord channel