!-Una foto todos los días: En casa.- ( 352/365)/At home.- (352/365)
En casa.- ( 352/365)/At home.- (352/365).-
---
---
Planta de albahaca, nuestras plantas bien cuidadas
Basil plant, well cared for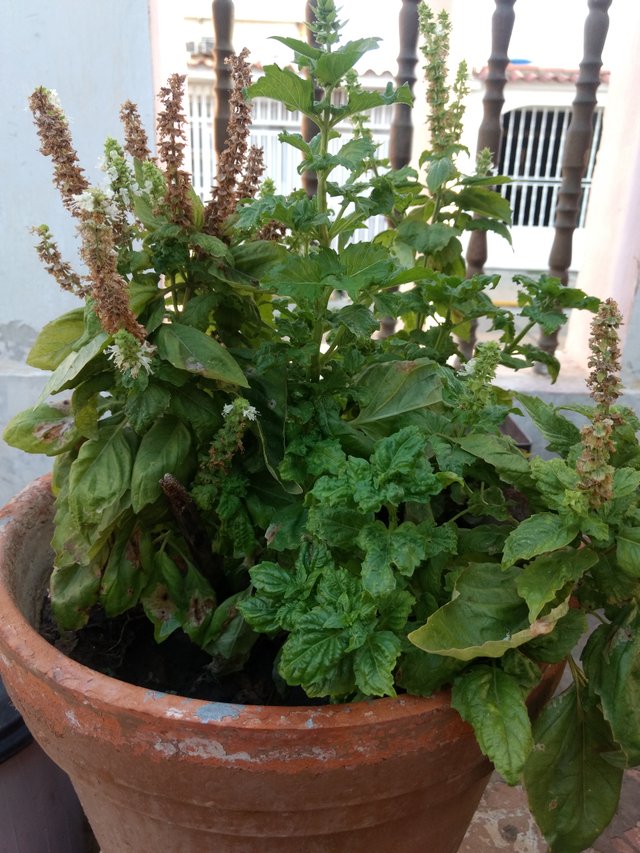 Fuente
---
---
Su nuevo proyecto #dailyandfresh link. Tiene unas hermosas fotografías. Debido a la cuarentena mis fotografías desde la casa, solo salgo para comprar comida.
His new project #dailyandfresh link. It has some beautiful photographs. Due to my photos being quarantined from home, I only go out to buy food.
Del amigo y profesor @lanzjoseg es la recomendación de hacer este reto, él lo realizaba de @gamer00 y su proyecto una foto diaria, con las mejores fotos de su día. Gracias por mantener tú visita a mi post y puedes comenzar también una foto todos los días, es divertido, aprovecha lo que ves a diario en tu vida. Esto es aprender cada día.
From the friend and teacher @lanzjoseg is the recommendation to do this challenge, he made it from @gamer00 and his project a daily photo, with the best photos of his day. Thanks for keeping your visit to my post and you can also start a photo every day, it's fun, take advantage of what you see every day in your life. This is learning every day.
Utilizó un celular Motorola G 4 con luz de día en el jardín de mi casa.
He used a Motorola G 4 cell phone with daylight in the garden of my house.