Episode 41: The Truth Of Ophelia Being Revealed
Thursday is here with us again and this morning looks so calm but the country is not so calm. Each day new cases have been identified and the death toll keep adding up. For the past three days a soul is added to the death toll and now we have four death cases with us. And a total of 94 cases as our total infected people.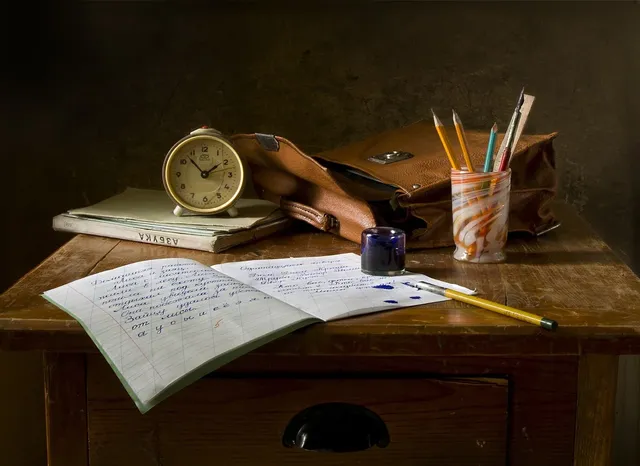 pixabay
We all hope we could skip today without any record of new case(s) but who are we to say so. The end of the day will tell how it goes though. With that being said let's move on to our new episode today.
Today's episode,
Benjamin finally returned home with the water of life and the entire township was happy about it that in no time the King's wife will be back to normal again, and so without wasting much time Benjamin handed over the bamboo container hold the water of life to Ophelia who started with some rituals.
Immediately she was about to give the Kong's wife the water of life, the container suddenly dropped off with all its content on the floor. Suddenly Boniface appeared from no where and said the long awaited fall of Ophelia is finally here and her plans to wipe out the entire generation of the King will never come to past.
Ophelia in disgrace disappeared, and a scorpion came out from the bamboo container and walked passed on of the sub chiefs, the King of Jen Village respected. He then felt on his knees and begged for forgiveness for he was the reason for all that happened and he sold the King to Ophelia so that he can wipe out any soul of the King. The entire town seeing what the sub chief had done left him in shame as he flee away.
The whole place is on silent as the executioner finally got to the destination where Daniel was to be executed. He was been laid with a lock wood around his neck as a sharp sword was used to divide his head from his torso. The fetish priest of the town was finally happy as he and the first elder of the town jubilates
Joana kept crying as she knew she was never going to feel his son around him again. Tears was now her food day and night as she cry over Daniel's exit from the earth.
See you soon with another awesome episode.