My Subscribers Won't Listen to Black People
The most important part of being a good ally is AMPLIFYING the voices of people you're trying to help.
But too often, your audience won't listen to those voices even if you try. It's complicated, and I try to break it down here.
KAT BLAQUE: https://www.youtube.com/user/TransDIYer
RILEY DENNIS: https://www.youtube.com/user/JustinDennisYT
FRANCHESCA RAMSEY: https://www.youtube.com/user/chescaleigh/featured
N. K. JEMISIN: https://www.amazon.com/dp/B00H25FCSQ/
Best,
Garrett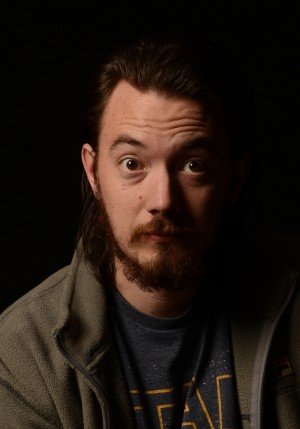 BE A PATRON
GET FREE BOOKS
SIGNED BOOKS
EMAIL LIST
OTHER CHANNELS:
TWITCH
VLOGANOVEL
GARRETT'S GAMES
MERCH
SOCIAL MEDIA:
I'm on Tumblr
Like on Facebook
Circle on Google+
Follow on Twitter
Join Underrealm Fb Group