If you have seen my last two posts, you know that the previous days were lit by a glorious winter sunshine and that I took advantage of it to make some new pictures around my farm!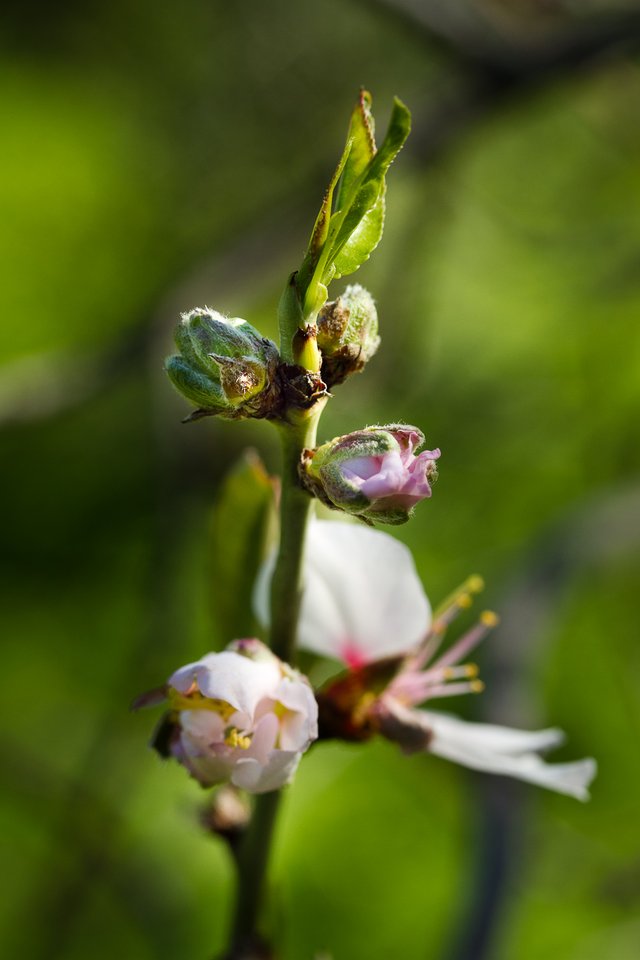 Now, in the winter there isn't much going on but I'll give you the tour, anyway!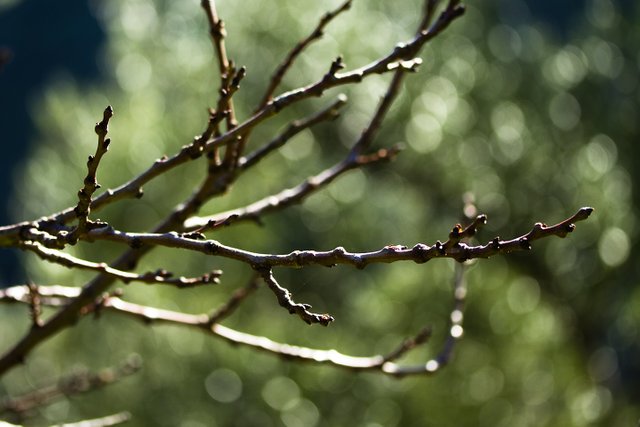 The deciduous trees are in sleep now so I'll have to skip them. No pictures of the plum trees, the pear trees or the fig trees, just one quick shot of an apricot tree (above) to see what I mean!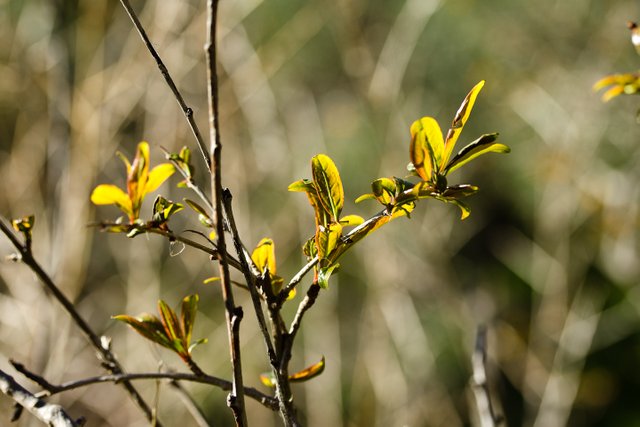 I did found, though, a pomegranate that seems to got fooled by the weather and woke up way too early!
On the other hand the almond trees below (and the first picture of the post) are right on time. Almond trees are the first to blossom every year, the loyal ambassador of spring into the winter!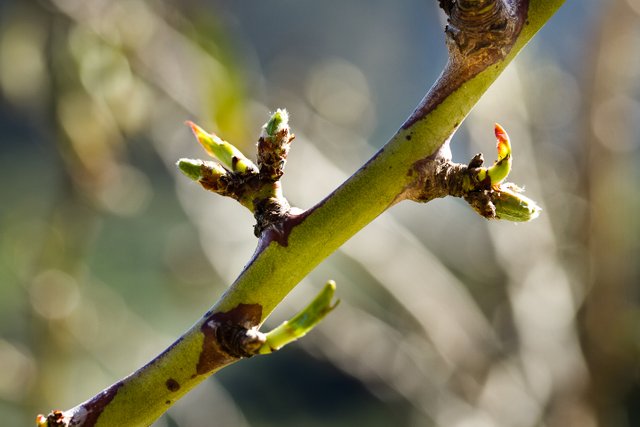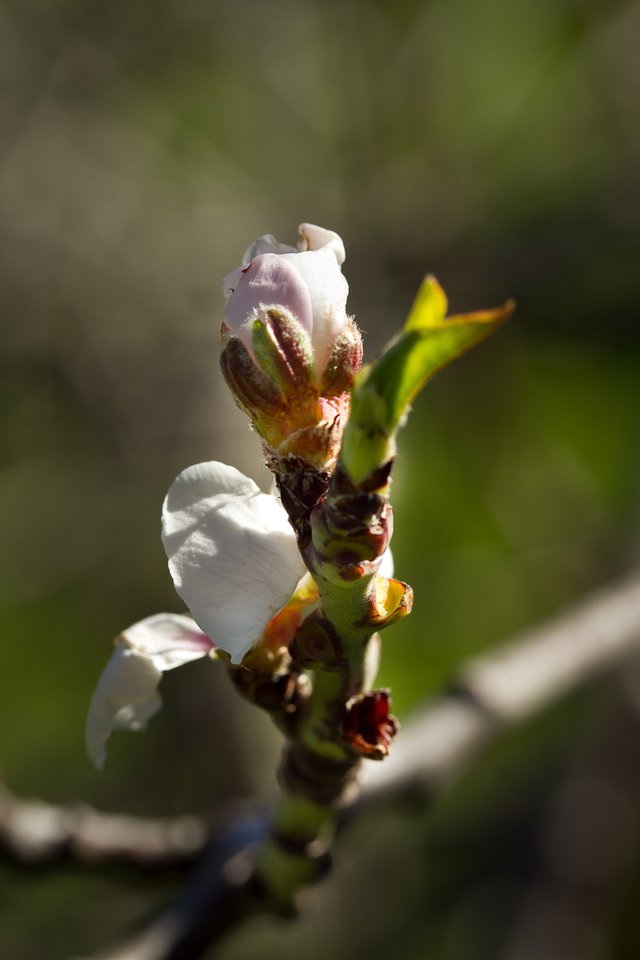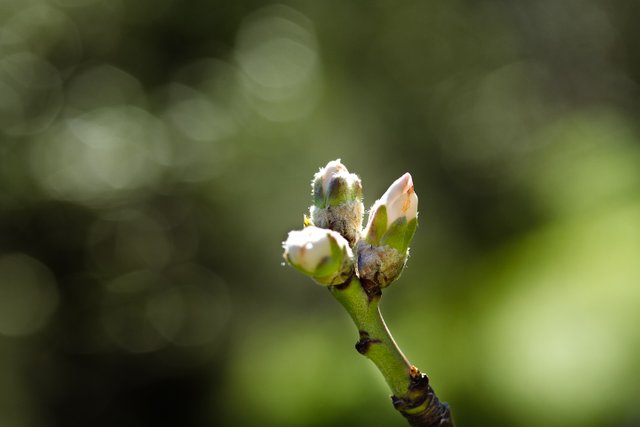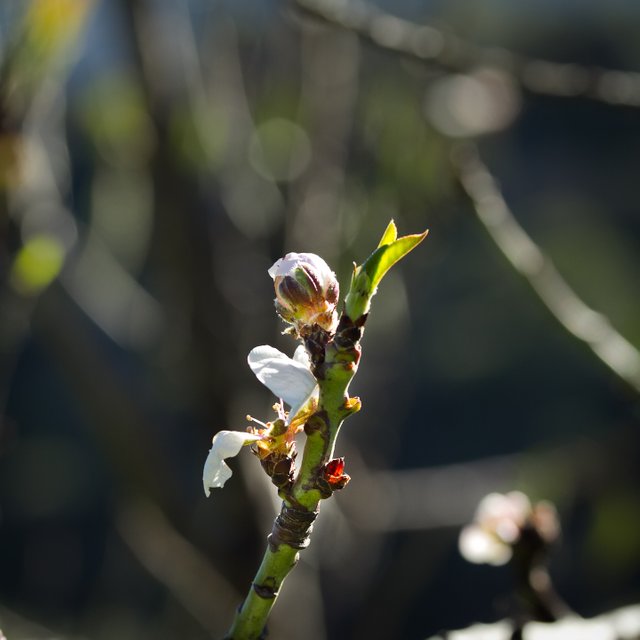 I got a little carried away with the almond trees pictures but I really love that tree!
Let's move on. From the citrus fruits family we have oranges and lemons!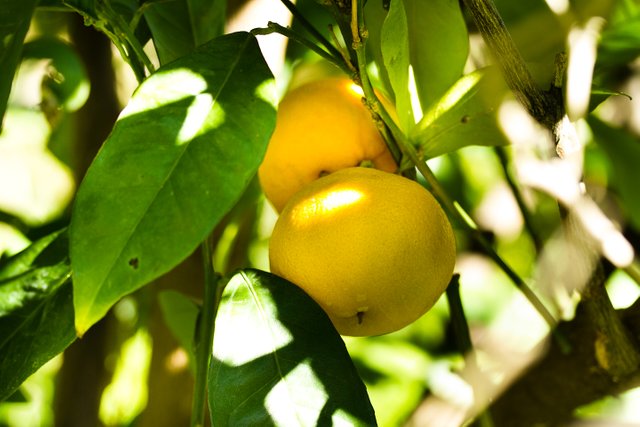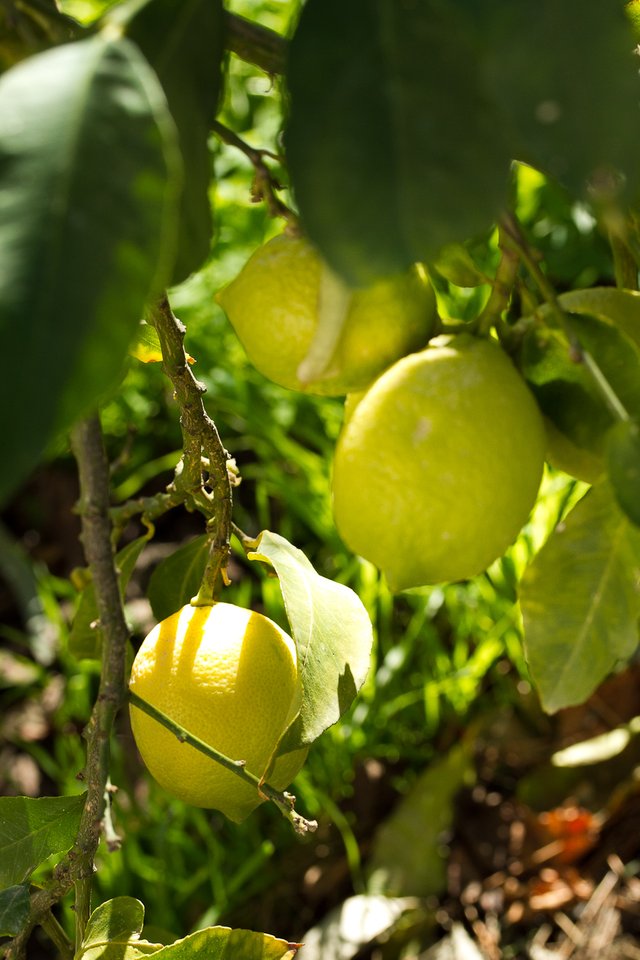 And one look closer to the ground. Aloe vera and lavender are doing just fine one next to the other, our bees are taking advantage of the sunshine to gather some pollen and the broad beans are blossomed!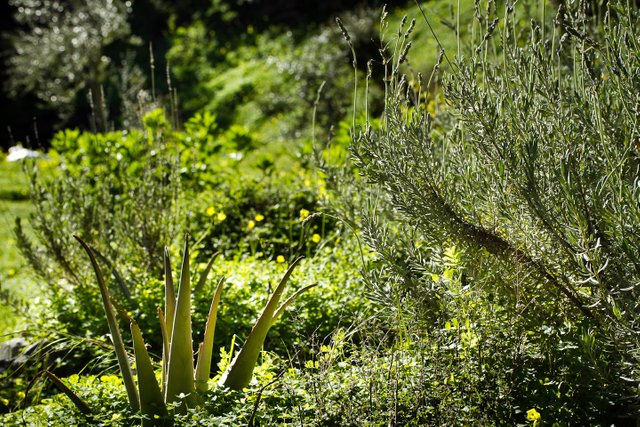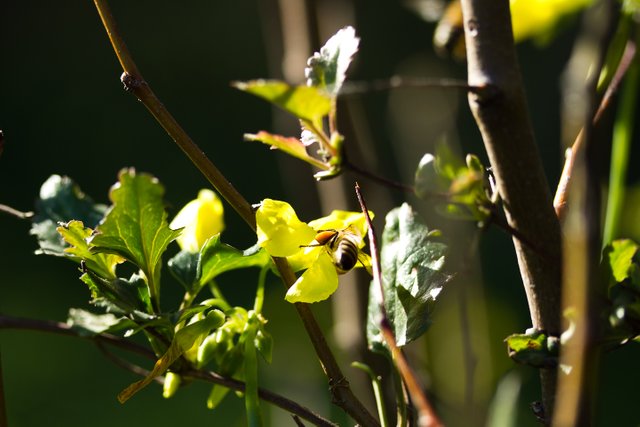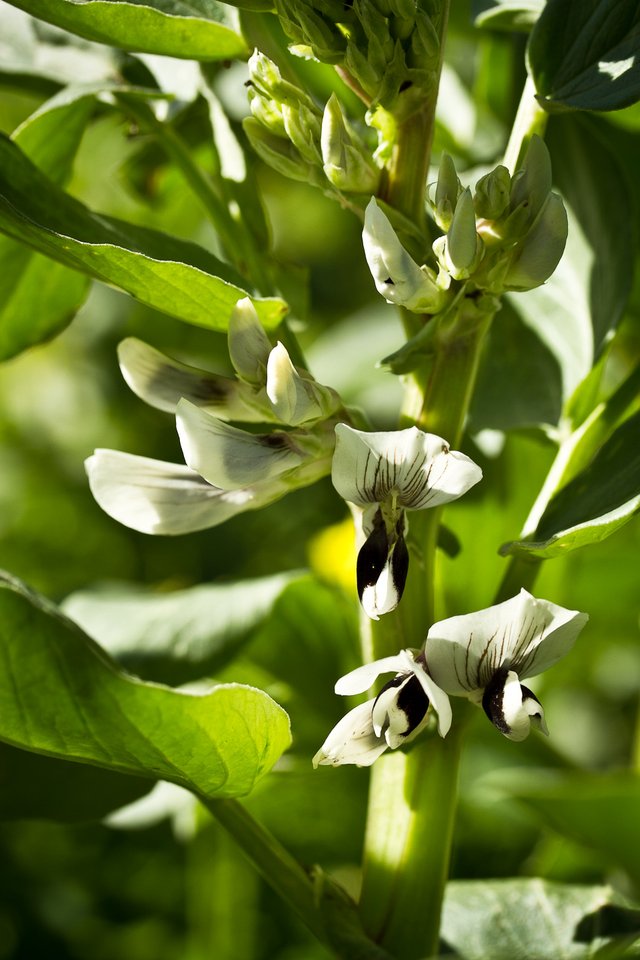 And a little closer to the ground the pure beauty of nature! Winter anemones and a butterfly to close this post and thank you for reading. I hope you enjoyed it!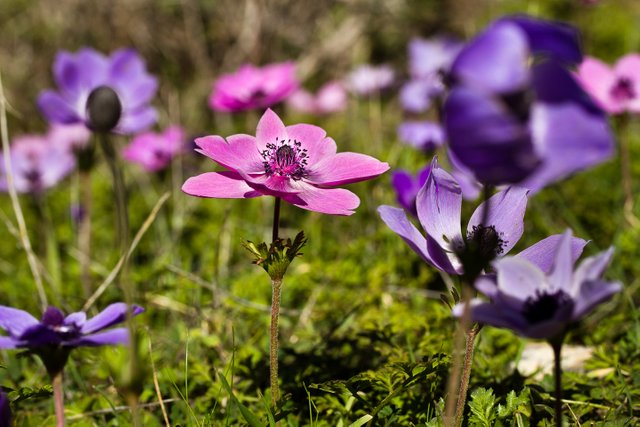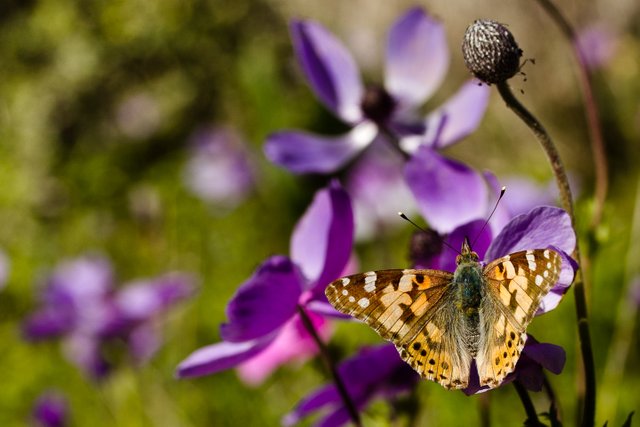 This is my contribution to @simplymike's Garden Journal!
The pictures were taken by me yesterday and the day before with my Canon EOS 7D and a Canon EF-S 60mm f/2.8 USM Macro Lens attached.
Thank you for reading and if you want to know more about me you can check out my introduction post.
Commenting, upvoting and resteeming are highly appreciated!