Hi Steemians / gardeners!
I've been meaning to get my green thumb going for the last few years but didn't have the time until this year finally. Starting with some easy ones since I don't have a lot of time to give them so I chose grape tomatoes and basil, basics for every Italian!
Bought some started ones from our local farm, I was excited to support them with more than just our CSA share. I also grabbed a great organic bag of cow manure and potting soil starter. I had a bag of organic sea kelp fertilizer left over from a few years ago so I certainly broke that out.
Our deck was looking like a mess so I put in an hour of time and really cleaned it right up, it wasn't touched really for about 2 years lol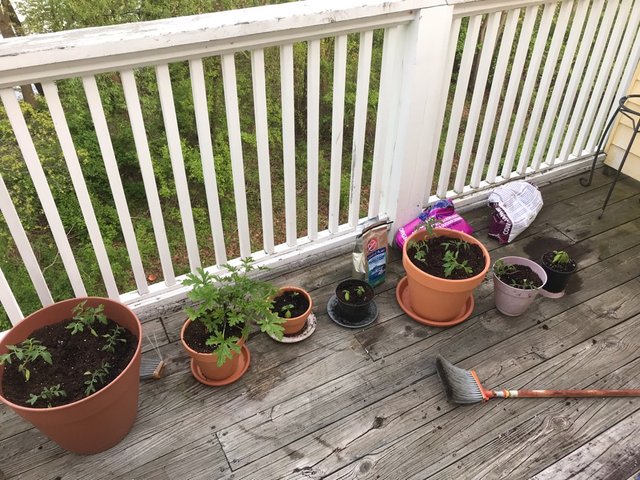 The big pots have a mixture of heirloom tomatoes and grape tomatoes. The smaller pot has a few Roma tomatoes that I will transition into a bigger pot when needed. I also grabbed a nice mosquito repelling geranium, it sort of smells like citronella but not sure if that's what it is.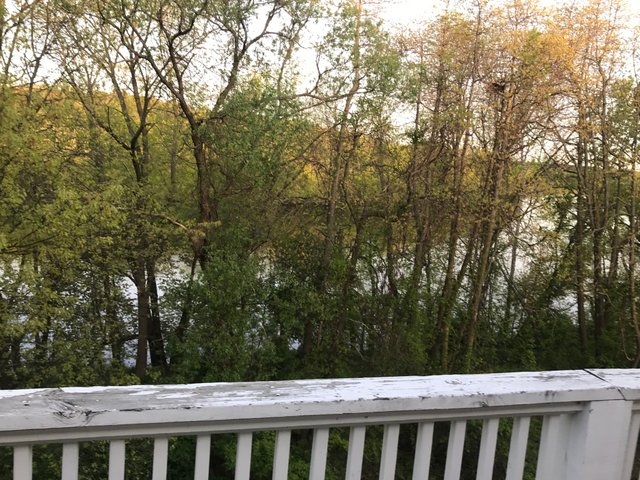 Picture of our nice view from our deck! We've got a really big river and lots of vegetation near us, can't wait to see the bees enjoying the flowers that bloom on my plants!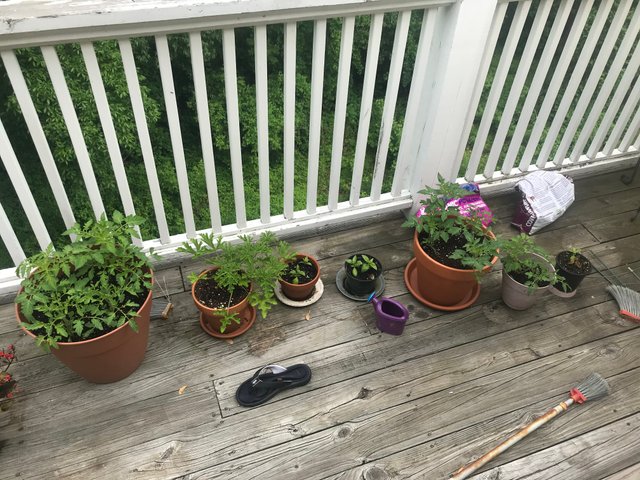 Picture from only 13 days later, they're doing well! Lots of sunlight and water, mixed with some good organic soil mixtures and the plants are loving it. Poor little basil plant on the far right died but the soil I reused and it didn't look the best.
Hopefully will expand our herb varieties and add some flowers but we get full sun for 8-9 hours a day up there, don't know what to put yet.
Connect with me!
Did you enjoy this post or my other posts? Please consider following me for more! @cmplxty
Do you want to get paid, in crypto, for searching the internet? Try using and signing up for Presearch to earn some great crypto! I've currently got 380 PRE tokens, with a market value of $14.80. It doesn't sound like a lot but when you search using sites like Google you get paid $0! Join Presearch to break Google's stranglehold on the internet searches. If you'd like to sign up, use my referral link below and spread the word!
https://www.presearch.org/signup?rid=513043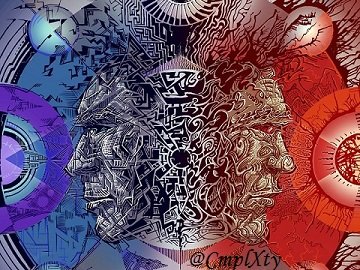 Posted using Partiko iOS