Gardening during Pandemic : Reorganizing the yard
Gardening has become quite popular during the pandemic. People spend more time at home, means there are big probabilities that it will get boring after days of doing the same thing. But not gardening, every day we have to something different as well.
At least for me, new comer in this field.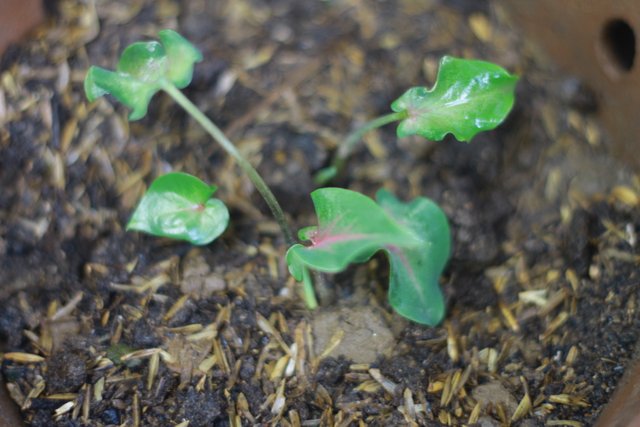 I am not really a fan of flower and planting, but at first I was just reorganizing my in-laws yard, and it turns out it is lot of fun.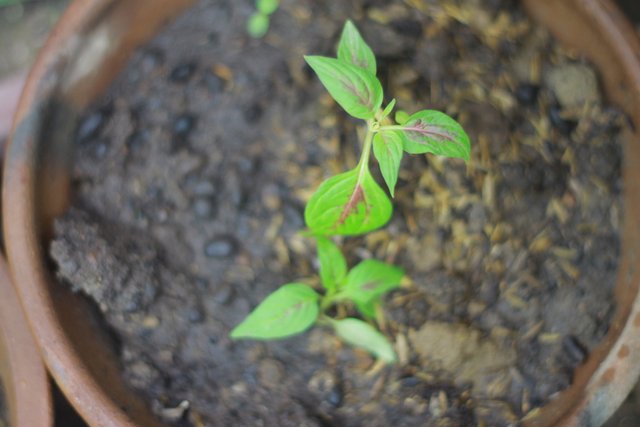 Most of the time, I search for old plant/flower that need to be rescued, and move it to another vase.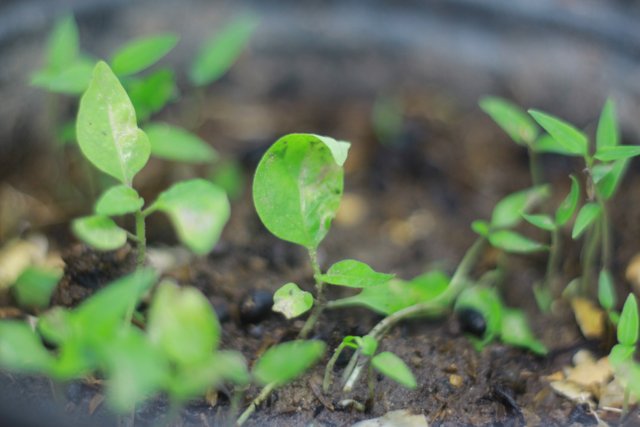 I've also started to plant cayenne pepper, tomatoes, garlic, turmeric and so on. The things that I use almost everyday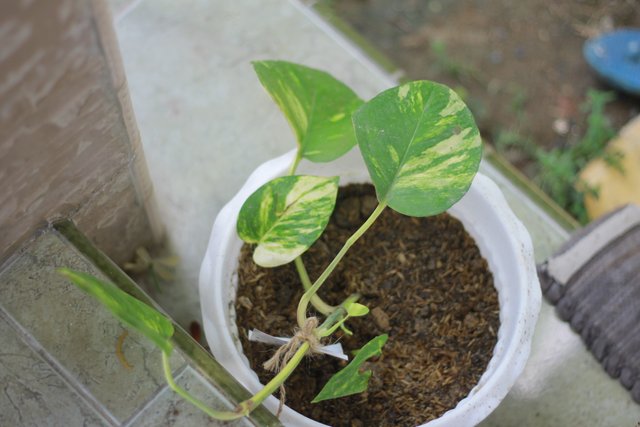 I hope for the pandemic to be gone ASAP, but this new hobby will be lasted somehow