I've been preparing the plot and soil for a few weeks now, and today it was finally the day to get the seeds in the ground.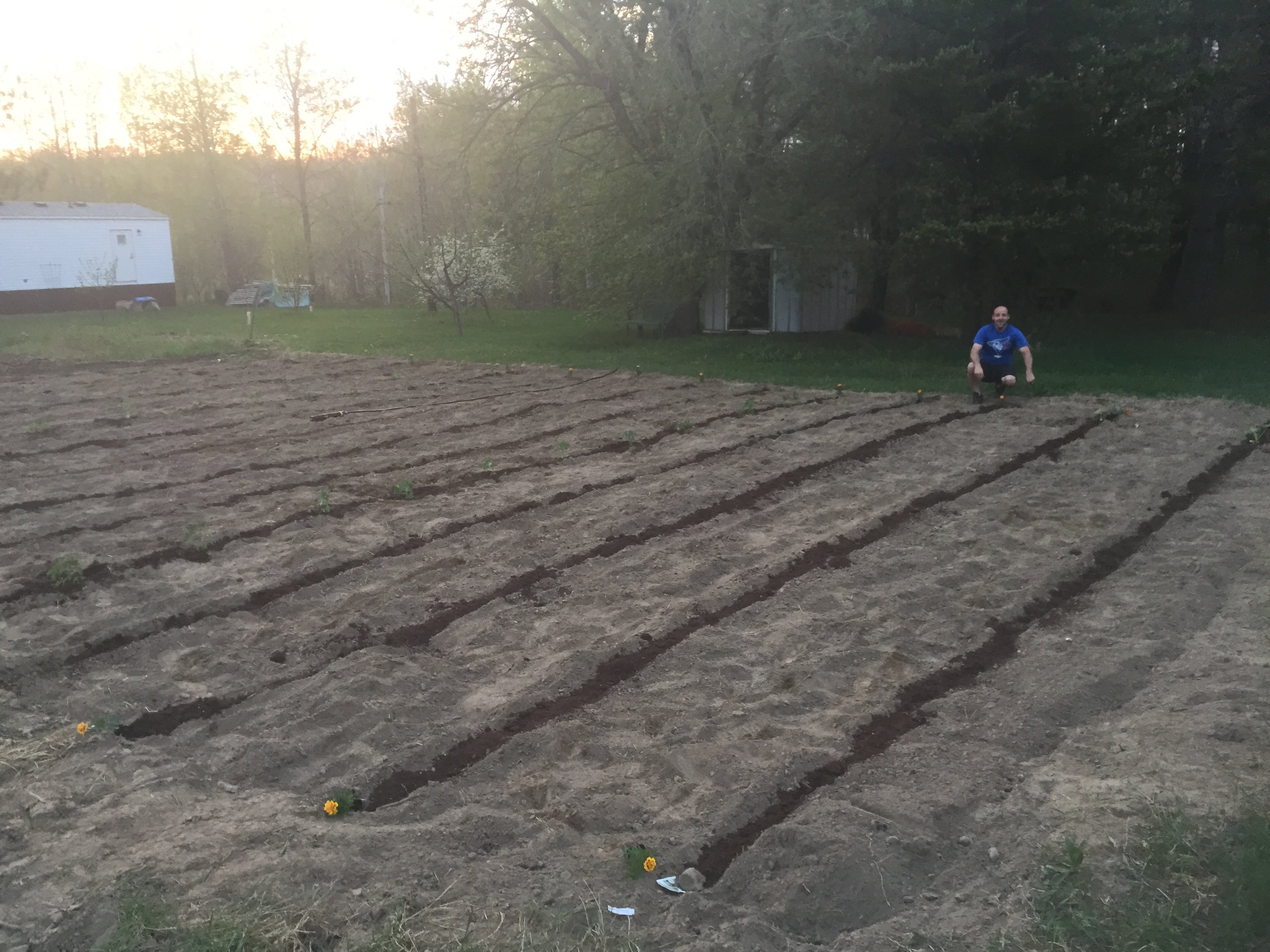 My buddy Eli even came up to help!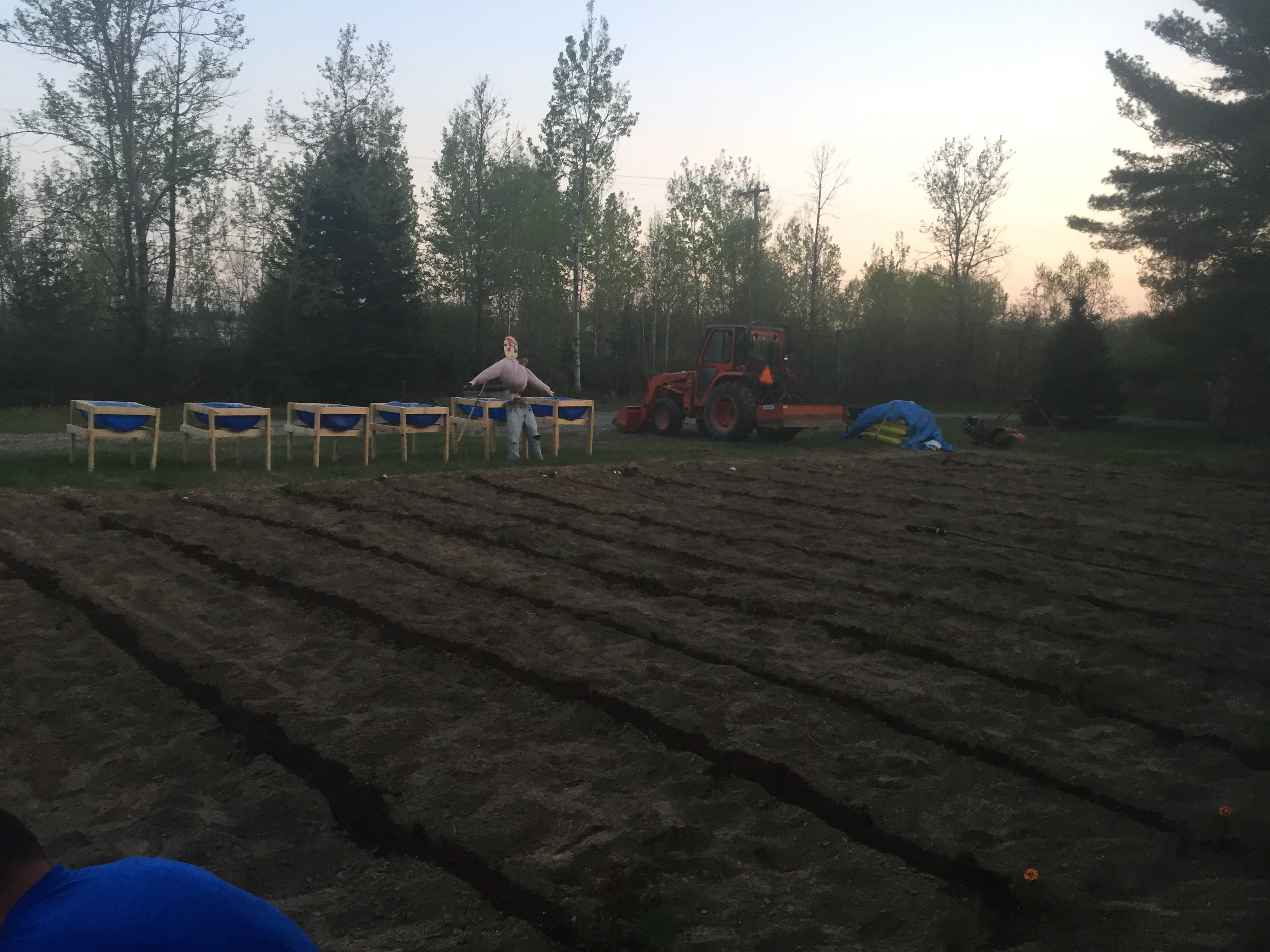 After much debate and back and forth, (with my wife) we settled on just keeping the ground the way it was, putting some "super mix" soil along the rows with the seeds. We just couldn't get our act together to try out the no dig technique this year. But the plan is to add a heavy dose of compost and manure in the fall.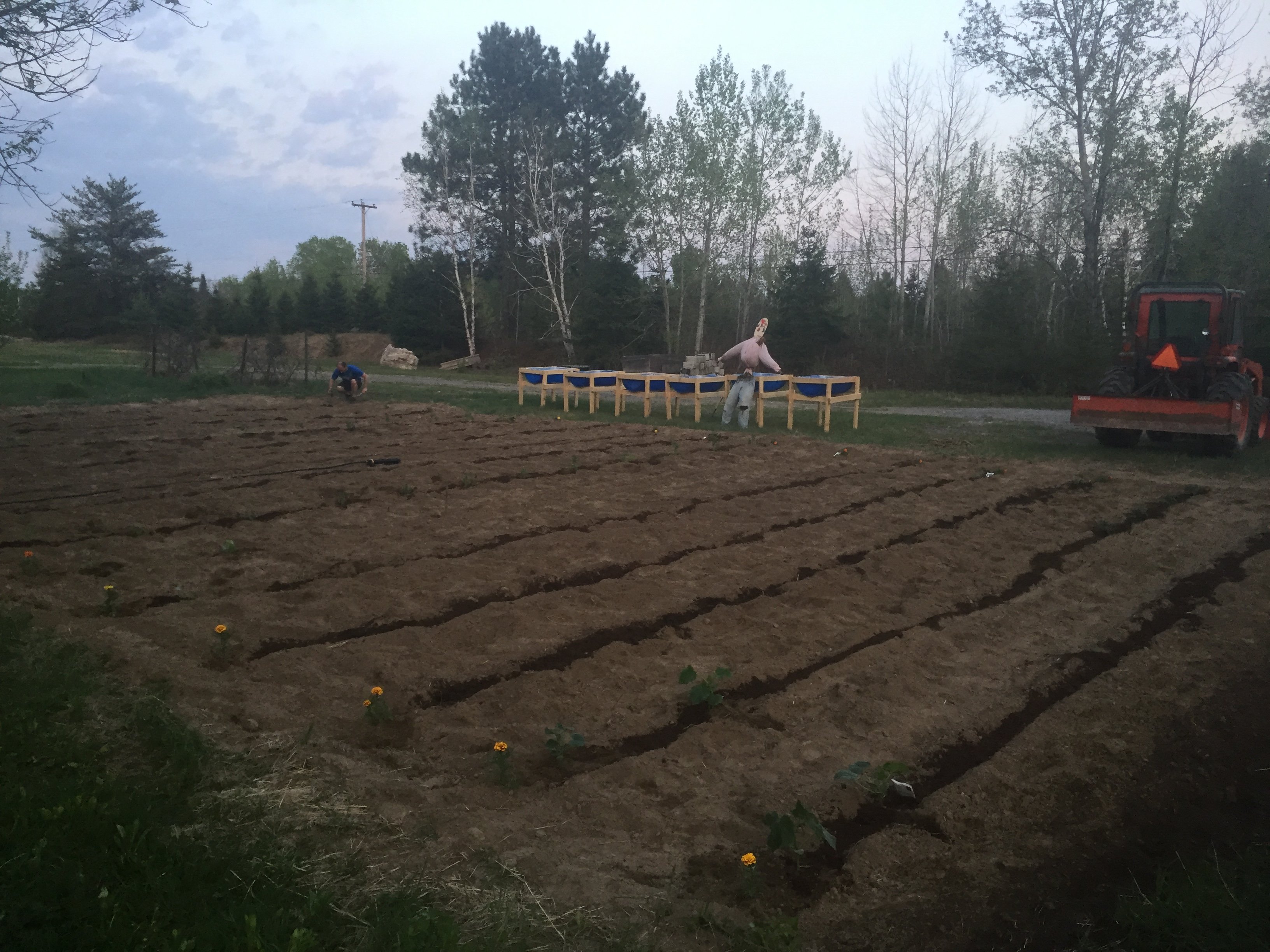 Well see how it goes! I'll try to keep everyone in the loop.


Footer by @bearone