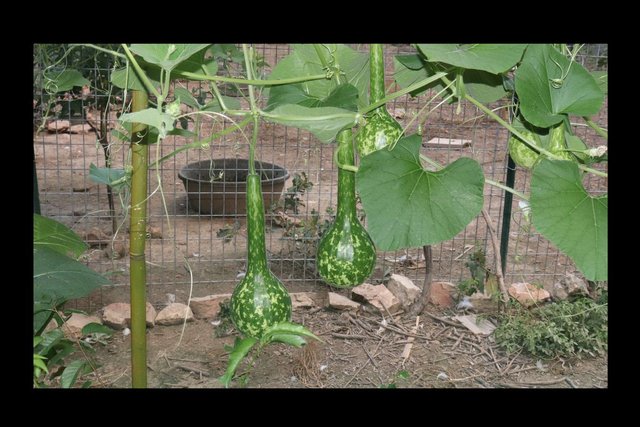 Honestly, I wish we had even more kinds growing.
---
Gourds are often easy to grow and super useful too. We've got a variety of them growing this year, and many of them are doing rather well. We plan on even growing more kinds in the future, but are pleased with the ones we've got growing. Check them out!

GOURDS ON THE HOMESTEAD
Here are the varieties that we have which are already producing fruit. They are as follows; "Feed Scoop Gourd," "Ozark Nest Egg Gourd," "Snake Gourd," "Dipper Gourd," and "Birdhouse Gourd."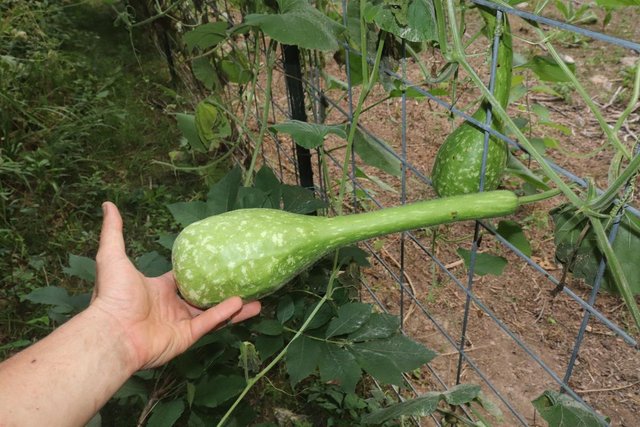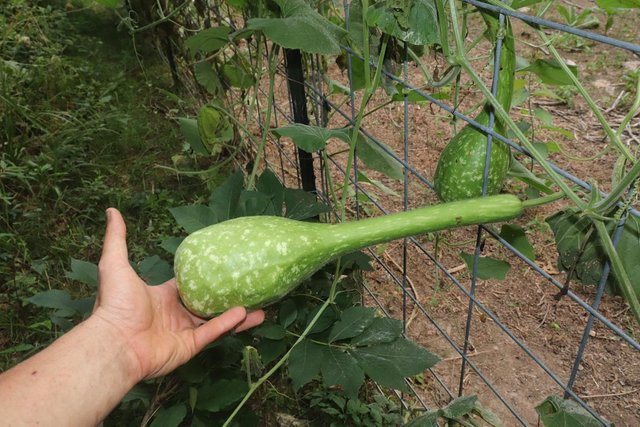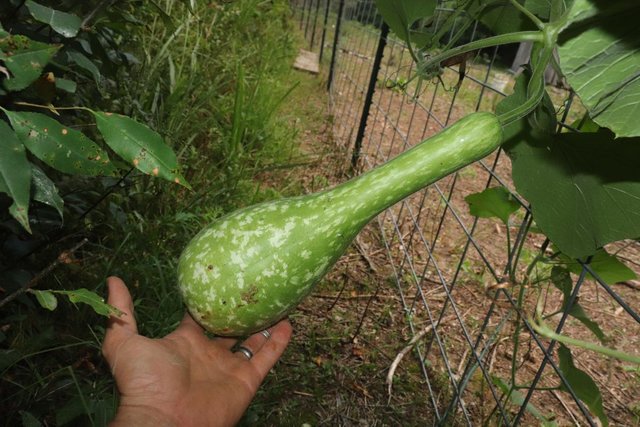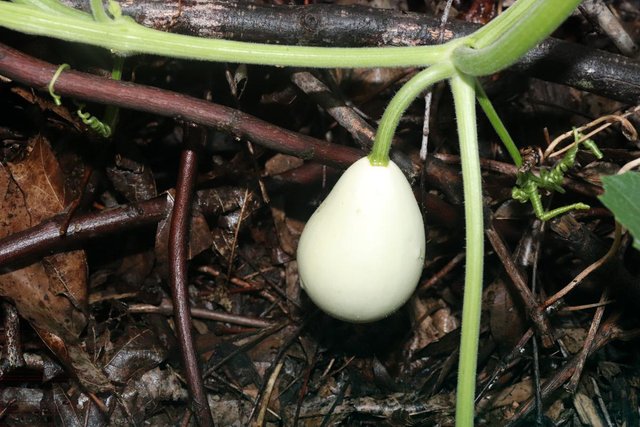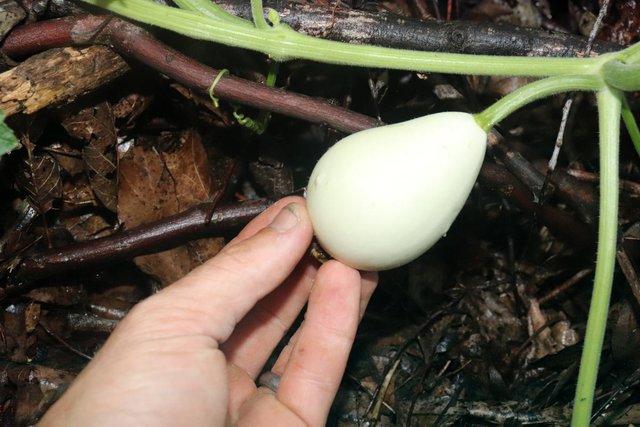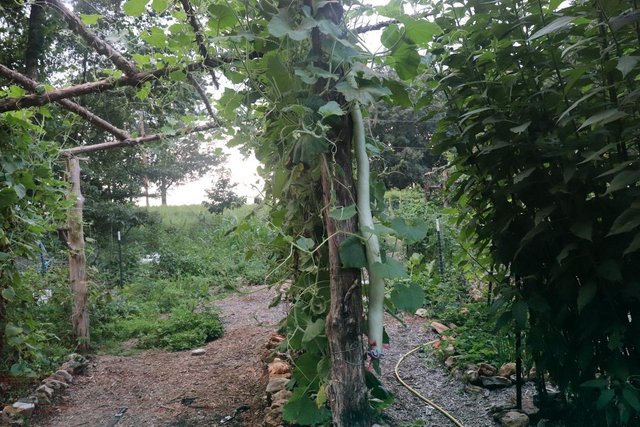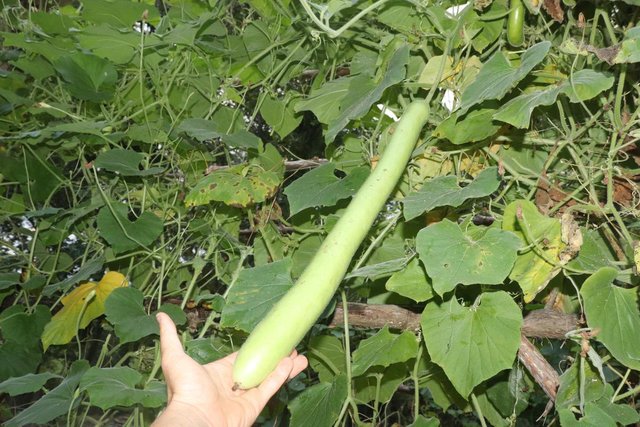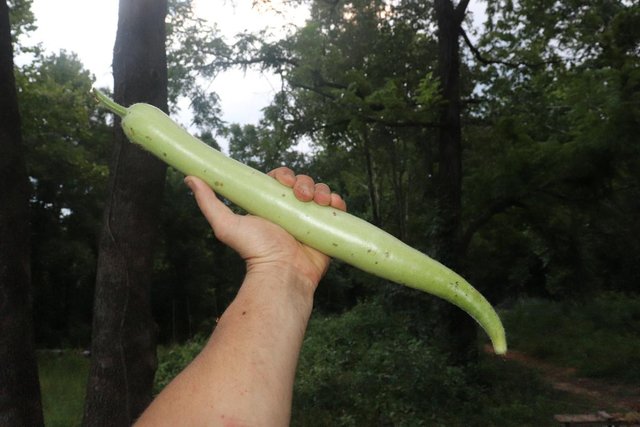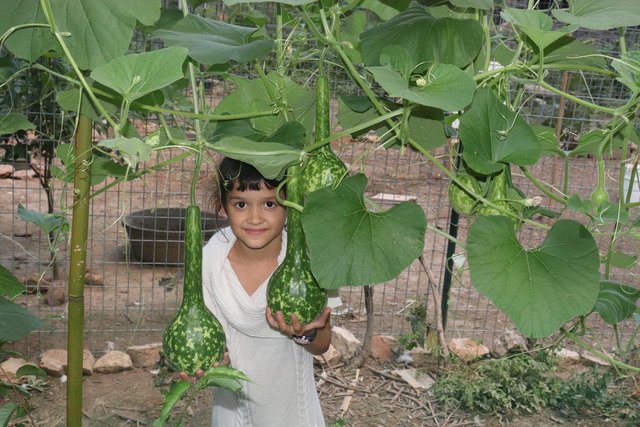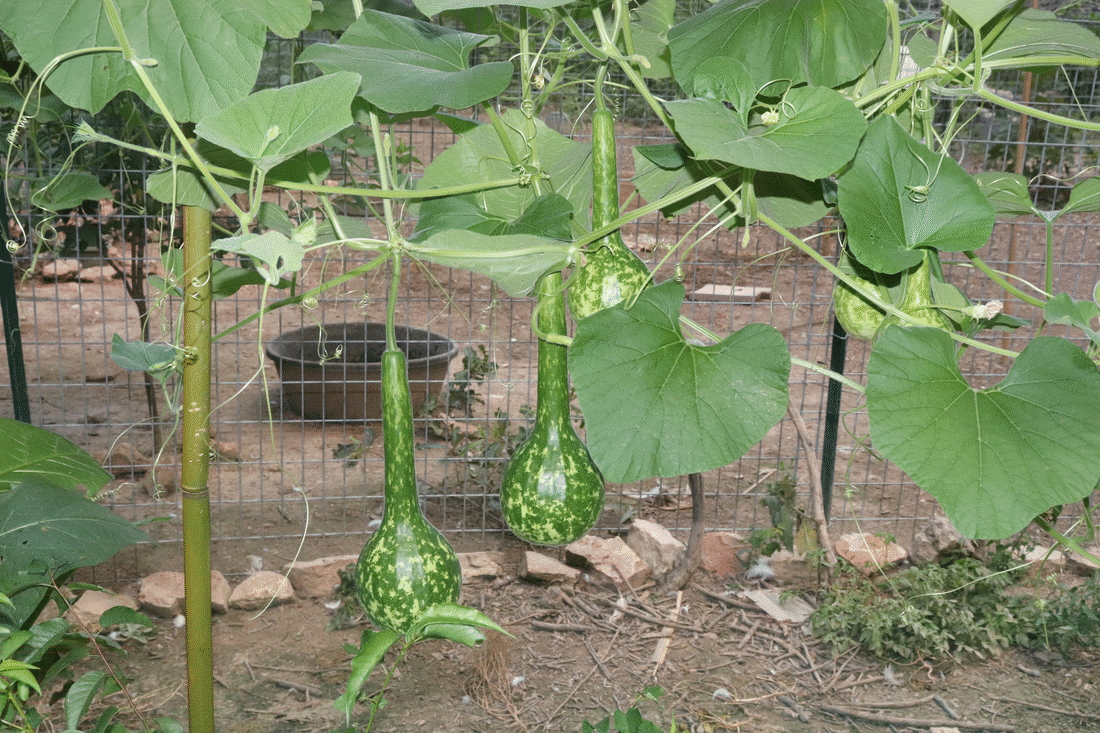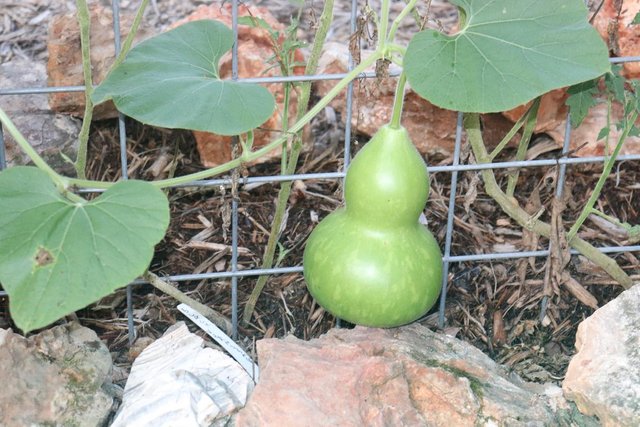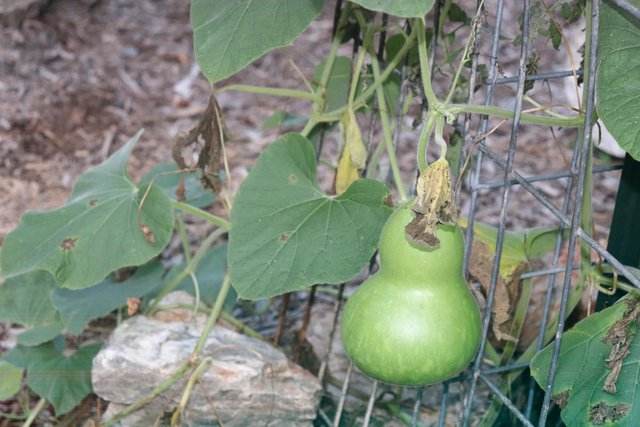 Until next time…
Make today special!
---


Want to sell sustainable, handmade products in the Homesteaders Co-op?