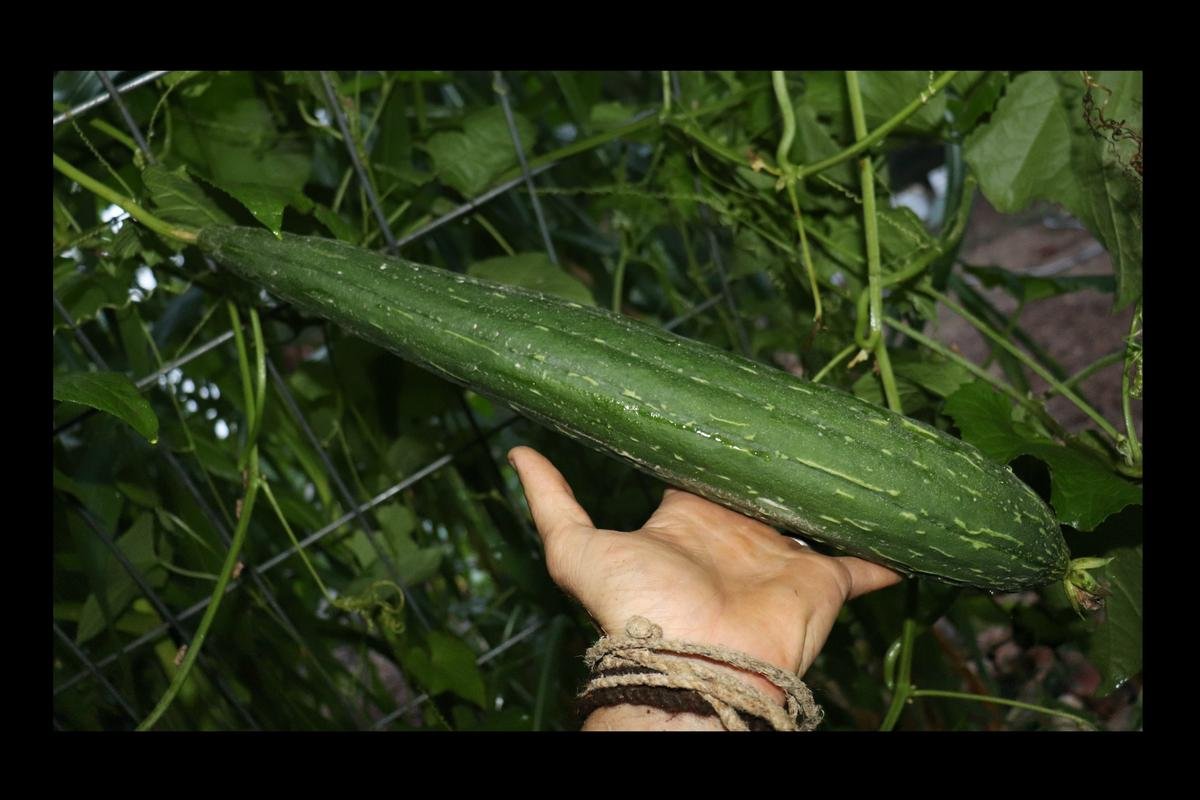 More produce in on the way, and things are going great!
---
It's always interesting to see what'll work out and what may not. With gardening, a lot of time and effort can get invested, so we sincerely hope for a worthwhile harvest, but there is only so much that we can control. After an evening stroll through our garden the other night, I decided to take some photos to show you all how things are progressing.

HERE COMES THE HARVEST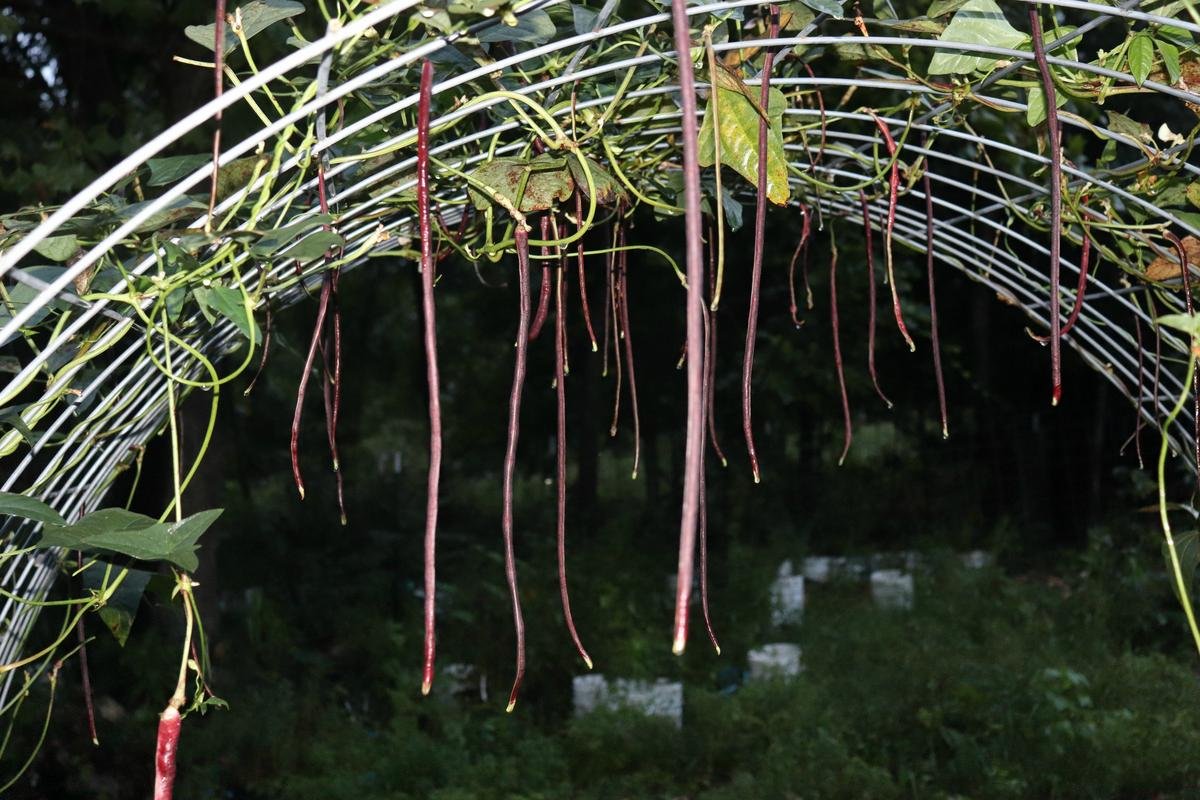 Out Chinese Red Noodle Beans are starting to really produce. They've been at it for a while, but are really cranking out some beans right now. These are one of my top five garden plants to grow, and I really should have planted more. When you grow them the way that I do, they are really easy to harvest too, as you can see in the photo. A bunch of long, red beans dangling down makes it really easy when they are grown on a cattle panel trellis like that.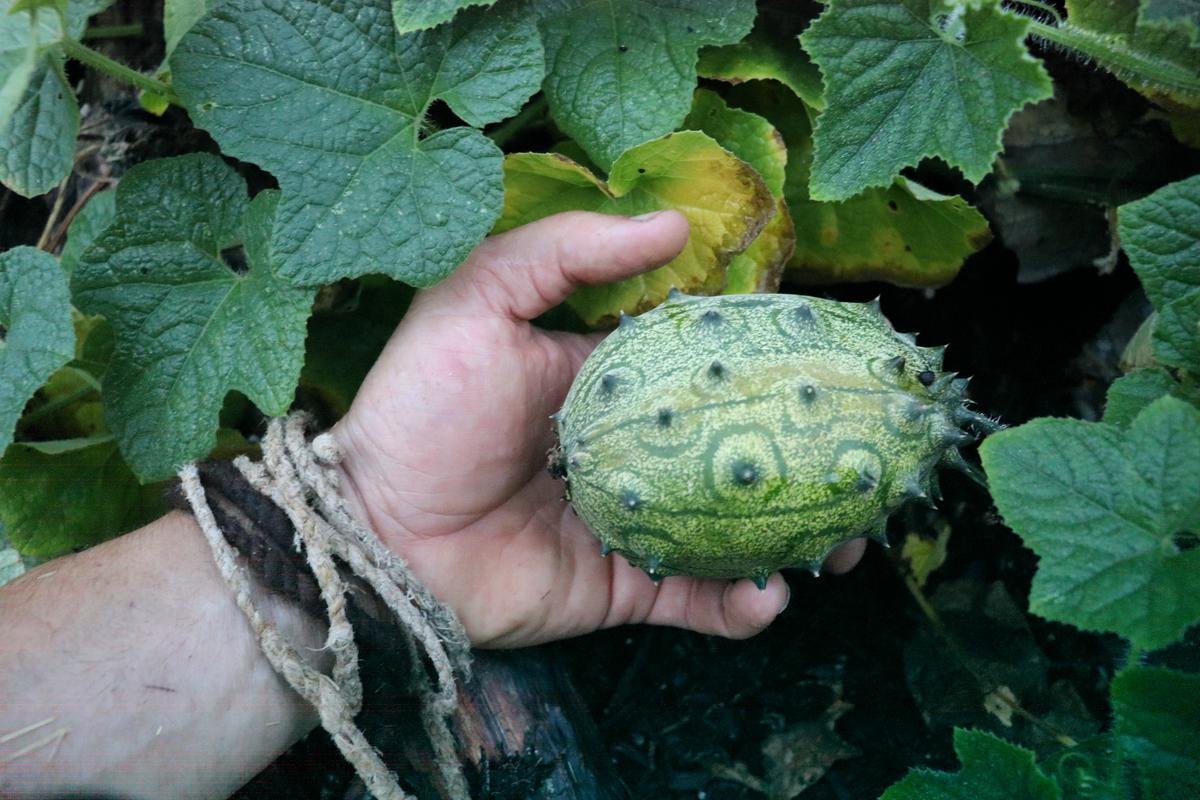 The Kiwanos are finally producing mature fruit. The plants can be a mess to deal with, but they do produce well, so we like to grow them. I'll have to come up with a better plan on how to grow them and be able to give them a lot more room to run, but I'm progressing and learning. Plus, we have been able to get some tasty Kiwanos each year we've tried, so we are getting an ROI.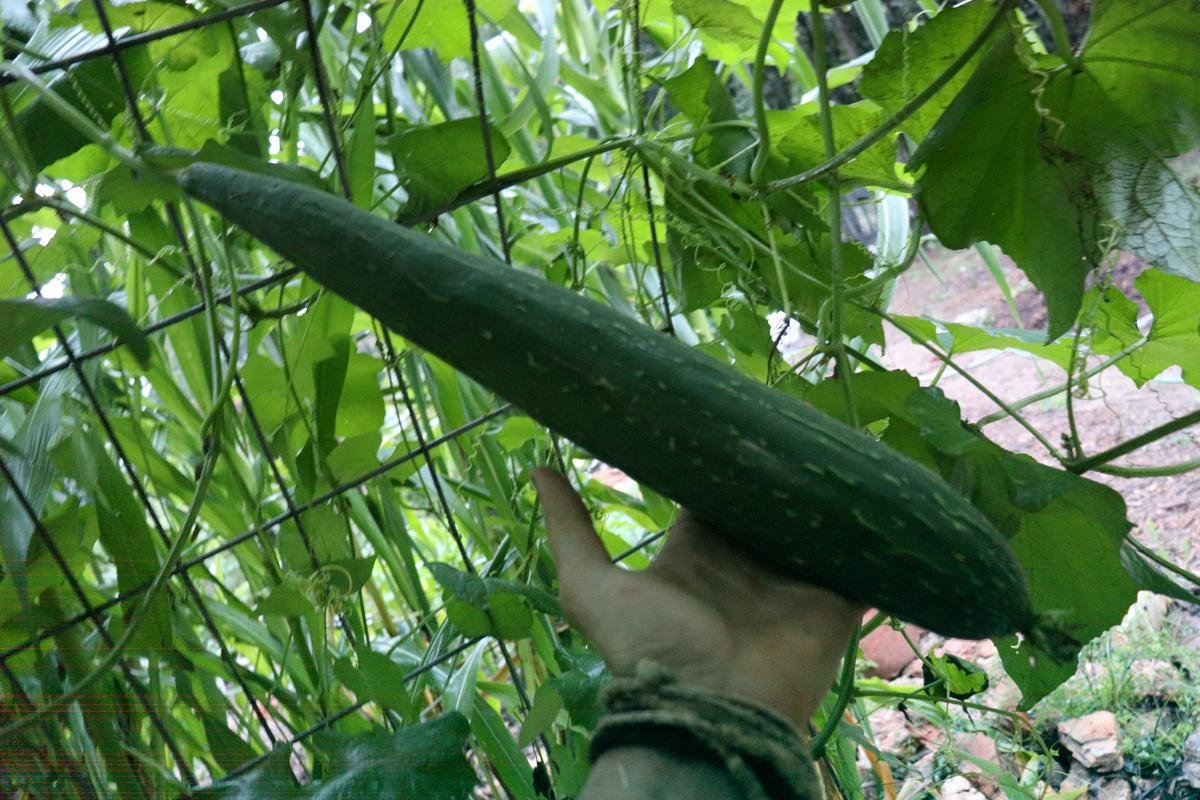 Big thanks to @em3 on this one. The Luffa Gourds are still growing, and our first one is getting really big. After years of wanting to grow these it look like we will be able to get it done. At this point, it looks like this large one should reach full maturity and be able to produce a luffa for us.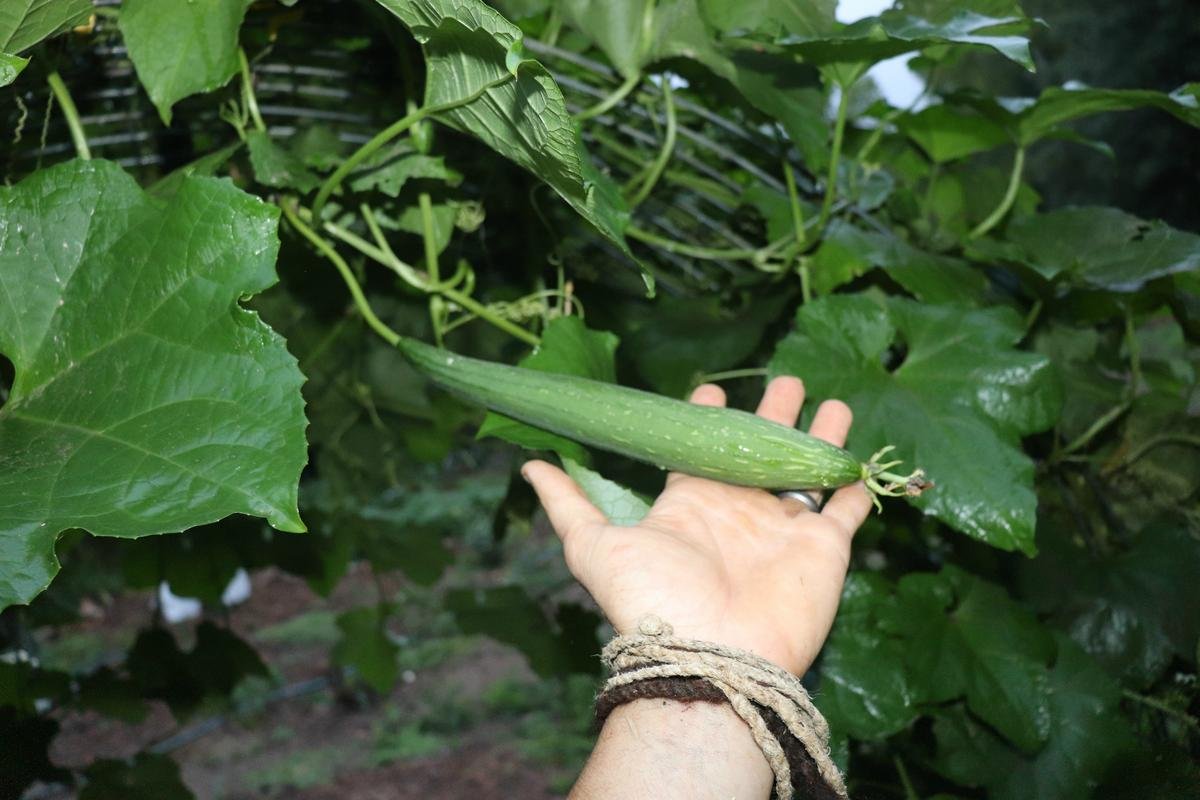 Besides that first, large one, a second Luffa Gourd is now growing on the vines too. I'm not sure how many we will get after planting them so late, but I'm glad that we at least tried, since we apparently still did have time. Looking forward to seeing how this one turns out.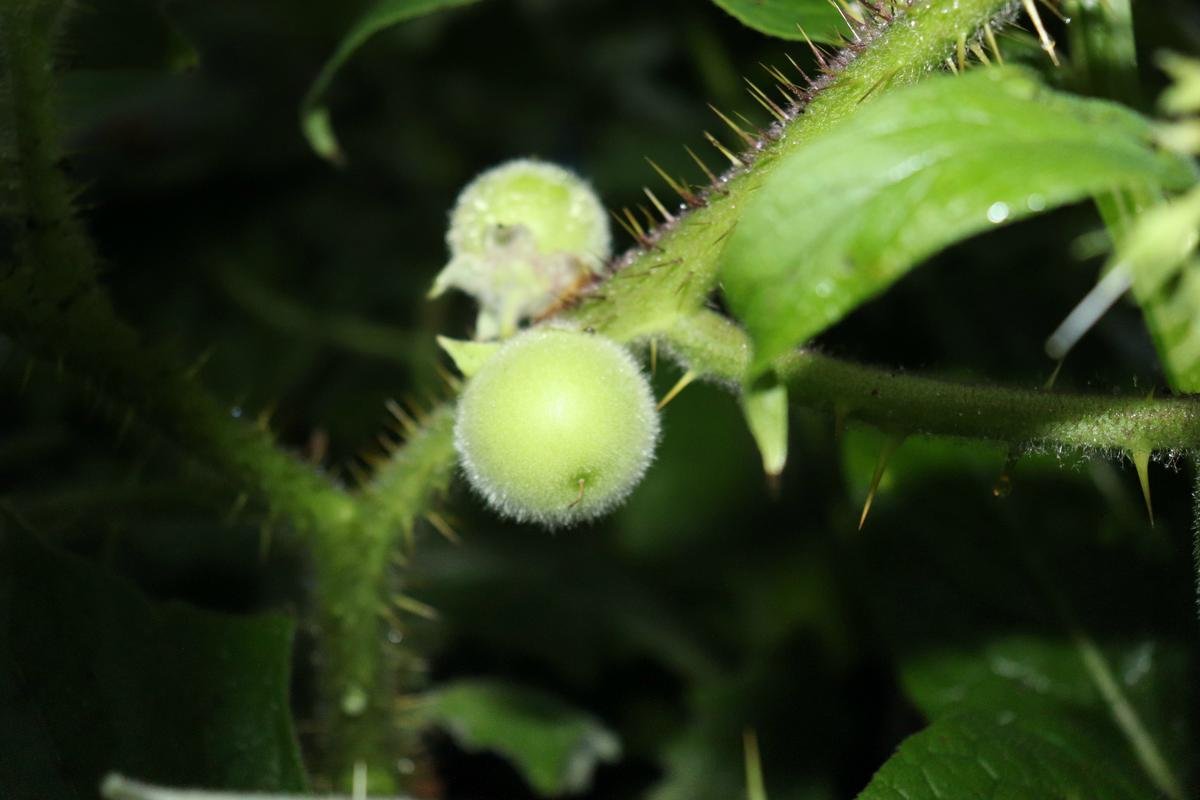 I wasn't sure if we'd have time to get the Naranjilla to fruit either, but once we saw flowers, I was hopeful. Now, several fruit are already beginning to set. It would be nice to live in an even warmer climate where these could grow for a few years, but I may be able to grow some in a greenhouse in the coming years and extend their life, so we will see. WE are eagerly awaiting them ripening so we can try them.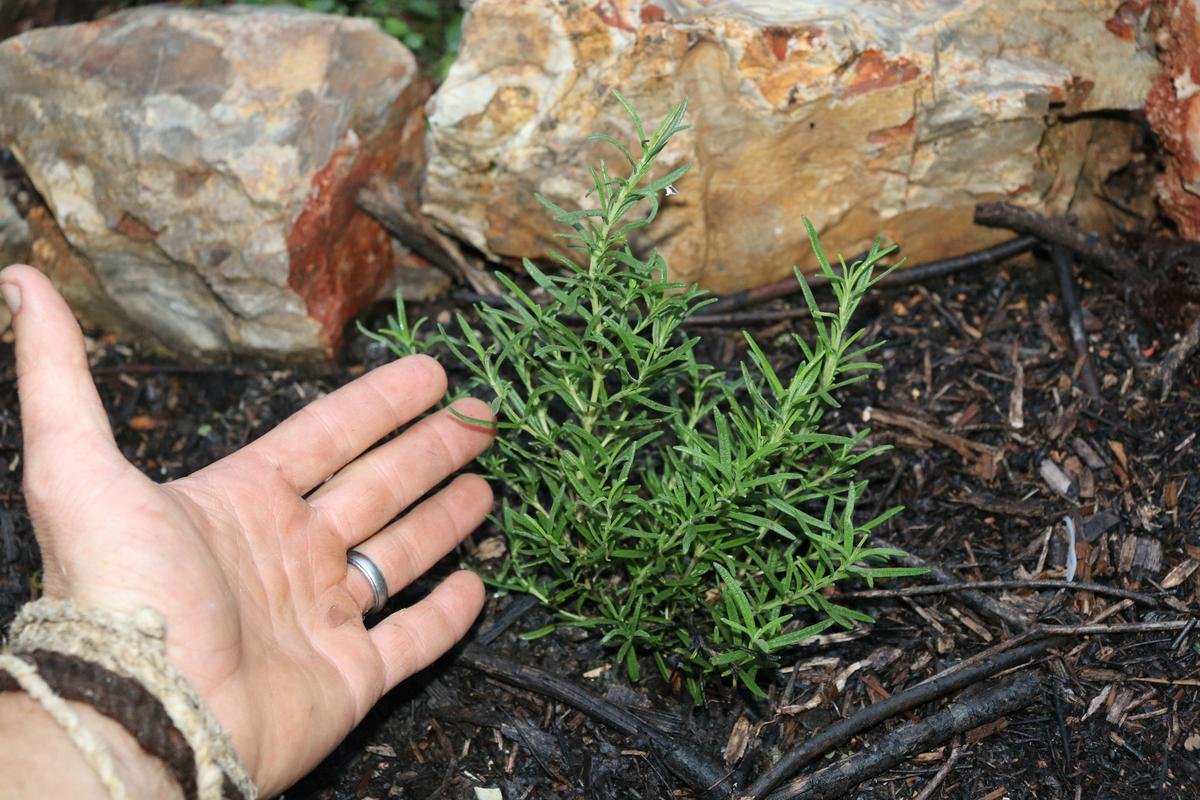 Some time ago I experimented with propagating some Rosemary bushes once I found out that they are a perennial here and can overwinter. It tried all sorts of cuttings, even though I knew that the tips would root best. Sure enough, only the tips actually rooted, so the story checked out. Anyway, I'm glad to have this one growing in the garden right now. It's getting bigger every day, and hopefully it'll make it through the winter.

As always, I'm @papa-pepper and here's the proof: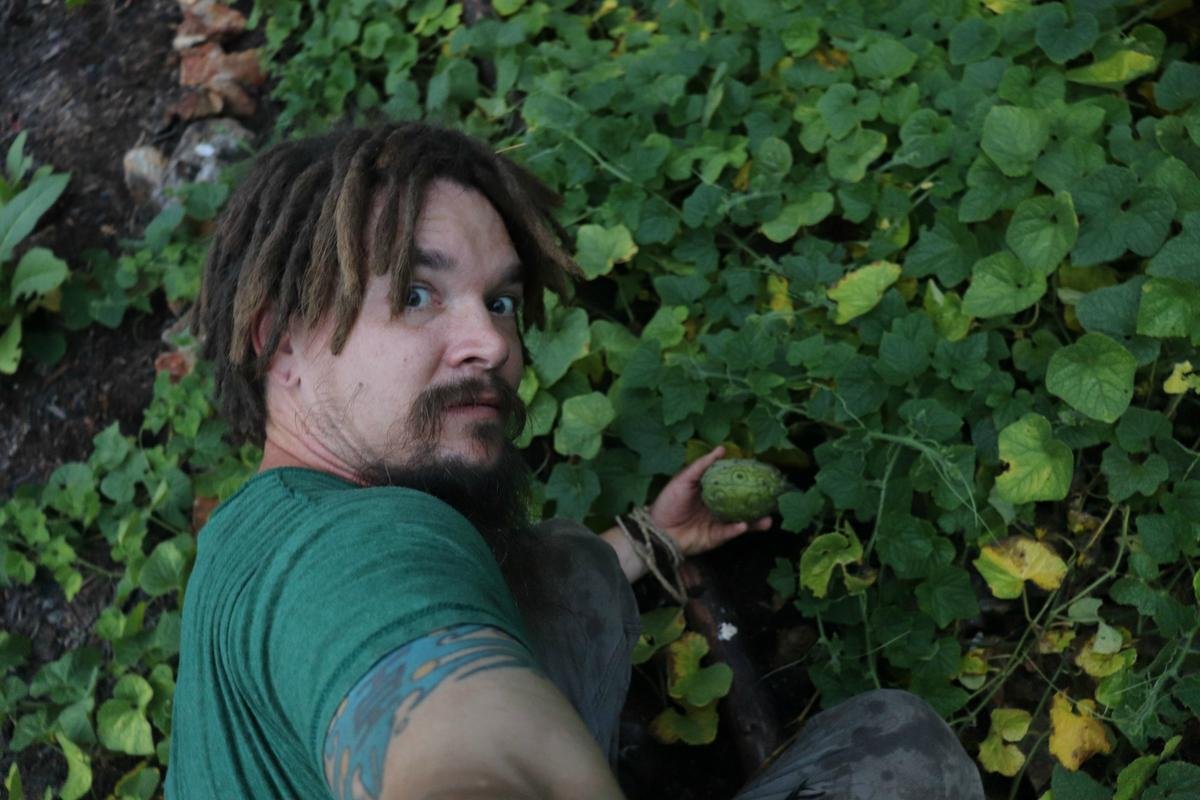 proof-of-harvest-coming-in

Until next time…

GIF provided by @anzirpasai
---
Bitcoin (BTC) - 35jP794XJ1yHUaoxuQUXwGPyCuy6zyiQA5

---