I'm gonna give ya Summah this beautiful Summer...
Full swing around the homestead ~~~~
I'll let the pictures speak for themselves 😍
Garlic Braid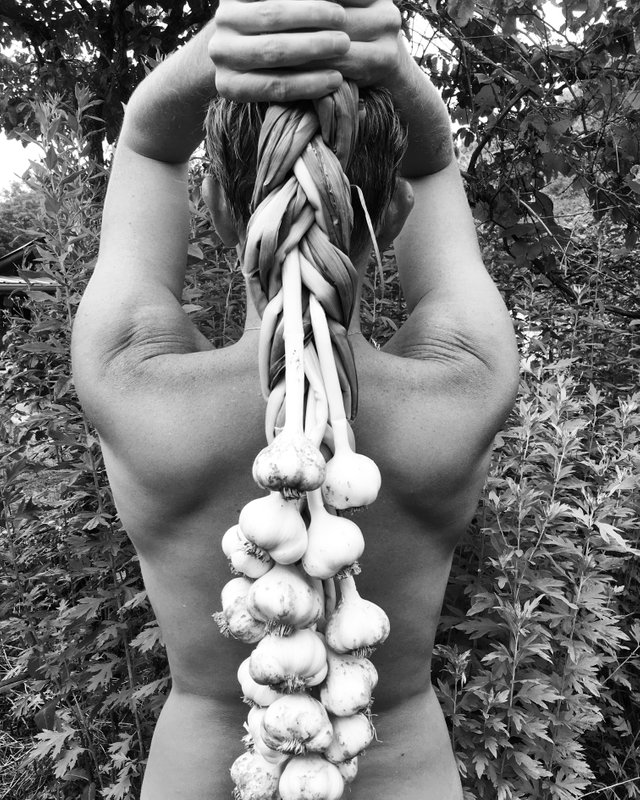 Thornless Blackberries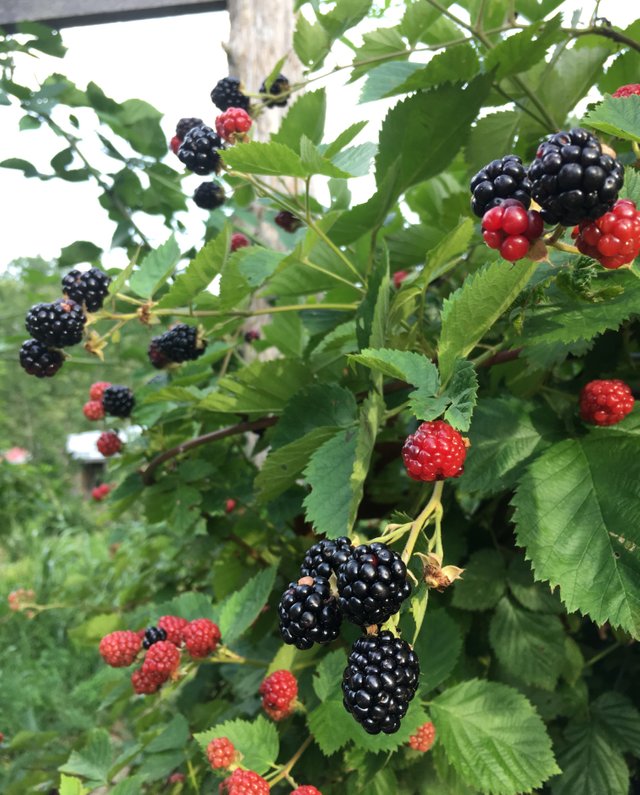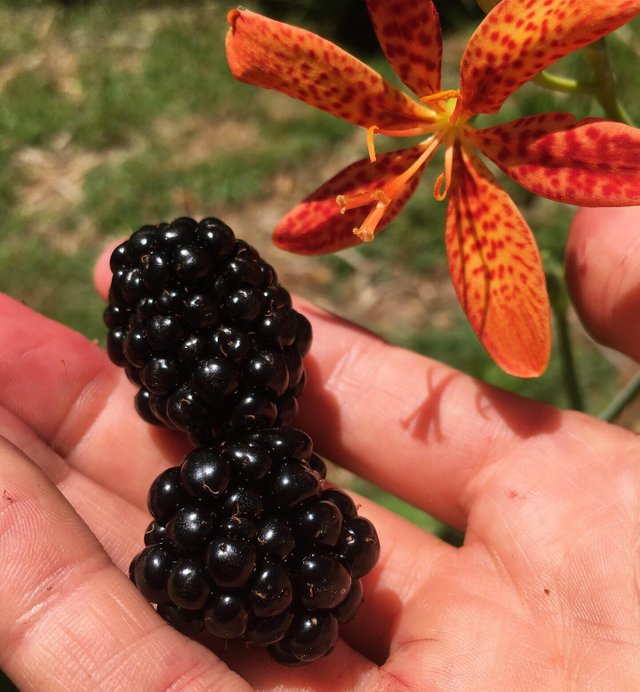 ---
Crimson Eyed Rose Mallow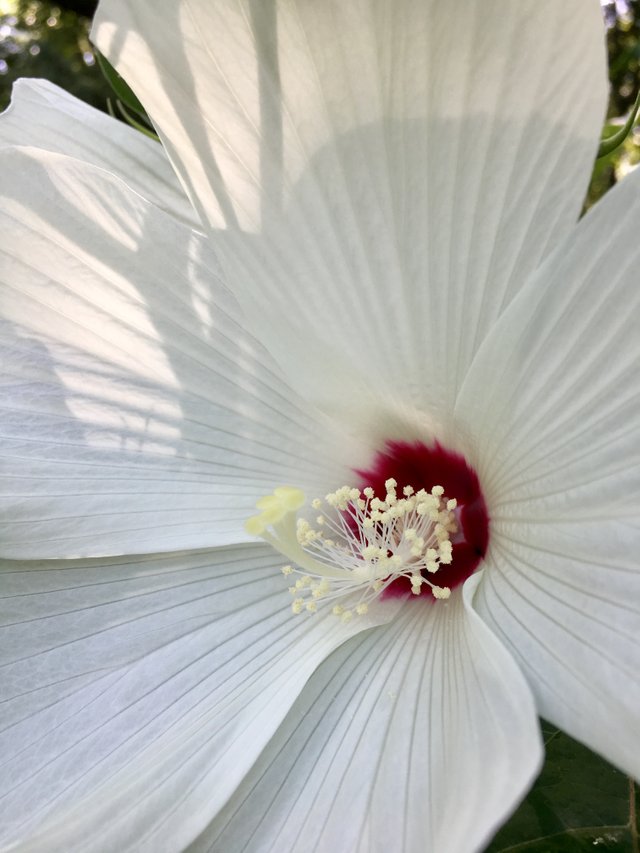 ---
Cosmos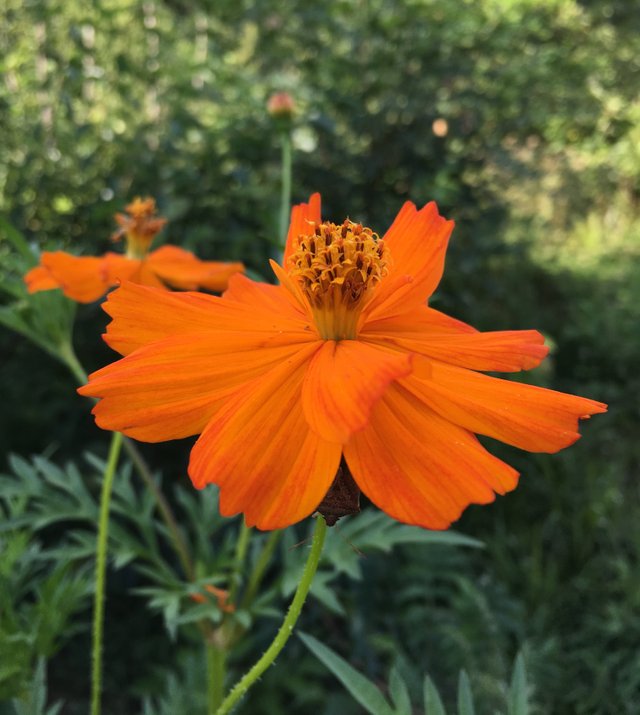 ---
St John's Wort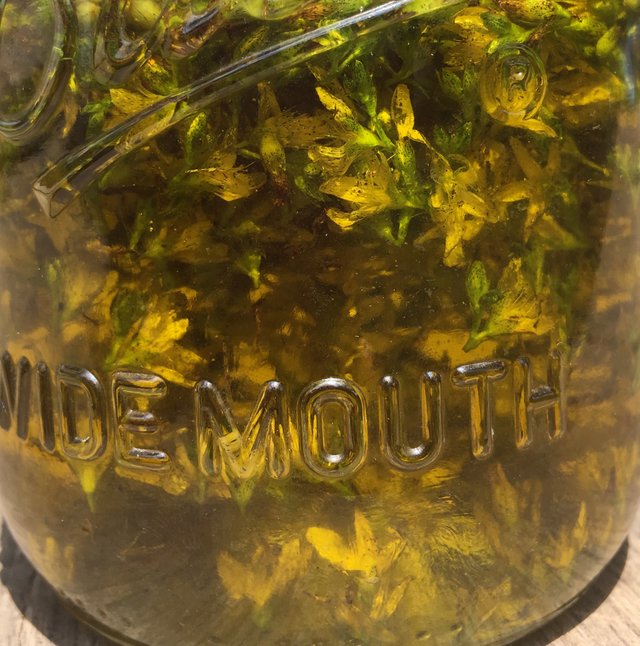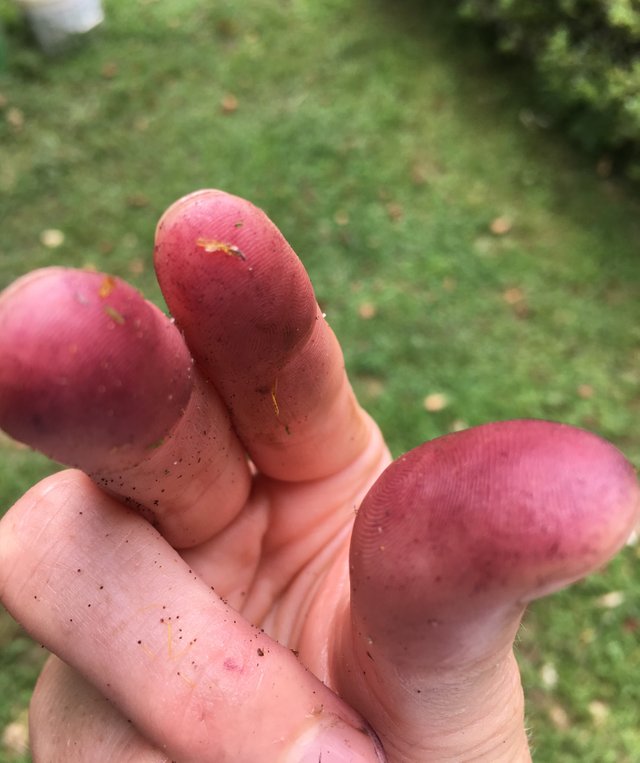 ---
Happiest Squash get the Outdoor Kitchen Sink Greywater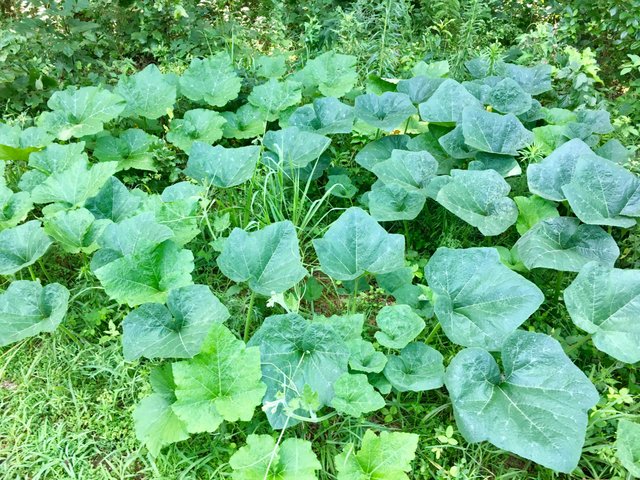 ---
First Stud Frames Built!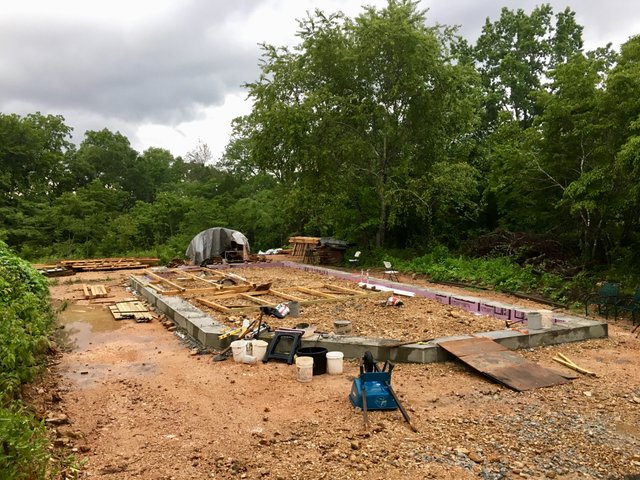 We've been doing pretty well this summer balancing the fruition of the homestead and the house build! Slowly but surely, step by step working on the house and tending the gardens.
More soon 💘