Awesome Gardening On The Steem Blockchain " Wild Lavender "
Hello, dear Steemians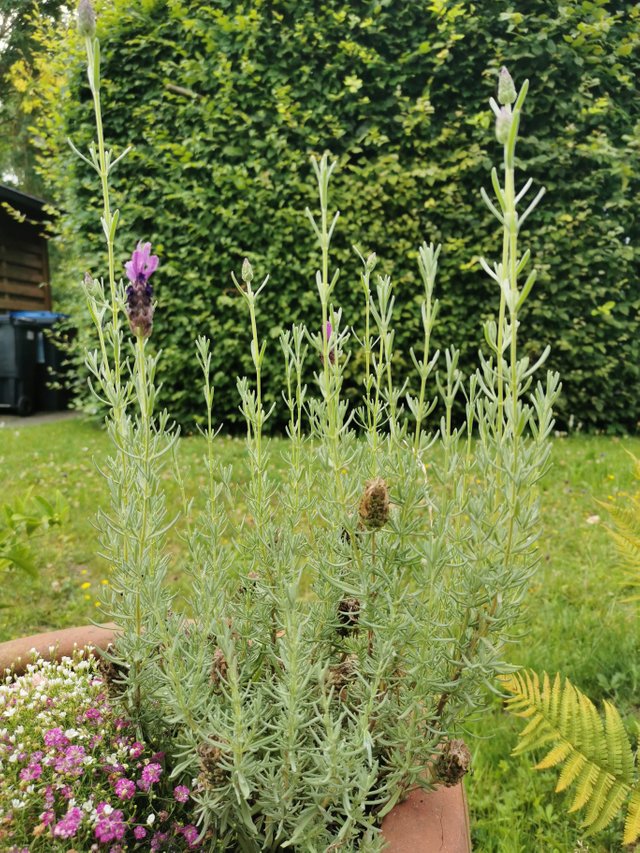 The Power Of The Flower
Here we go again today with flowering news from my garden.
I will show you a lavender bush of a different kind.
Apparently it is "wild lavender" and we got it as a gift.
The little guy is not yet optimally placed, it is only on stand-by in a pot and will be planted outside next week so that it can become a real bush.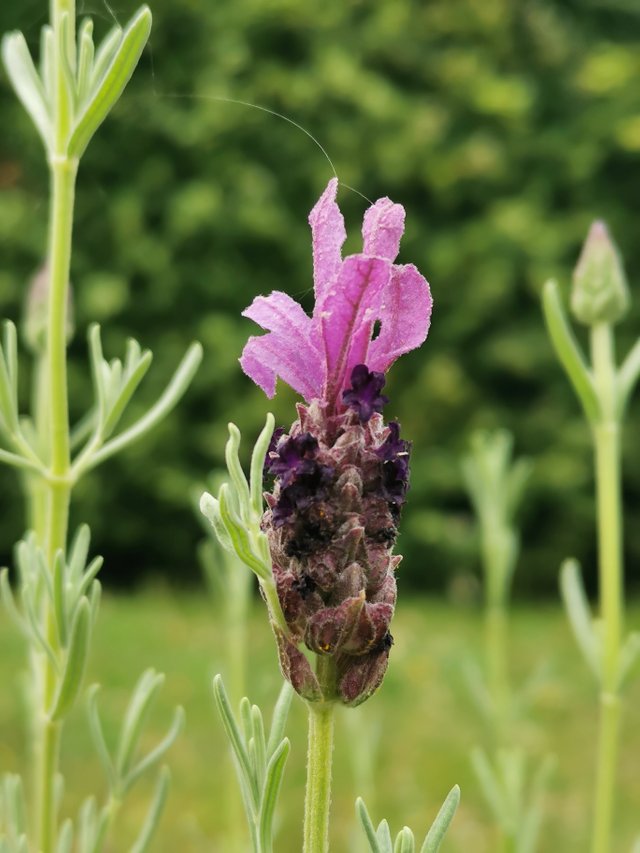 If you want to know what happens here tomorrow then you should