The garden is DONE and ready to be planted this weekend!! What happened to Dallas's quad?
Getting the garden border finished today!

The foreman, overseeing the progress.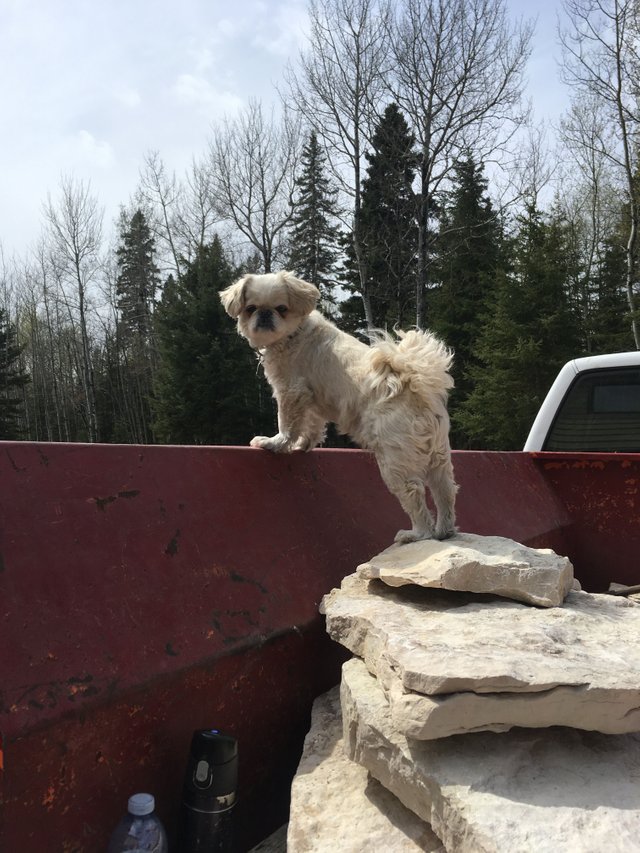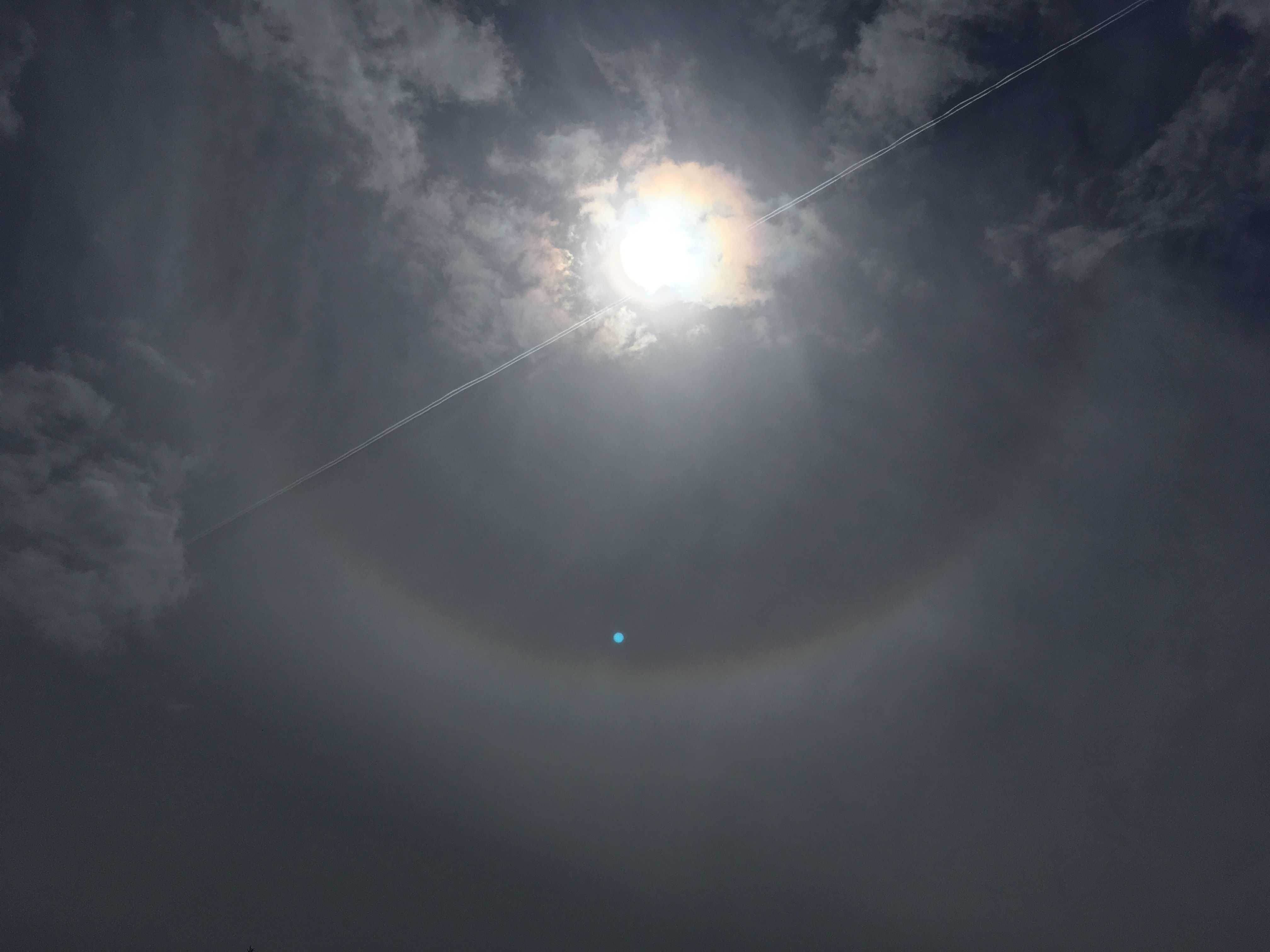 Done!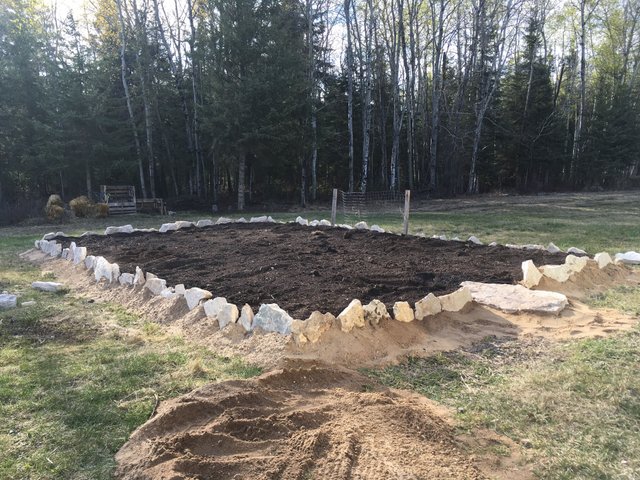 After the kids got home they helped me place the big rock at the entrance.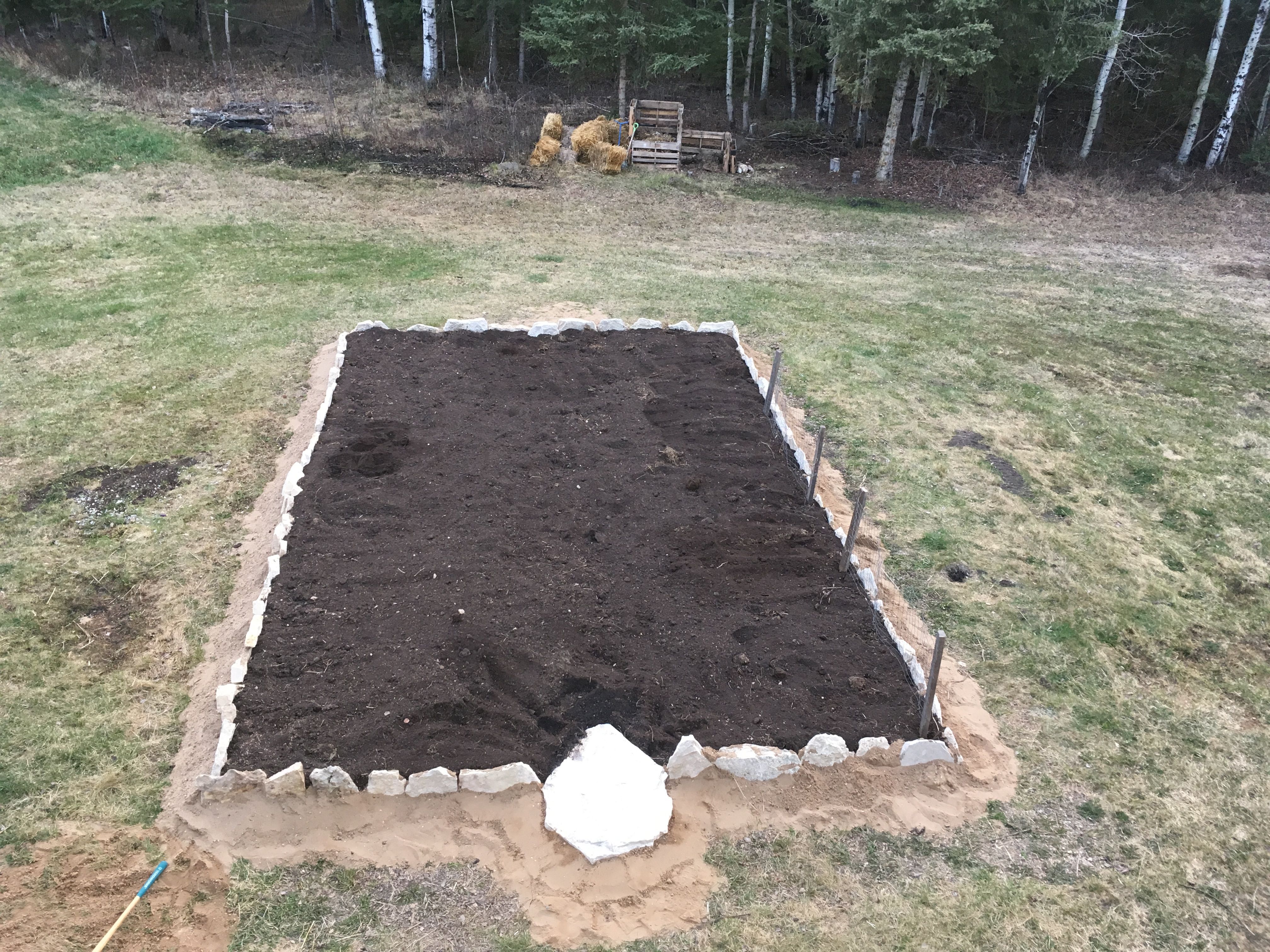 Snoopy found an earthworm to keep him occupied for a bit.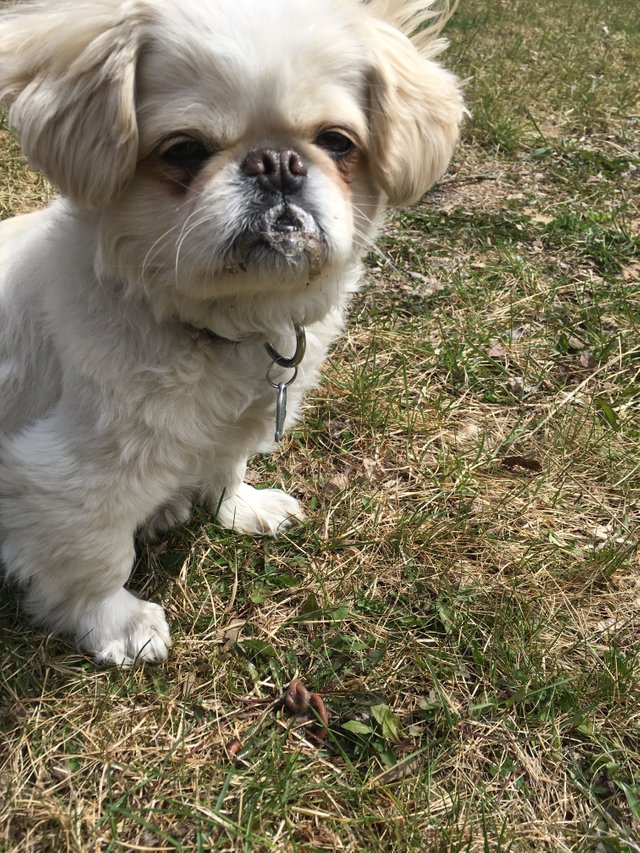 see it trying to escape back into the ground?
Checked out Dallas working on his quad.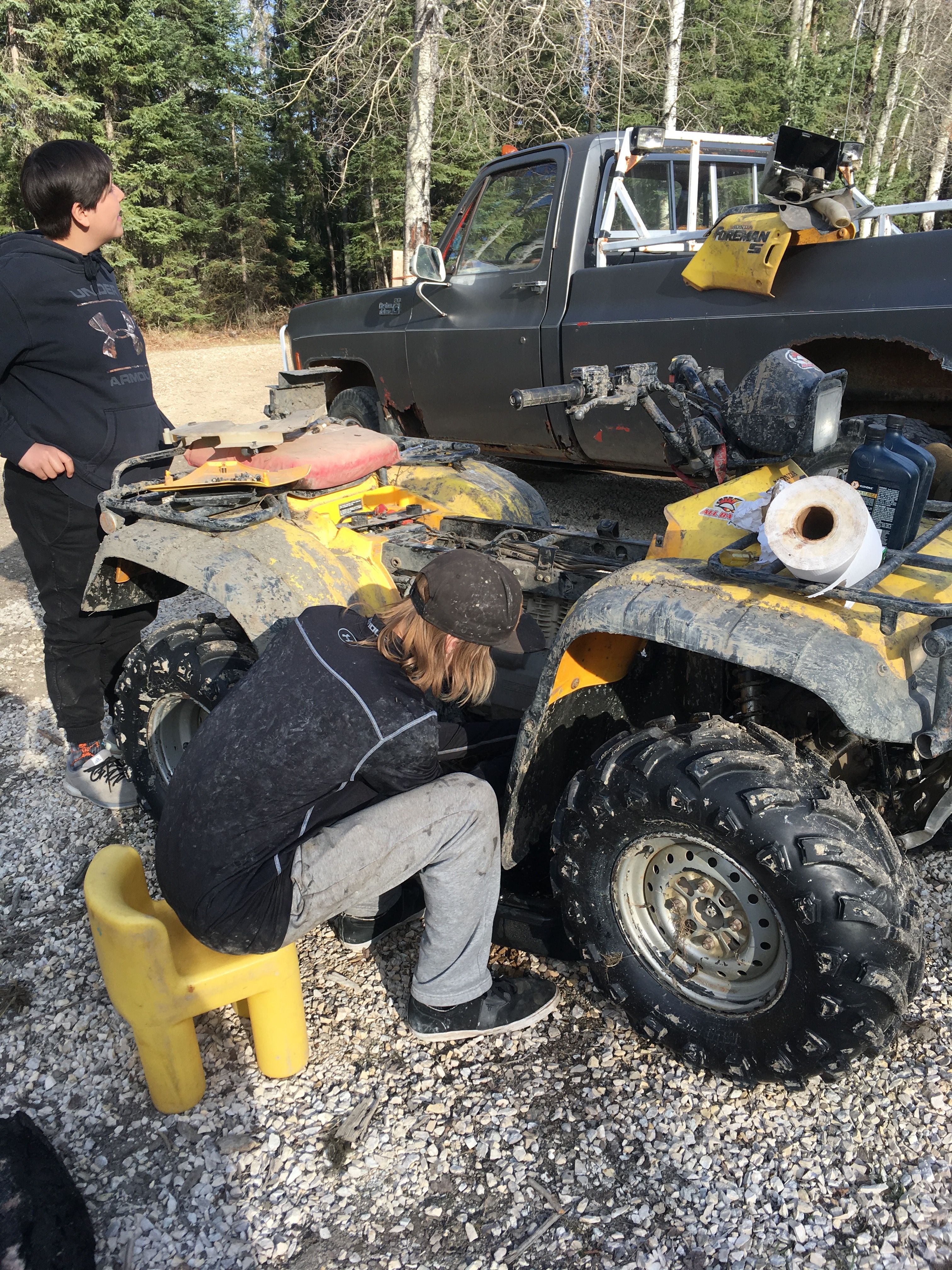 Dallas sunk it in the ditch last night, that crazy kid always testing the limits. This may or may not be the end of it.
So last night he comes flying in the door 'where's the tow rope, I drowned my quad!?! I jumped on my quad with him and took off out the driveway, out by the highway he says 'do you see it??' It took me a few seconds then I saw it, well I saw the handlebars and the floaty seat he has on there, I was getting my phone out to get a pic but he was still in panic mode and wasn't wanting time for photo shoots, lol. So after we got his quad pulled out and towed home he pulled the oil plug and it was a big shot of water before the oil ran out. It sat draining overnight and all day.
Today after school he pulled off the airbox, drained the carb and gas tank, added new oil and filter, then removed the spark plug to add a bit of oil in the head, he gave it a few pulls and lots water shot out of the spark plug hole, it was a good sign it was able to be pulled over. He then put it all back together and ran it up, no banging, clanging or breaking of parts, sounds good! It will need a few more oil and filter changes done to remove all of the water completely but the beast lives!!
Dallas drives his quad HARD, just like any other 17yr old boy would I suppose and it just keeps going and going and going! Its Honda strong, that's for sure!