One thing I do not like is mowing the lawn, its time consuming (I could be doing other productive things).
Got the mower gassed up, hooked up and ready to go.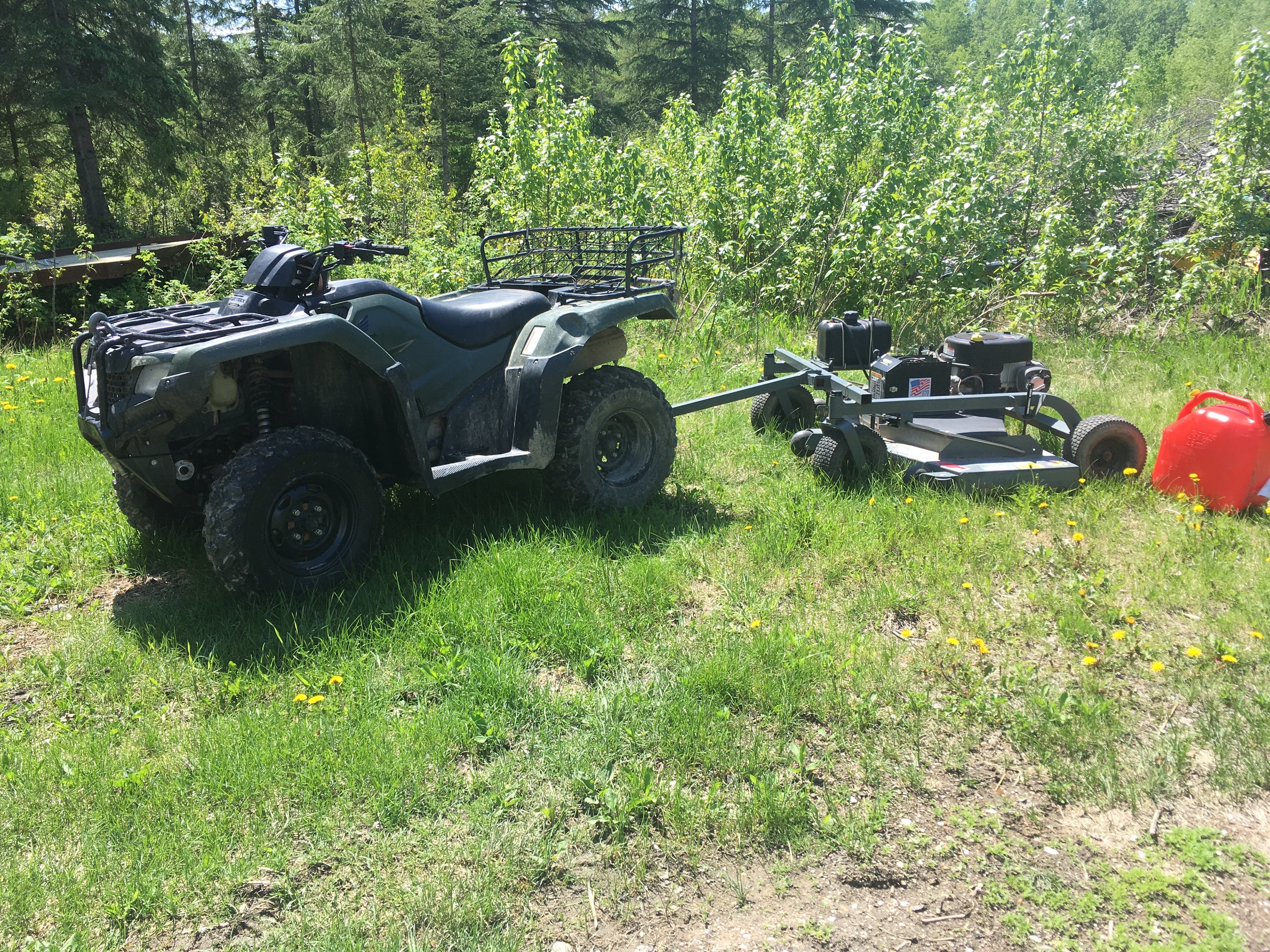 I had to mow it twice!!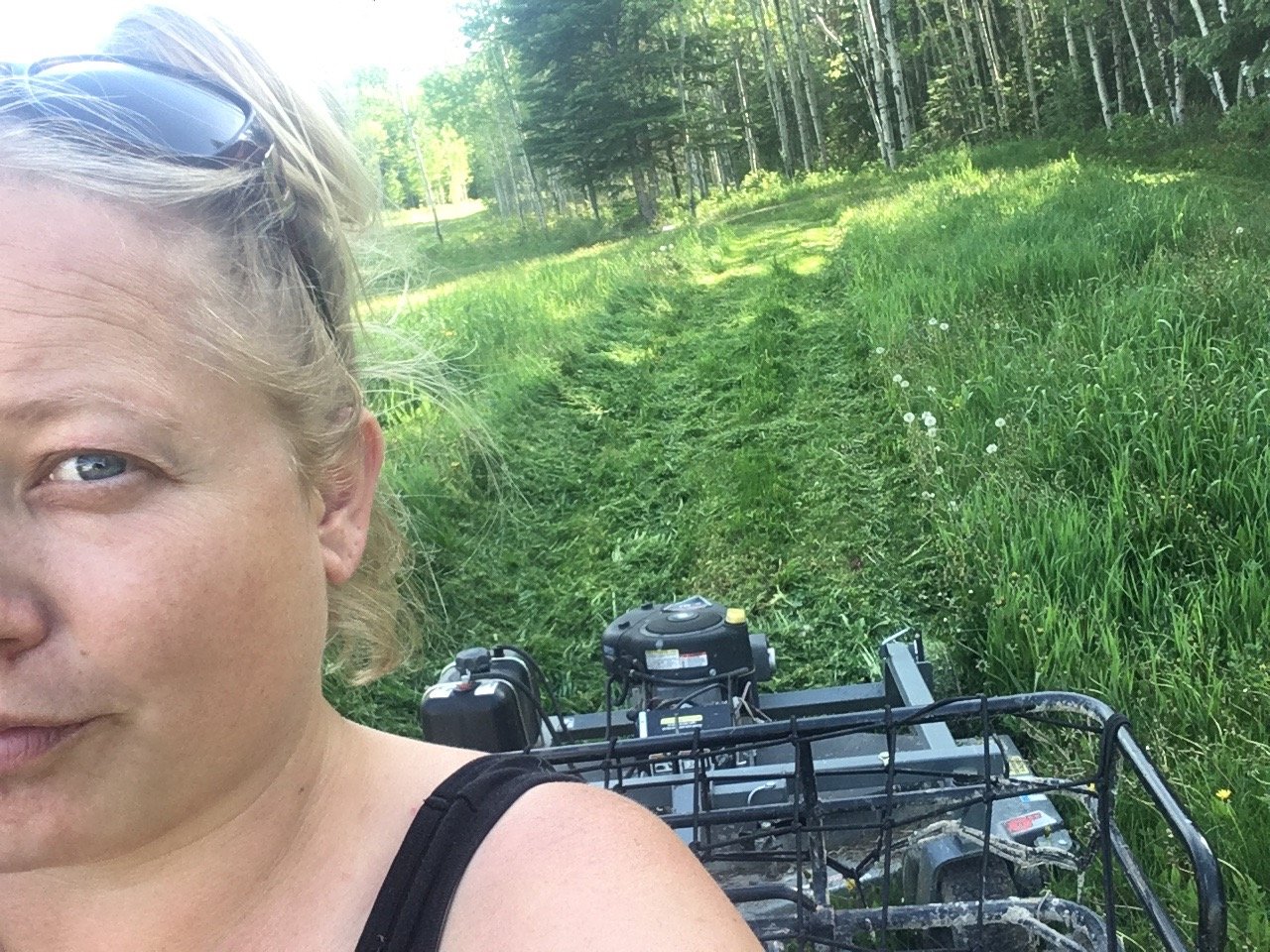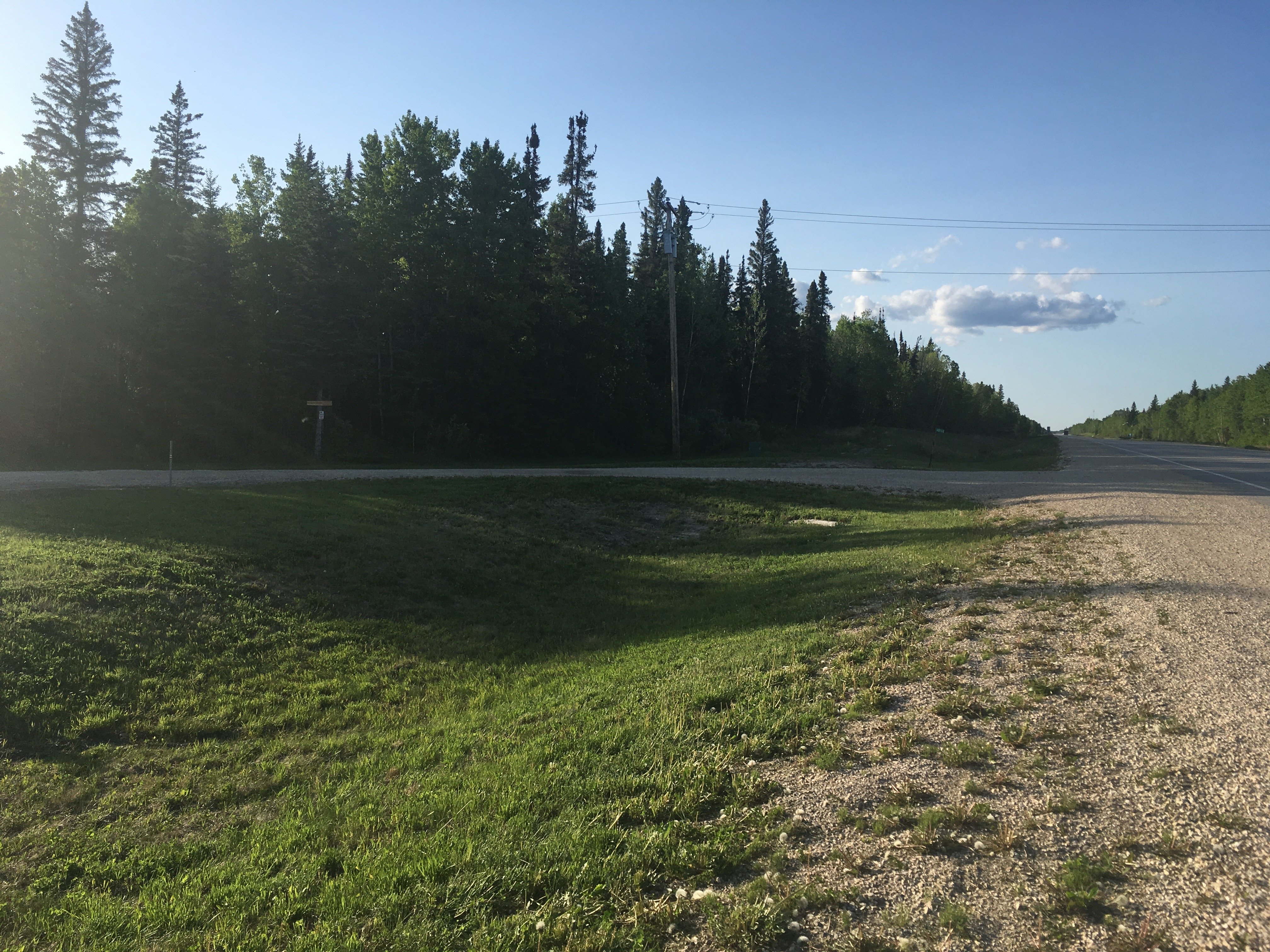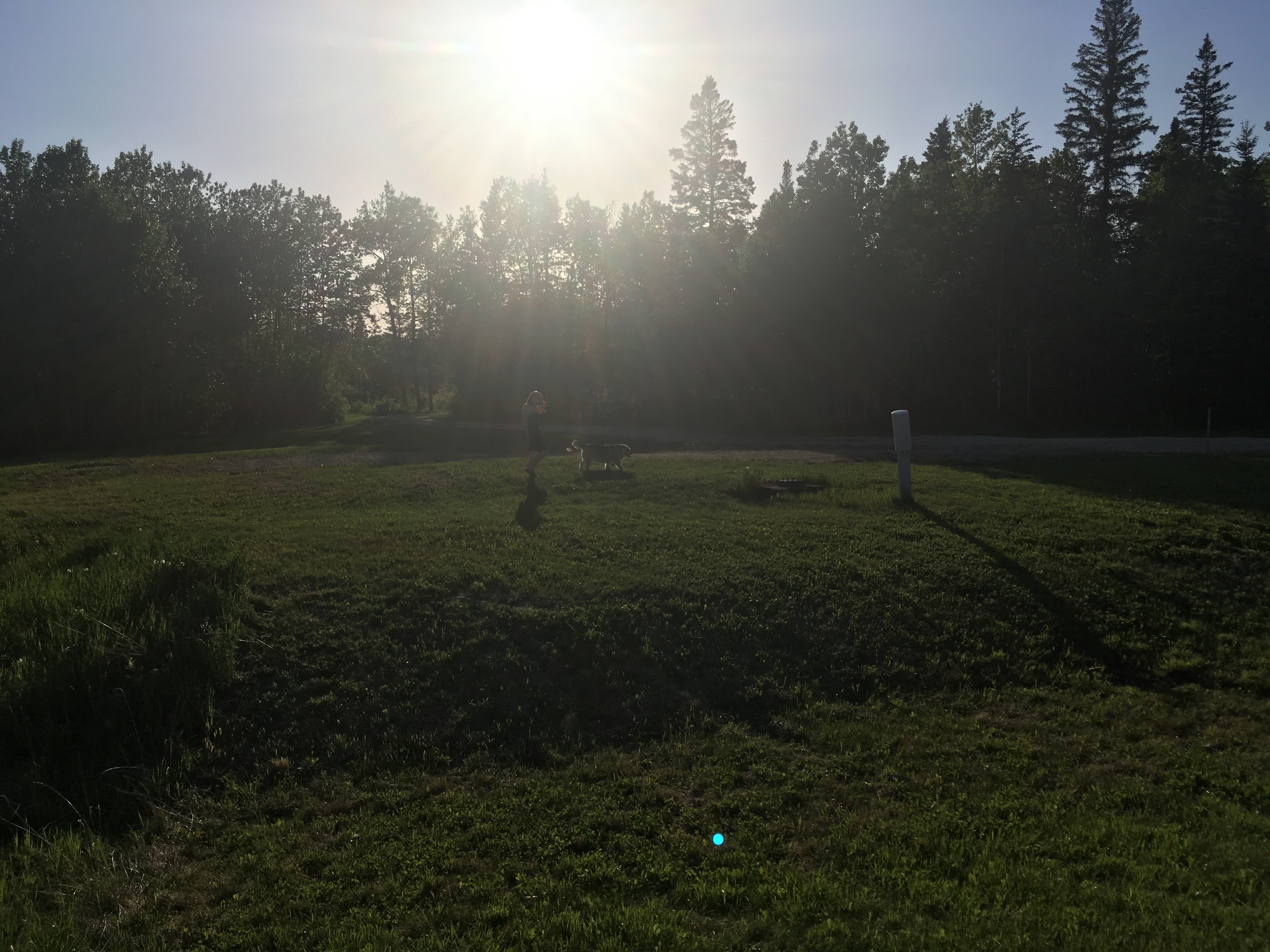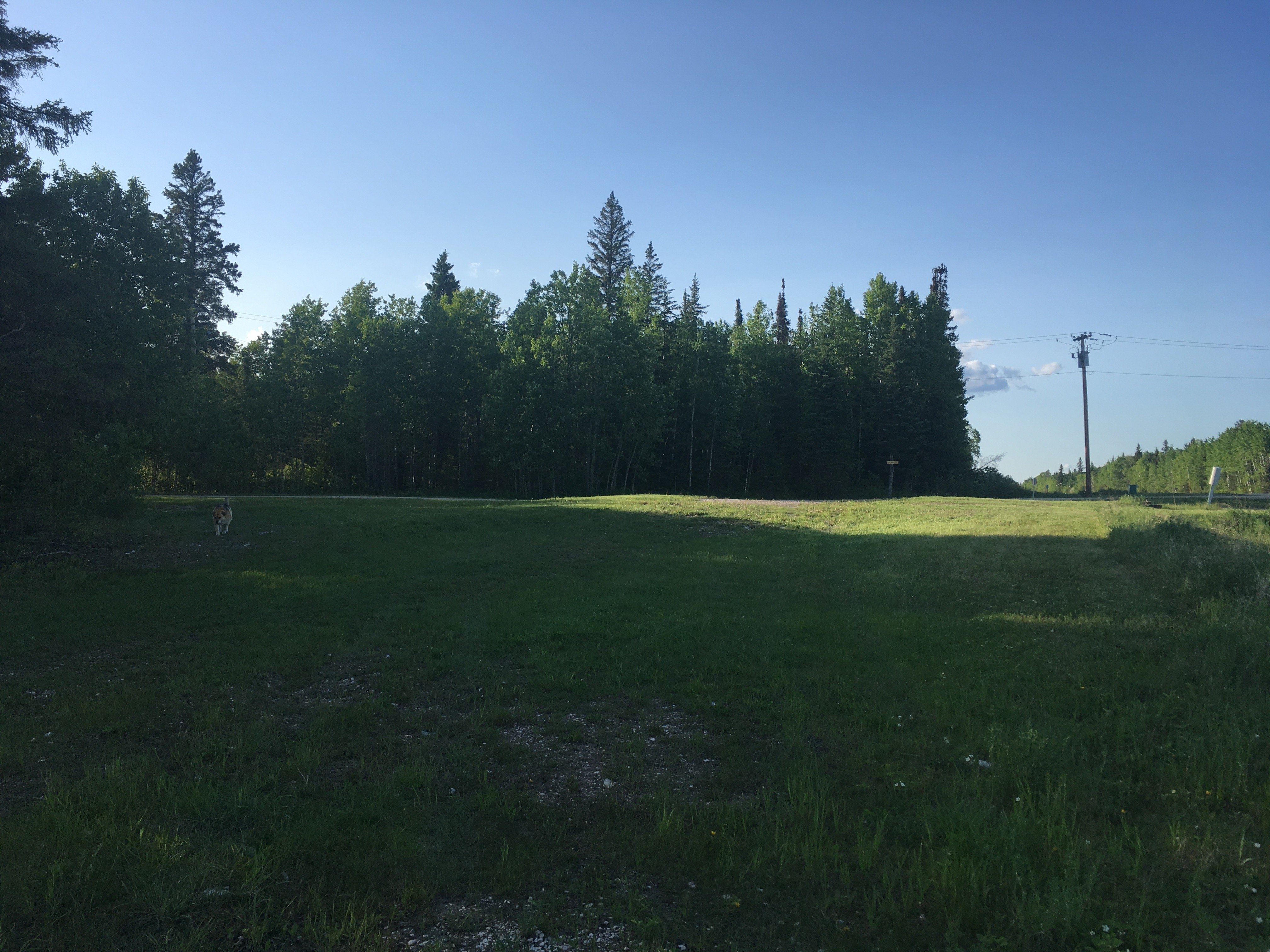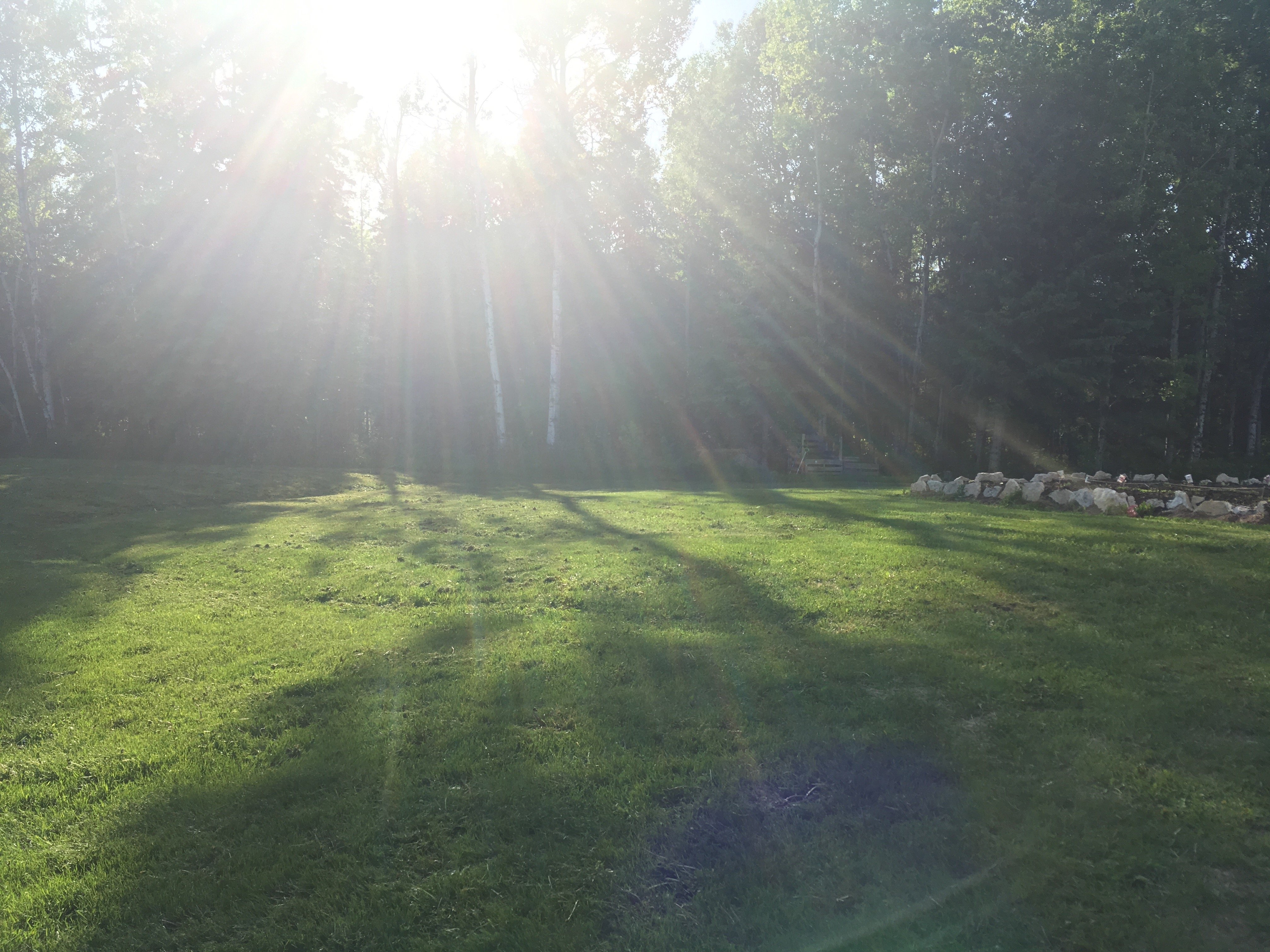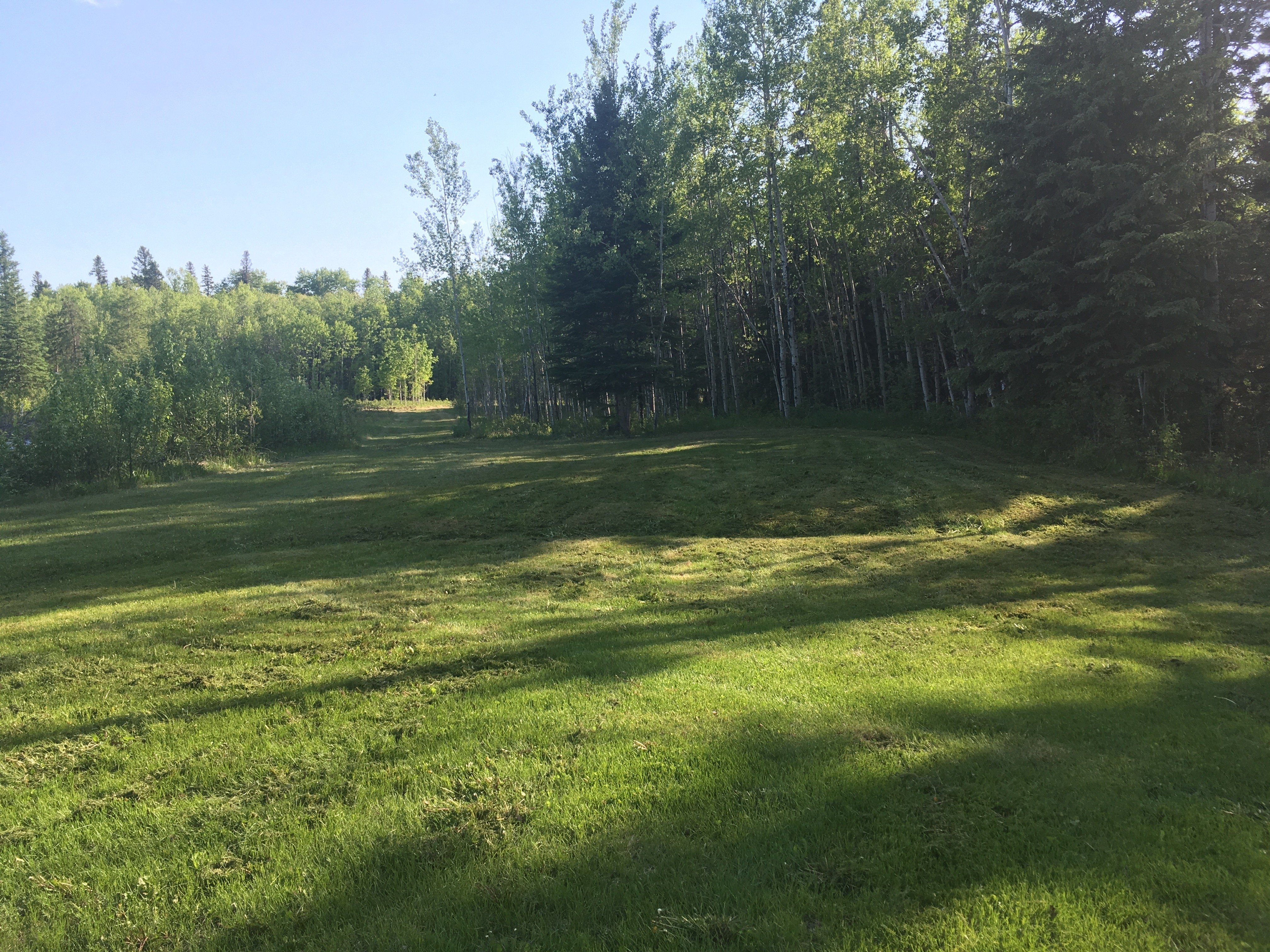 Its really just a never-ending pain in the ass!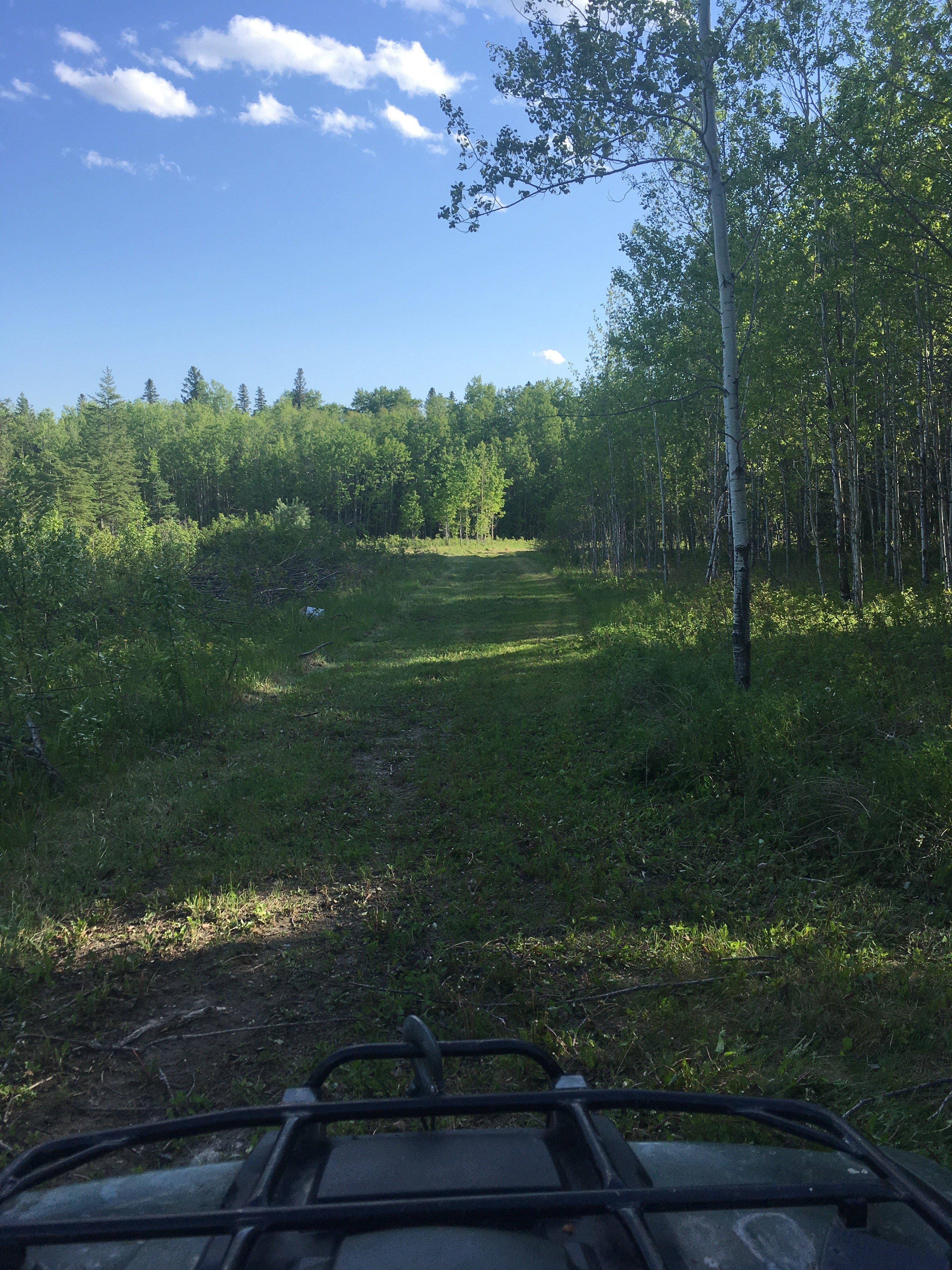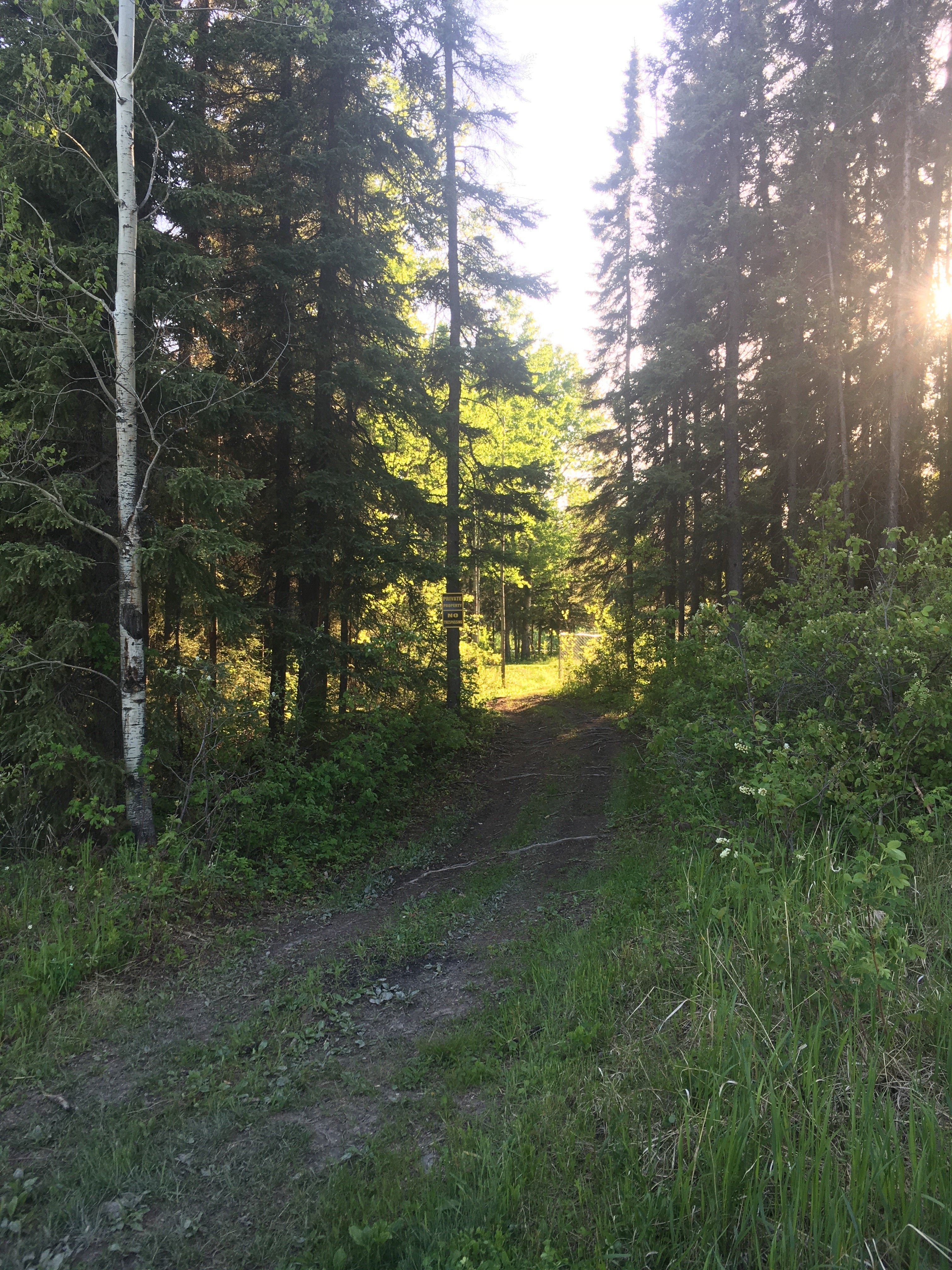 Got the garden weeded.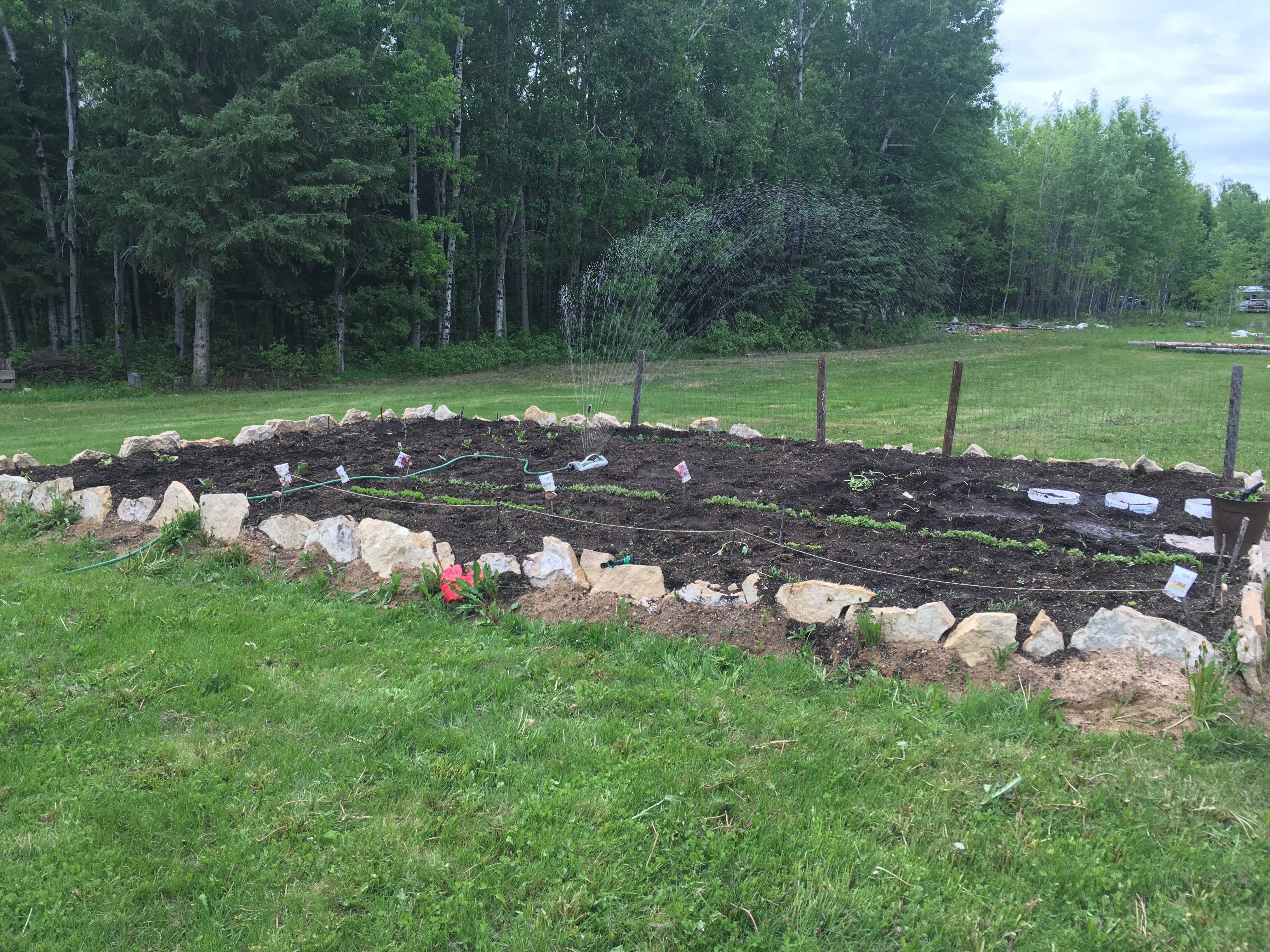 I have sprayed the beetles with a dishsoap/water spray a few times now and it hasn't helped, I will be checking Canadian Tire on Sunday for other options to rid these beetles
Check out my compost! Its growing spaghetti squash, lol.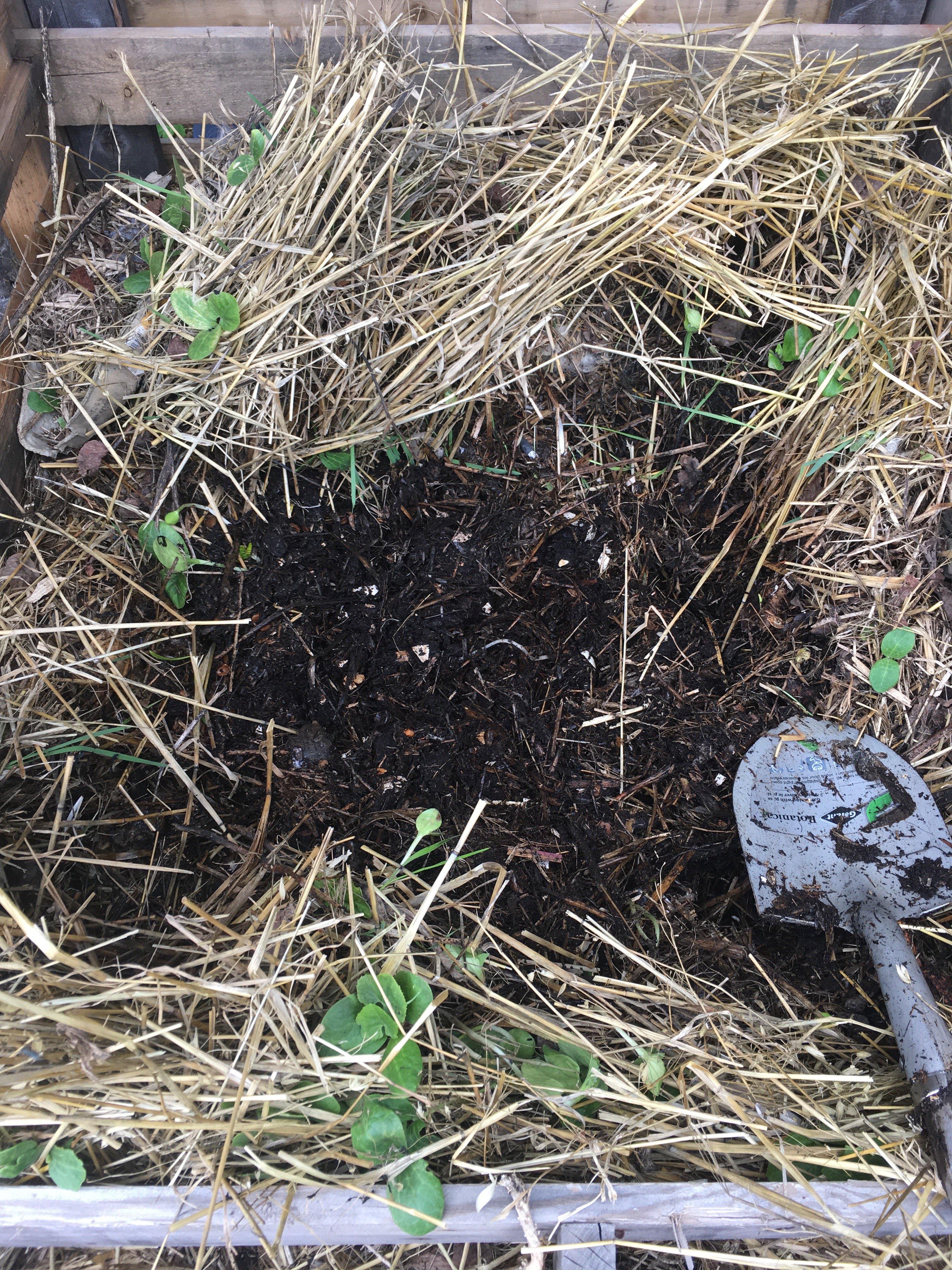 Now, should I leave this compost to grow those squash and just start my compost in the other bin?!?!