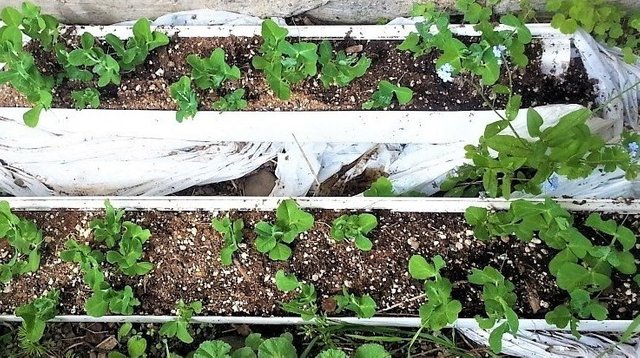 The sweet peas I planted last week in the mini gutters are rocking. I might not transplant them because of all the ground pests. Unfortunately, most of the starts that were in my solo cups were decimated by a giant Alice in Wonderland green caterpillar. It took out all the beautiful zuch/crooked squash all of it! So much for starting everything in Feb. I will have to direct seed at this point if I want some variety this year. All the beans I transplanted got eaten by slugs and the peas too, however the second round of planting I did some soap/oil/baking soda spray and those starts are semi okay.. With all the rains the slugs and caterpillars are out of control already. I will have to talk to the nature spirits and if that doesn't work some other organic methods will be in order.
#gardening #share2steem #mindfulmonday #naturalmedicine #sweetpeas #magick #gardentips #bloom #transplant #slugs #caterpillars #organic #frustrated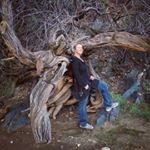 kimmysomelove42

Posted from Instagram via Share2Steem
Lend your voice to this amazing inspiring group of humans!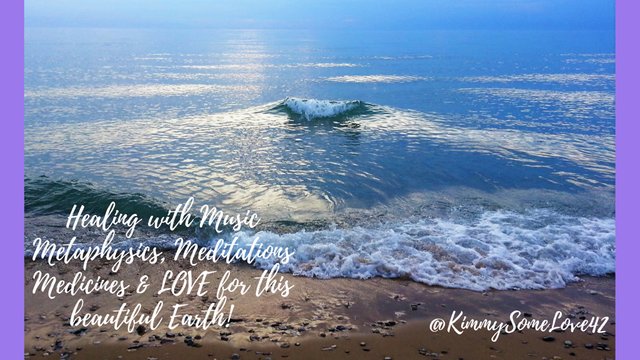 New Amazing Cross Post App;
https://share2steem.io/?ref=kimmysomelove42
https://www.instagram.com/kimmysomelove42/
Want more followers?
https://old.steemfollower.com/?r=16189
https://steemengine.net/join?r=3935
Or better yet, get paid to search the web, this site is fast and amazing!