The In-House Gardener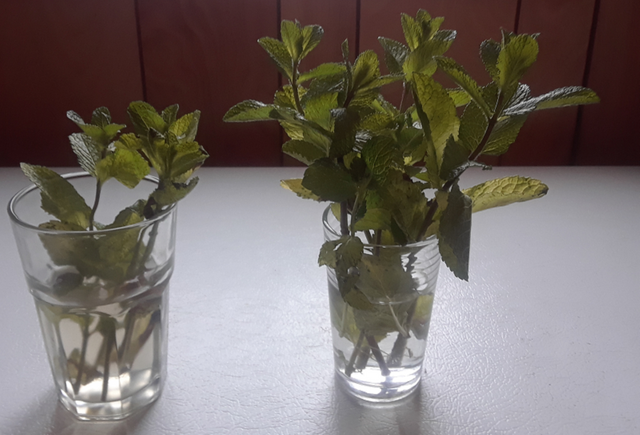 I've tried to grow mint for a couple of years.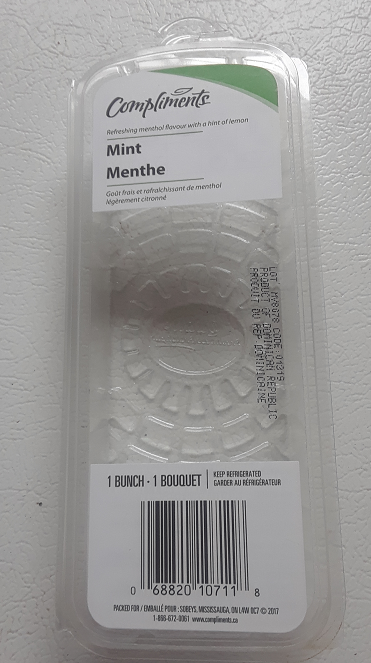 I'm not sure what I do wrong but it does not catch on and keep on growing like a perennial.
This year, I'm trying something new. Starting some plants inside the house. It all began when we were shopping for groceries and picked up a pack of mint leaves.
We brought the package of fresh mint home with us and opened up the pack and put all the leaves in a glass of water. A week later, we had roots beginning.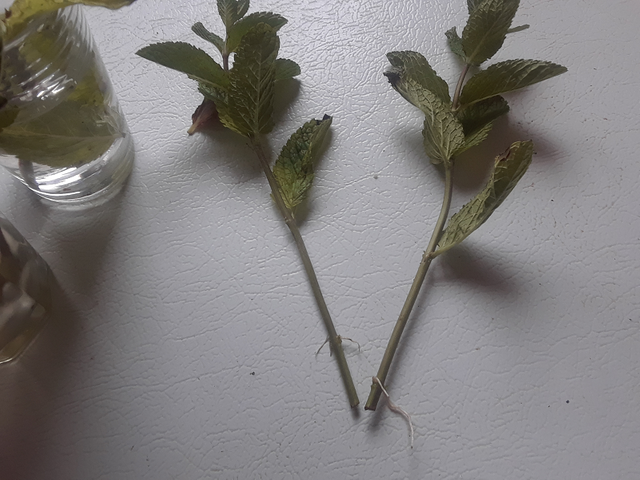 Next week, I will pot these and get fresh oregano and basil and try the same technique. It's snowing today so this is the only gardening I can do but oh, it is so satisfying.