Aloha!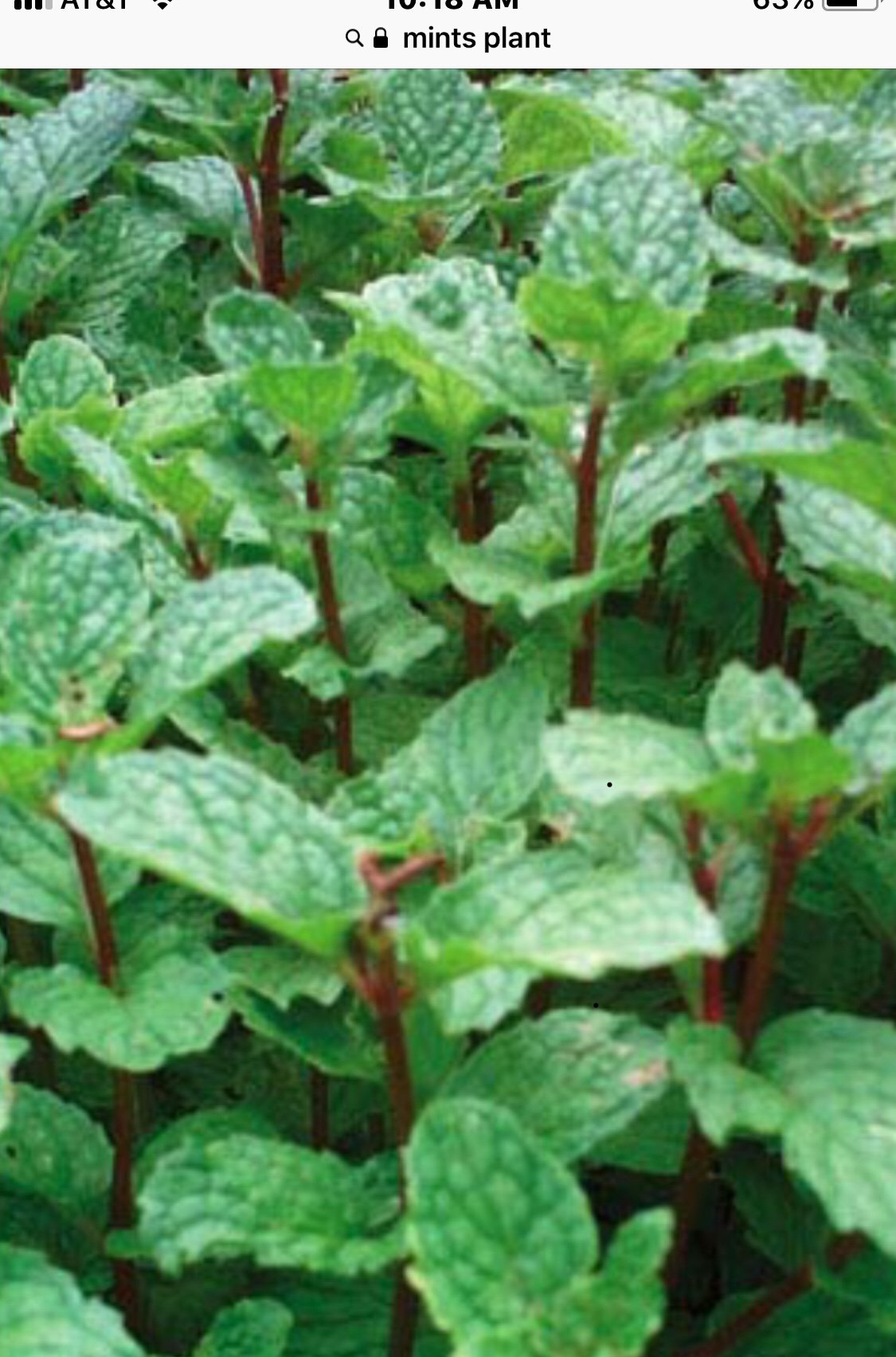 Today I just wanted to demonstrate a quick way to rejuvenate dried out vegatable just by soaking it in a bowl of water. It goes without saying for the miraculous recovery water can provide to all humans and plants alike. In this example, I will use my wilted-out bunch of peppermint for a short duration of one hour.
Here's a small bunch of mints removed from the fridge. It was in there without water for about a week....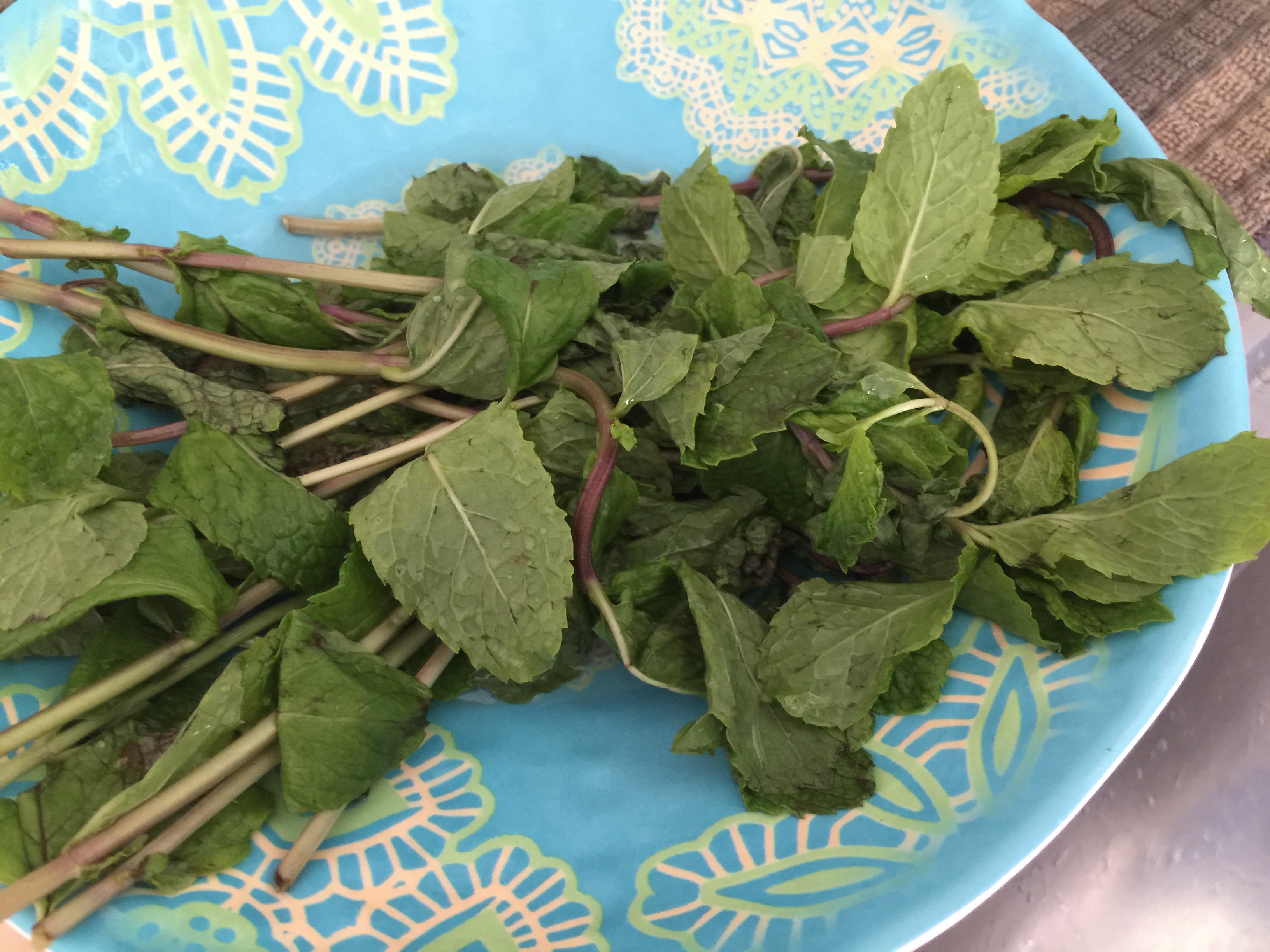 I spread it out in a bowl and then soaked it in water. Left it alone. There's the mints after 30 minutes in water..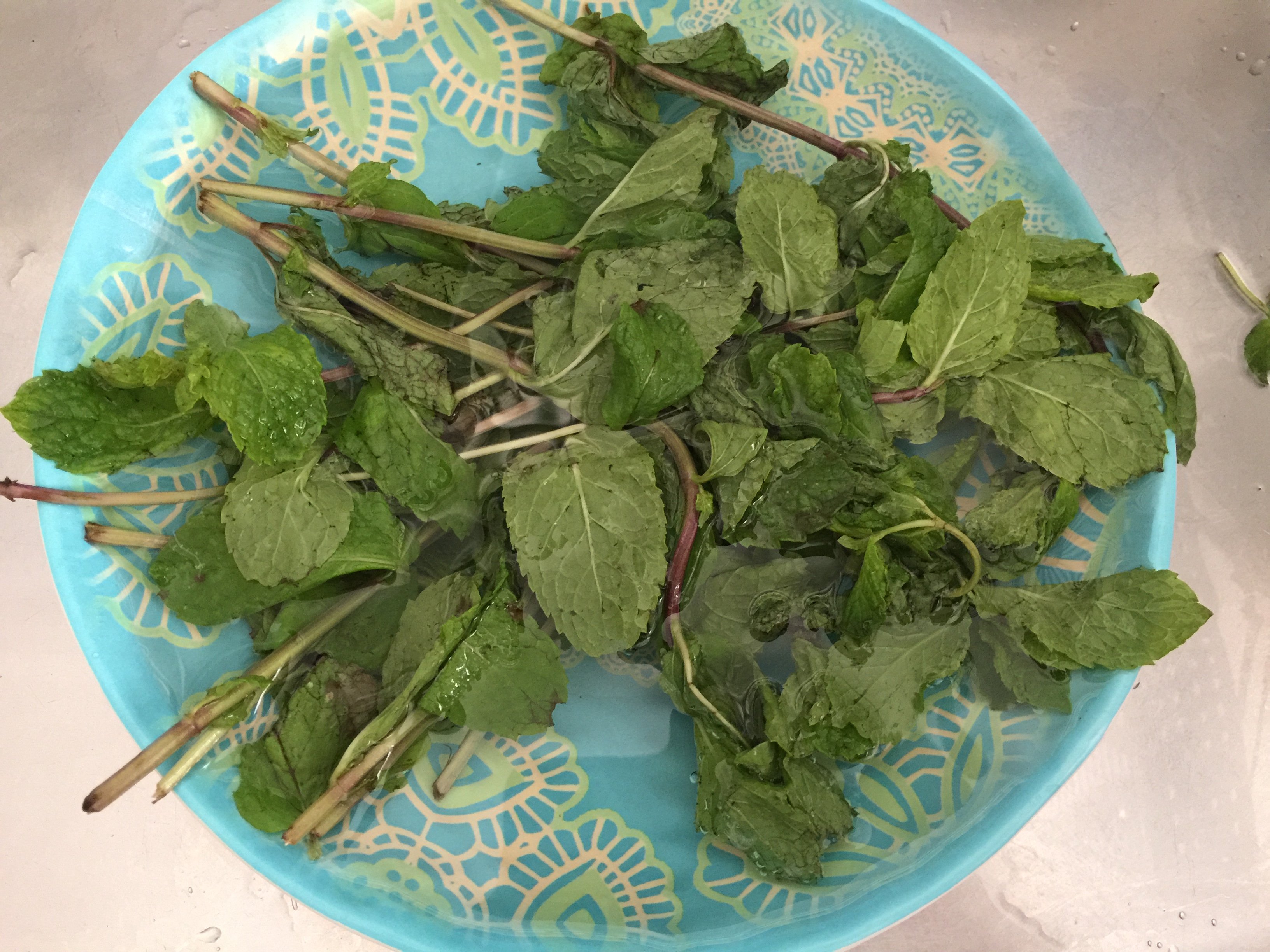 After thirty minutes, I removed all unreviable leaves and end stems. Then resoaked in water for another thirty minutes....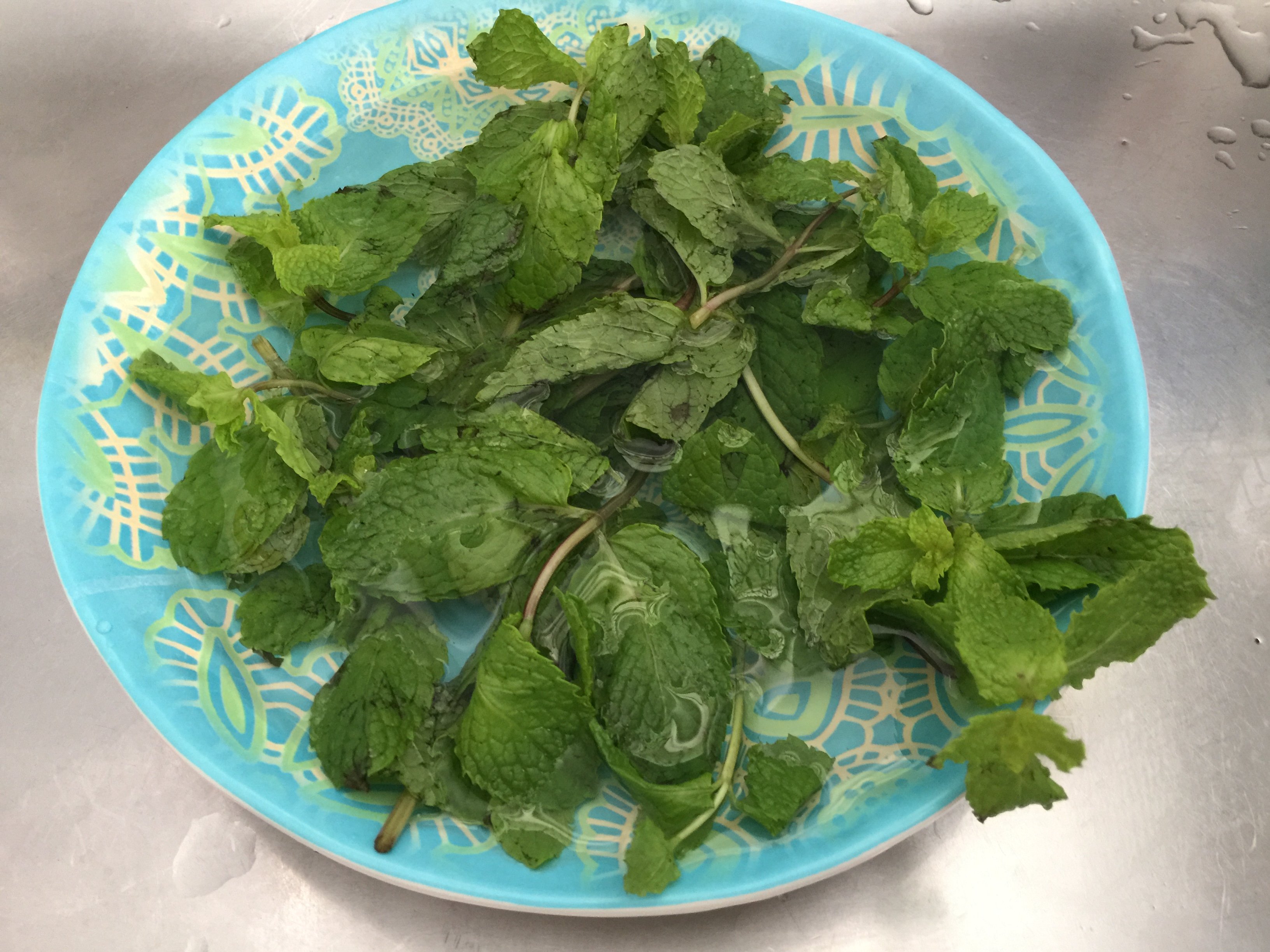 And voila, a handful of fresh mints for your cooking and eating enjoyment!!! Well, I used it as part of a delicious lettuce wraps for lunch this afternoon.
I hope this simple tip helps you to revive just about most dried out vegatables. And as always, until we meet again, have a wonderful day.
Aloha!