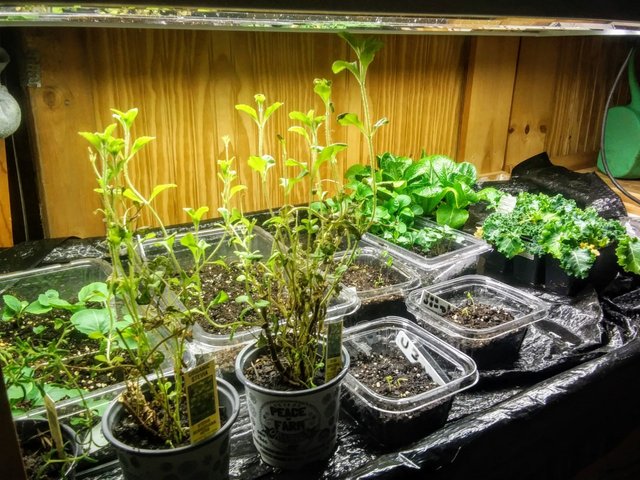 ---
The starts are coming up and looking healthy!
The weather is nice, Springtime is here, which means it is almost time to start planting. YAY!!!
We got some kale, lettuce, cabbage, cali flower, stevia, rosemary, celery, and three kinds of peppers: jalapeno, California gold, and regular golden peppers.
So you know what I'm going to be doing this week ;-). Tilling the garden, digging in the dirt, getting it ready. My favorite time of year! Because it means the snakes are coming out now too... Really big smile!!!
More starts and gardening coming soon. This is just the beginning.
---
I'm Theo aka Rainbow Man and here is the PROOF!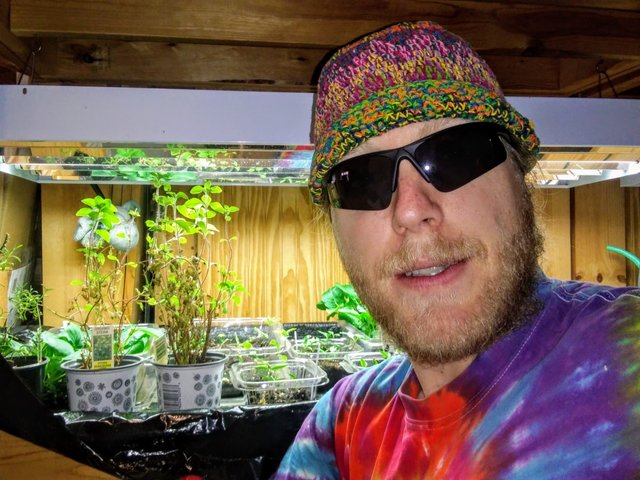 PROOF of starts. Now to get ready to start planting these...
Thanks for looking and happy gardening!
Stay Un-Tune-Ed
---
Join the TRUTH Party, The Radical Underground Tyrant Haters Party!!!
Comedy through activism, activism through comedy.
Keep your democracy off of my Sovereignty!
Welcome to the NEW West!!!