Free Seeds for the Garden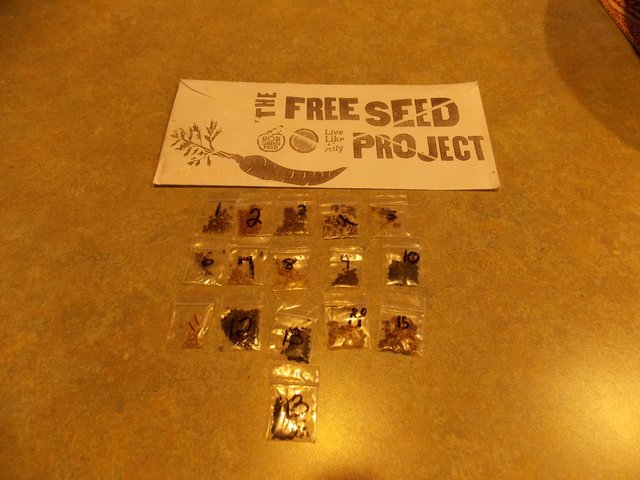 Today in the mail I received my package of free seeds from FreeSeedProject.org, sponsored by Rob Greenfield and the Live Like Ally Foundation. Included are 14 varieties of herbs and vegetables along with a package of beneficial insect attractant mix. Their goal is to provide seeds to help you grow your own food and share it with the community. In addition to providing the seeds, support is offered in the way of their Facebook group and an instruction guide on their website.
What a great way to help provide healthy food and promote sustainability! Now I just have to find more room in my garden...