Boy has this September been a scorcher. The leaves on my Maple trees have mostly turned red and have fallen on the ground. The Canadian Geese have been flying low, and started flying on August 17 south for the winter, which by Canadian standards means that the Geese are 2 weeks ahead of schedule and the cold snap will happen 12-14 weeks after August 17. Now with these 3 weeks of weltering heat the geese are confused, only the Maples have turned colored, not any of our other tree's.
I went fishing, today just to see how the fish are responding to this prolonged heat, and low and behold, they were biting as if it were July. Normally this late in the season, the cooler waters should have stimulated the fish moving from their summer homes to their winter habitats, but that is not happening this year.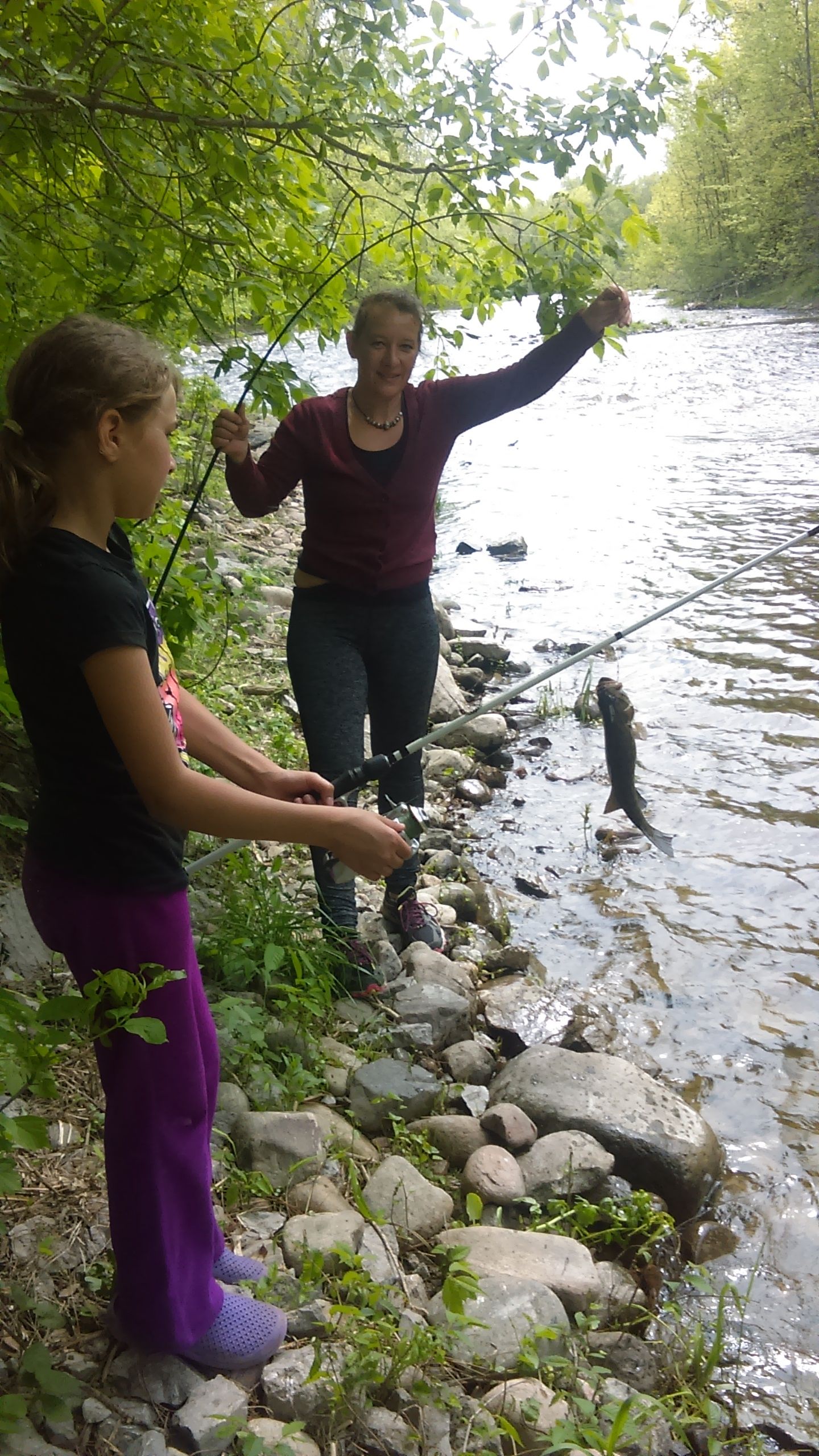 So now what has been happening in the Garden. Well normally I would have taken most of my plant's like my peas, my tomato plants, my celery plants and green peppers plants out of the garden and prepared the soil for winter. This year I decided not to, as the weather has been so hot and humid, so I kept watering my plants and I now have flowers on my green pepper plants, more flowers on my tomatoes and my Celery are just thriving and about a foot and a half tall.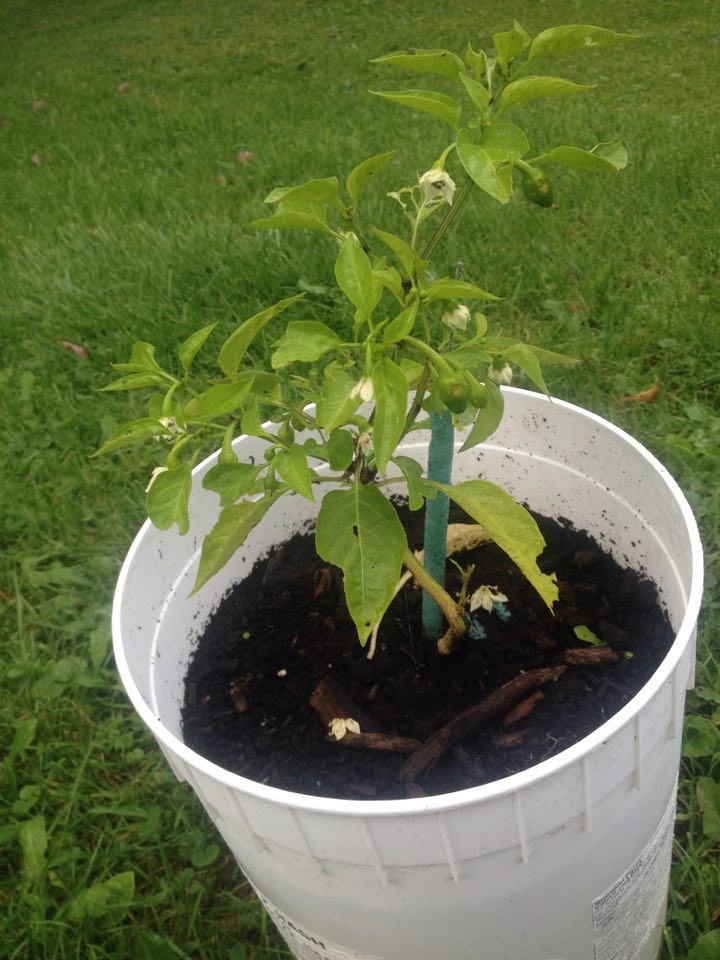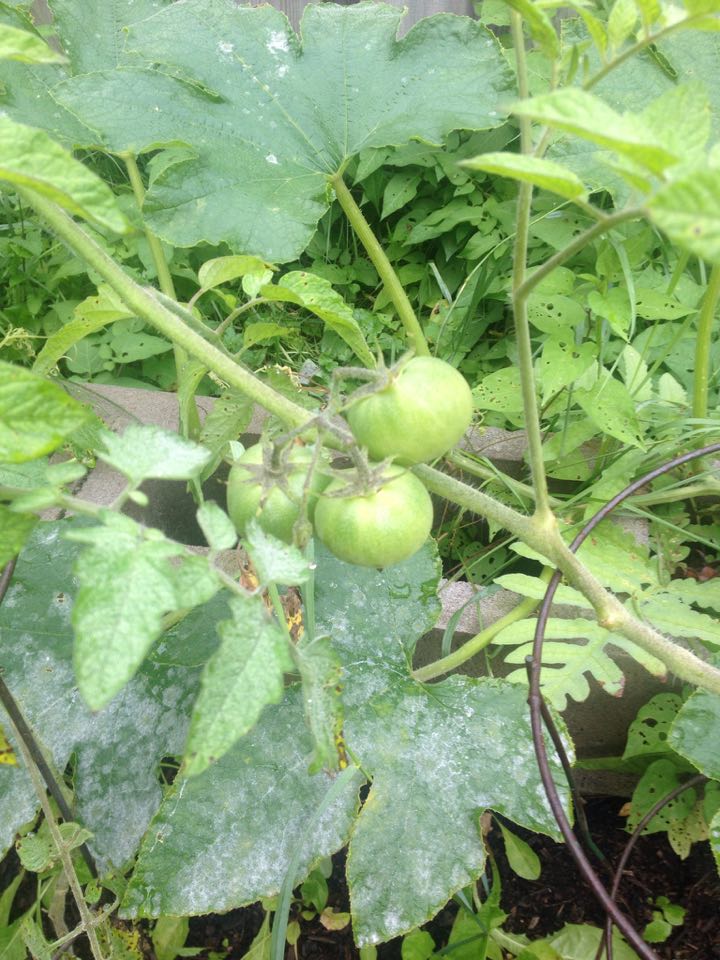 So what about my fruit tree's and bushes. My blueberry bushes have all turned that lovely crimson and show no signs of any other fruiting process. However my strawberries have lots of flowers and green berries. My apple trees did not produce apples this year sadly. I believe it is due to so much rain and not enough pollinators.
Just wanted to put it out there how the weather has affected natural habitats in my area. How about where you guys are all from, have you all had a very different transition in your seasons, and how has that affected things.
Happy Trails