After excavating a big ass rock out of the garden yesterday I took the opportunity today to plant my 2 raspberry plants I bought in its place. The plants are showing nice growth on the tops and each one had a number of shoots growing up in the bags. I am stoked to add in more berries to my planting.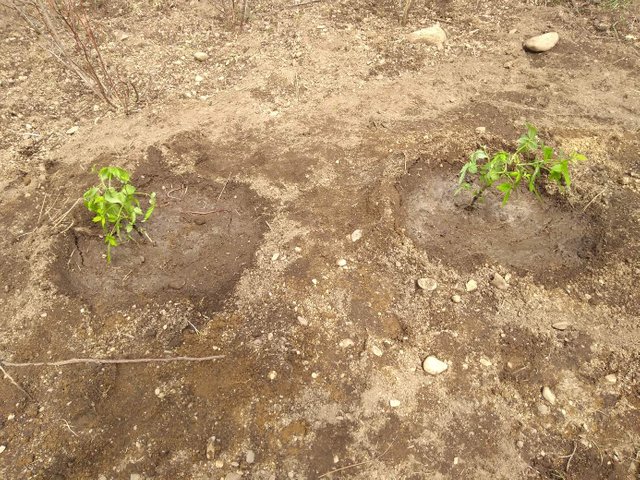 Not super visible but the 4 gooseberry are in back, 2 blueberry, then the raspberry. With the grass all removed the plants are nicely ready for the growing season.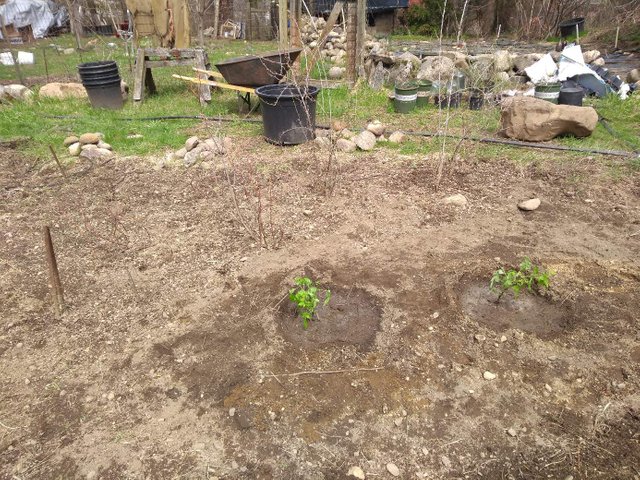 This area is on the edge of the garden and I have gradually been shrinking it down to just the bare necessity. The garden has been pushed about as far as it can go now with the cleared area around the berries.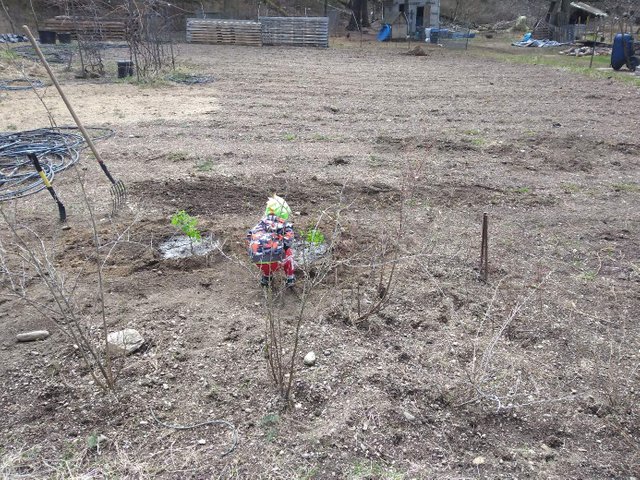 Posted using Partiko Android

For more information about our farm:
Fleming Family Farm
FLEMING FAMILY FARM, LLC
Sustainable & Organic Methods | Heirloom Produce
All images are original works of Fleming Family Farm unless otherwise notated and credited.
If you find this post useful or entertaining, your support is greatly appreciated by upvoting, following, and sharing!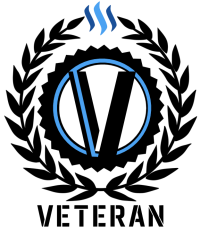 ---

---