Plant porn... or how to finger-feck a cucumber
I've just done something I do not know how to feel about...dirty is the first word that comes to mind (there's a money shot at the end of this post if you're not into foreplay at the moment).
Some of you might know that my cucamelons finally grew some male flowers.
If a female flower won't receive any pollen it will shrivel and fall off.
Here we can see a couple of them that haven't been pollinated and they're starting to dry off; you can also see a few male flowers beneath them... so close, yet so far; too far to get busy on their own I'm afraid.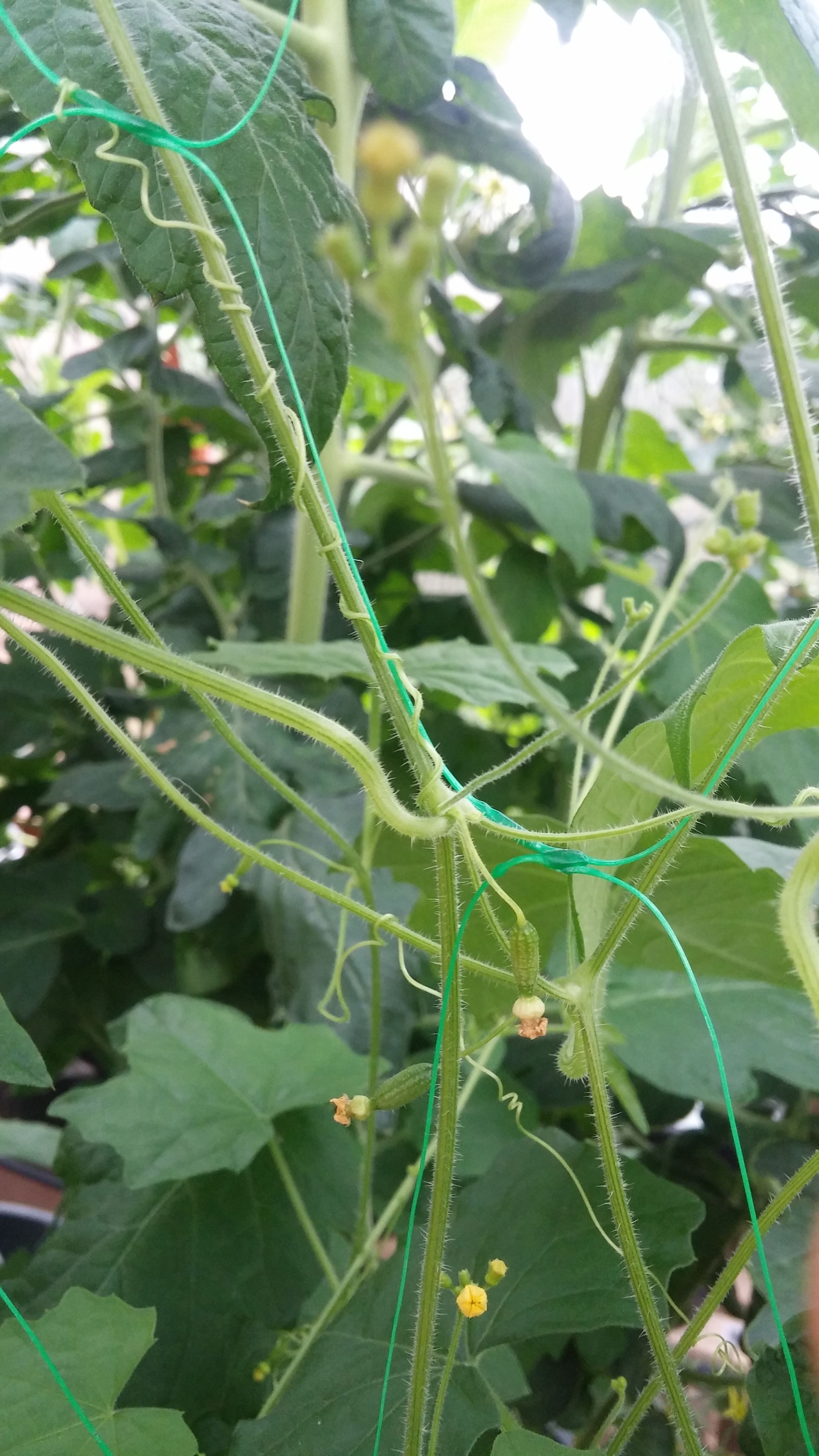 Some of the older male flowers are fully opened showing off their pollen balls but...if there's no bees to impress it's all in vain.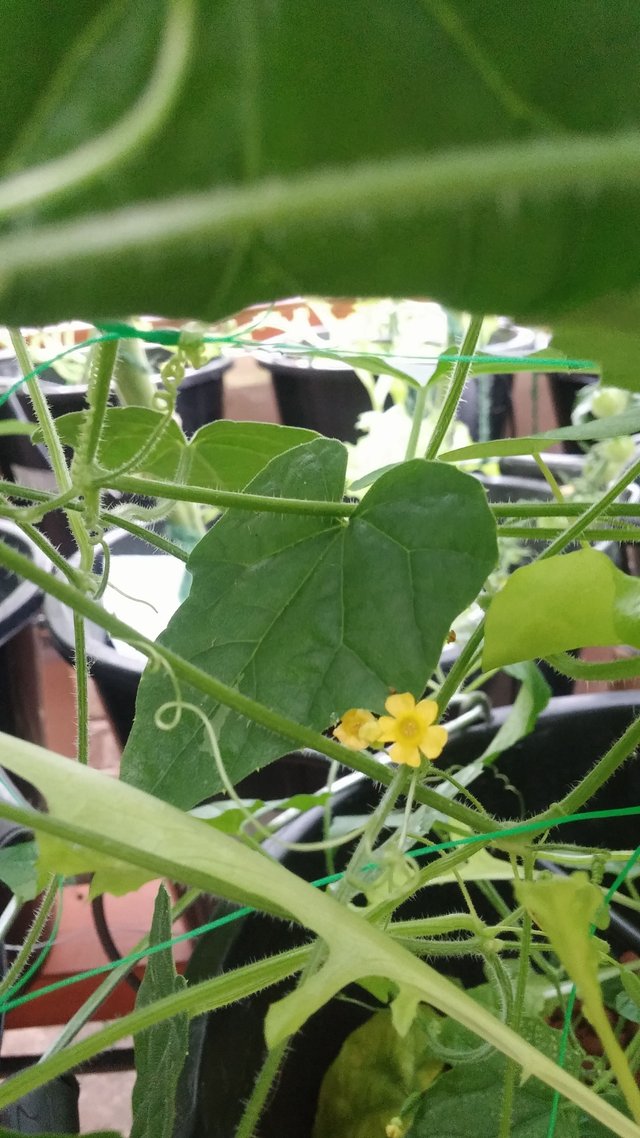 And now ... we get down and dirty. I won't bore you with technical information on how I built the very technologically advanced cucamelon fecking tool and I'll just give you the money shot. That's the reason you're reading this anyway, you dirty buggers!
I put some soothing music on and got into the mindset. Think like a bee, become the bee, be the bee!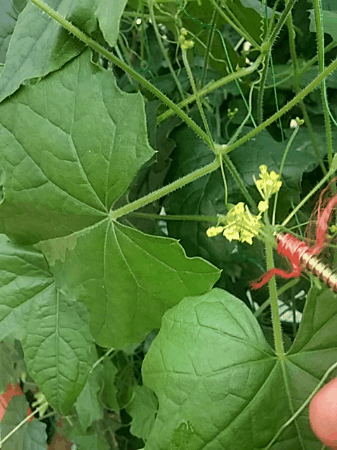 Pfft...cucamelon fecking tool .. everyday we stray further from god's light; what's this world coming too?
Thanks for listening to your primal urges and reading a post about fingerfecking cucumbers! I'm pretty sure that by this point you're already reevaluating all the life choices that brought you to this precise moment!
My flowers will appreciate any comments and upvotes... and why not, even that elusive follow!
Cheers!
Cos (who needs a lie down now)