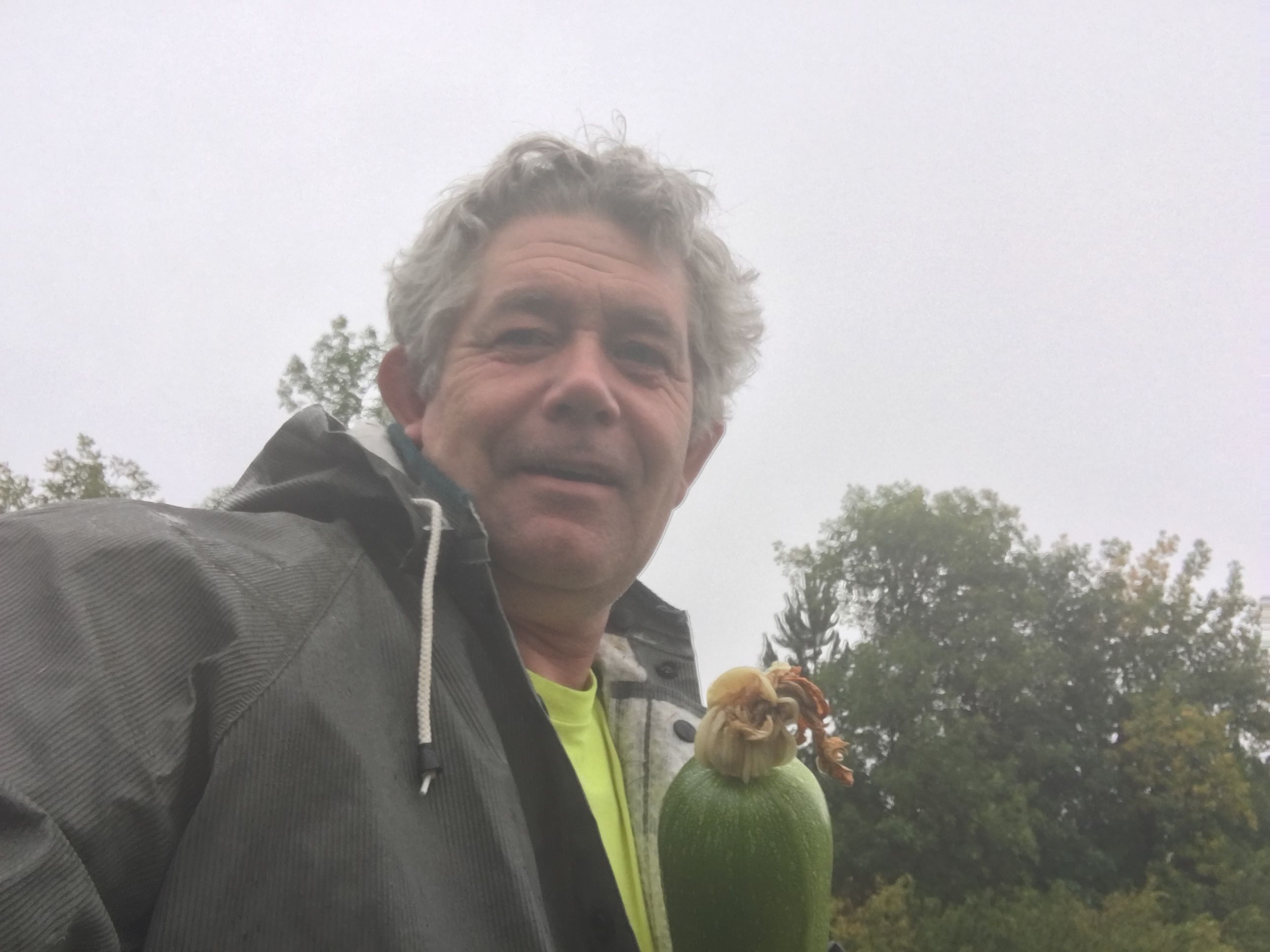 It has been so hot and dry for the last month. We finally had a real rain! We are on the verge of our first fros t I'm guessing on Sunday. About a week later than usual. I will be covering my hoops to save the garden for a little while longer.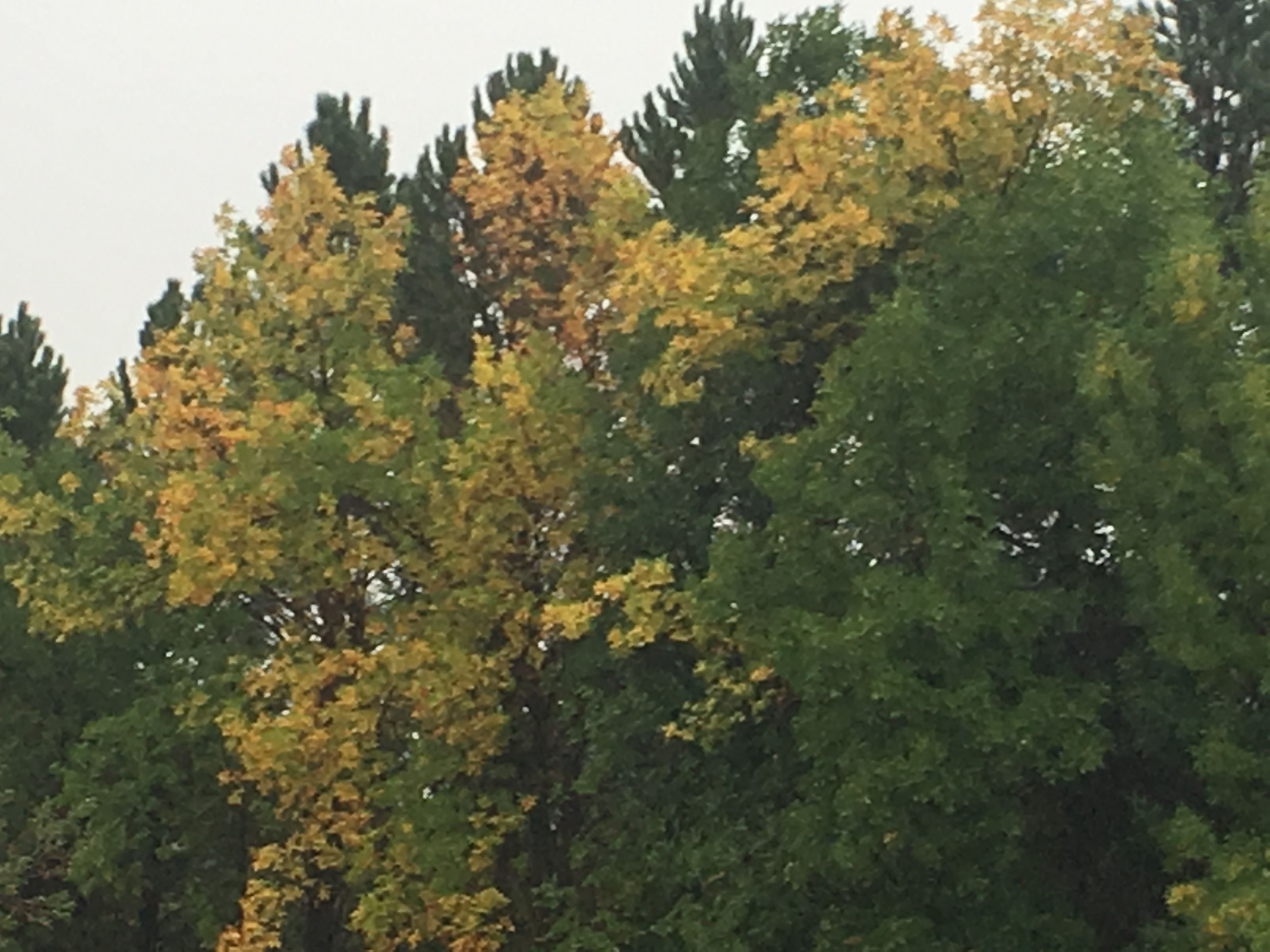 The trees are telling us to get ready winter is coming.
I did manage to save one green bean plant from the bunnies and it is producing like crazy.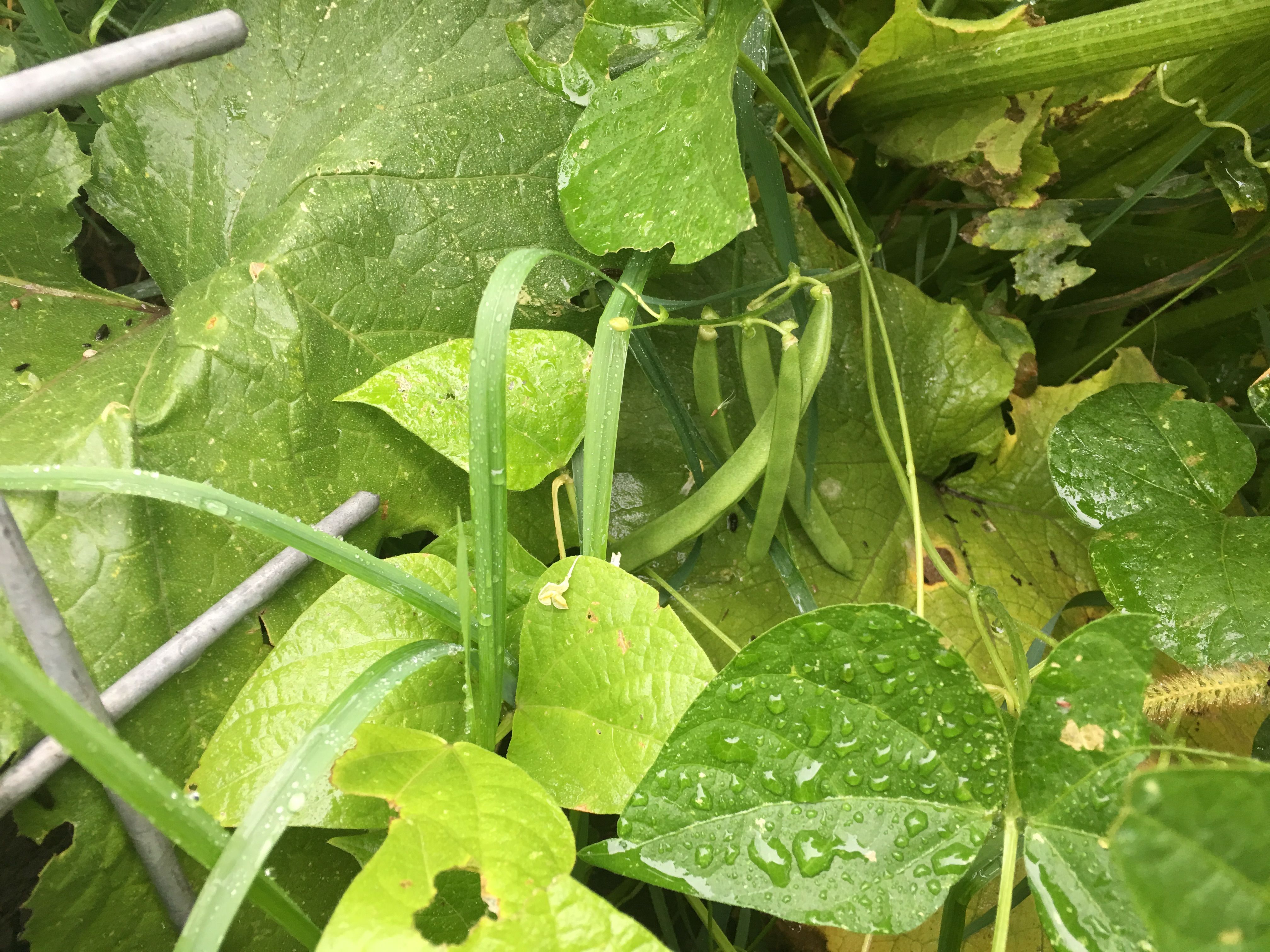 I also harvested my first carrots of the year. They were a late planting to. Kinda stubby but delicious!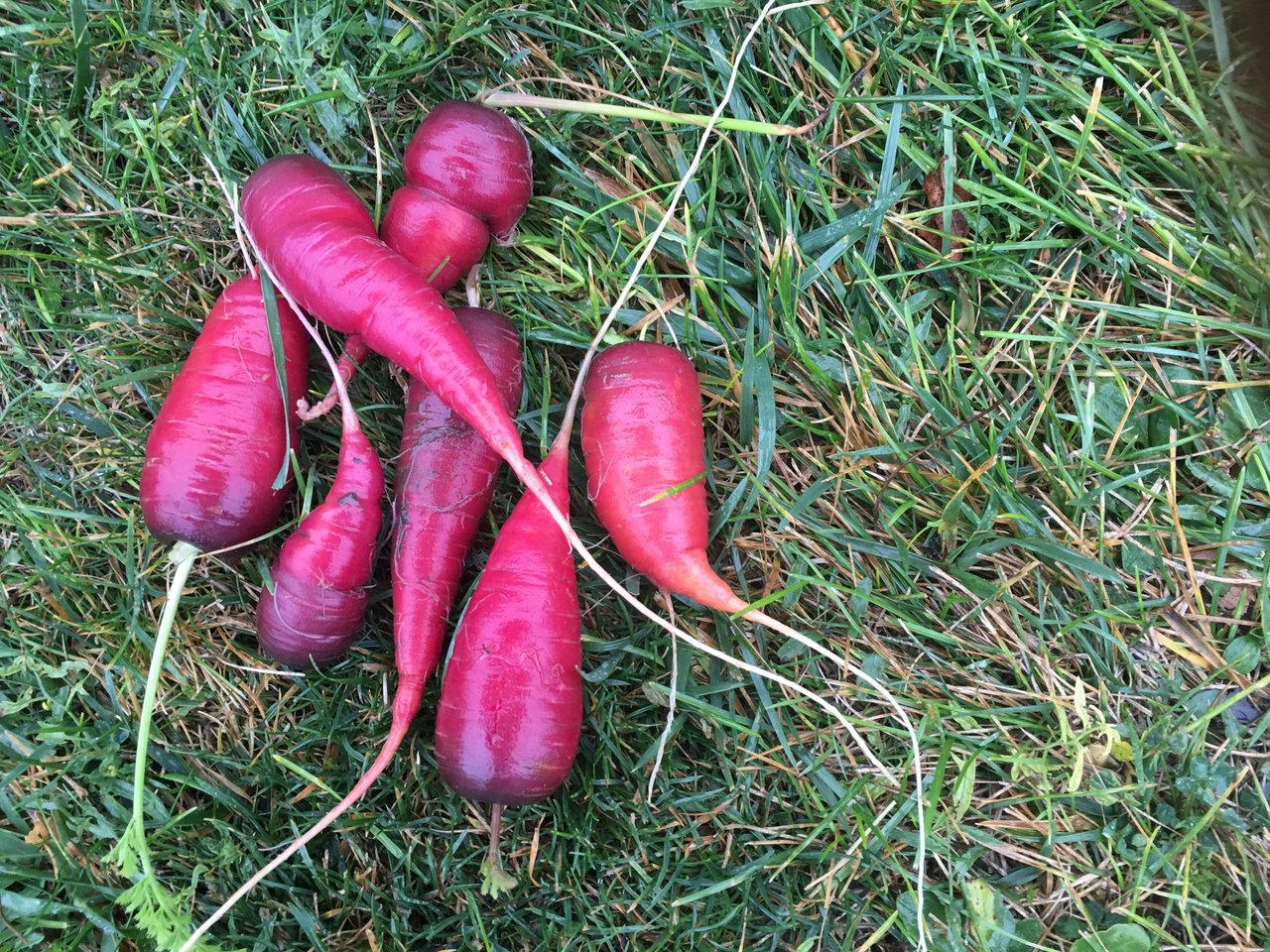 Also looks like I will see some good production from my late cilantro crop.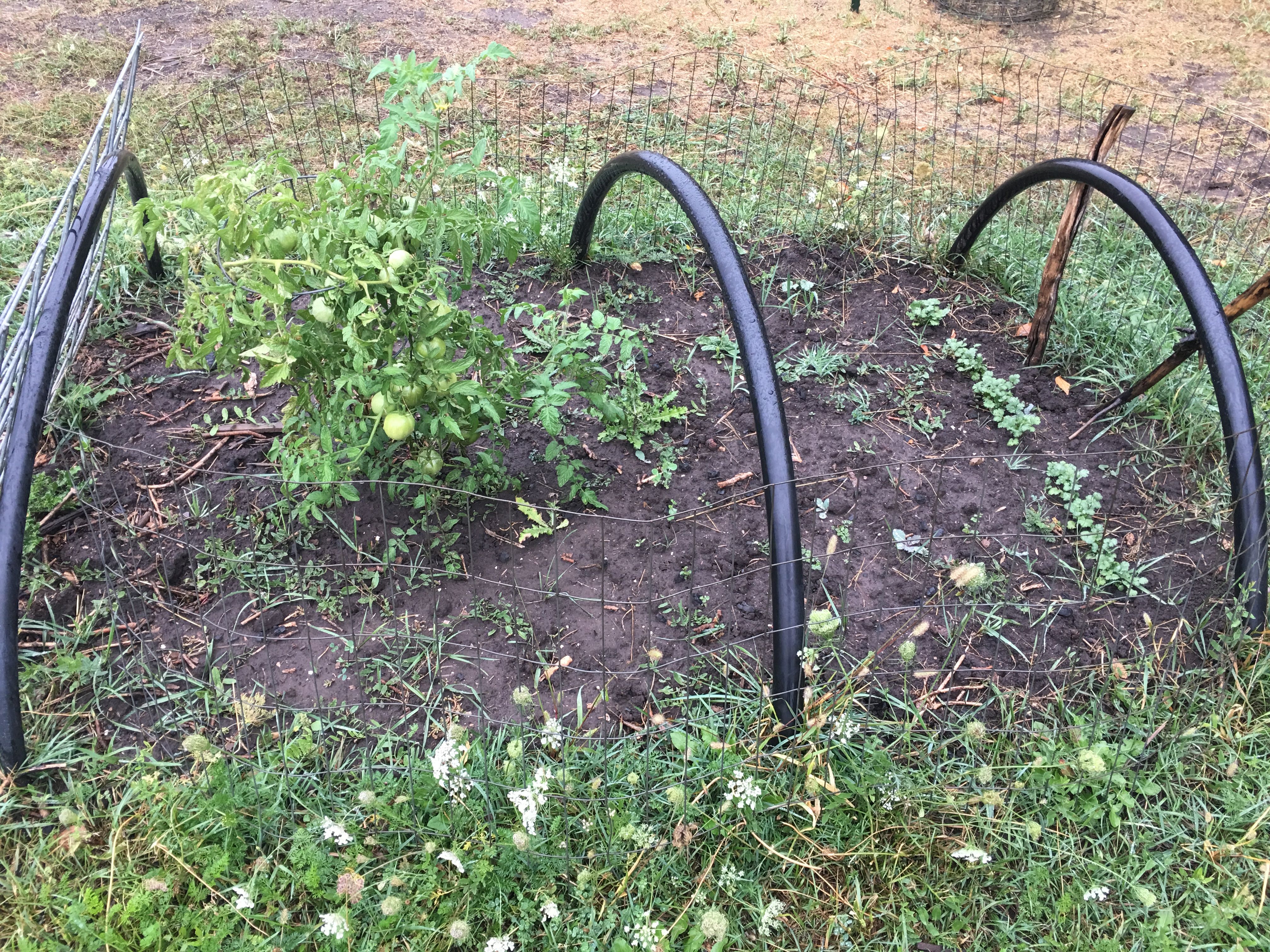 We have finished canning and freezing everything we are going to for the year. And will just enjoy what produce we get before it freezes. I wrote the above on Saturday.
Update it froze last night ! We had no warning our low was supposed to be 40 degrees. So I will have to see what is left this morning .