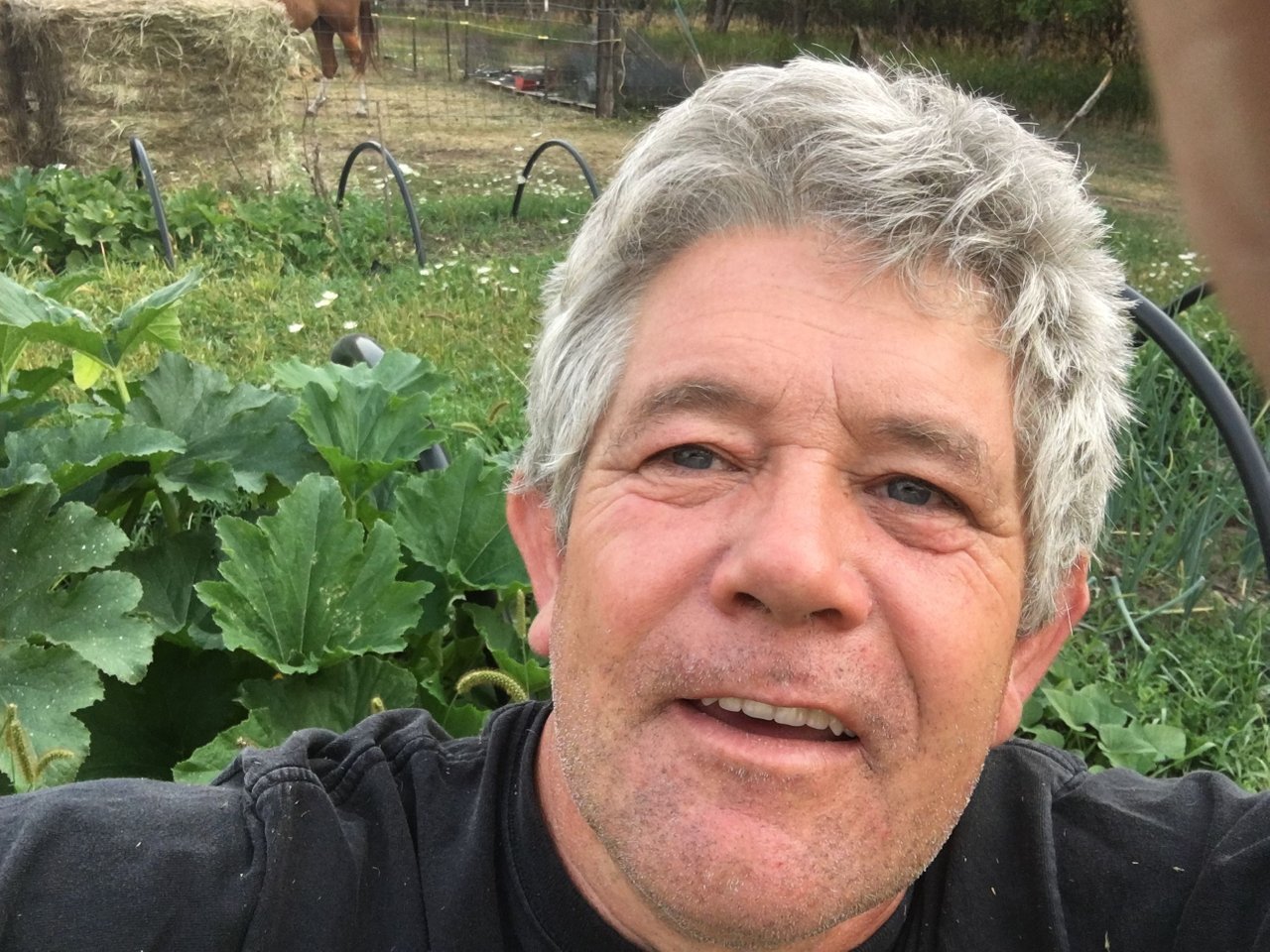 The black hills have been very hot and dry for the past couple weeks . The harvest continues. We are harvesting peas, cucumbers, apples , and tomatoes this week my wife put up another doezen pints of apple sauce and cooked down about 2 quarte of tomatoes that we froze.
I will be making another batch of apple ale and taking my first shot at an apple Meade .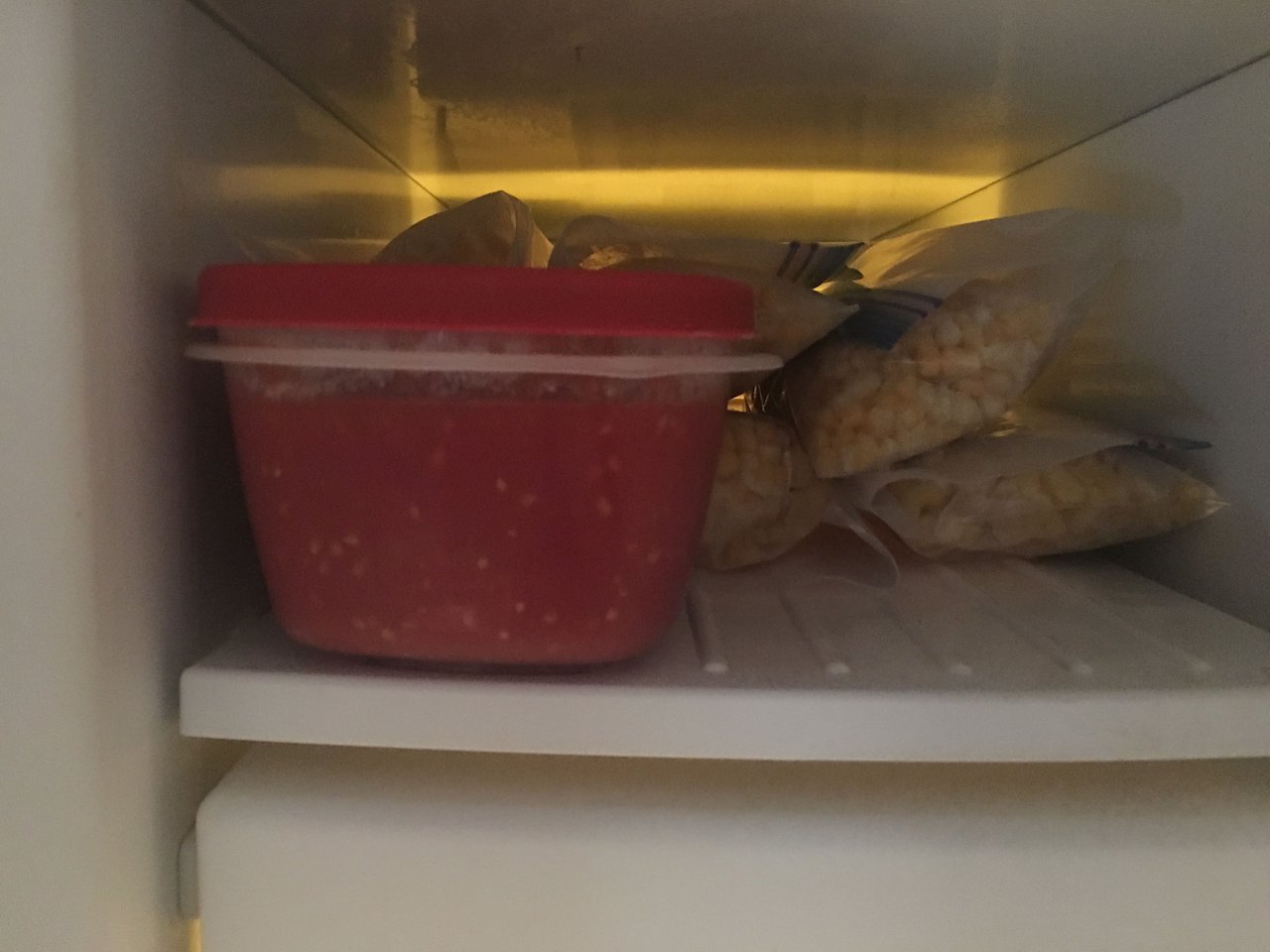 Here is a pic of one of our frozen tomatoe containers. Yes that is the corn we froze last week in the back ground .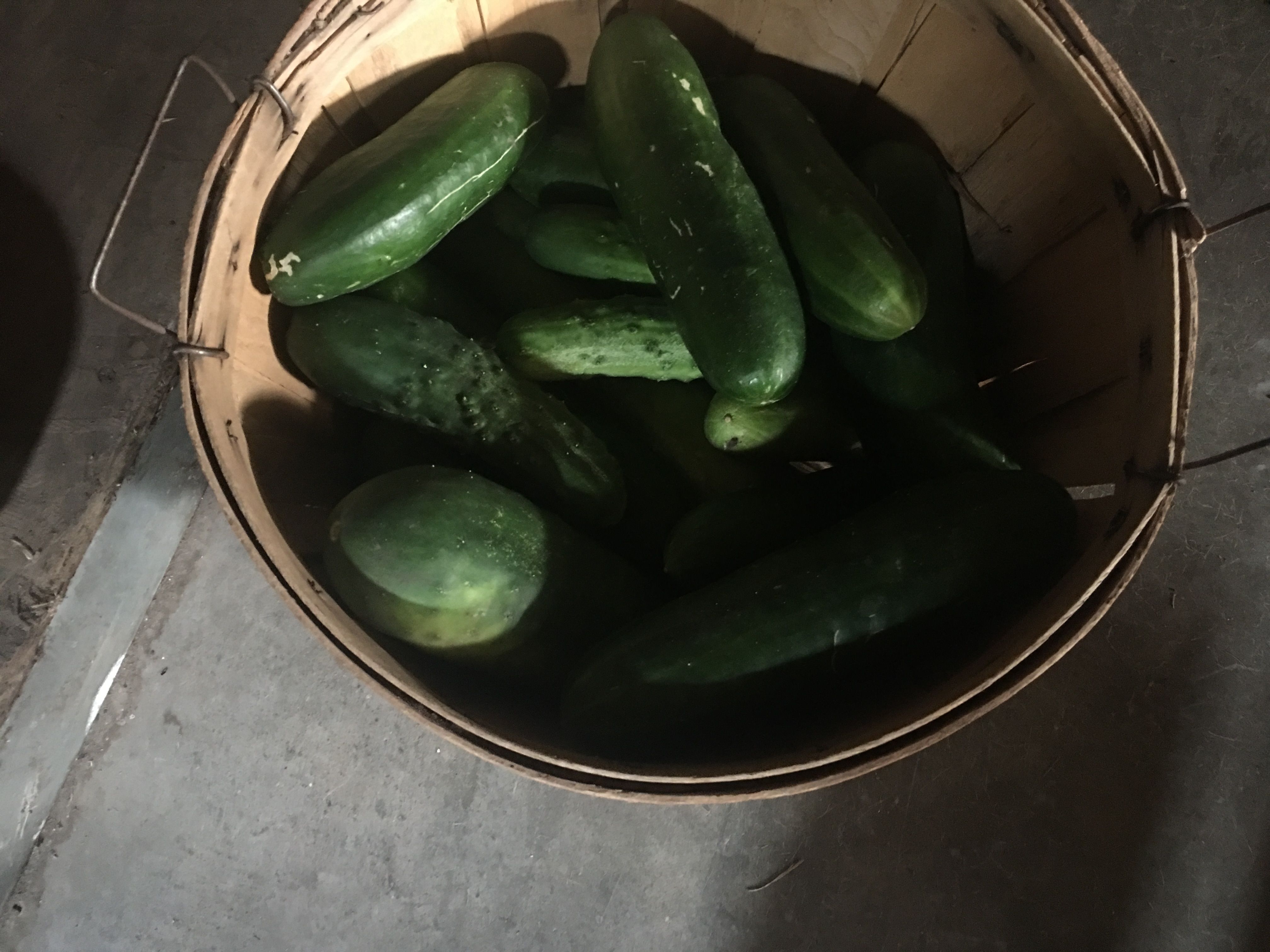 This is yesterday's cucumber picking .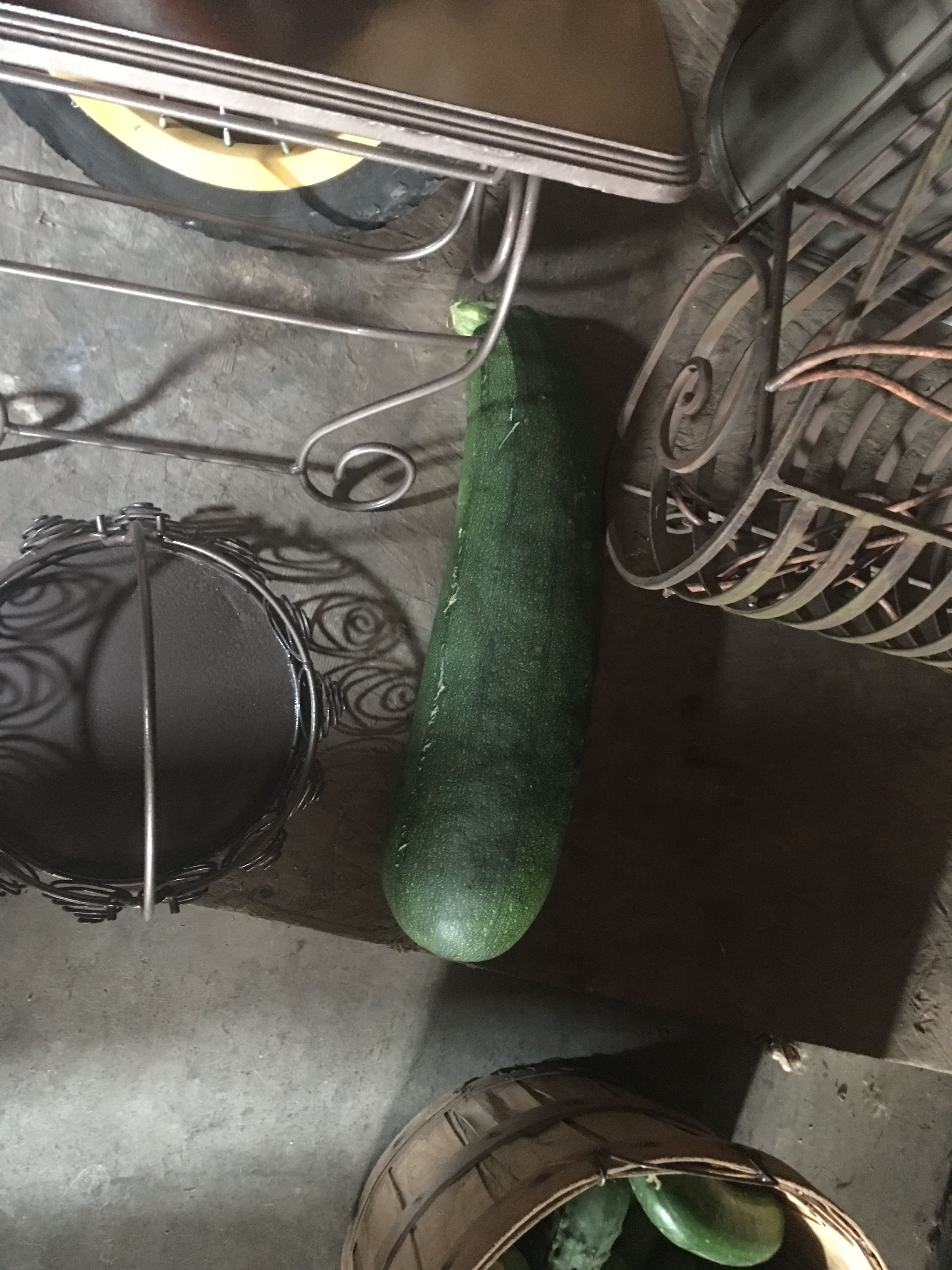 And maybe stuffed zucchini for supper.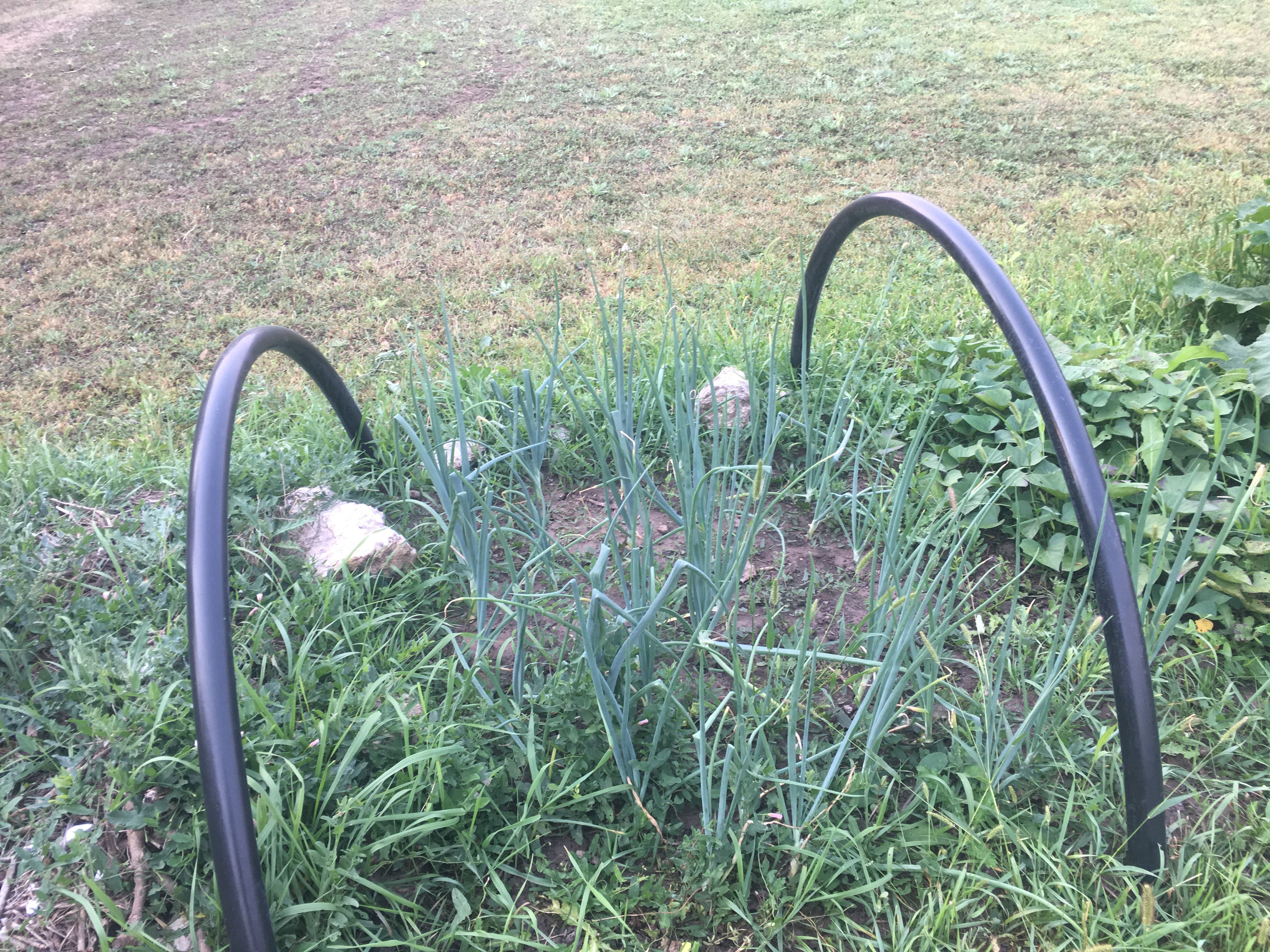 The fall onions are doing so good that I think I will save one bag of bulbs every year for fall planting.
Fall peas were a fail but the cilantro and spinach are doing great.
More next week !