Hello, steemians, and welcome to my garden, eh!
I took a ride up to my community garden yesterday to check on the corn patch. I haven't had to go up there lately because we've been getting enough rain that I haven't had to water the patch. This time of year, things change pretty quickly in the garden. The pole beans have really been growing and climbing the corn stalks, some of the vines have reached the top of the stalks now and they're full of flowers and beans. The corn silk on a lot of the ears of corn are starting to dry out now as the ears fill out. The squash are not doing all that great due to the shade from the corn, but they're still growing and starting to put out flowers now.
So, lets take a look at the corn patch. You can really see the beans climbing the corn here.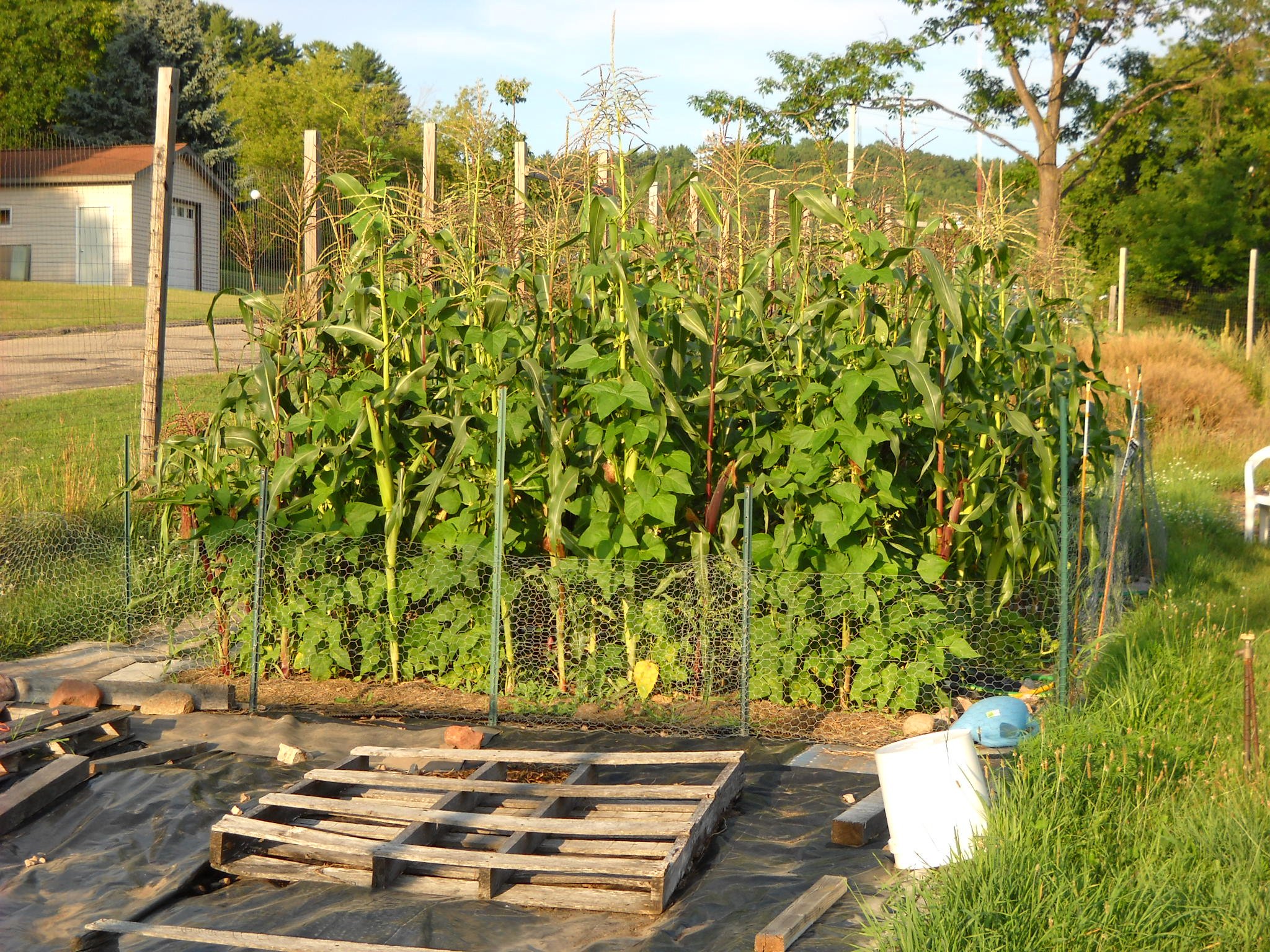 This variety of corn only gets this tall, 5 to 6 feet.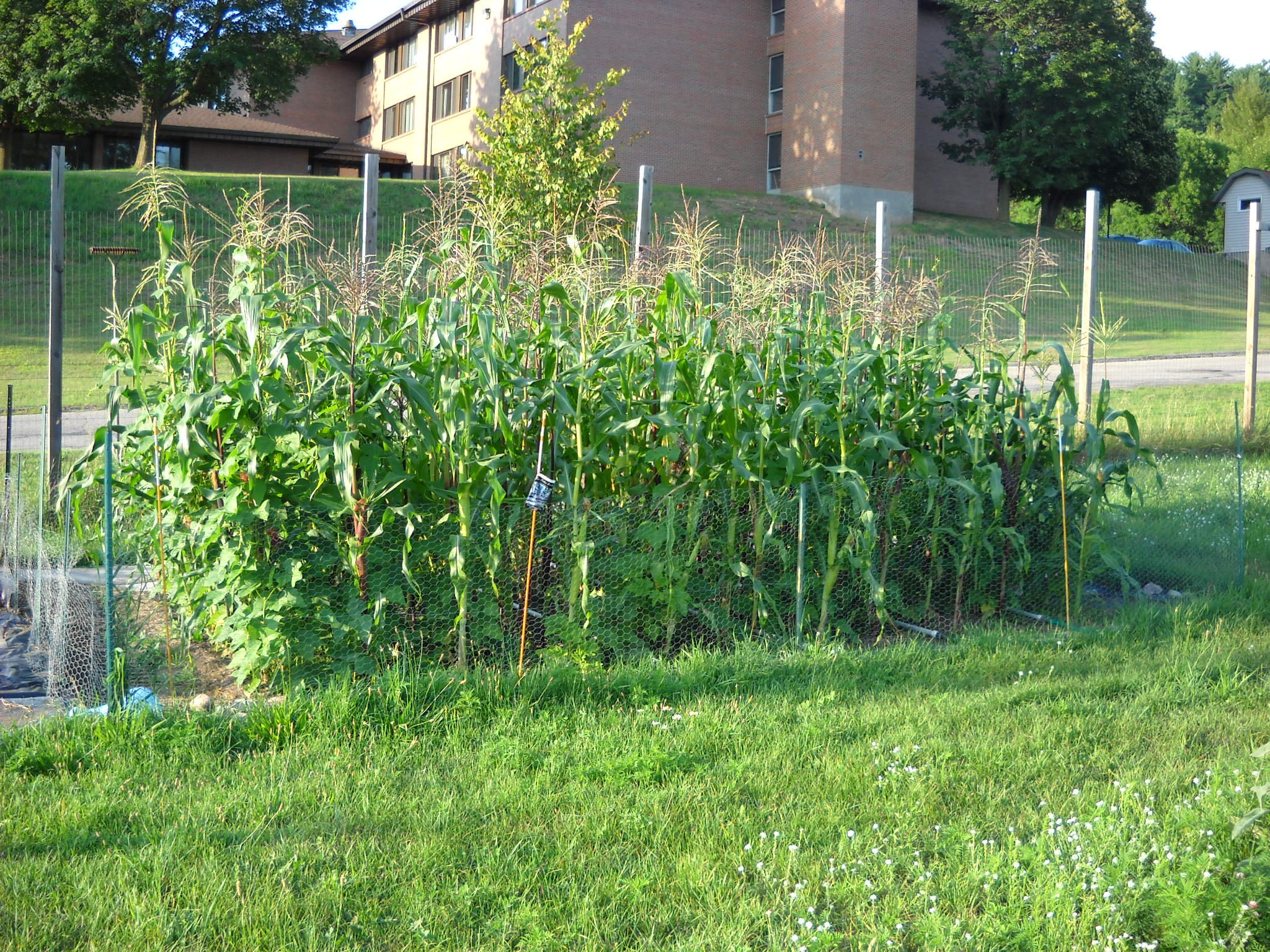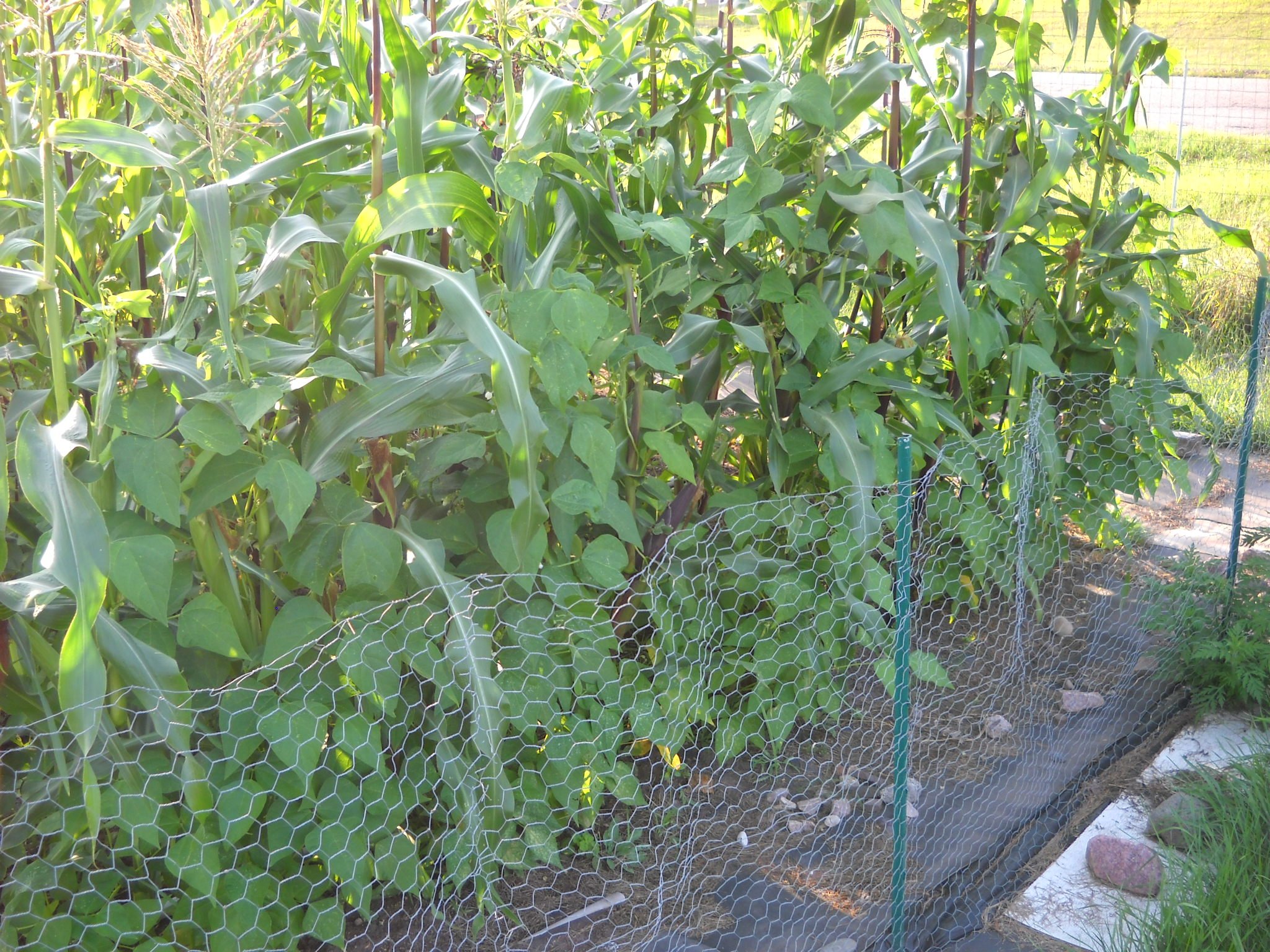 You can see the beans and flowers here. These are a soup been so you don't pick them until they get dried up.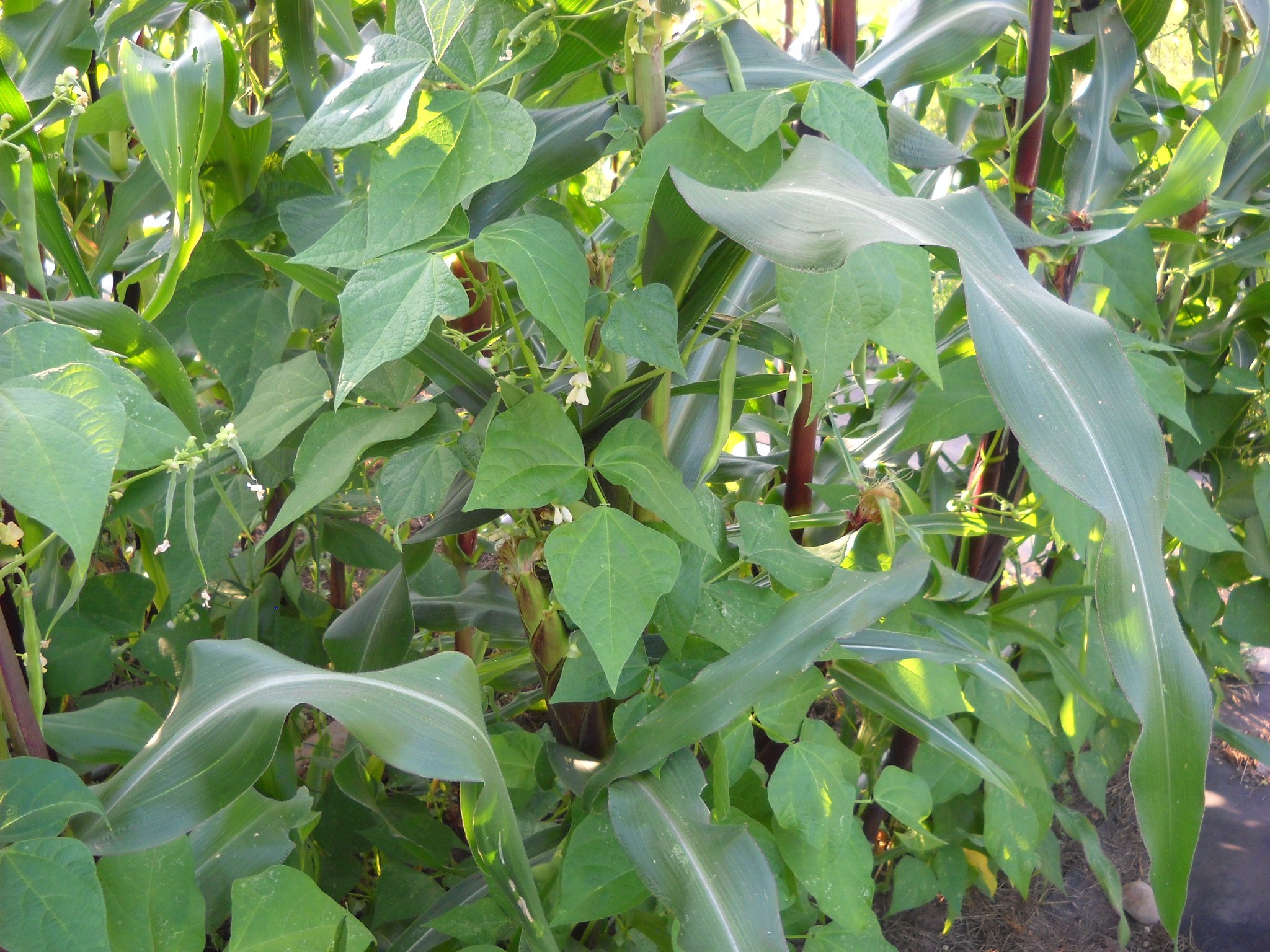 This is one of the unusual stalks with 3 ears on it.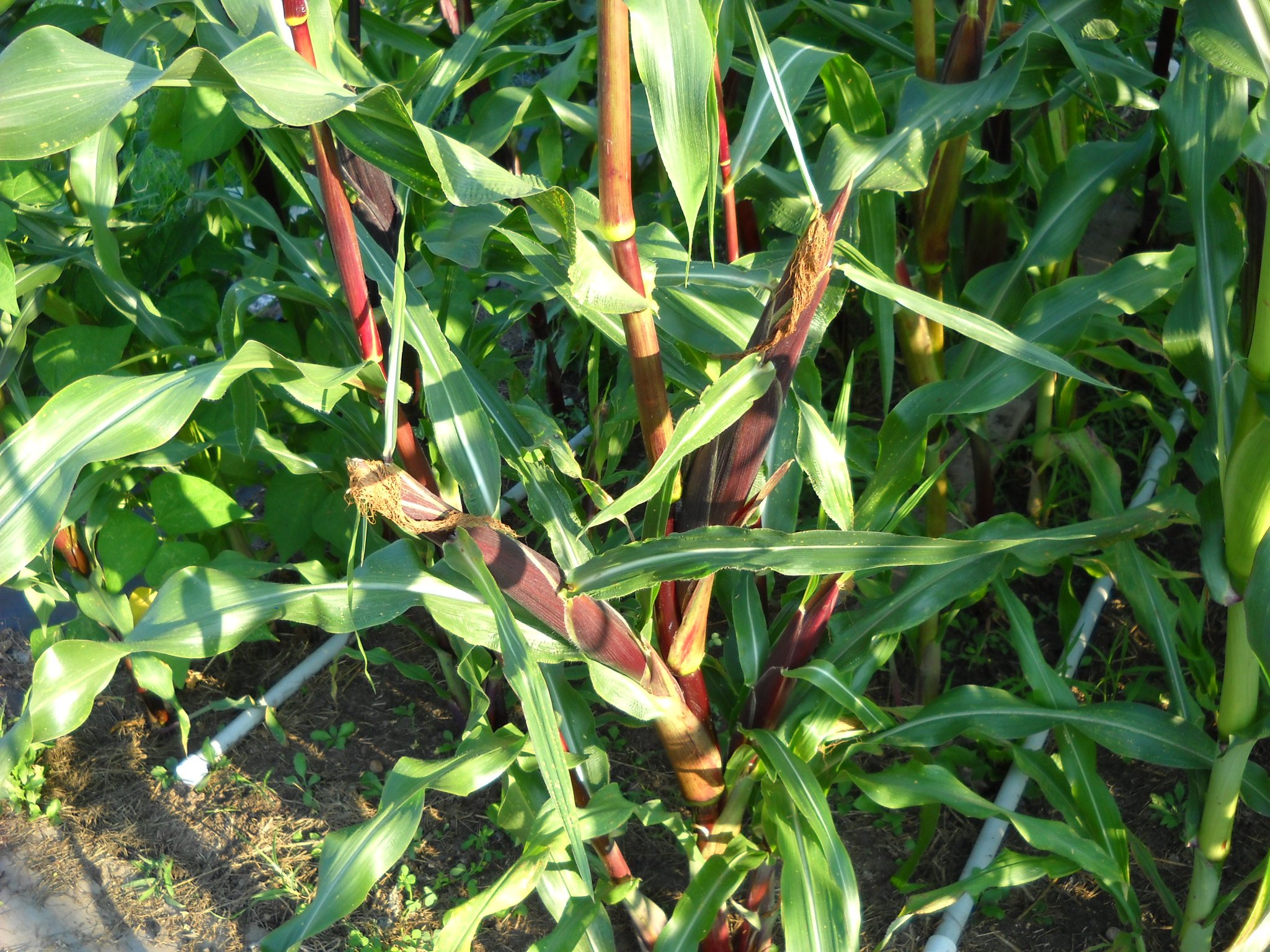 You can see how high the bean vines climb in the corn. If the corn was 10 feet tall, the beans would eventually climb all the way up the stalks.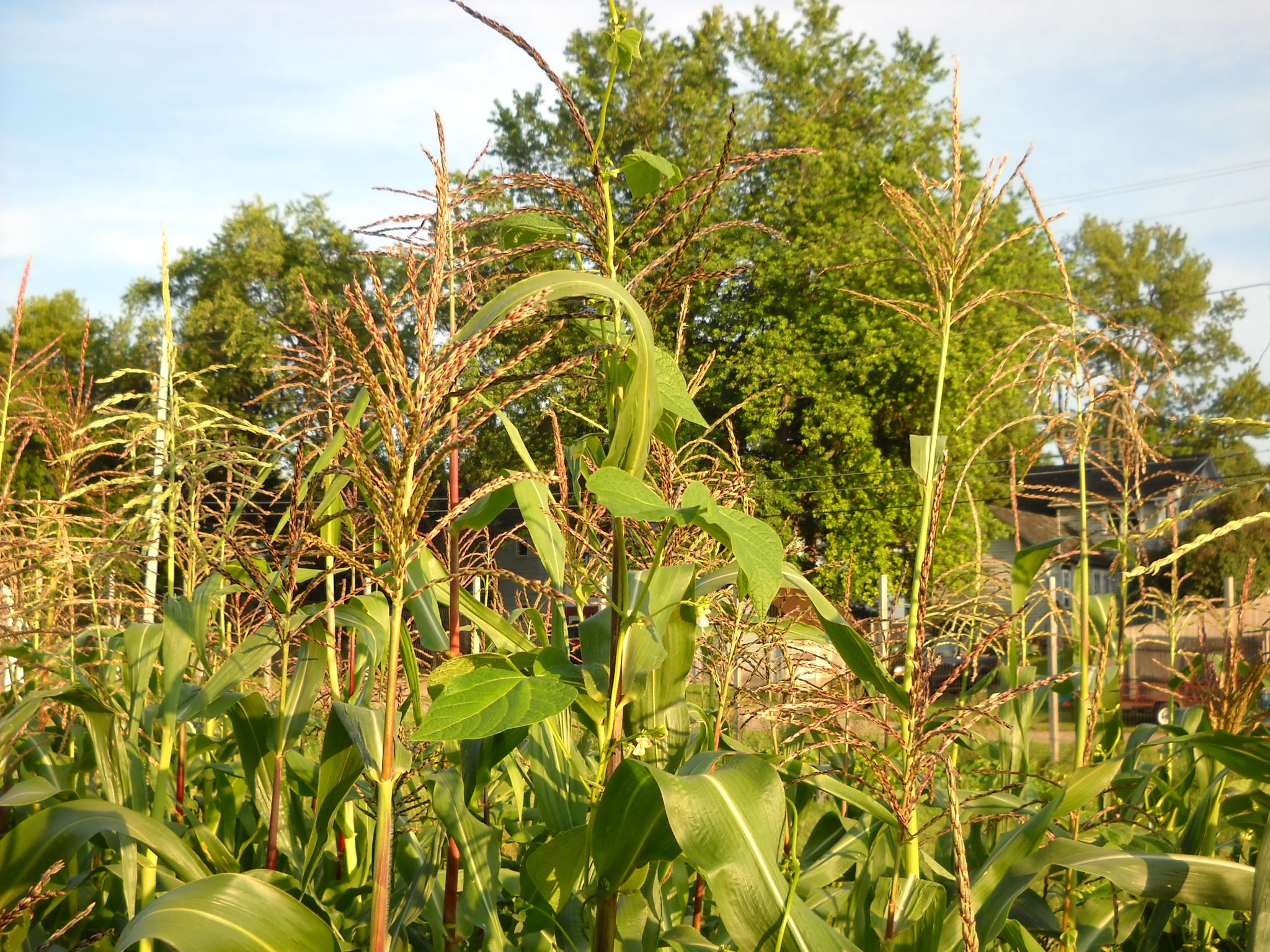 Here's a couple of the squash plants. They're starting to grow out into the sun now.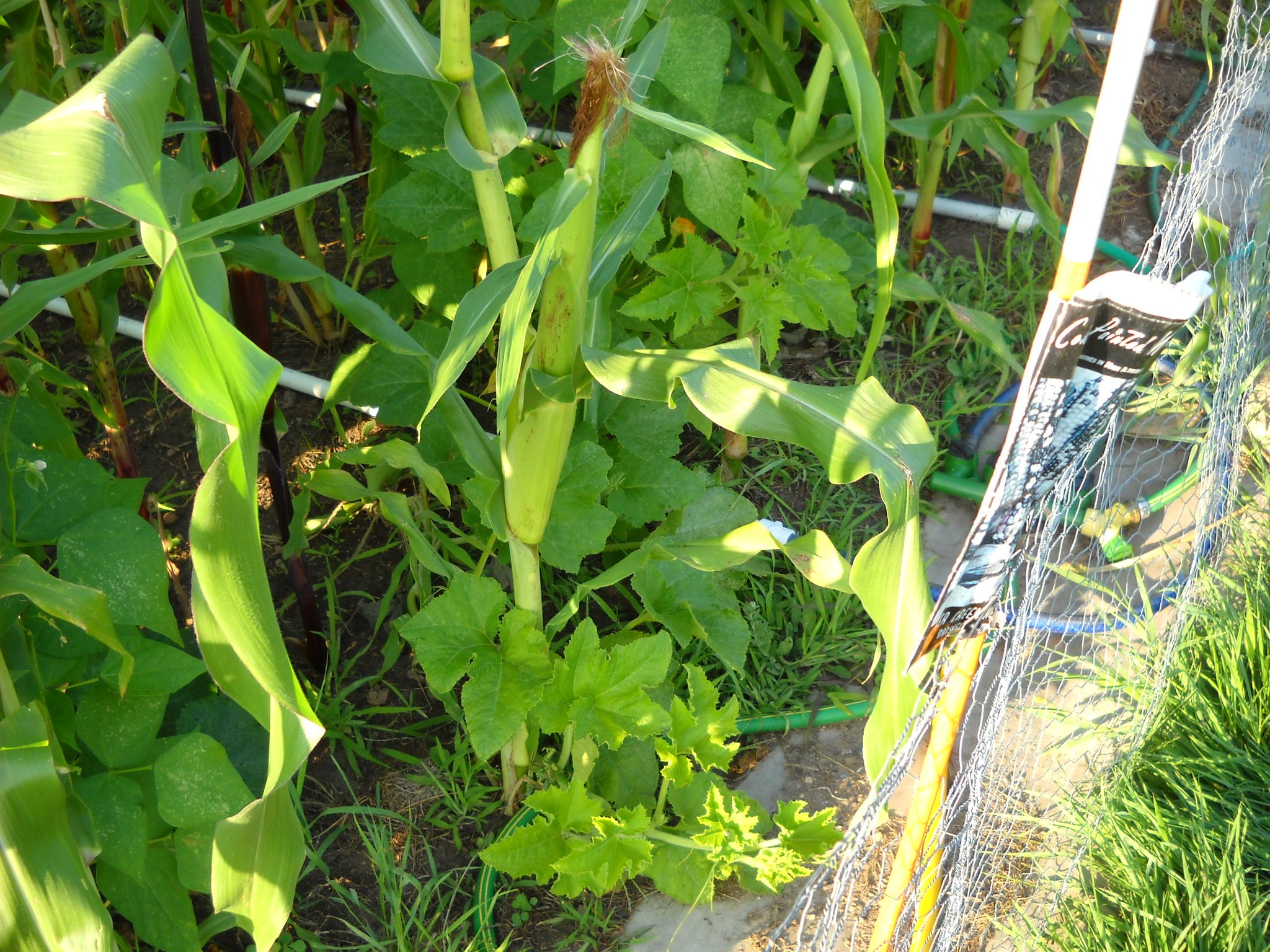 These pole beans usually keep growing until the frost kills them. One of the good things about this method of growing is that you don't have to harvest anything until fall after you start getting frosts. You can harvest the corn cobs and dry beans earlier if you want to, as long as they're dry, but you don't have to.
Well, that's all I have for this post, I hope you found it interesting!

Thanks for stopping by my page and checking out my post, eh!
As always, feel free to leave a comment or a question if you would like.
May the Steem Force be with you!