My new greenhouse is doing pretty ok. The avocado has a lot of growth and the peaches are looking good. My veggie pool is super full of greenery, but hasn't really produced anything substantial other than a few zucchini.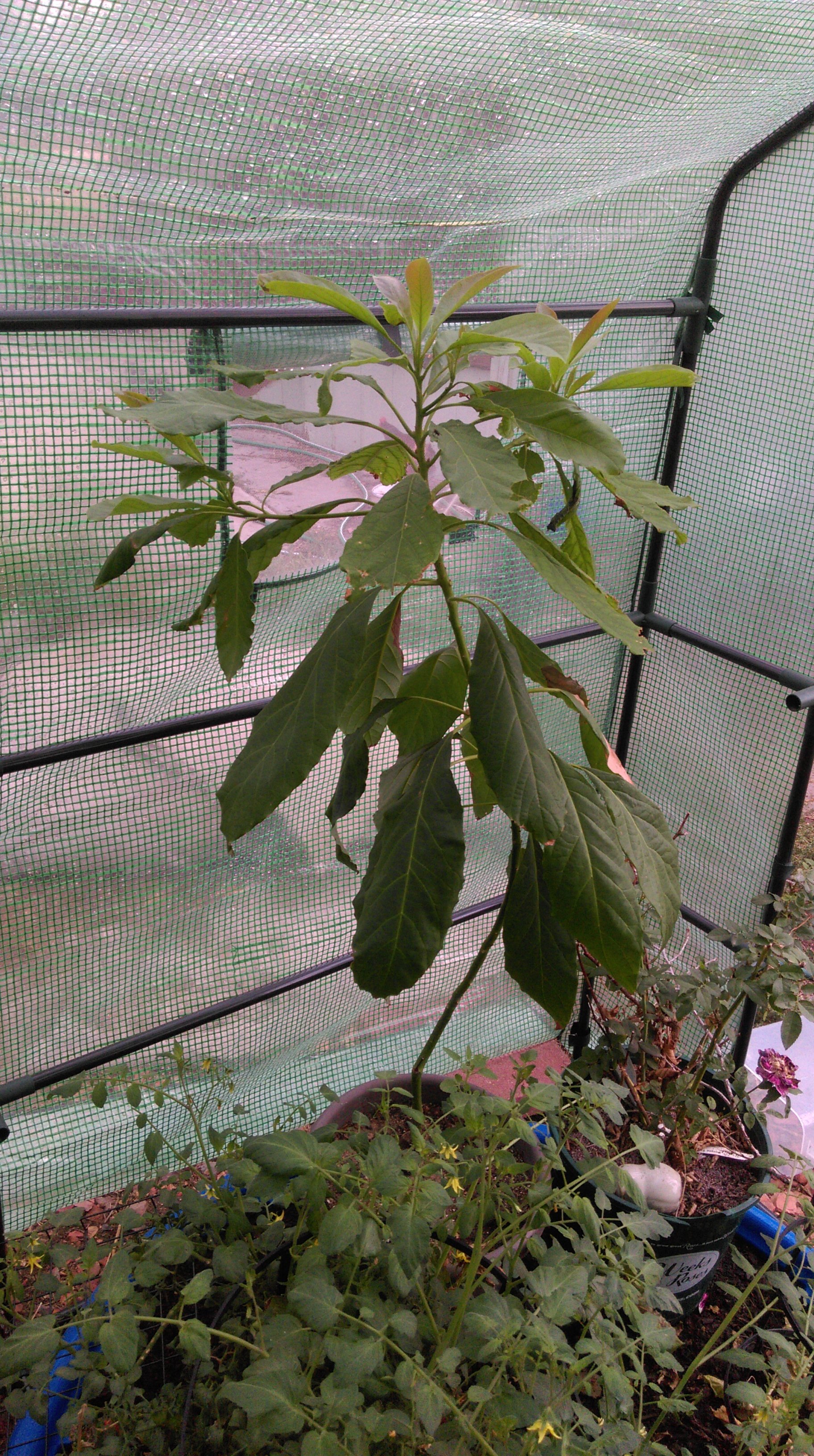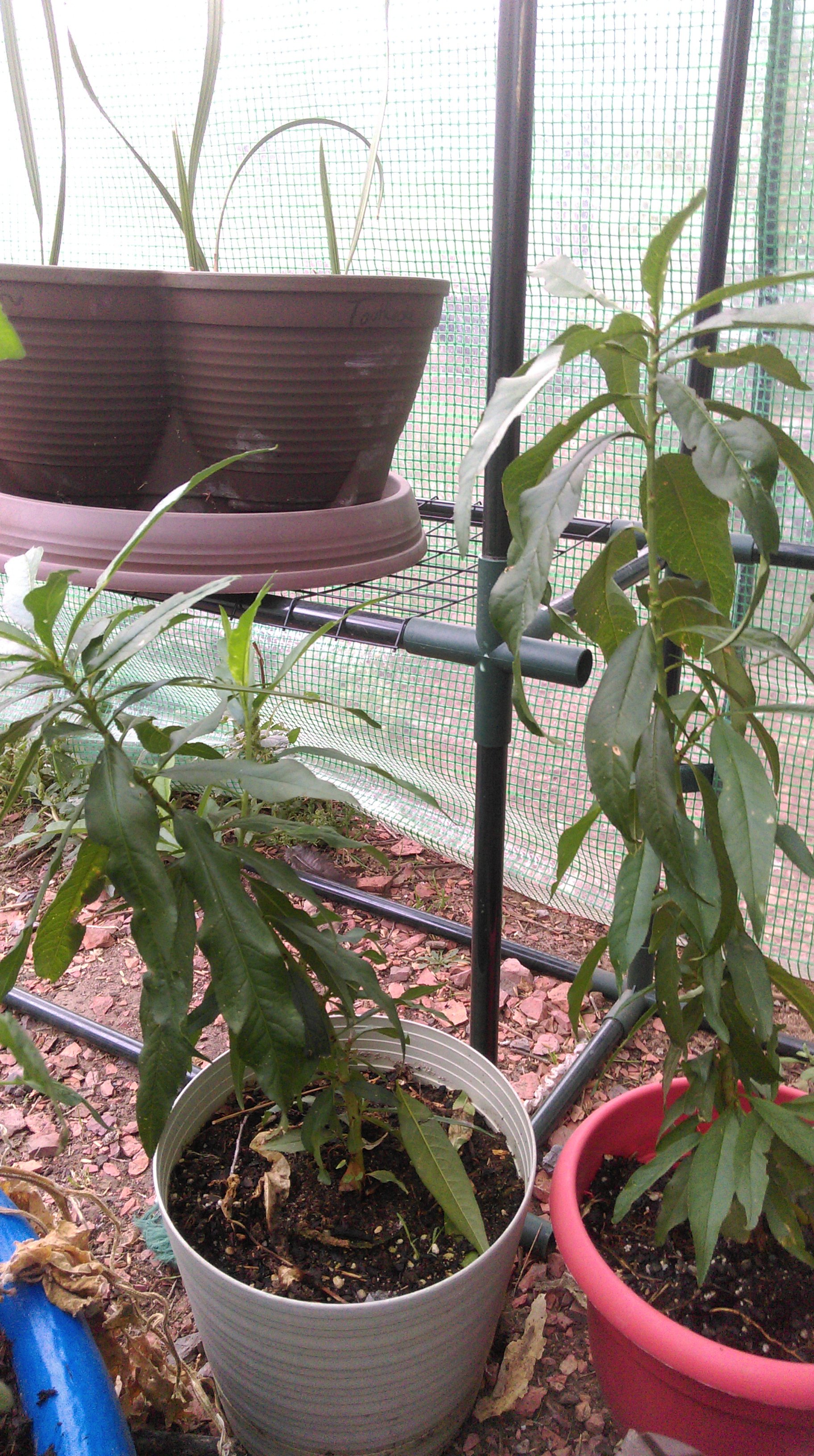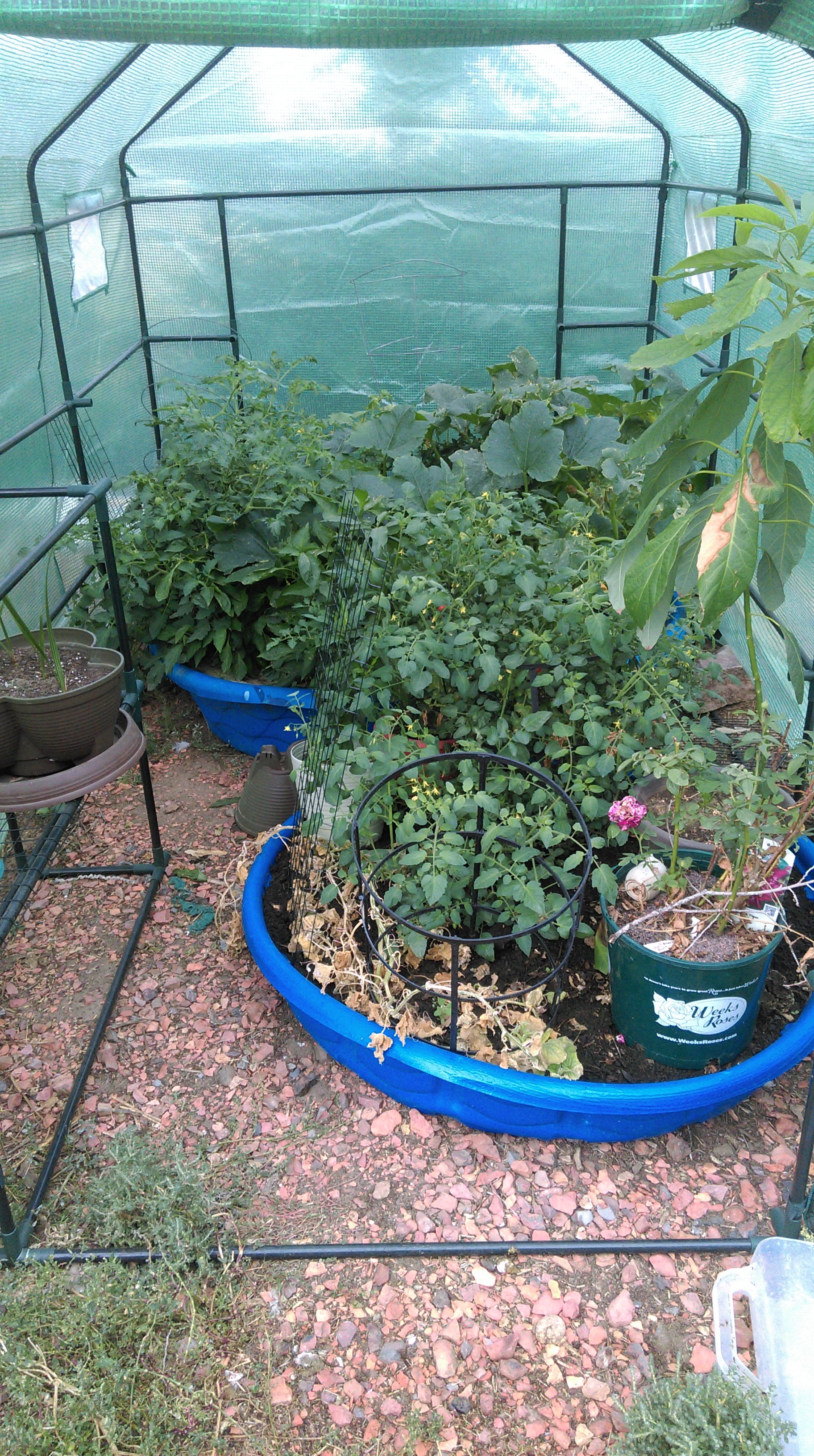 Look at the baby turkeys!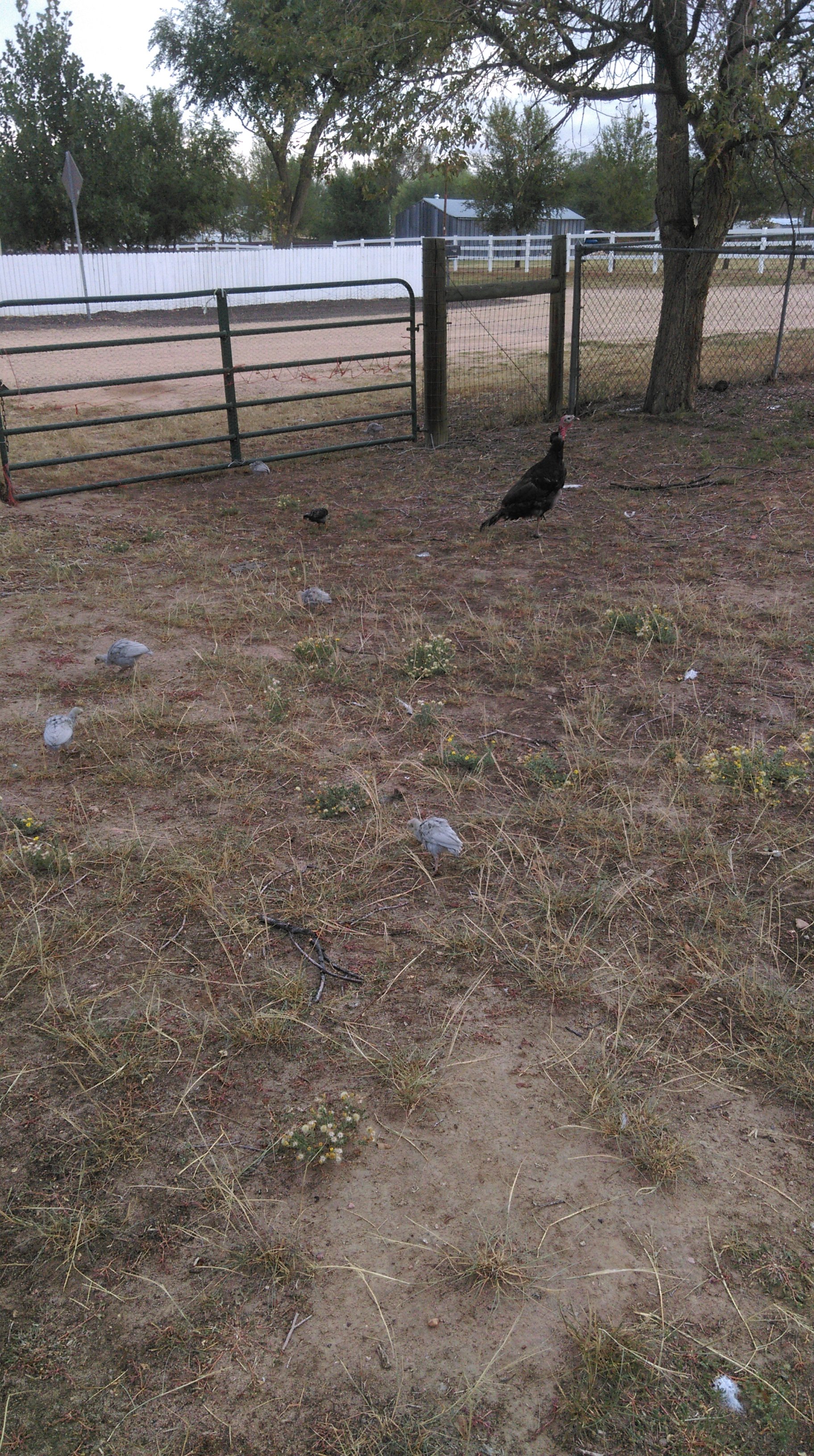 And I couldn't exactly say #dailychicken without a chicken pic. This is our rooster George. And two Plymouth barred rock hens.