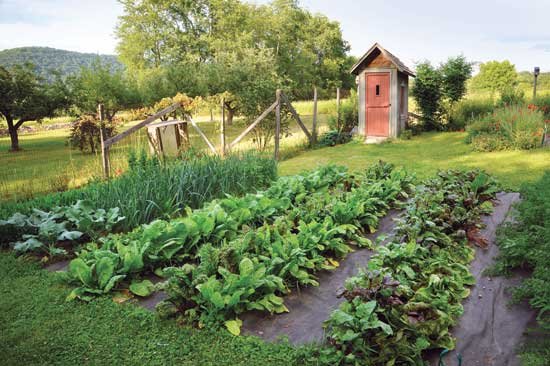 Trial and Error
We should experiment with our gardens like scientist do with new technologies related to gardening. Find out what works the best for your garden in the conditions you have to work.
Today, I read an article published by myrtlebeachonline.com that gives new and experienced gardeners some tips on creating a successful garden and sustaining it for years to come.
Join us in the Gardening-Trail to discuss experiences and help us grow our community. The Gardening-Trail is part of the SteemTrail Communities dedicated to the expansion of the STEEM paltform.